Happy Monday everyone! I had a fun weekend, and will share more details on the same later in the week! But for now, let's focus on some wonderful Monday morning inspiration which will help start the week on a positive note.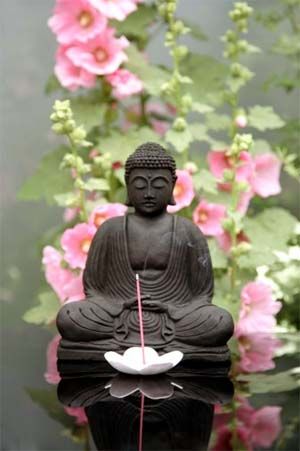 For today's post, I am sharing some of my favorite Buddhist quotes on 'patience'. There is no way I can do justice to compiling all the inspiring and wise Buddhist quotes out there, and I do not intend to try that in any post. However, I did want to share some of my favorite Buddhist quotes on something I truly want to inculcate in my life – being patient. With patience, come other good qualities such as perseverance, even temper, calmness and endurance. It is a virtue which we all wish to have, but is difficult to cultivate given our rushed lives!
I often refer to the quotes below as a reminder for practicing patience in my thoughts and actions. Right now, I am far from my goal of being patient, but hope to get there one day!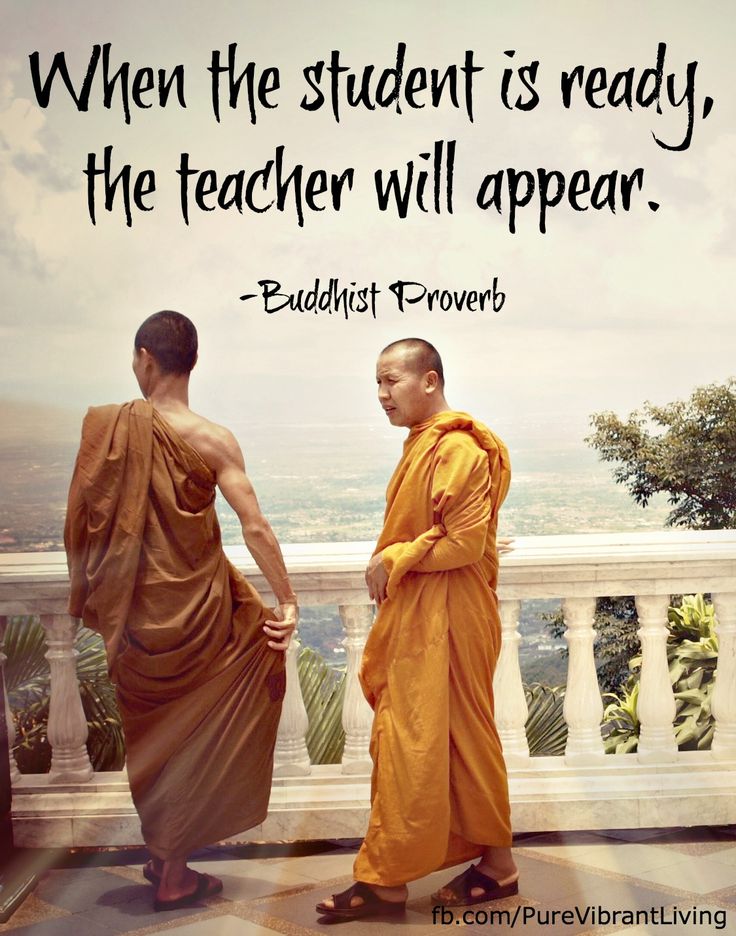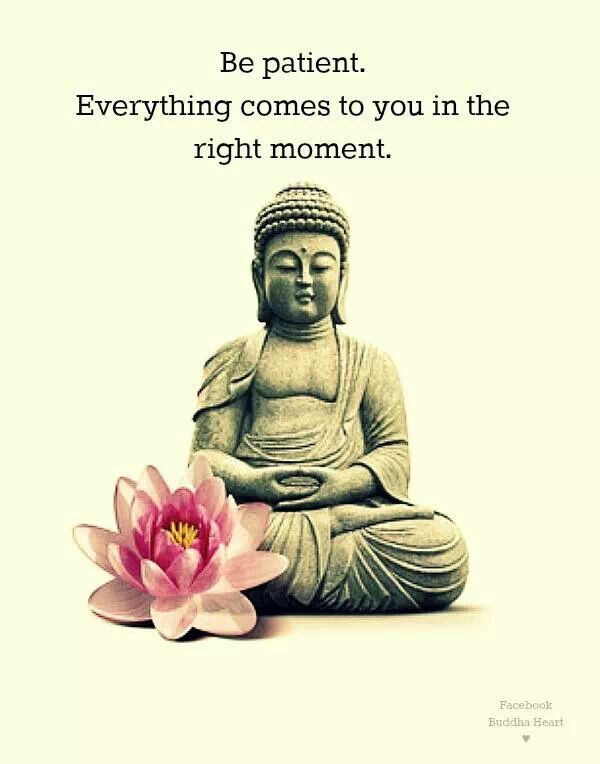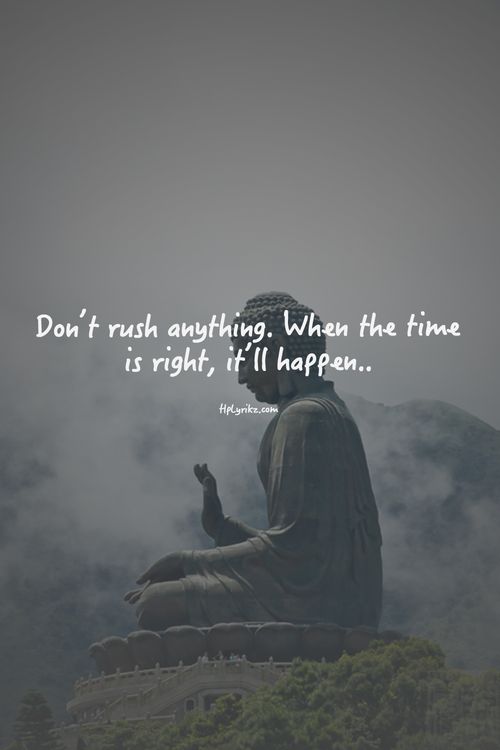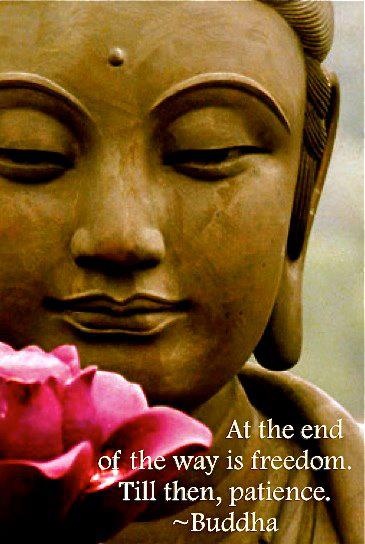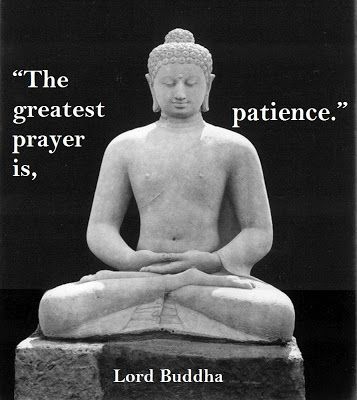 I will feature more Buddha quotes on this section over the coming few weeks on other categories such as love, peace and compassion. But for now, which one of these Buddhist quotes on patience is your favorite?
(Image Credits: Cover Image, Image 1, Image 2, Image 3, Image 4, Image 5)