What is that one food item which you tend to indulge in when feeling happy, excited, nervous or low? For me, it will always be desserts – I just cannot say no to goodies from the bakery! And chocolate tops this list. I will happily cheat on my diet with a gooey chocolate chip cookie.
Speaking of cookies, what is your favorite chocolate chip cookie recipe? Do you like center filled cookies or do you like the ones with some frosting on top? Do you prefer an overload of chocolate or do you like mixing things up with a little caramel and peanut butter?
I like it when my cookie is soft and gooey, preferably overflowing with big chunks of dark chocolate chips. So today I am doing a round-up of my favorite chocolate chip cookie recipes from the internet. Hope my fabulous sister and baker extraordinaire (she blogs at The Love of Cakes) takes a cue from this post and whips up some sinful cookie delights this weekend!
Healthy Double Chocolate Breakfast Cookies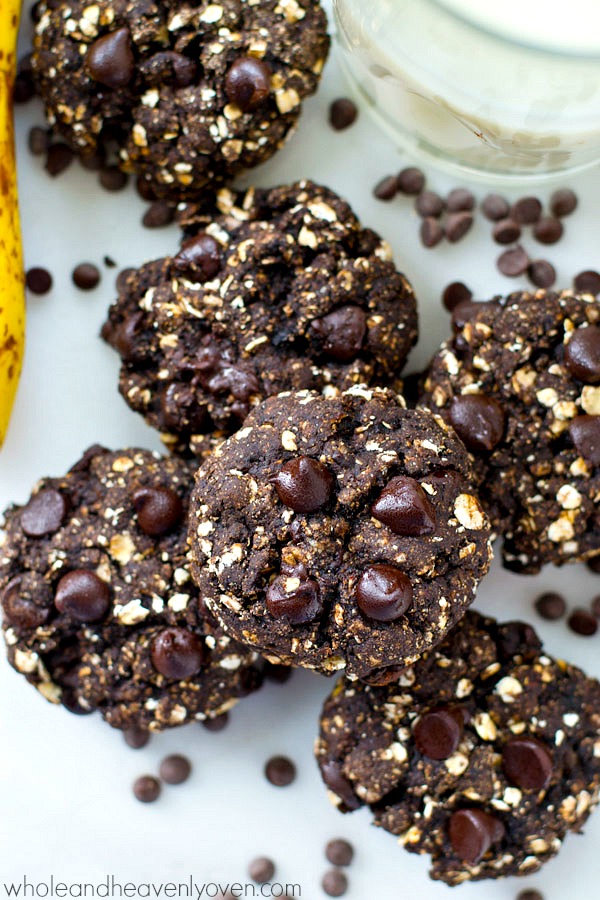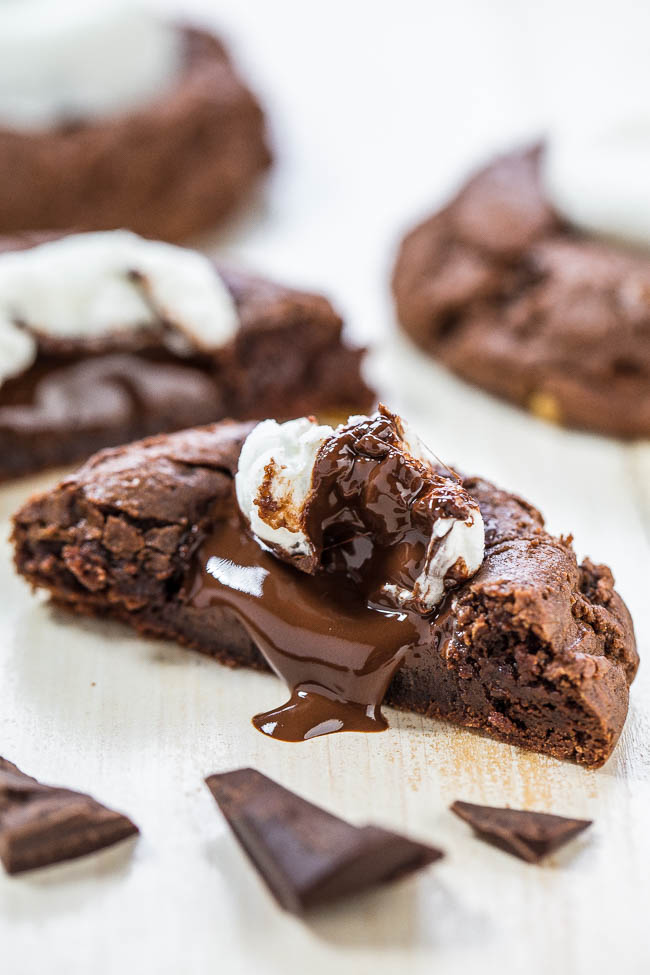 Rolo Stuffed Chocolate Chip Cookies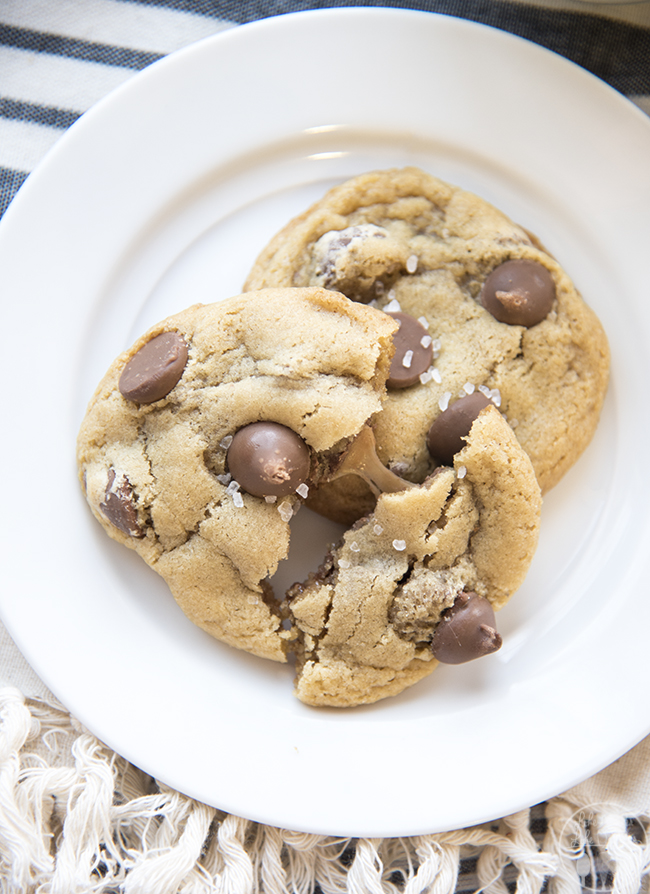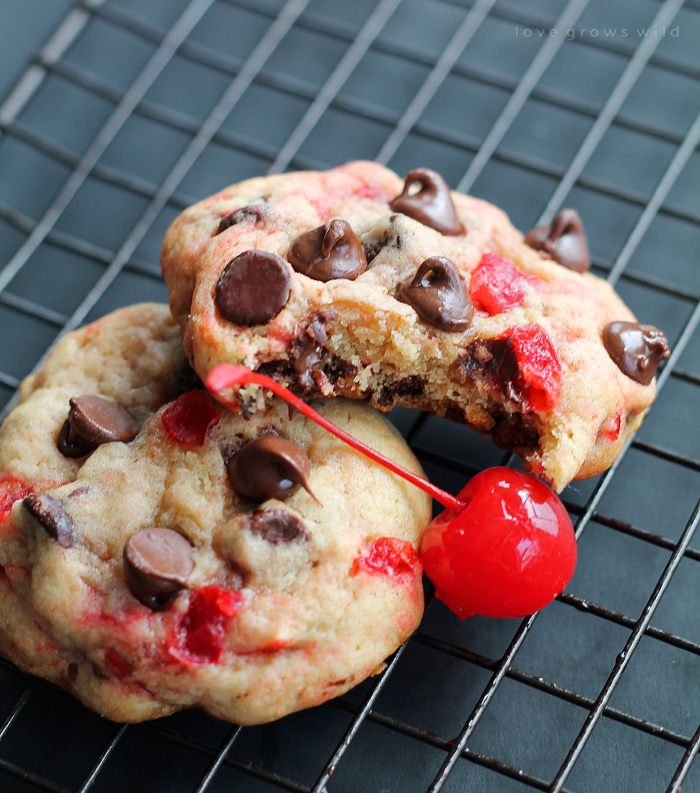 Cheesecake Stuffed Chocolate Peanut Butter Cookies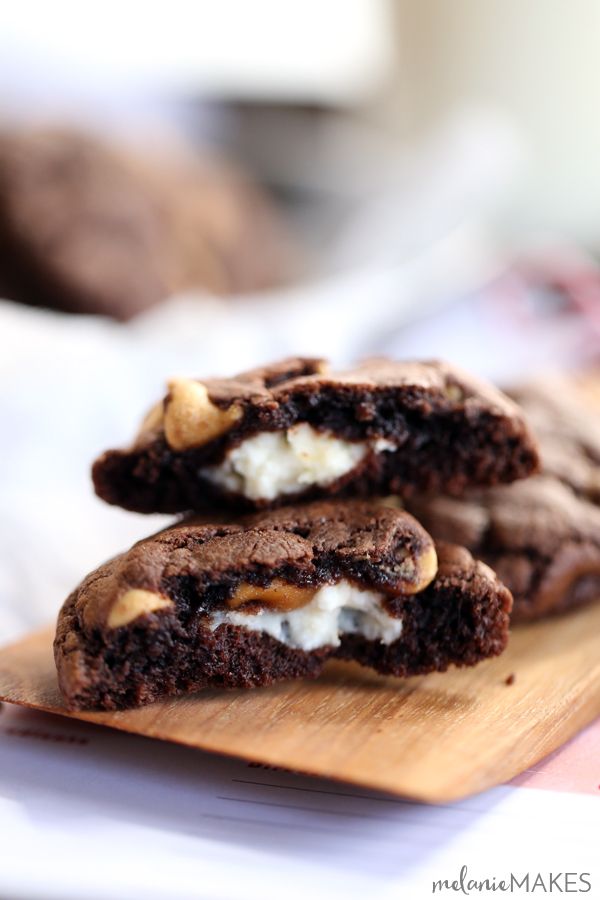 Copycat Starbucks Flourless Chewy Chocolate Cookie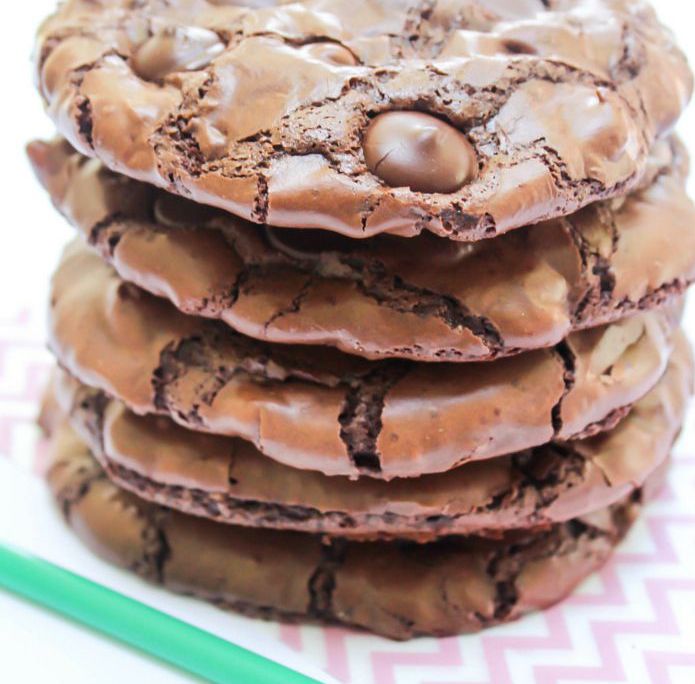 Chocolate Chip Brownie Cookies aka Brookies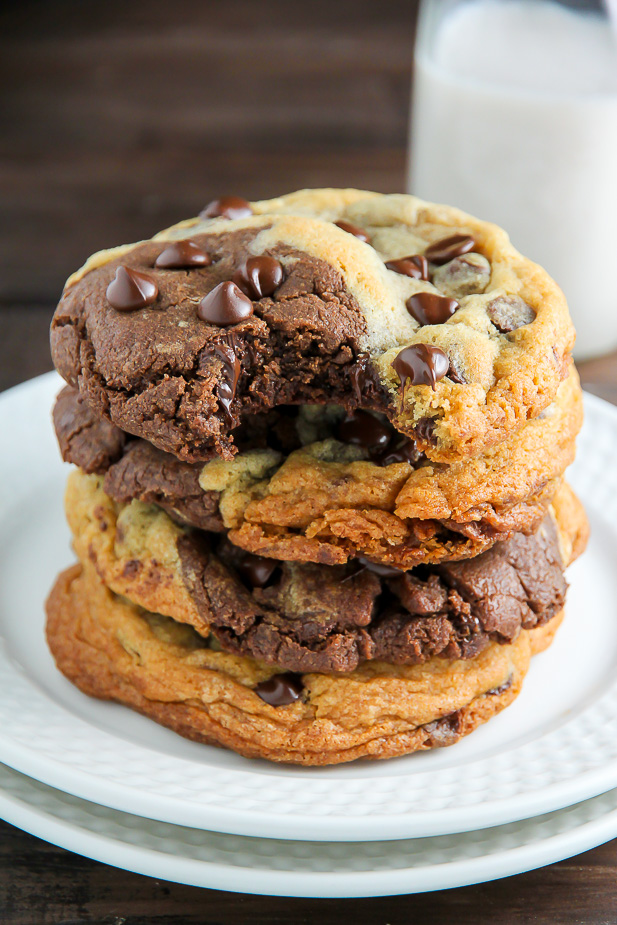 Triple Chocolate Smores Cookies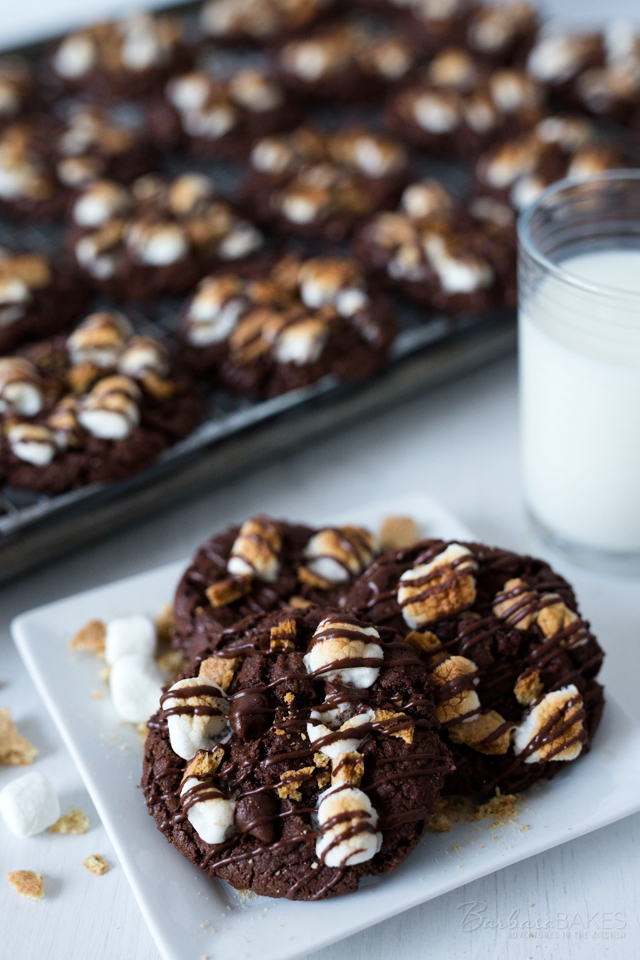 Chocolate Chunk Toffee Cookies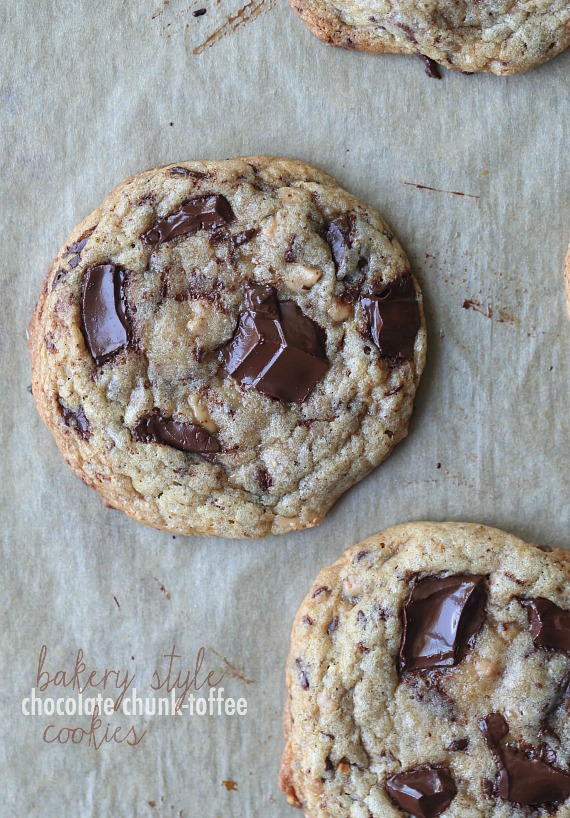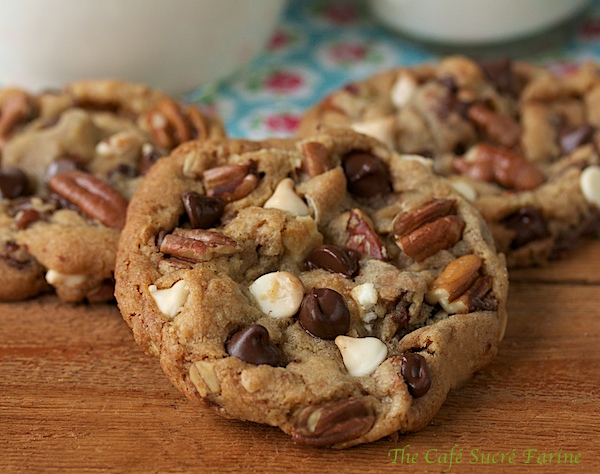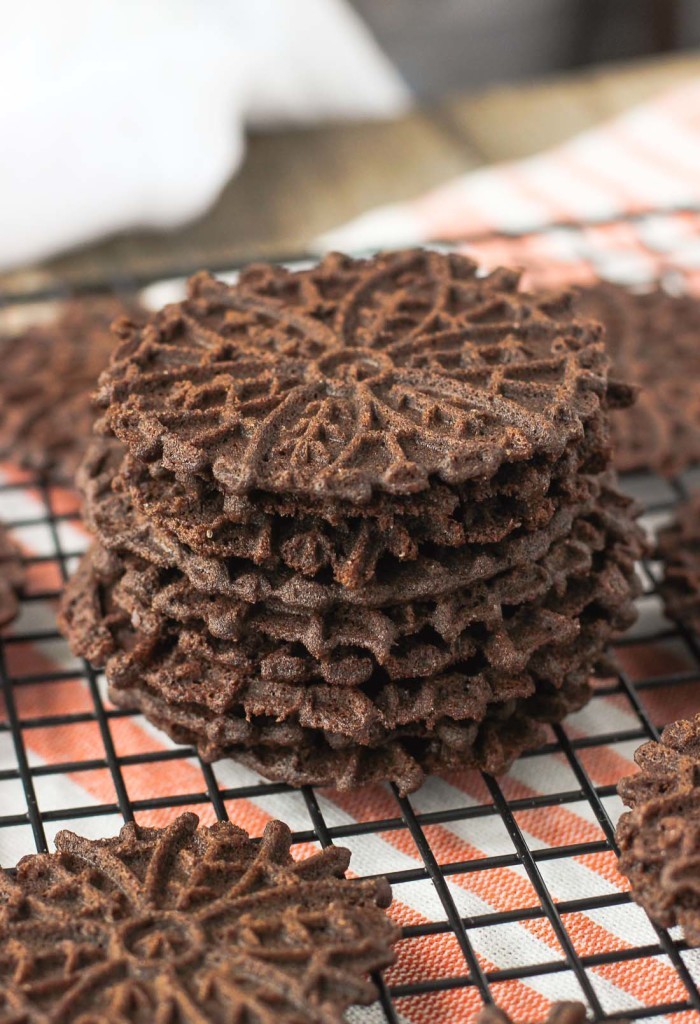 Kit Kat Chocolate Chip Cookies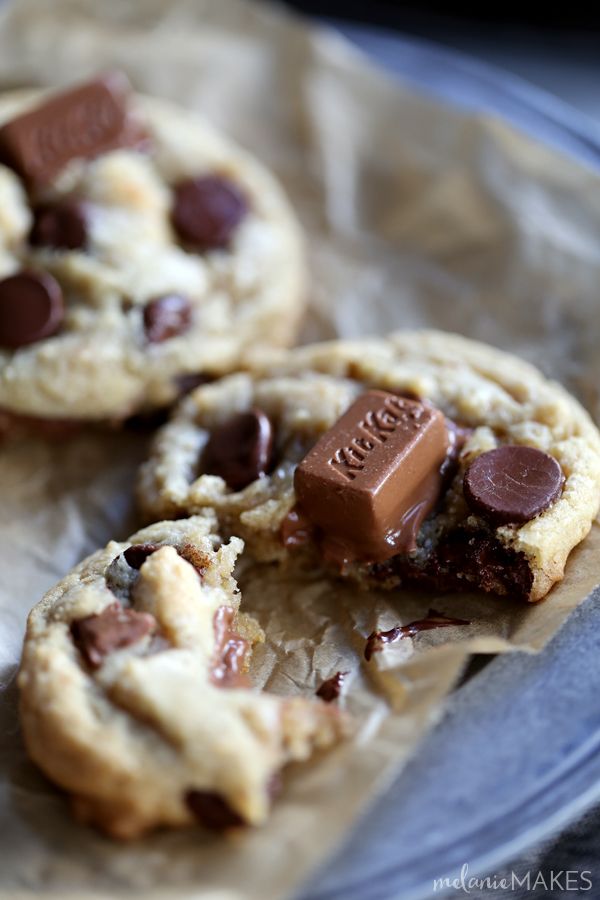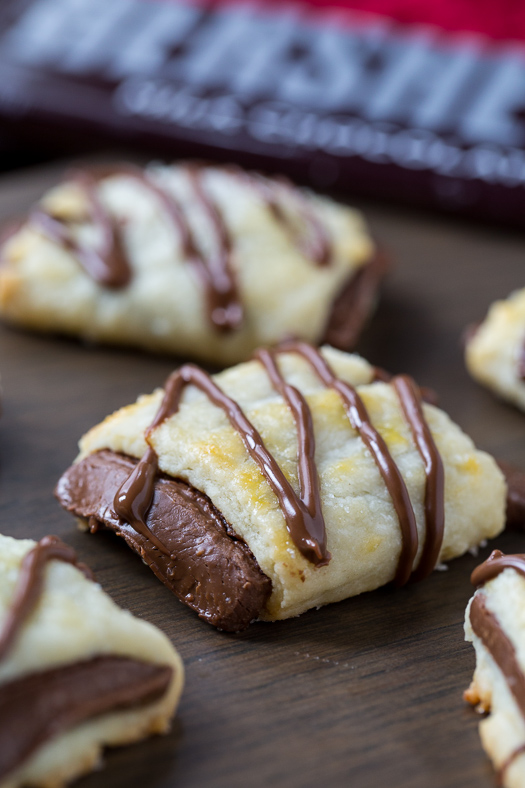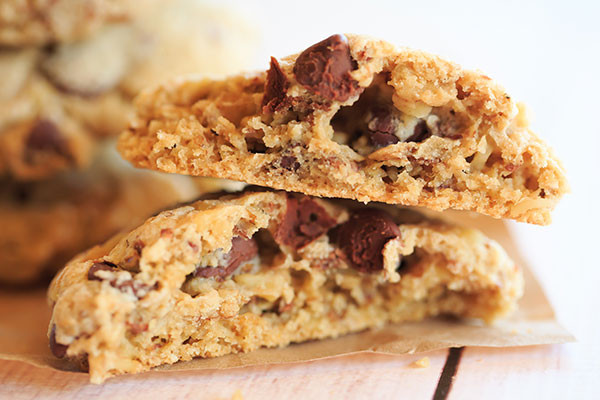 Dark Chocolate Espresso Cookies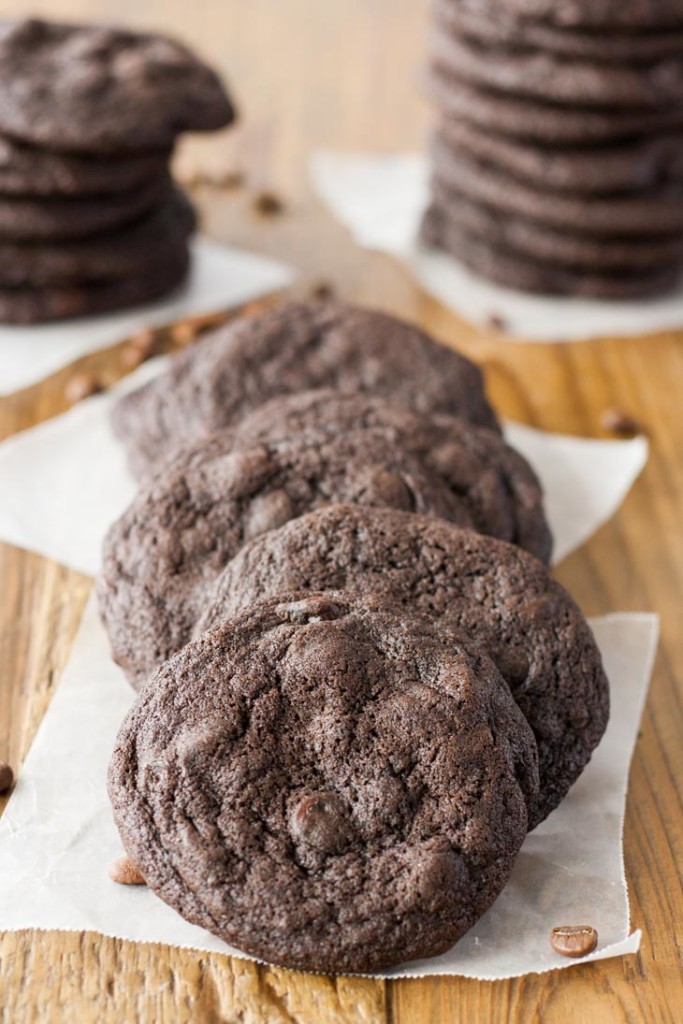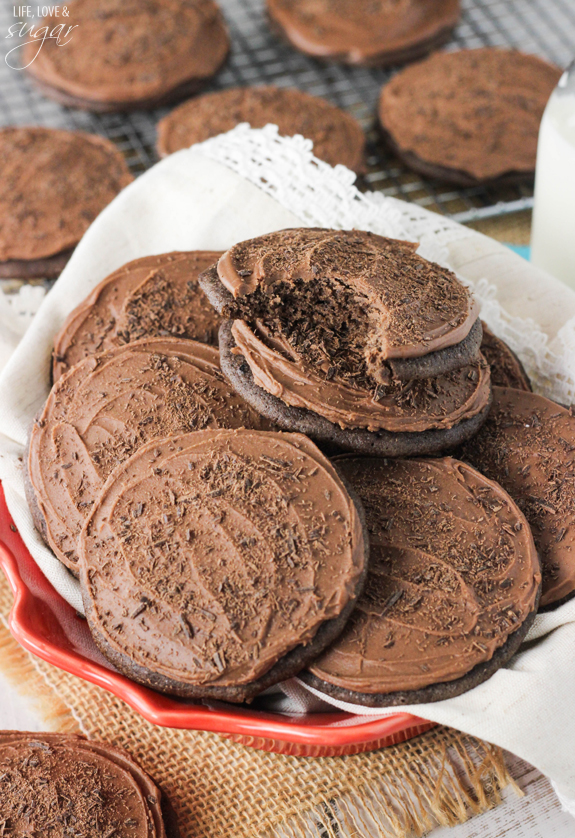 NYC's Best Chocolate Chip Cookies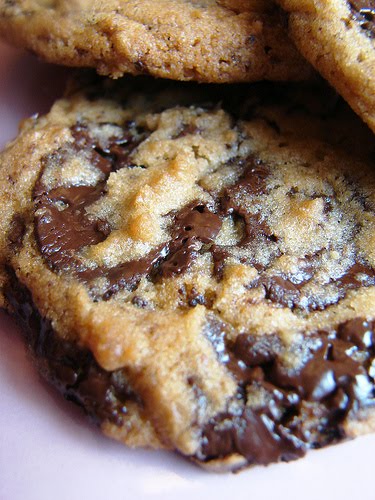 Chocolate Fudge Yogurt Cookies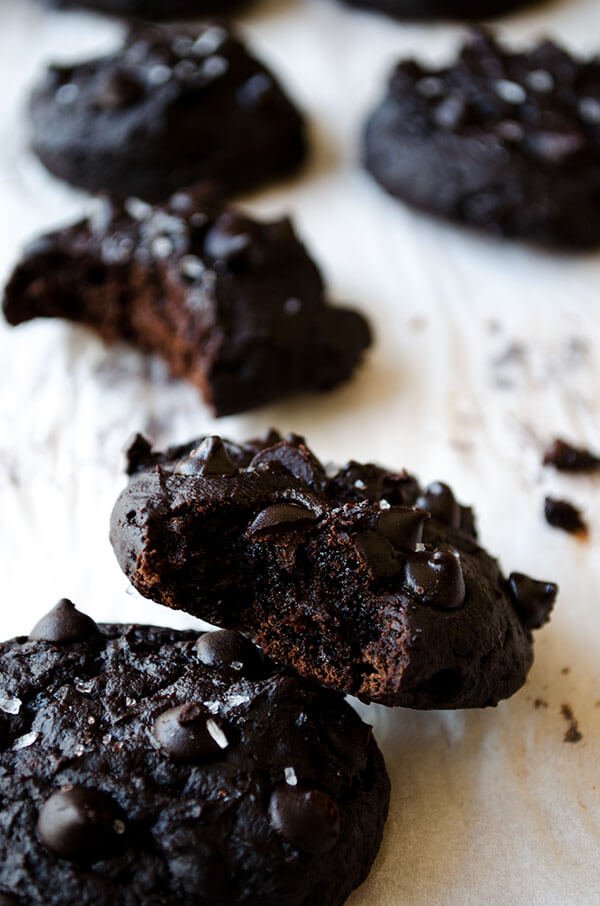 Quadruple Chocolate Soft Fudgy Pudding Cookies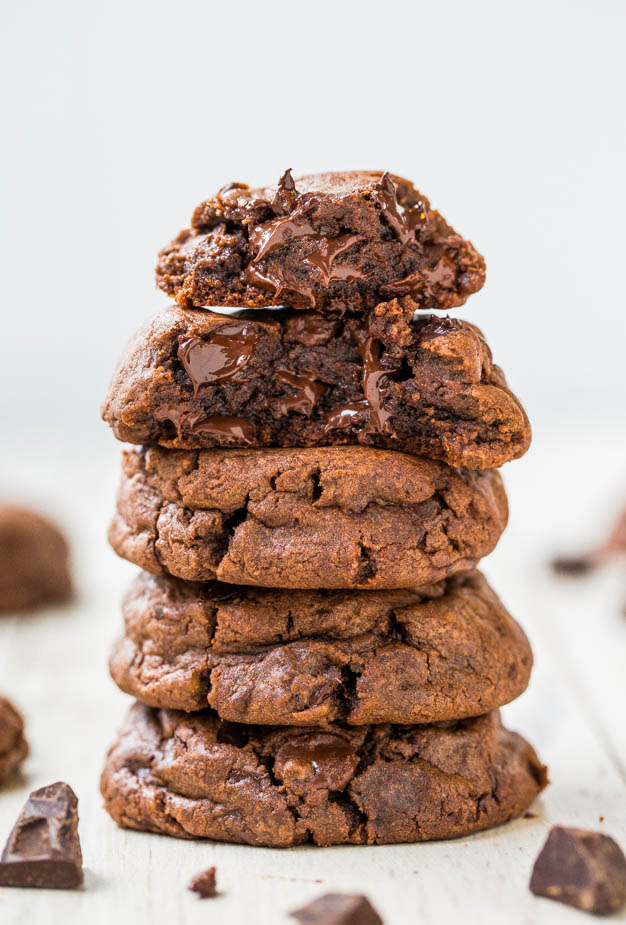 Espresso Toffee Chocolate Chip Cookies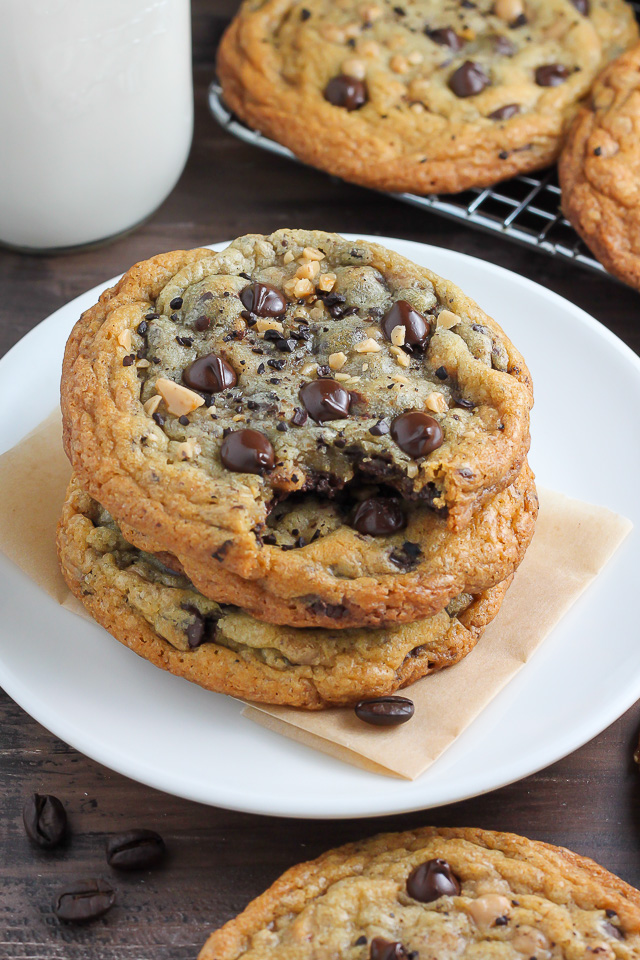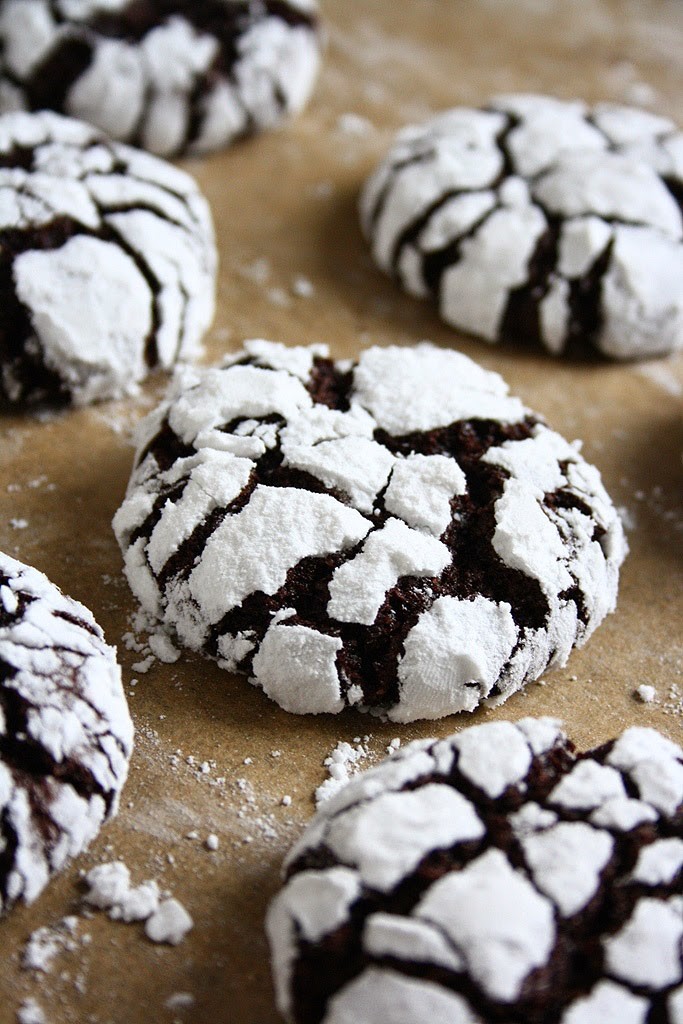 Image Credits: As linked above