Hello everyone, how has your week been so far? This week for me was all about getting back to my daily routine and while it took me a while, I am finally feeling like myself again (read out of jet lag and not sick anymore)!
I have been obsessed with illustrated motion GIFs for the last few days, and to wrap up our 'animation' inspired week on the blog, I am doing one more GIF themed sparkle post today.
For today's post, I am sharing some of my favorite animated Owl GIFs which I have collected over the past few years while browsing the web. These quirky, funny and cute animated owls will definitely bring a smile to your face. I especially love the first and the third one – I don't think anyone can resist a dancing owl. Which one of these do you like best?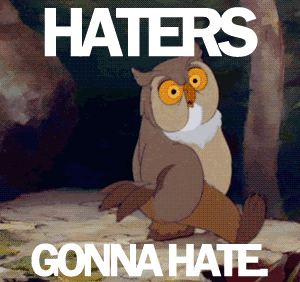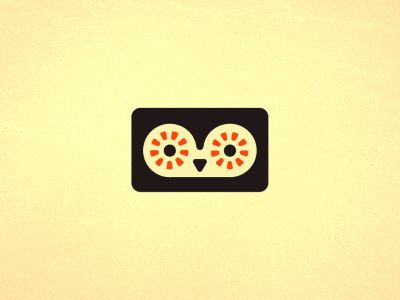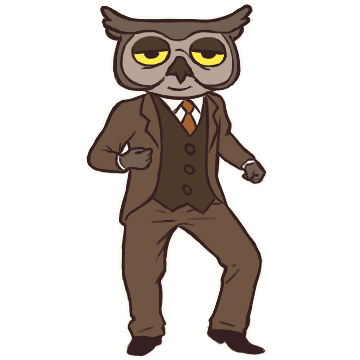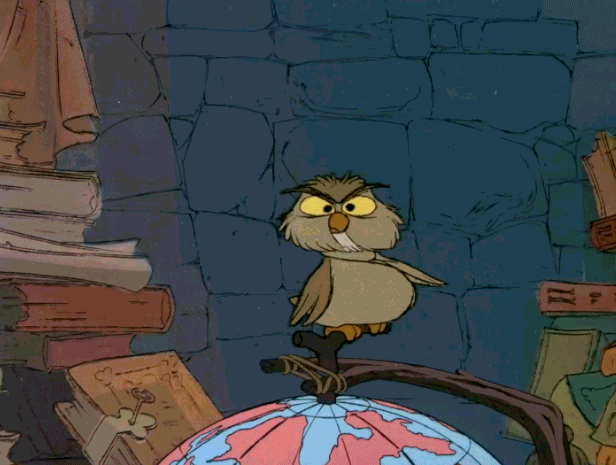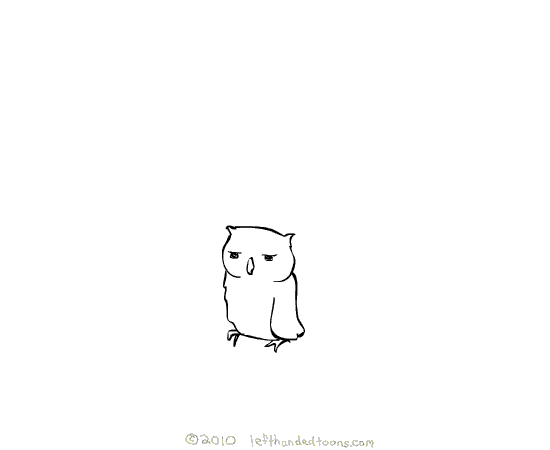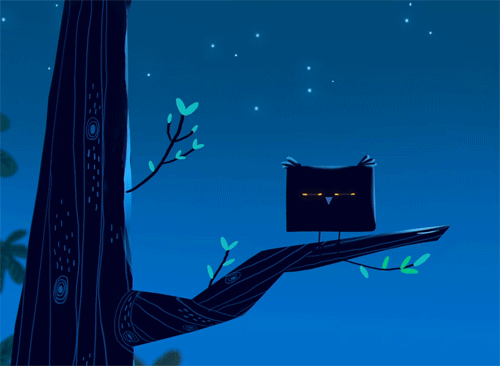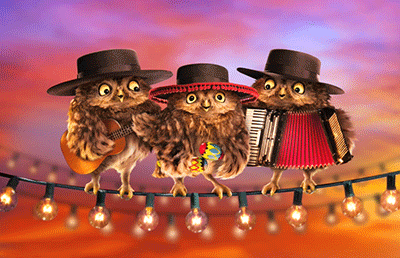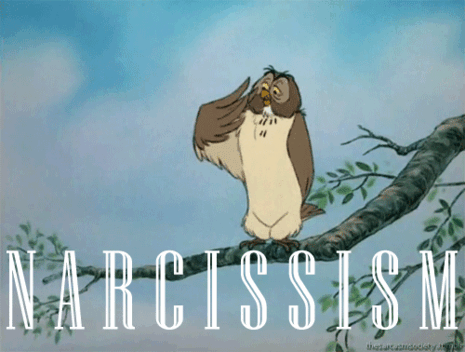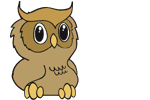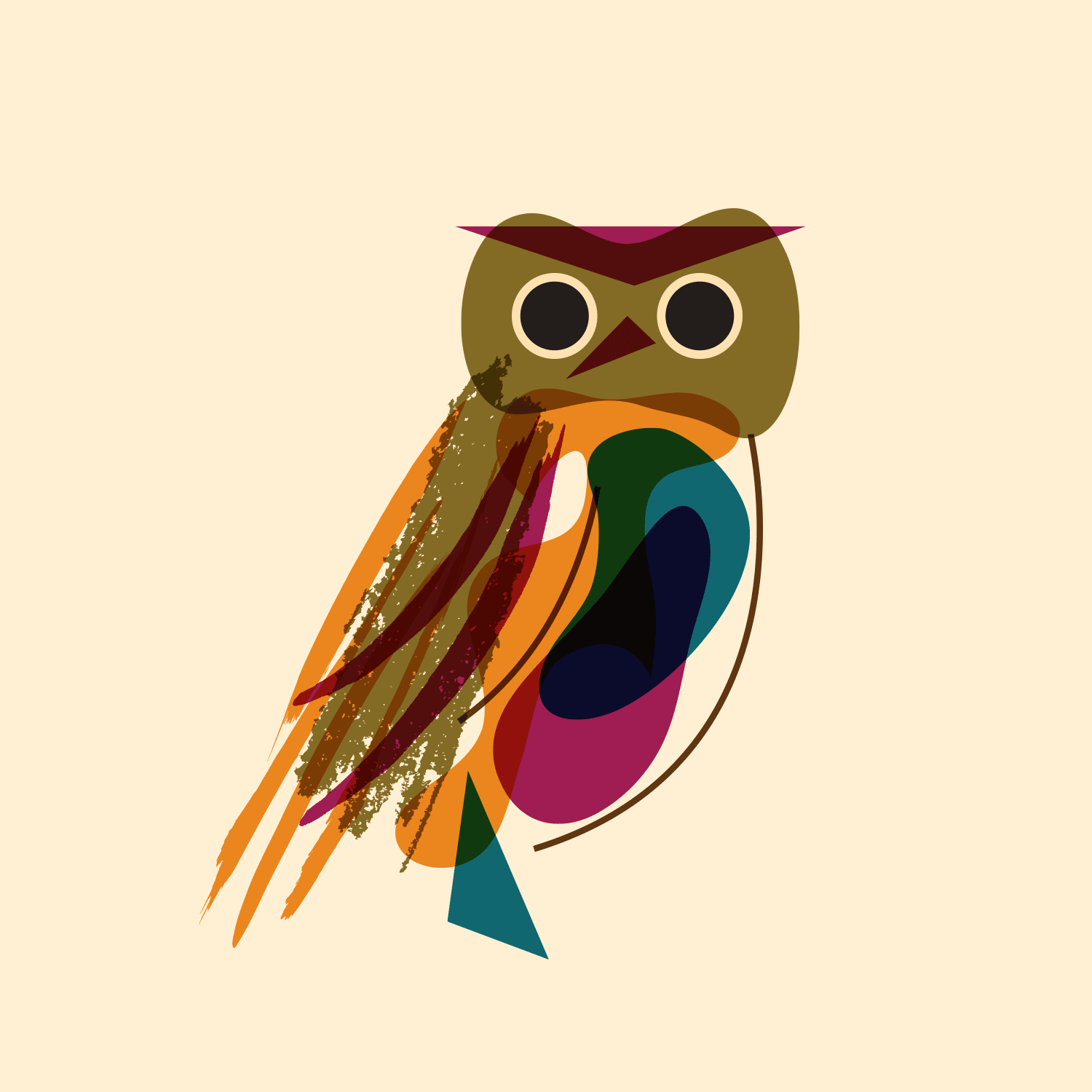 (Image Credits: Image 1, Image 2, Image 3, Image 4, Image 5, Image 6, Image 7, Image 8, Image 9, Image 10)