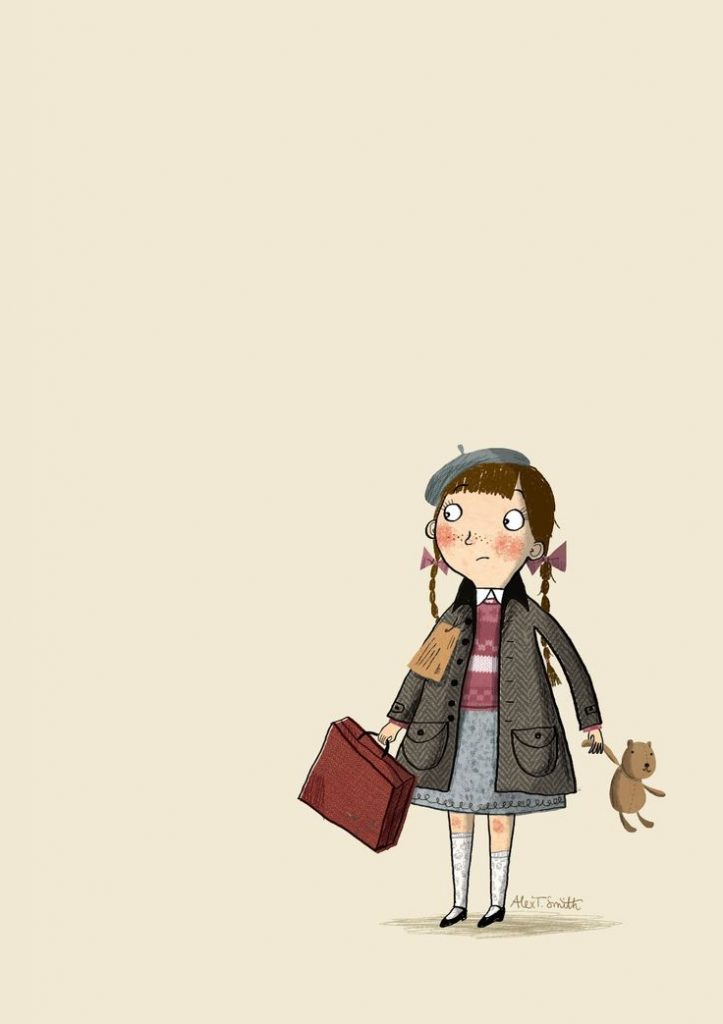 Happy Monday all you beautiful people! If you have been reading this space, you know by now how much I love to travel. I am lucky that I get to do it often, sometimes for work and sometimes for leisure. While each trip I take might not end up being fun, it almost always offers it's own adventures and learnings!
This week, I am off again for some business travel within the country. It's a short trip packed with lots of work, but I am sure I will have exciting stories to share with you once I return this weekend! As much as I hate to do this, I won't be able to publish sparkle posts for the entire week. But I promise to be back with a bang next week. So miss me, be good and keep it sparkly!
PS – Tomorrow we enter September, which means we can officially start fantasizing about Fall and Winter! We will have lots of fall themed posts on the blog this month. I am also planning my first blogger contest for October, so stay tuned and keep visiting!