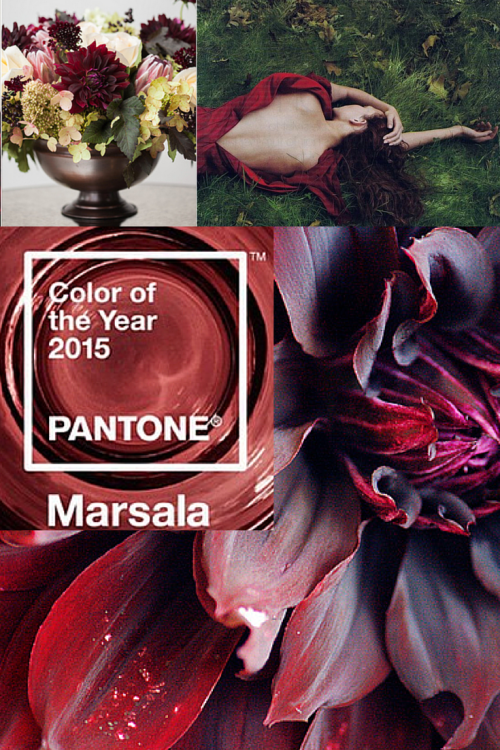 Hello everybody and welcome to Wednesday! Mid week, I focus on fashion, film, music and the arts. This week, I am compiling a few of my favorite fashion finds inspired by Pantone's Color for 2015: Marsala.
Marsala is a lovely, deep, earthy red-wine hue – a gorgeous warm tone which blends beautifully with other colors. Red dominates my wardrobe, and this color is a personal favorite. I am so excited that it was announced as the color for 2015; something tells me this is definitely going to be my year!
Given how deep, dark, timeless and inviting this shade is, I am expecting it to dominate the ramp as well as most red carpet looks this season. It's earthiness might also make it a popular choice for wedding palettes and decor.
Below are a few ways I would wear Marsala this year. What about you?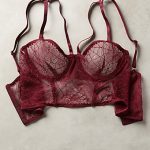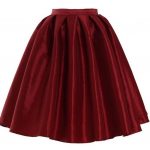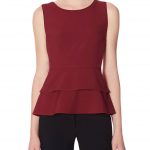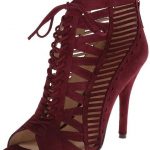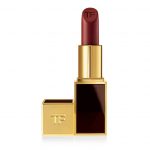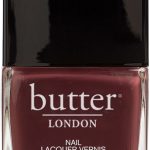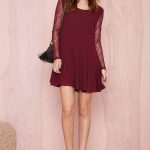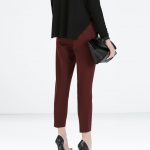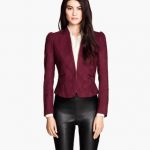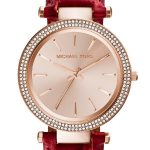 Clockwise from Top: Lonely Marinet Long-Line Bra ($49.95) | Vintage High Waist Flared Skater Skirt ($8.99) | Tiered Peplum Top ($42.99) | Nine West Women's Angellica Bootie ($56.52) | Tom Ford Lip Color Matte ($50) | Butter London Tramp Stamp Nail Lacquer (($15) | Mila Lace Dress ($40.60) | Zara Belted Trousers ($25.99) | Jacquard Weave Jacket ($49.95) | Michael Kors 'Darci' Watch ($116.98) 
(Image Credits: As linked above; Cover Image picked up here).