Hello folks, how is your week coming along? 2015 has been a busy year for me so far – lots of work, this lovely blog, daily Yoga and weekly Zumba classes have kept me interested and occupied. But amidst all this chaos, my reading took a backseat. Today, I tried to revive my reading habit and picked up a novel which I intend to finish over the weekend. And while browsing my library, I came across one of my all time favorite books – Eat, Pray, Love by Elizabeth Gilbert.
There are some books which leave a deep impact on you and play a big role in shaping your beliefs and thought processes. Eat, Pray, Love is one of those books and is really close to my heart.
It's a wonderful autobiographical account of one women's journey of self discovery, spiritual consciousness, finding balance and learning to love herself. The book was also adapted into a beautiful movie of the same name starring Julia Roberts.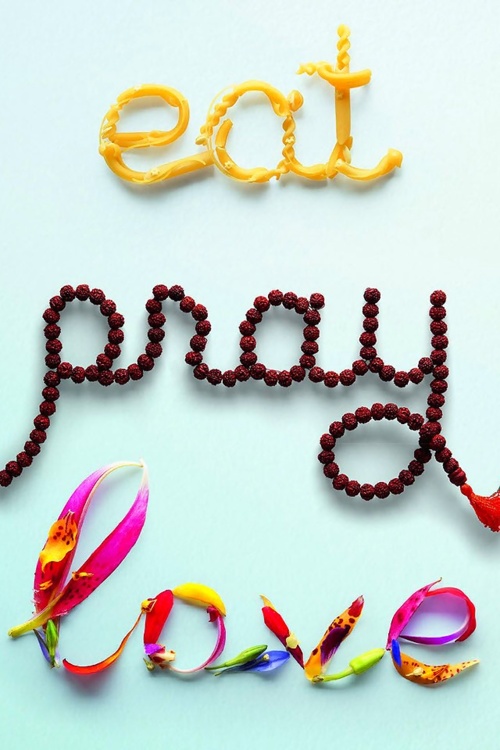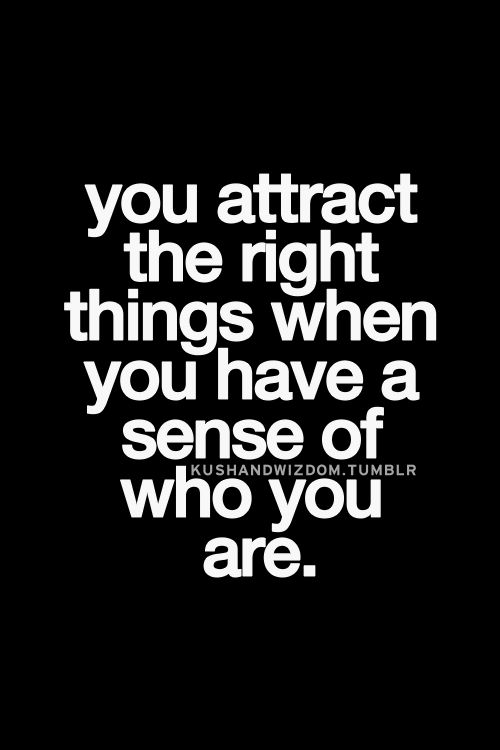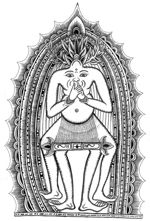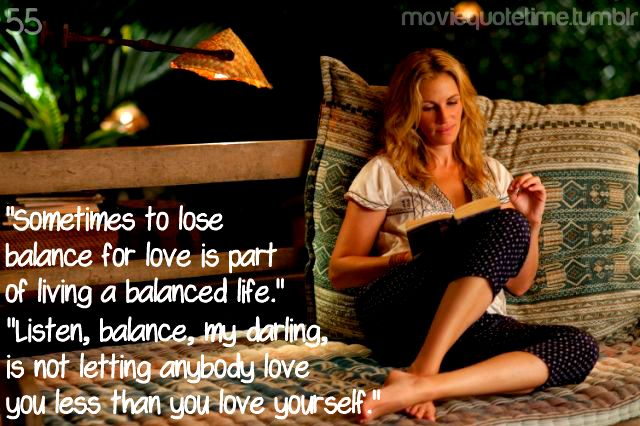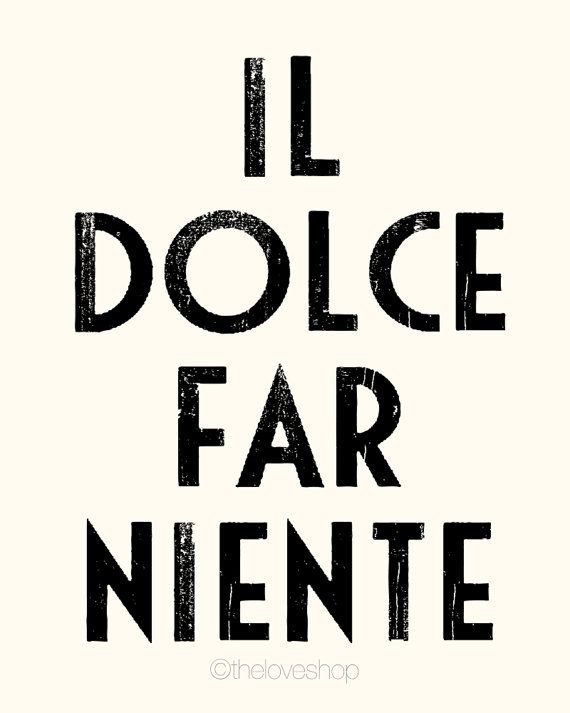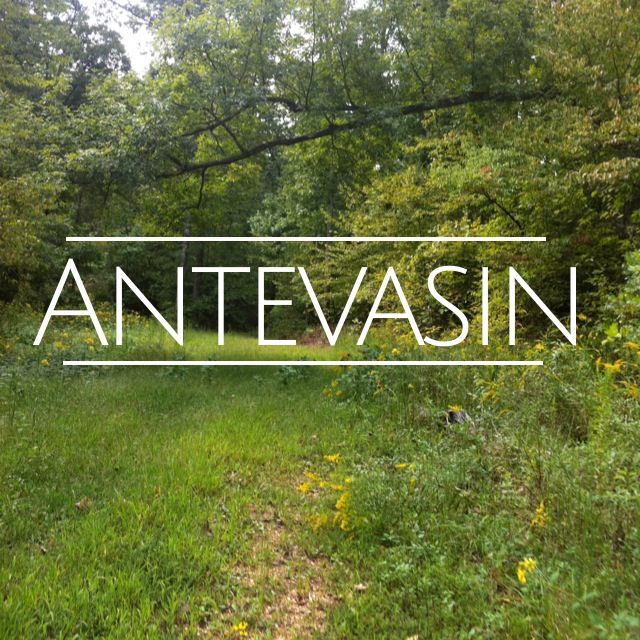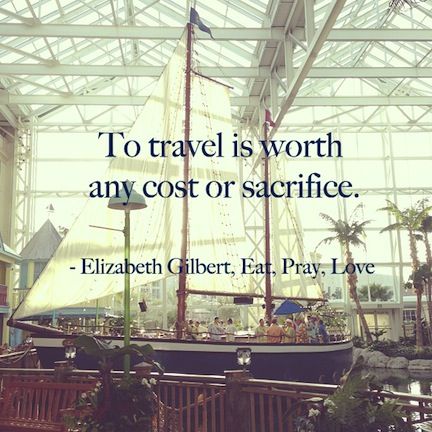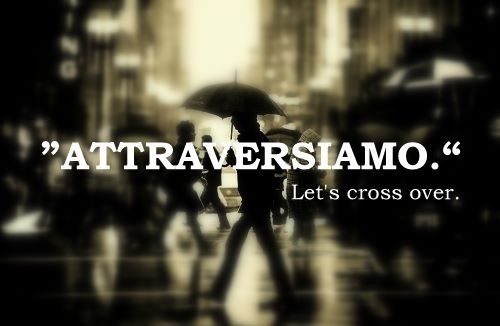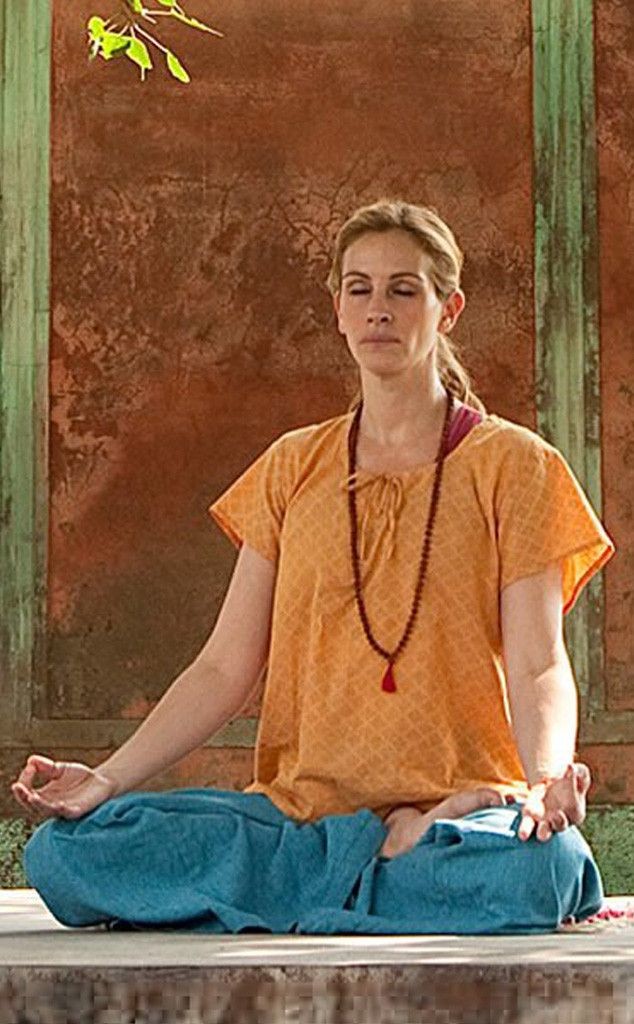 For today's sparkle post, I am sharing some of my favorite quotes from the book below. In the book, the author mentions how she is in search of a word which would represent who she is. Towards the end, she chooses 'Attraversiamo' – an Italian word meaning 'let's cross over'. I have been thinking about my word ever since I read the book and I feel it is 'Antevasin' – a Sanskrit word meaning 'border-dweller'. It basically refers to someone who lives in sight of both worlds, but looks towards the unknown. What's your word?
There's a wonderful old Italian joke about a poor man who goes to church every day and prays before the statue of a great saint,'Dear saint-please, please, please…give me the grace to win the lottery.' This lament goes on for months. Finally the exasperated statue come to life, looks down at the begging man and says in weary disgust,'My son-please, please, please…buy a ticket.
You need to learn how to select your thoughts just the same way you select your clothes every day. This is a power you can cultivate. If you want to control things in your life so bad, work on the mind. That's the only thing you should be trying to control.
You gotta stop wearing your wishbone where your backbone ought to be.
To lose balance sometimes for love is part of living a balanced life.
To find the balance you want, this is what you must become. You must keep your feet grounded so firmly on the earth that it's like you have 4 legs instead of 2. That way, you can stay in the world. But you must stop looking at the world through your head. You must look through your heart, instead. That way, you will know God.
To travel is worth any cost or sacrifice.
I am burdened with what the Buddhists call the 'monkey mind' — the thoughts that swing from limb to limb, stopping only to scratch themselves, spit and howl.
Om Namah Shivaya, meaning, I honor the divinity that resides within me.
God is an experience of supreme love.
Yoga is the effort to experience one's divinity personally and then to hold on to that experience forever.
Until I can feel as ecstatic about having a baby as I felt about going to New Zealand to search for giant squid, I cannot have a baby.
Il bel far niente means 'the beauty of doing nothing'… [it] has always been a cherished Italian ideal. The beauty of doing nothing is the goal of all your work, the final accomplishment for which you are most highly congratulated. The more exquisitely and delightfully you can do nothing, the higher your life's achievement. You don't necessarily need to be rich in order to experience this, either.
Happiness is the consequence of personal effort. You fight for it, strive for it, insist upon it, and sometimes even travel around the world looking for it. You have to participate relentlessly in the manifestations of your own blessings. And once you have achieved a state of happiness, you must never become lax about maintaining it. You must make a mighty effort to keep swimming upward into that happiness forever, to stay afloat on top of it.
We search for happiness everywhere, but we are like Tolstoy's fabled beggar who spent his life sitting on a pot of gold, under him the whole time. Your treasure–your perfection–is within you already. But to claim it, you must leave the buy commotion of the mind and abandon the desires of the ego and enter into the silence of the heart.
But is it such a bad thing to live like this for just a little while? Just for a few months of one's life, is it so awful to travel through time with no greater ambition than to find the next lovely meal? Or to learn how to speak a language for no higher purpose than that it pleases your ear to hear it? Or to nap in a garden, in a patch of sunlight, in the middle of the day, right next to your favourite fountain? And then to do it again the next day?
(All quotes from Goodreads for the book Eat, Pray, Love; Image Credits: Image 1, Image 2, Image 3, Image 4, Image 5, Image 6, Image 7, Image 8, Image 9, Image 10)