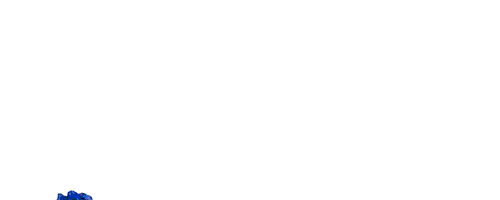 Happy Friday folks! Below are my top picks from the web for this week; what have you been reading? Have a good weekend!
Quote of the Week: "One reason I don't drink is that I want to know when I am having a good time." ~ Nancy Astor
(Image Credits: Tumblr)
PS – If you haven't already, follow me on Bloglovin now and help me win their August challenge!