Happy Monday everyone! I cannot believe that we are already in August! The last 7 months have disappeared in the blink of an eye. The rate at which this year is moving, I feel like it won't be long before we are celebrating Fall, Christmas and then New Years in that order!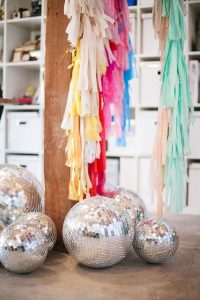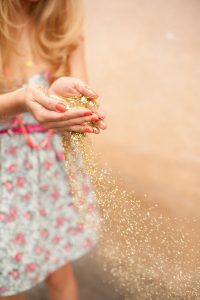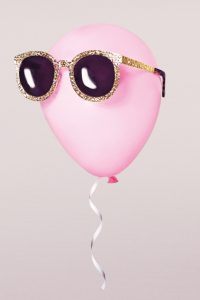 I started my blog in January this year, and so far the journey has been amazing. I call my blog my 'happy space' and happy it is indeed (or so I feel!). My daily sparkle posts are my 'fun' thing for the day, and I feel like I can never run out of themes to cover for each day of the week. With the focus being on the sparkle posts, all other content on the blog has taken a backseat. I have so many posts planned for the blog – I still haven't shared stories from my visits, I have a few guest posts and a weekend themed post in the pipeline and I am aiming to do that giveaway before the year ends. I have several ideas to share, but there are only 24 hours in a day, and seven days in a week!
I definitely don't want to do away with my daily sparkle post format, but it is important that I find a balance so I can cover some of this other content as well. And I need your help figuring out the best way to achieve this! If you have been visiting this space, then please take 2 minutes from your day to take this short poll:
[poll id="2″]
The plan is not to reduce the frequency or become irregular. There are still going to be weekly posts and updates, but I am trying to shake things up a bit to see what works best for me, and you – my lovely readers! So please make some time for the poll, and if you have additional thoughts, please write in the comments below. You can also, always write me an email at contact@pumpernickelpixie.com.
I will be keeping things quiet on the blog this week, as I read through your comments, redo some of my content and come back with super exciting updates next Monday. Until then, stay good and stay sparkly!
(Image Credits: Image 1, Image 2, Image 3)