Happy Monday lovelies! This week on the blog we are celebrating illustration art, which means I will be sharing some of my favorite illustrations from different categories with you through the week.
I have always been obsessed with good art and design, and illustrations are a personal favorite. Illustration art accompanies some form of text and is used to provide a visual aid to whatever you are reading. Collecting illustrated artwork from older books and magazines is an interesting hobby, and has been gaining popularity in recent times.
I personally feel that illustrations are charming, whimsical and artistic at the same time. Older illustrations remind me of a simpler era, when books were available only on paper and almost all storybooks carried fun illustrations of our favorite characters!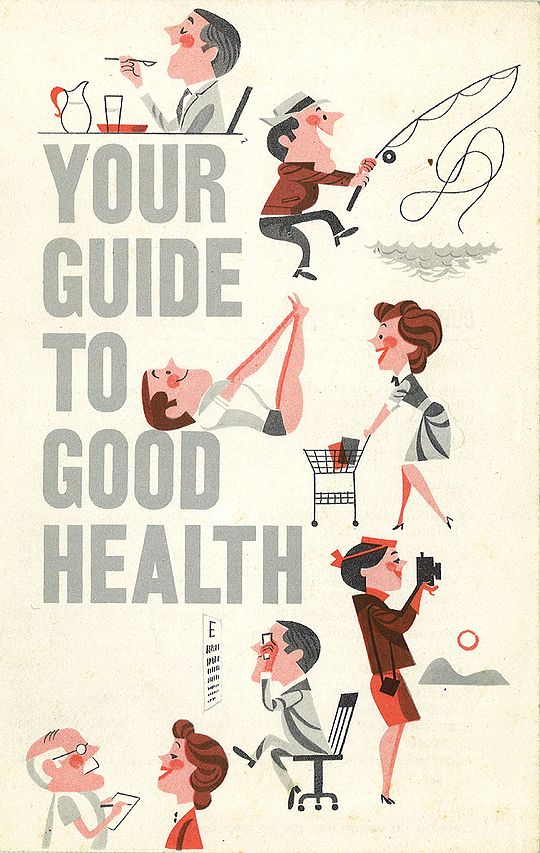 There is no way we can cover all the illustrated art out there, but I hope to share some interesting ones with you this week through the sparkle posts! Coming up first is a series of health and fitness illustrations which I stumbled upon recently. #2 made me laugh, which one of these do you like best?
Exercise Daily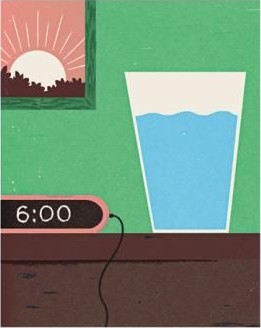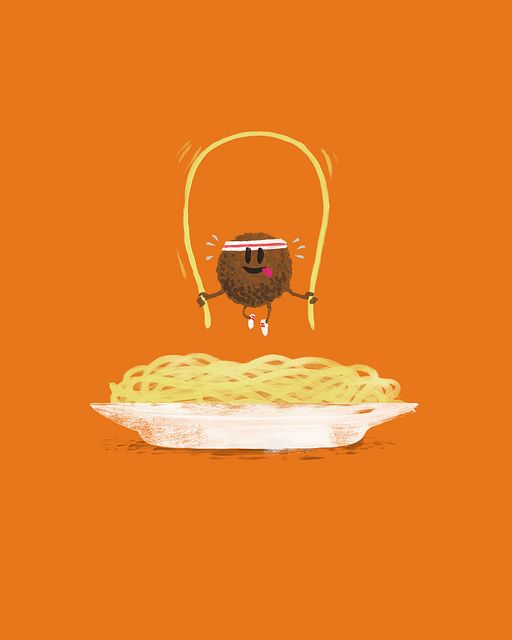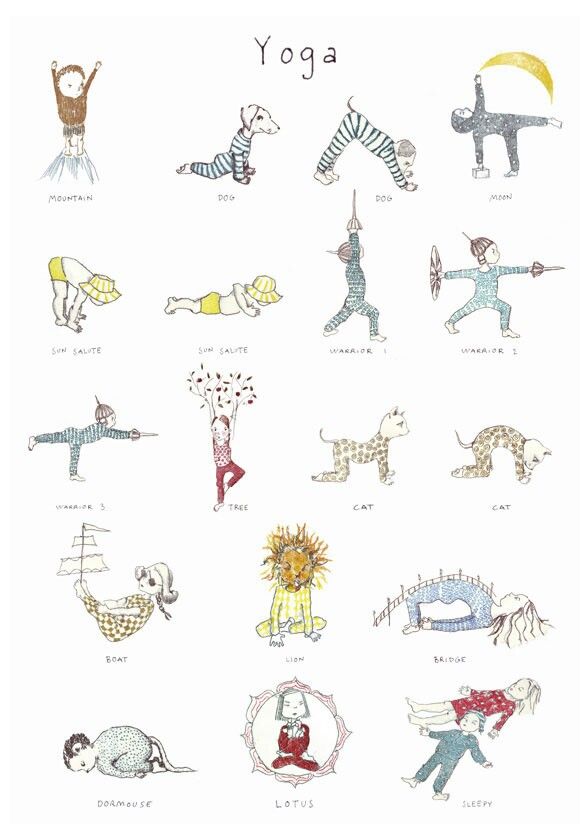 Be Mindful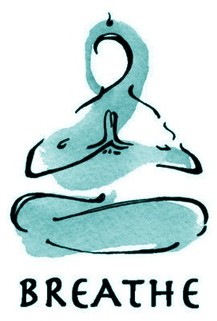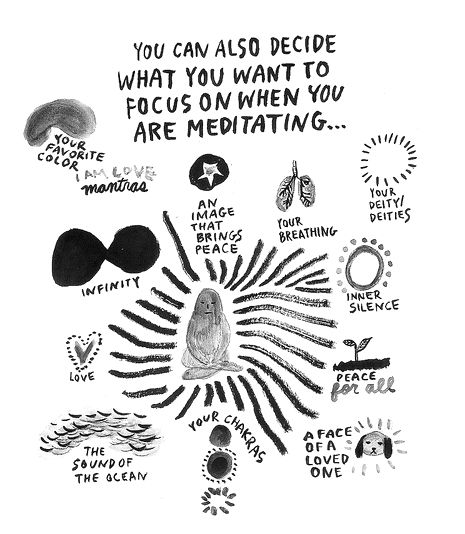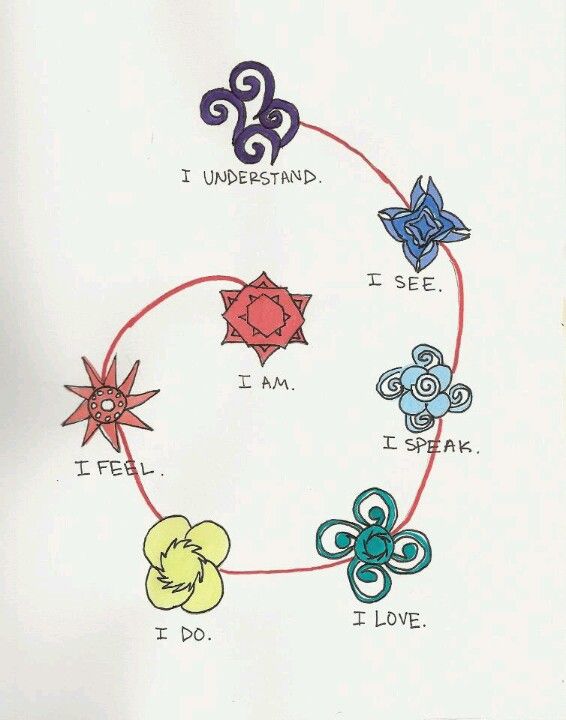 Eat Right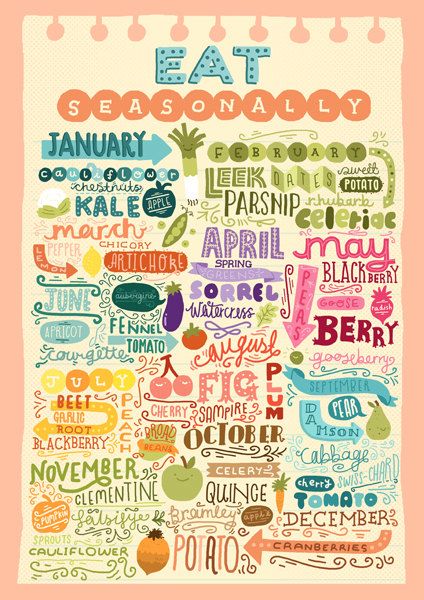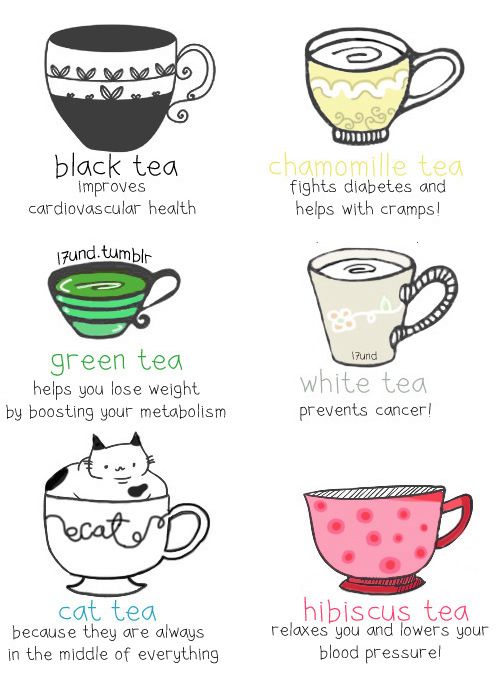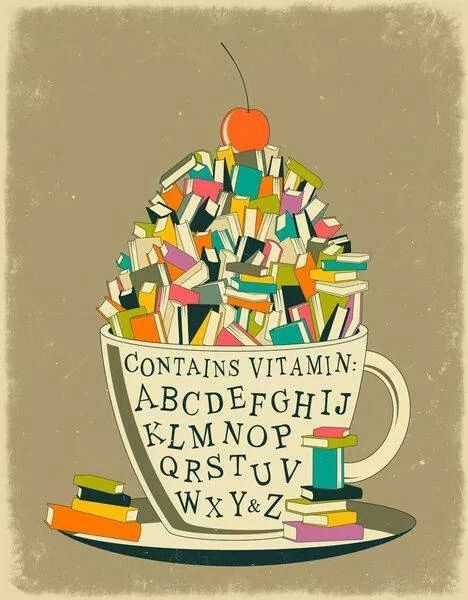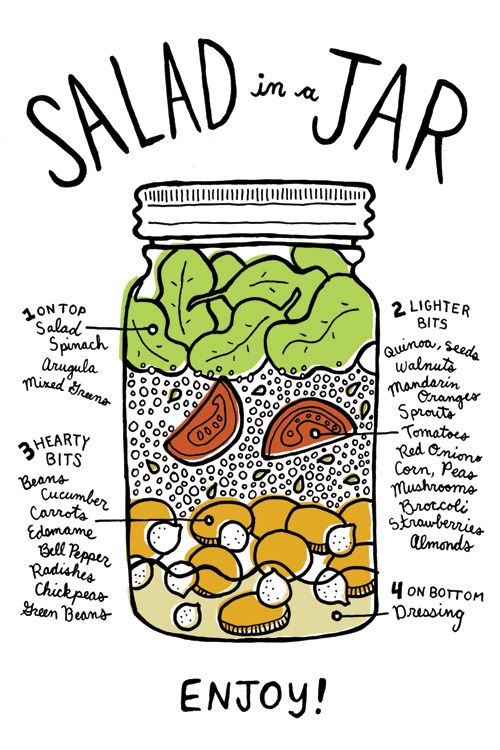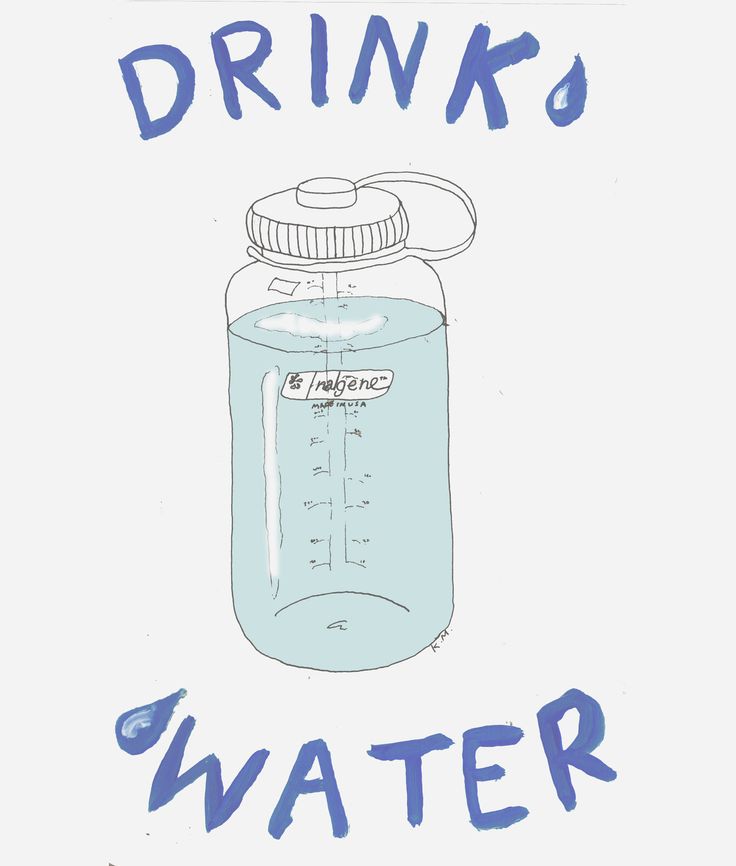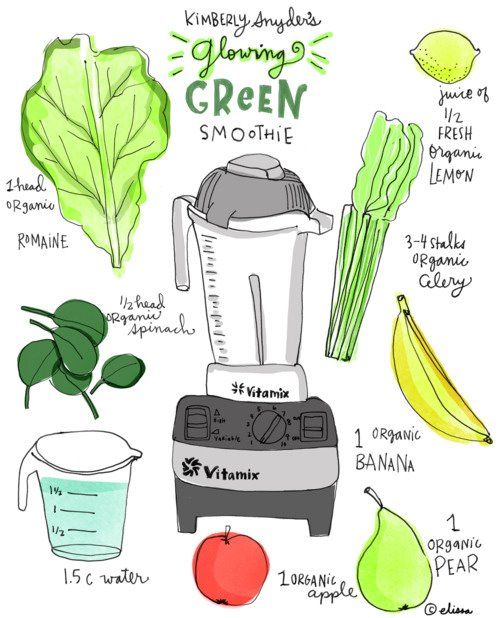 Take a Break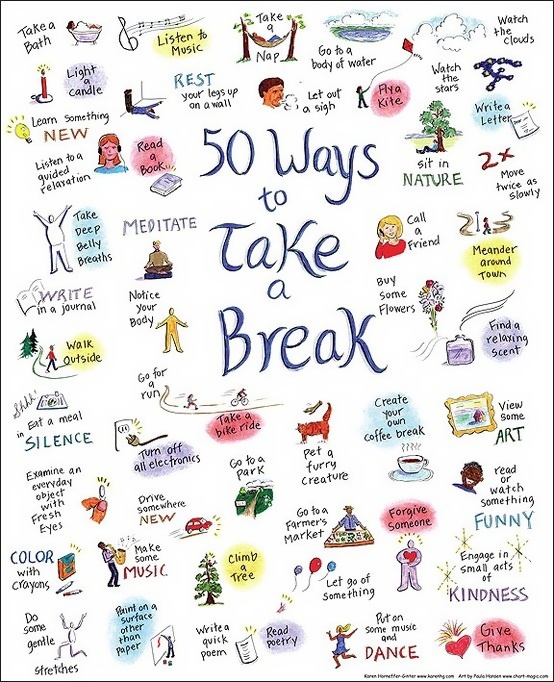 Stay Happy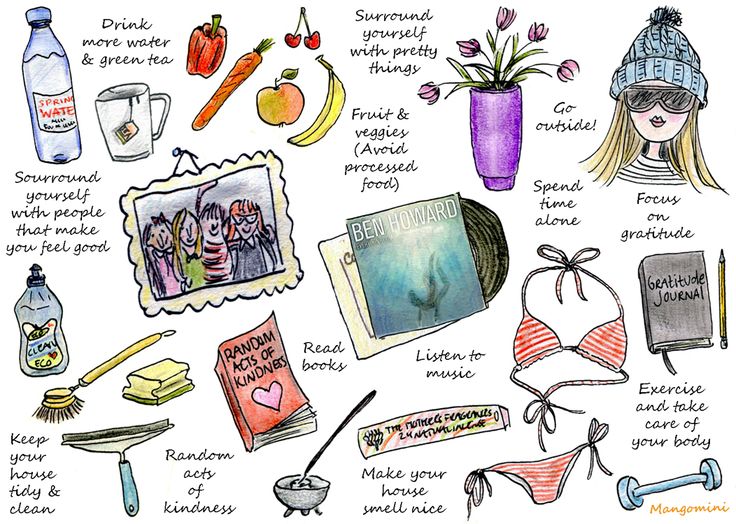 (Image Credits: Cover Image, Image 1, Image 2, Image 3, Image 4, Image 5, Image 6, Image 7, Image 8, Image 9, Image 10, Image 11, Image 12, Image 13, Image 14)