We are celebrating illustrated art on the blog this week, and for today's post I wanted to share my favorite type of travel illustrations – illustrated travel maps!
An illustrated map comes in handy when you want to know the character of a place in one quick glance. It highlights top attractions, routes, things to do, places to eat and other quirks for a particular destination in a light and easy to absorb manner. It is fun and colorful to look at it, can be easily stored on your phone as an image or a wallpaper and serves as a quick reminder for key attractions when traveling to a new place!
Below are some of my all time favorite travel map illustrations for famous places. Have you come across an interesting illustrated travel map? Do share with us via comments below!
Chicago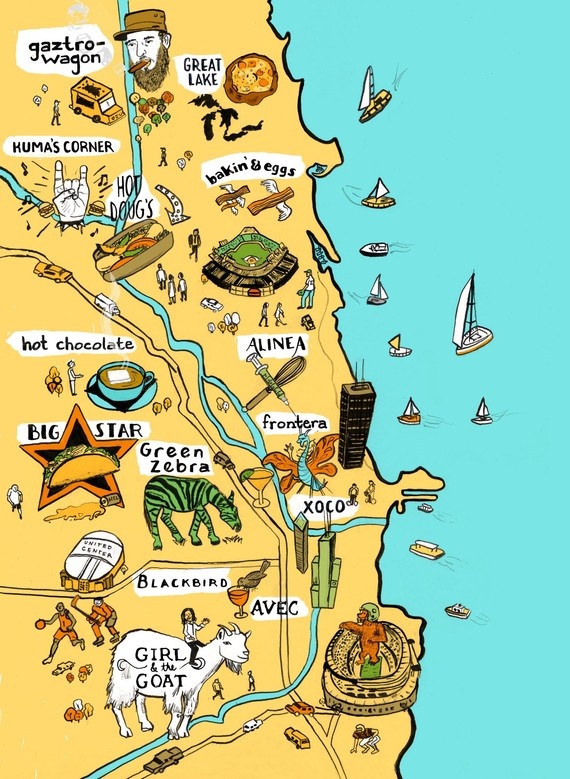 India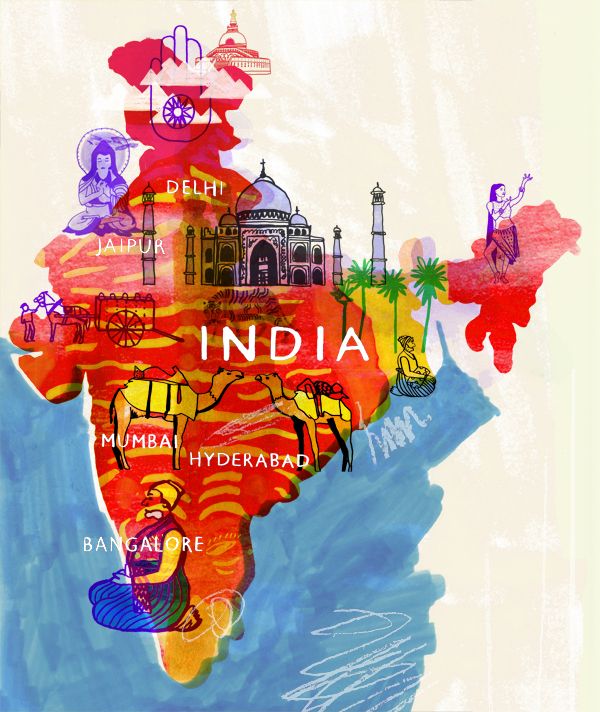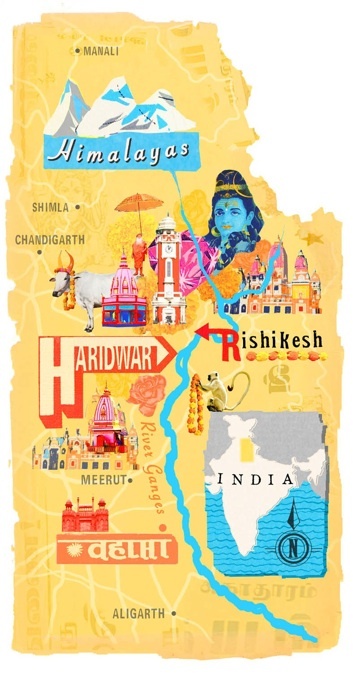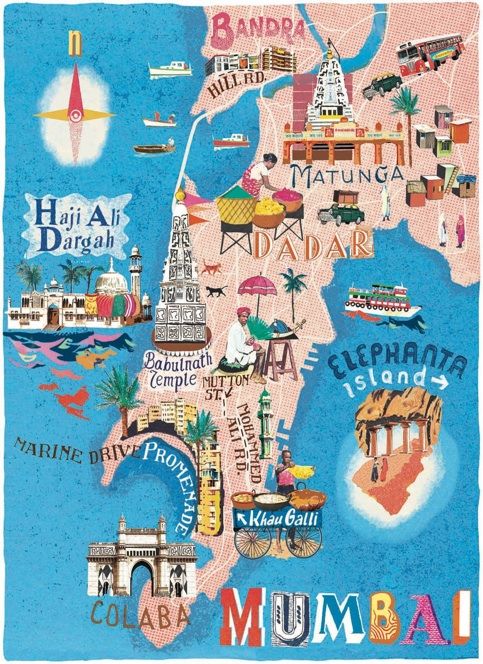 Las Vegas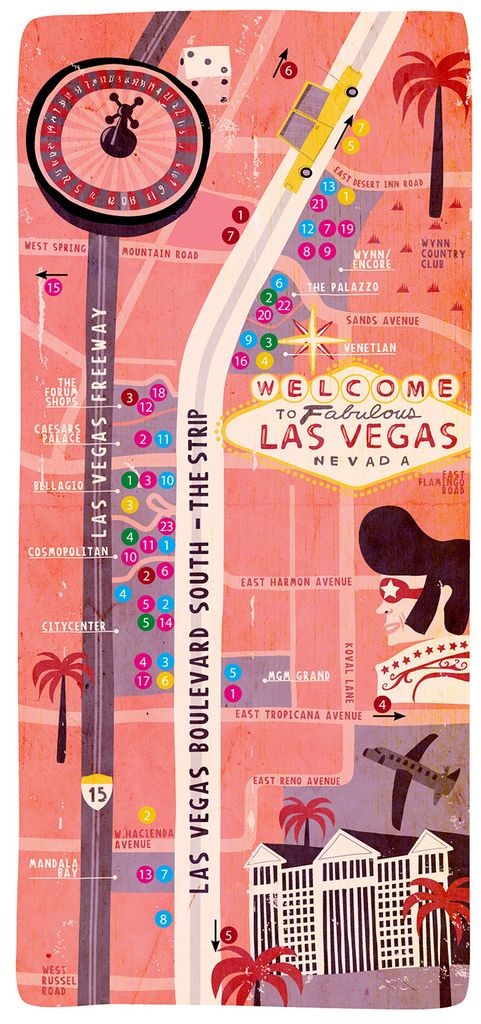 London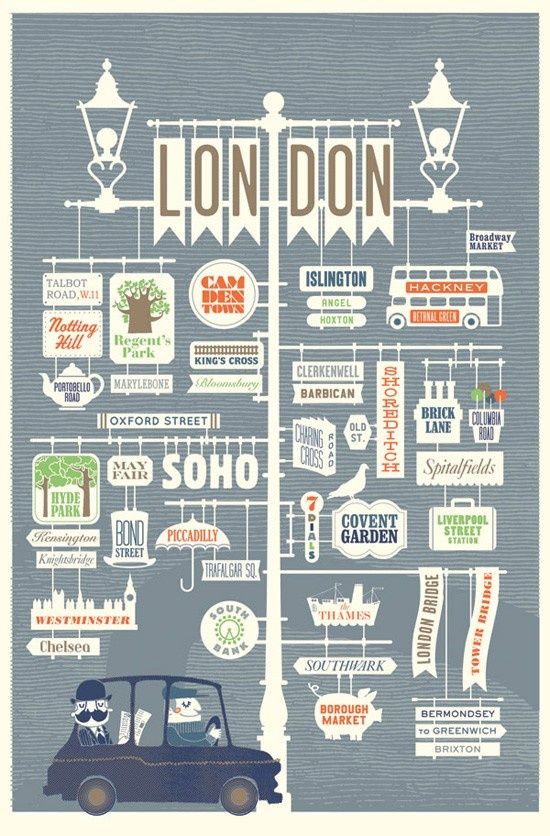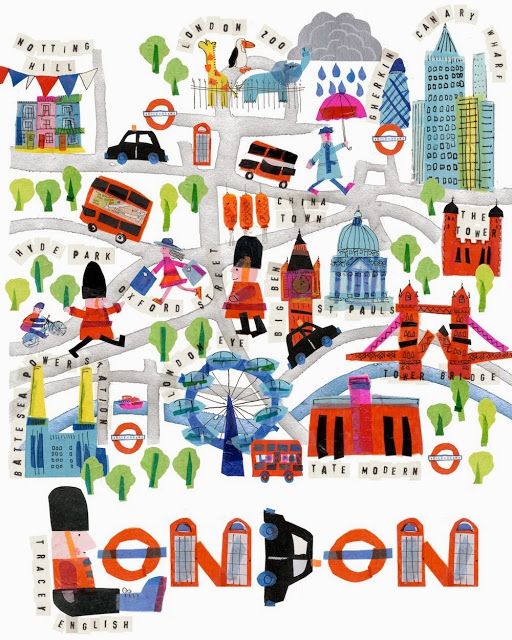 New York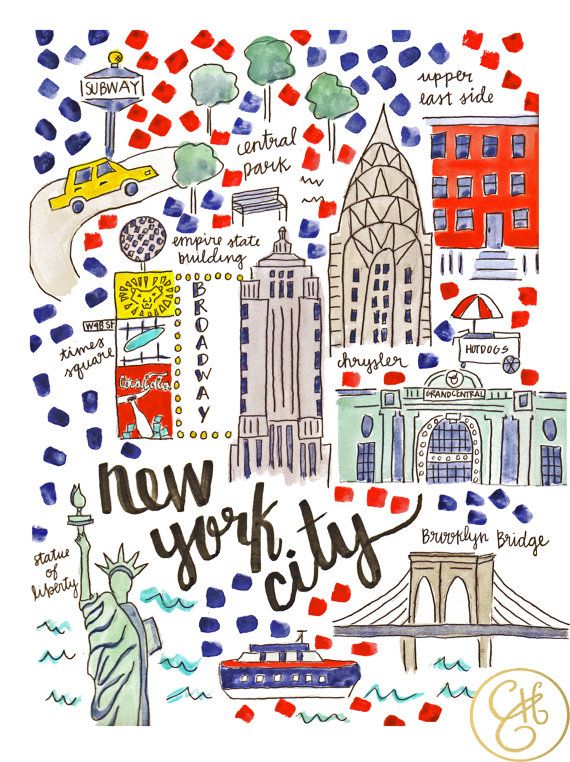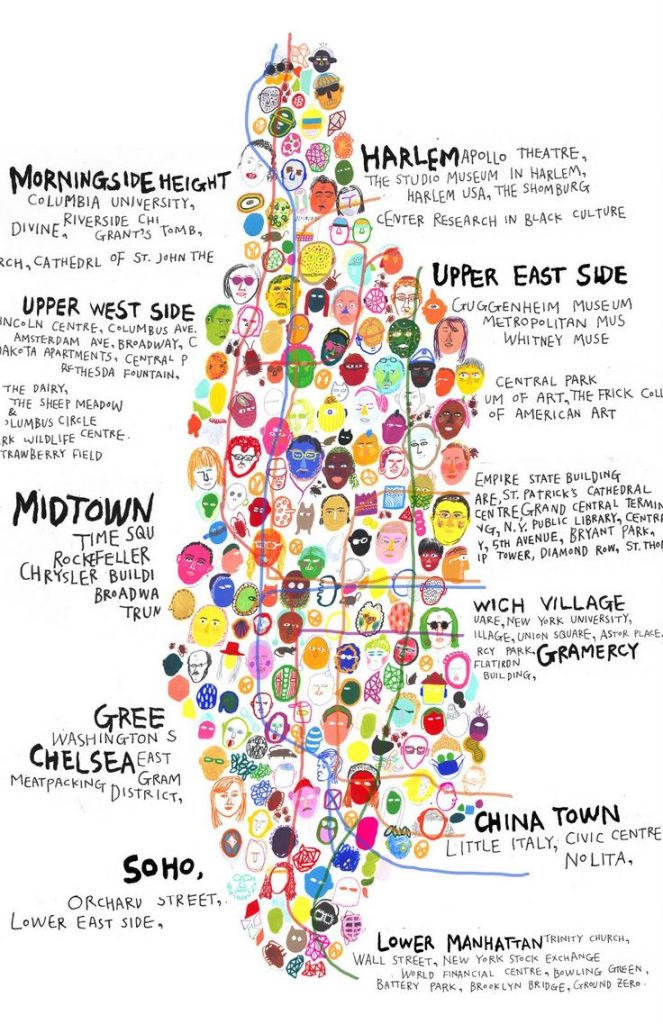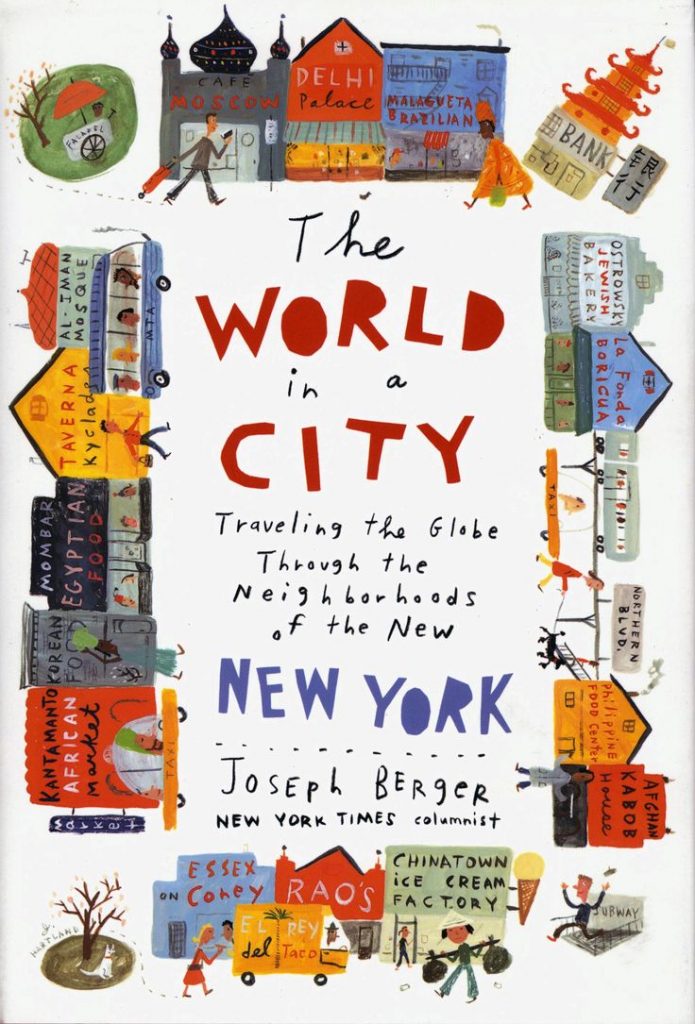 Paris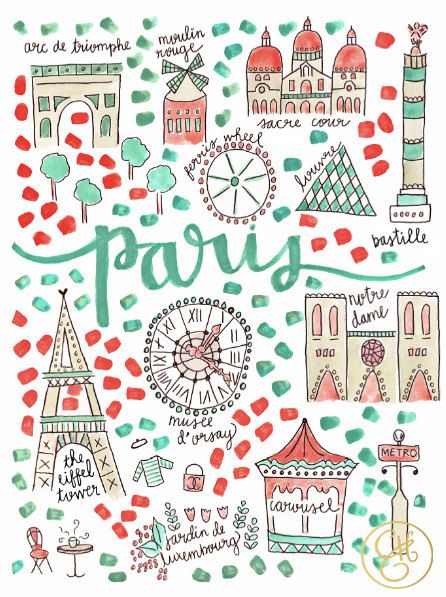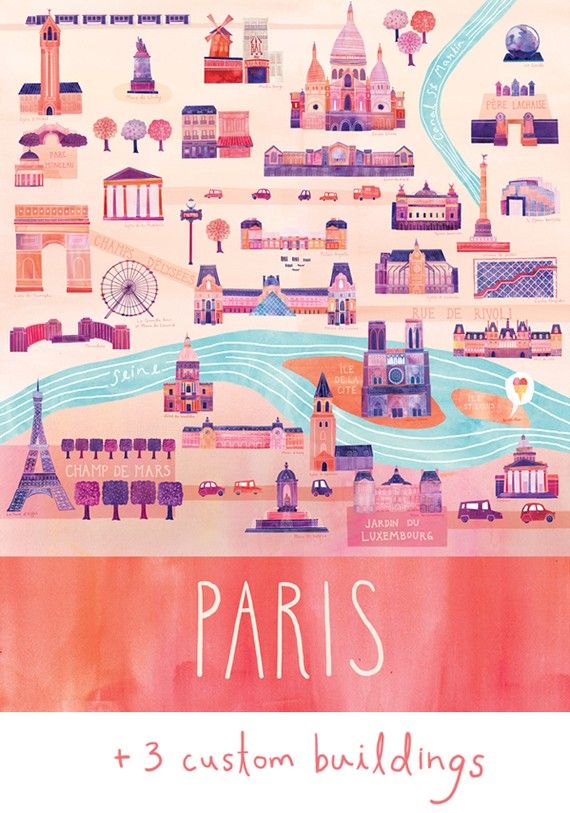 San Francisco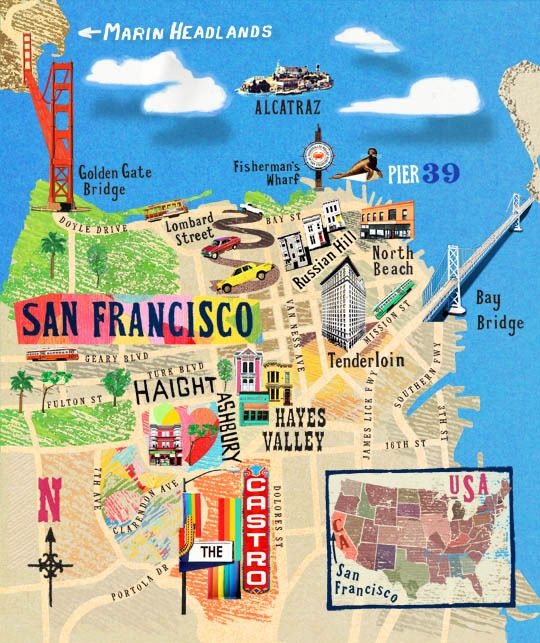 Tokyo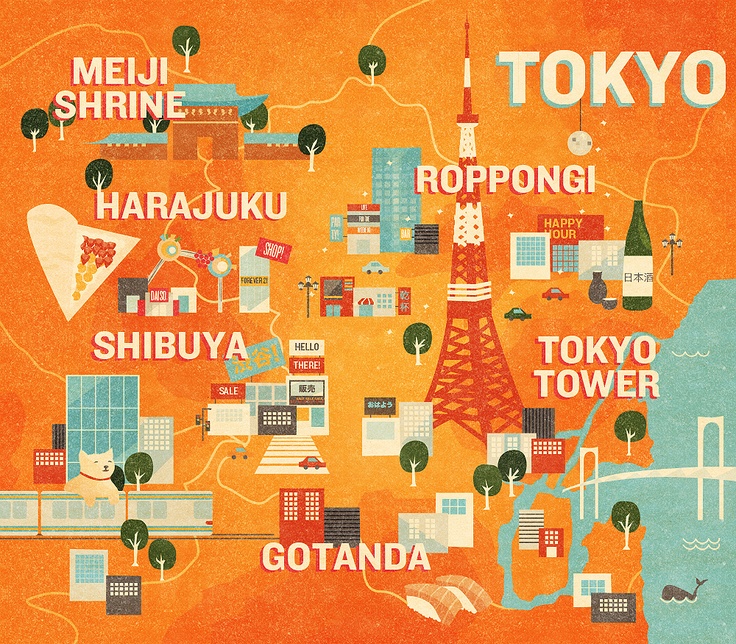 Country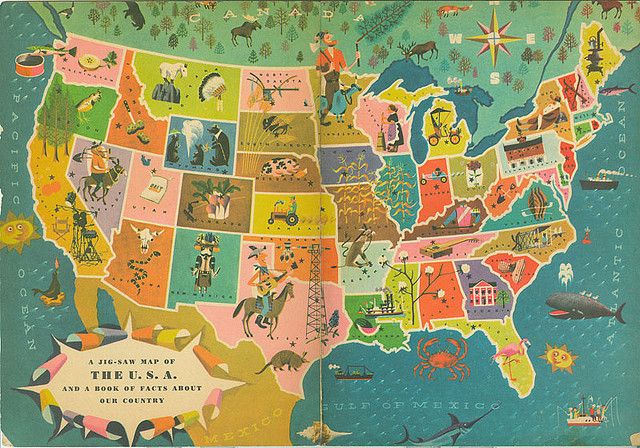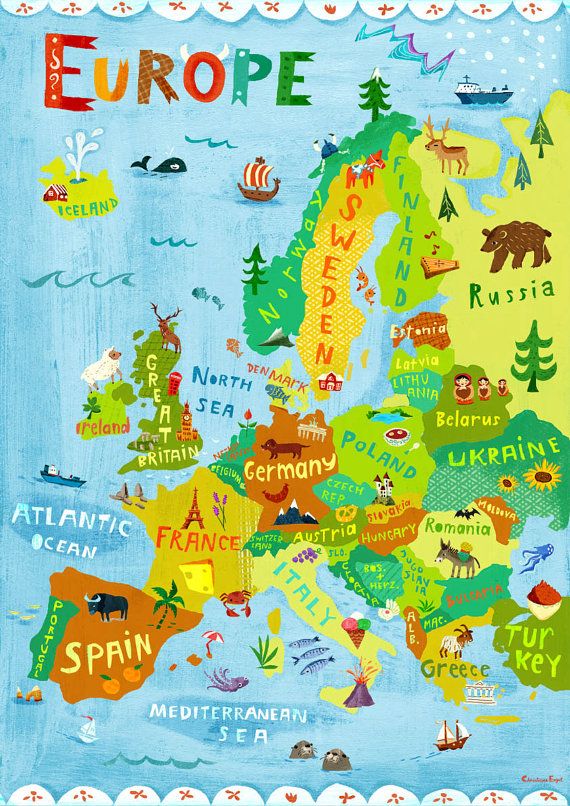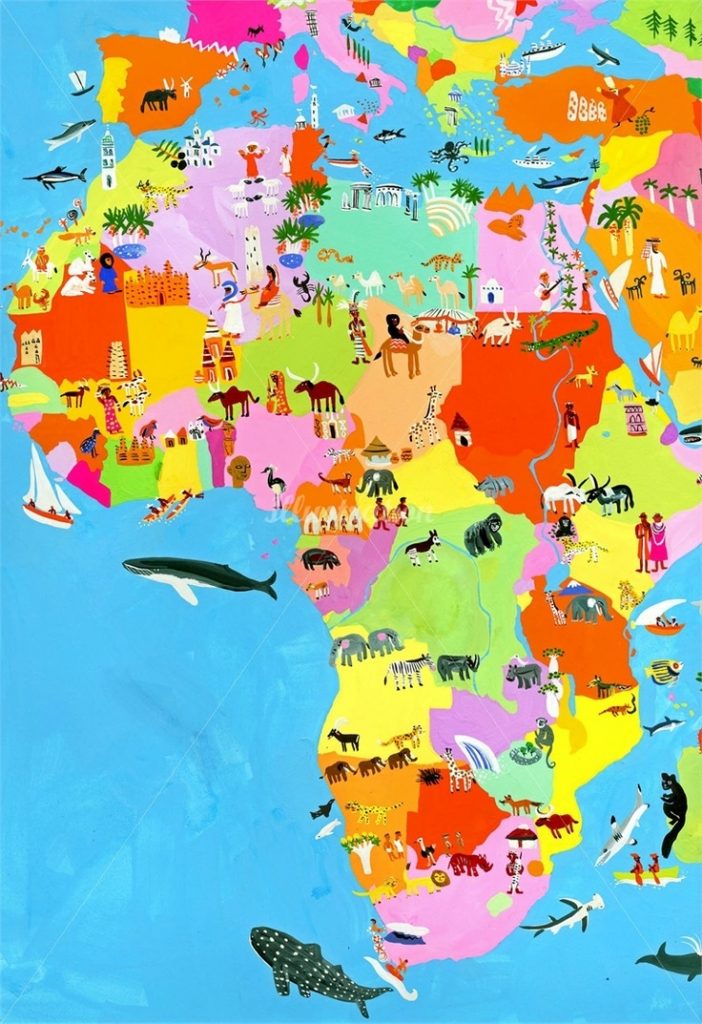 The World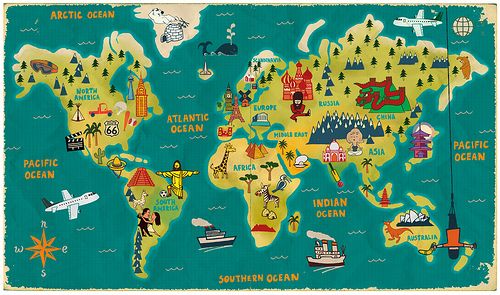 (Image Credits: Image 1, Image 2, Image 3, Image 4, Image 5, Image 6, Image 7, Image 8, Image 9, Image 10, Image 11, Image 12, Image 13, Image 14, Image 15, Image 16, Image 17, Image 18, Image 19)