Happy Monday folks! The first half of 2015 is almost over, and I feel like it went by way too quickly. July is always special and since it falls in the middle, it's a good time to take stock of how your year has been shaping up! The fact that it brings with it celebrations on the fourth and my birthday soon after, also add to it's charm.
Over the last two weeks, I have been thinking a lot about change, and how we must learn to embrace it in our lives. My current workplace taught me how to adapt to change quickly, but I admit I am yet to learn how to do so gracefully. Of late, I have been getting several signs from the universe asking me to hit refresh on some aspects of my life, so I feel that this July will be all about introspection, making choices and taking the plunge. There's a distinct energy in the air and it's asking me to take charge and change something!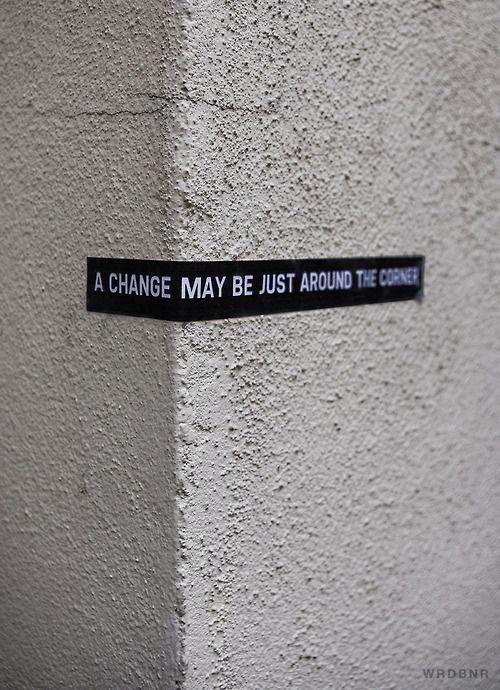 So how do you prepare yourself for change? These three thoughts might help you get started:
Awareness that you want to change your current situation, and are willing to move out of your comfort zone, are prepared to make strong choices and are ready to take chances.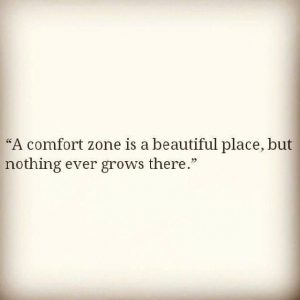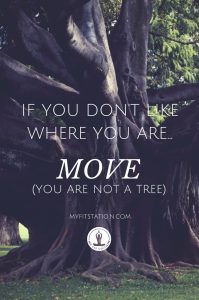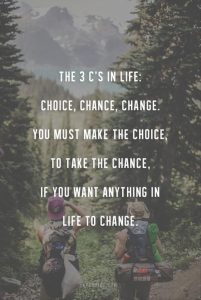 Understanding how your priorities have shifted. Truly wanting the change to take place, while being prepared for any exciting or uncomfortable situations along the way.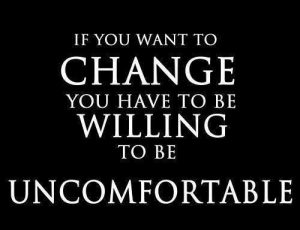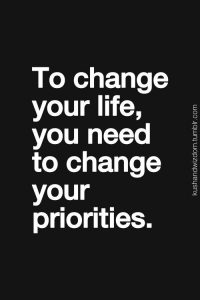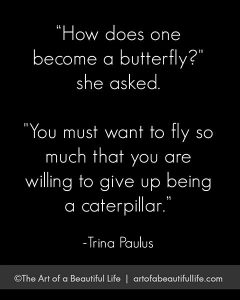 Constant focus on what you will achieve instead of what you will lose during this period, along with a great deal of comfort accepting a change in perspective, people and situations.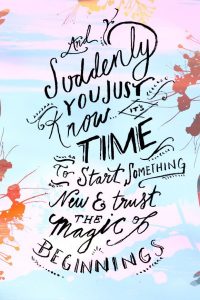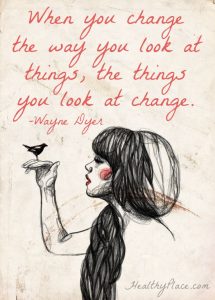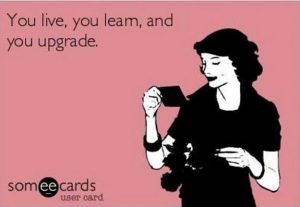 For me, the above 9 quotes truly sum up how we can embrace change fearlessly in our lives. Change can be difficult, but it is a constant and recurring theme in nature. The sooner we learn to accept it positively and peacefully, the easier our lives will be!
(Image Credits: Cover, Image 1, Image 2, Image 3, Image 4, Image 5, Image 6, Image 7, Image 8, Image 9)