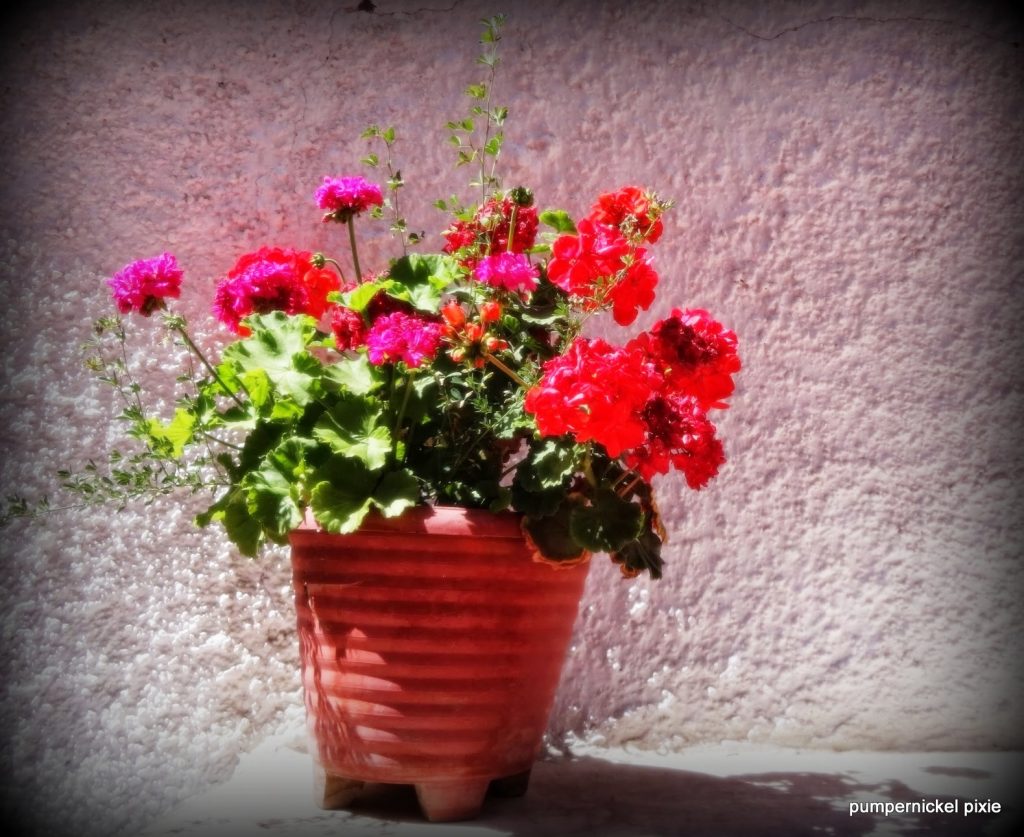 Hello lovelies, I hope 2015 is treating you well! If you read my Inspiring Resolutions post, you will remember that I wrote about picking up a daily or weekly challenge – just to keep things interesting through the year!
There were so many options to choose from – reading, cooking, beauty and the arts – frankly I was quite spoilt for choice. I finally decided to go with a photography based challenge and gave it my own twist. For the next 52 weeks, I will post a photo a week in my 'Daily Muchness' section. This could be absolutely anything that catches my fancy, I haven't quite put a theme to what I would be capturing.
I picked photography because, for starters, I am obsessed with clicking photographs! I wouldn't say I am great at it, plus I have no formal training (barring a couple of classes I took during graduation), but capturing day to day moments makes me super happy. Shouldn't that be the basis of everything we do anyways?
So now, my camera goes everywhere with me. And I have also started spending more time refining and enhancing my photographs. I will post one picture every week for the rest of the year, and maybe by the end of it I would have learnt more than I already know.
If you have tips, ideas, suggestions or just want to show some support for my challenge, leave me a comment below. Be click-happy!