Thanksgiving is a great time to take a break and travel back home to be with family and friends. But if you are lucky enough to be in the same city as your family, you can actually use the holiday to plan a vacation and spend some quality time with your loved ones!
If you are planning any travel during the Thanksgiving weekend, then consider heading to the Big Apple. New York is fantastic during Thanksgiving owing to two key attractions – the fabulous weekend sales and Macy's Thanksgiving Parade!
Macy's annual Thanksgiving Parade is an iconic tradition and almost an official way to kickoff the holiday season. The parade was first introduced by the company in the 1920's, as a means for it's employees to celebrate the traditional American festival. Since then, the parade has become synonymous with the festival and is one of the most anticipated annual events in the city. Featuring one of a kind floats, balloons and acts, this televised event is the best way to soak in the culture and spirit of the holiday. From a giant Mickey Mouse balloon to Santa Clause making an appearance on a float – there is never a dull moment during the 3 hour event!
For more details on the 2015 Parade, head over to their website here. Also read these quick tips to make sure you don't miss any action while you are at the event. If you get in earlier, you can even sneak in a preview of the balloon inflation at Columbus Avenue the night before the parade!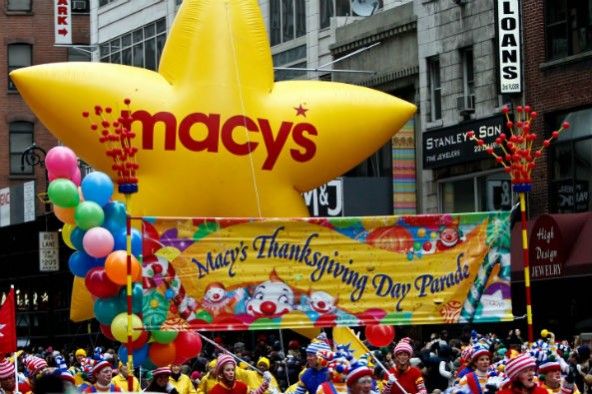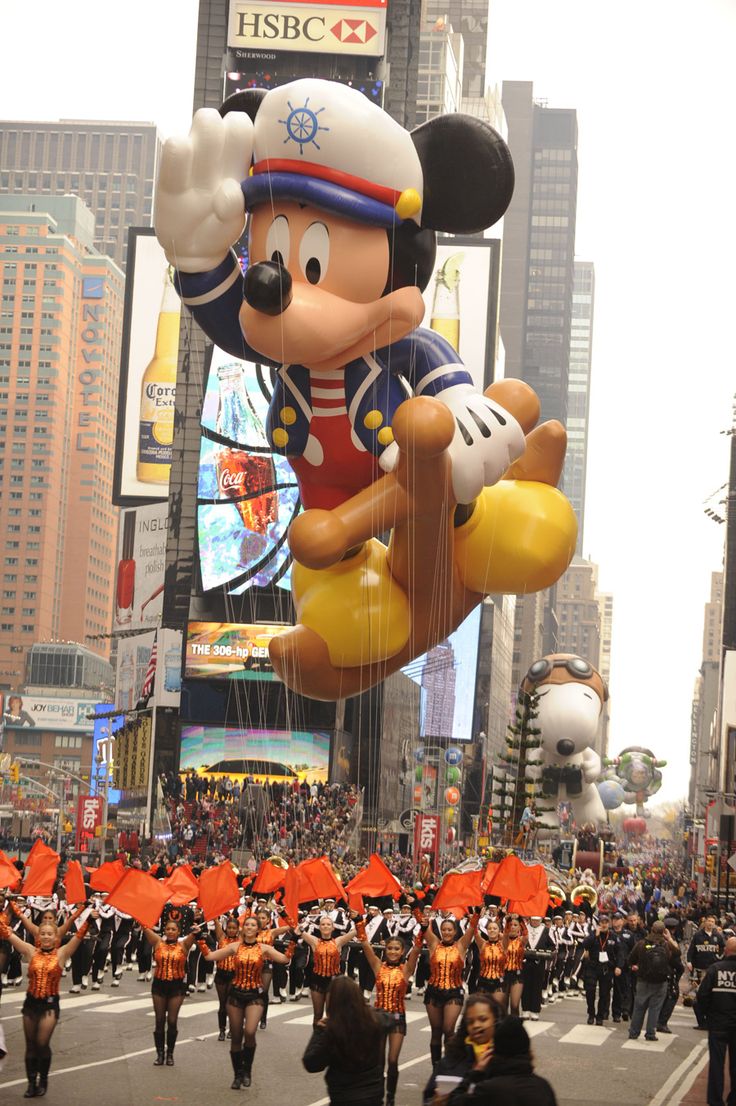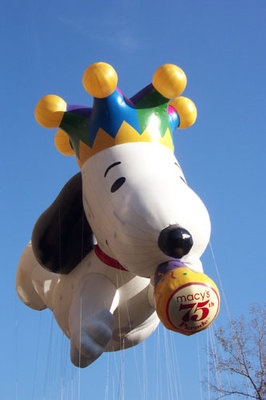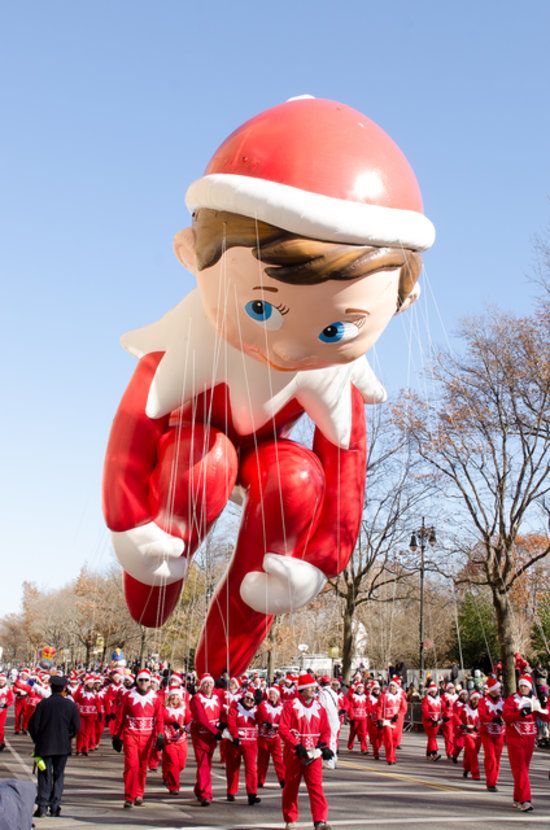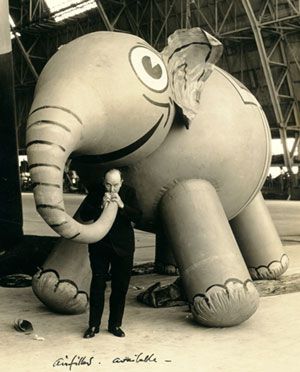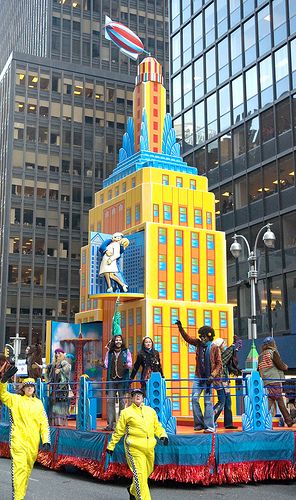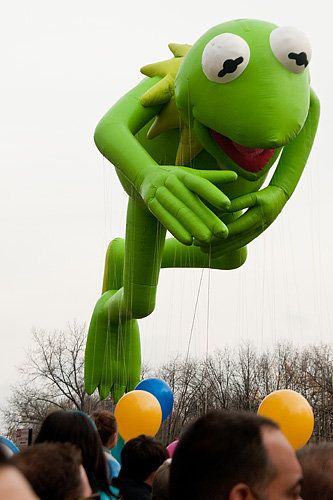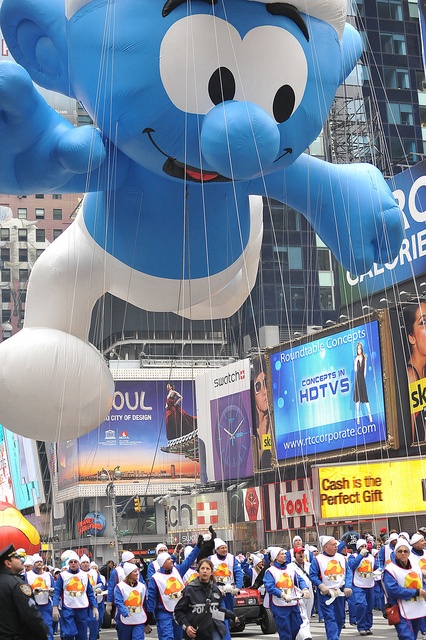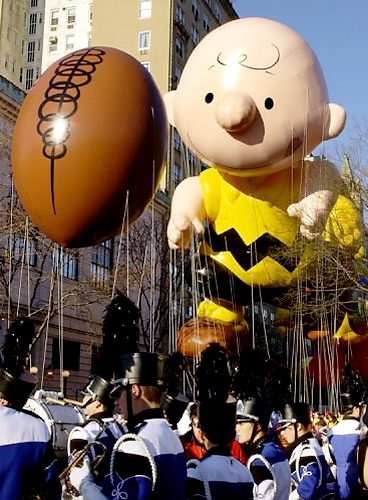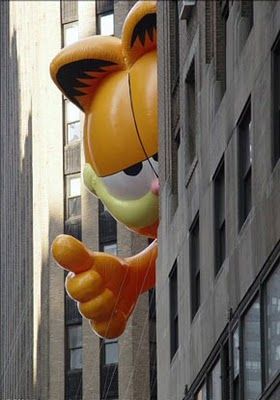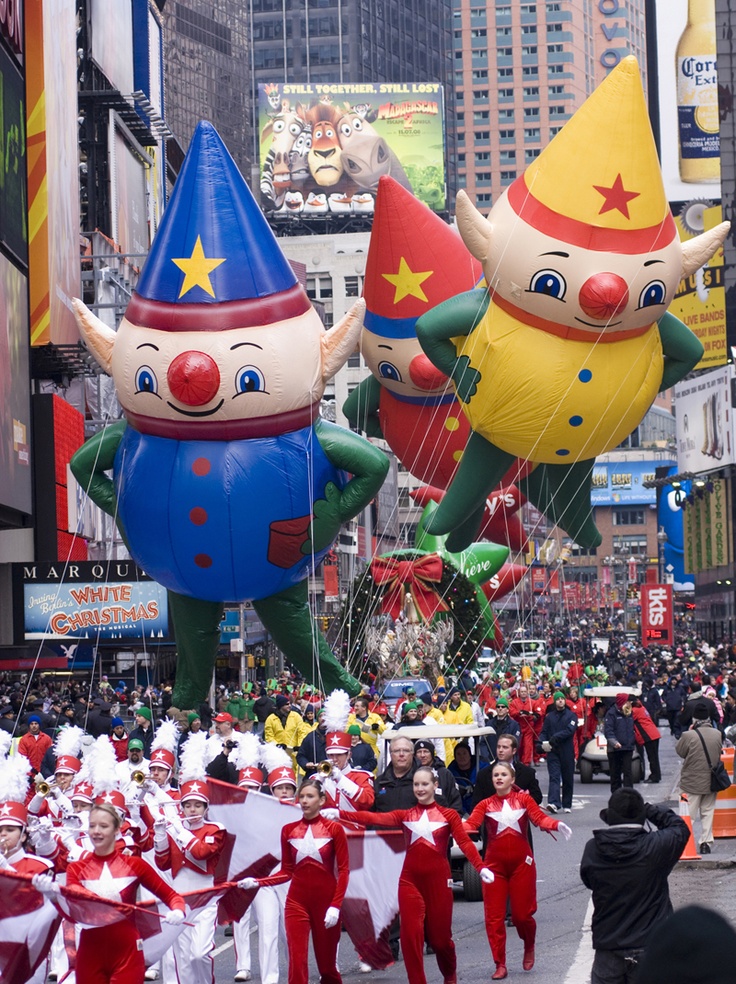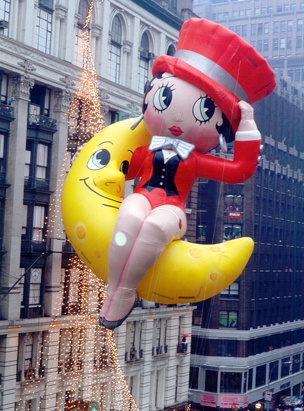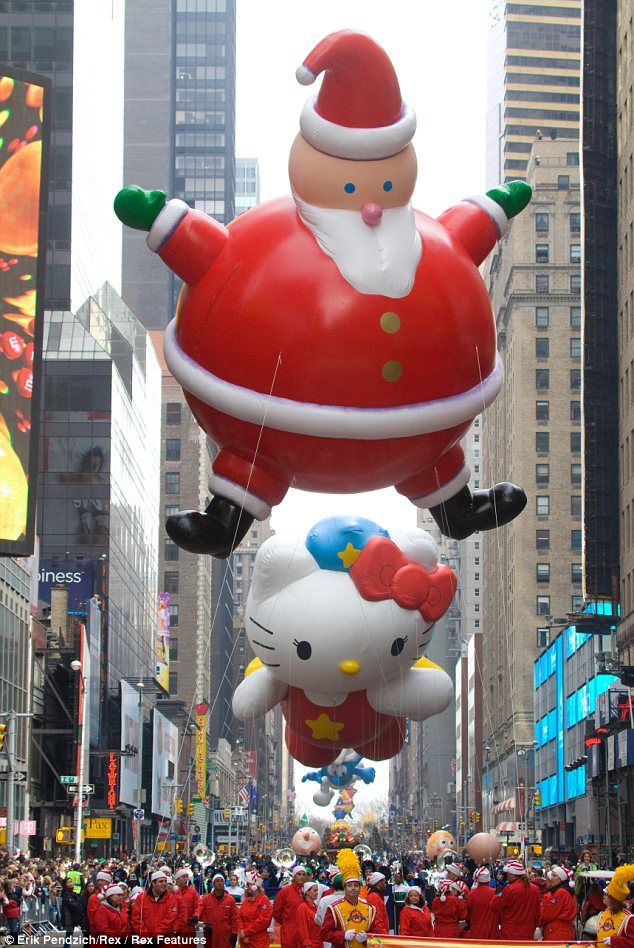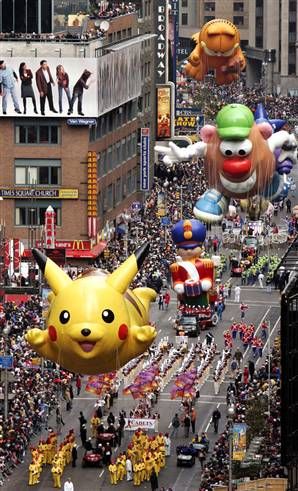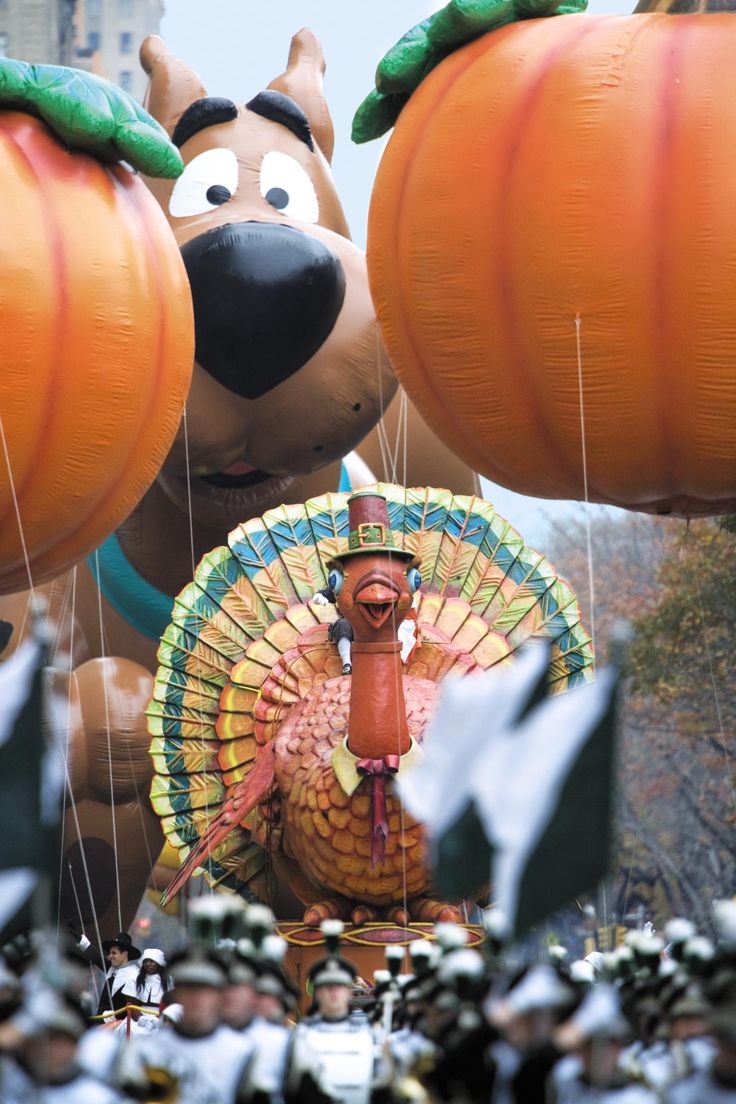 (Image Credits: Image 1, Image 2, Image 3, Image 4, Image 5, Image 6, Image 7, Image 8, Image 9, Image 10, Image 11, Image 12, Image 13, Image 14, Image 15)