Happy Monday people! December is officially the most wonderful time of the year. Everything around us radiates good vibes, positive energy and lots of happiness!
To kick start the holiday cheer, I am doing a round up of some of my favorite Advent Calendars available on the internet. Some of these are DIY, while others you could buy online.
Isn't this a great way to ensure a shiny, happy and bright start to the week? I hope you have as much fun browsing through these as I had while compiling this post. Happy December everyone!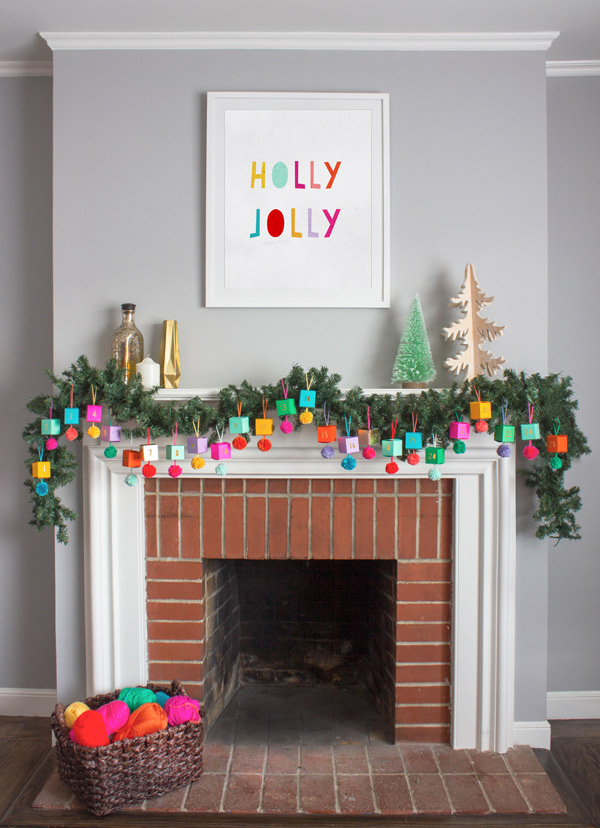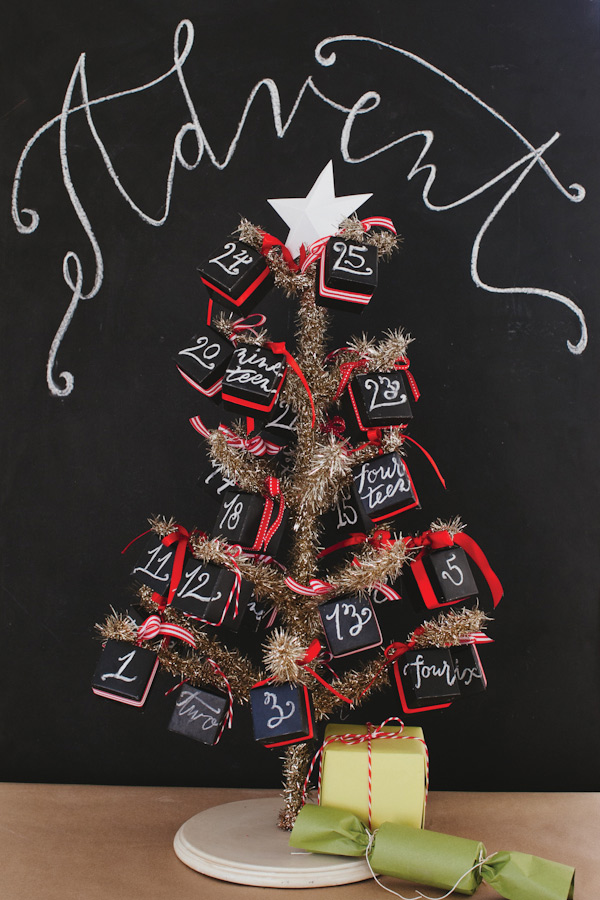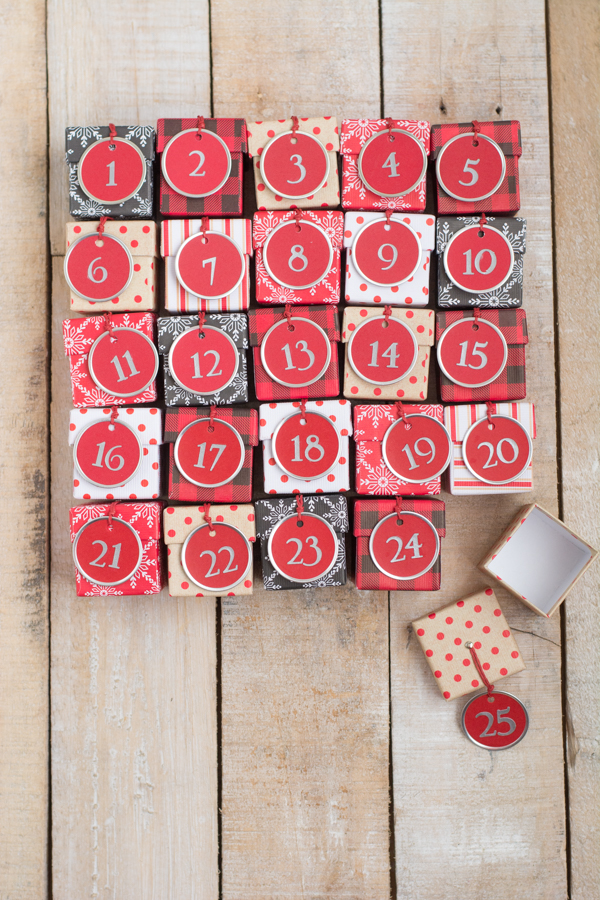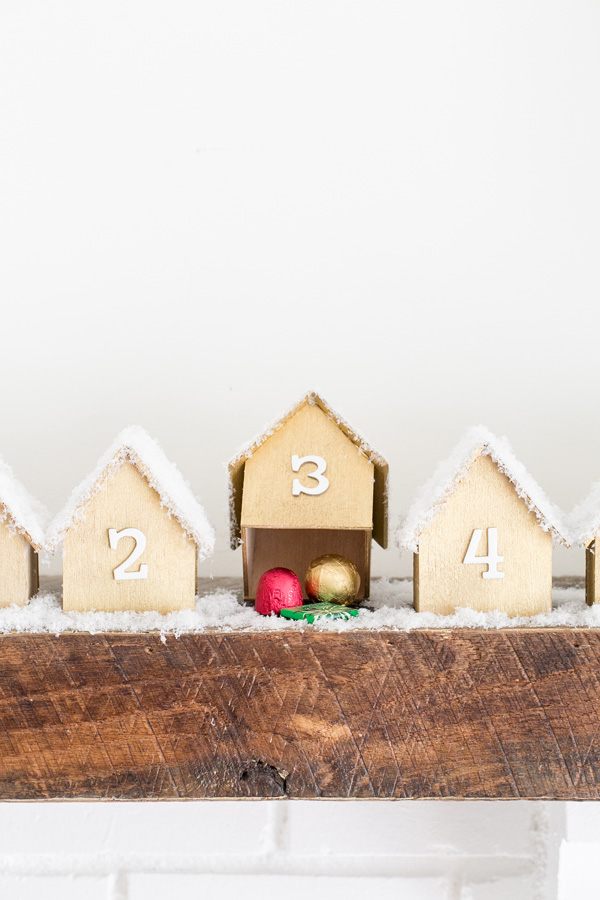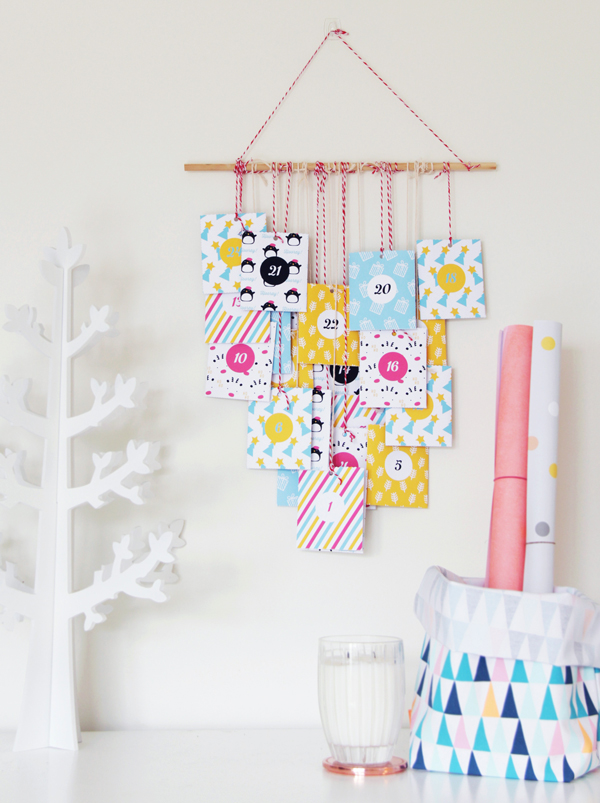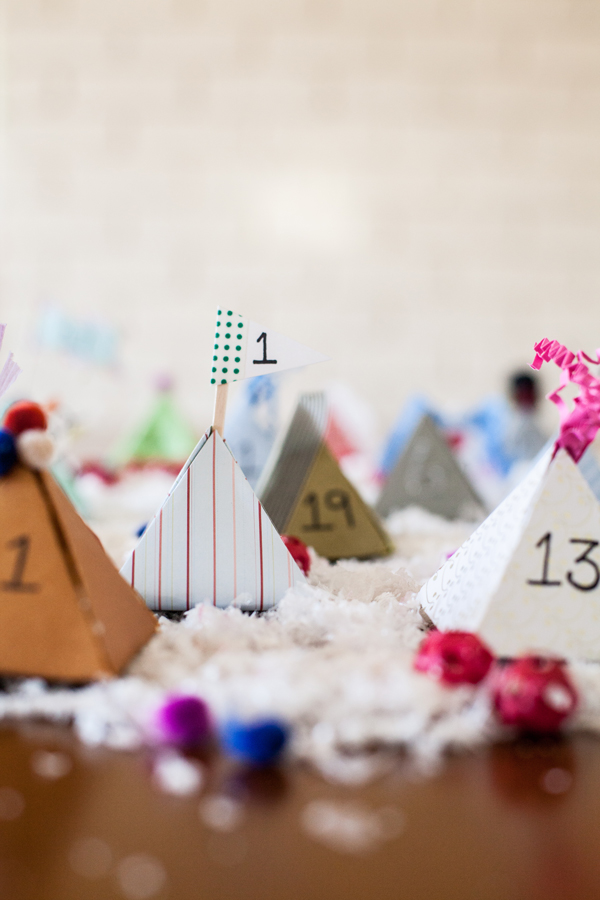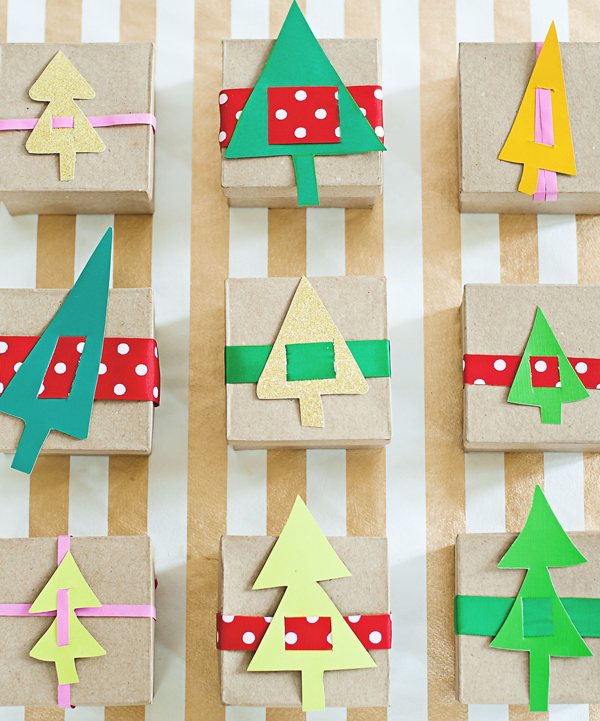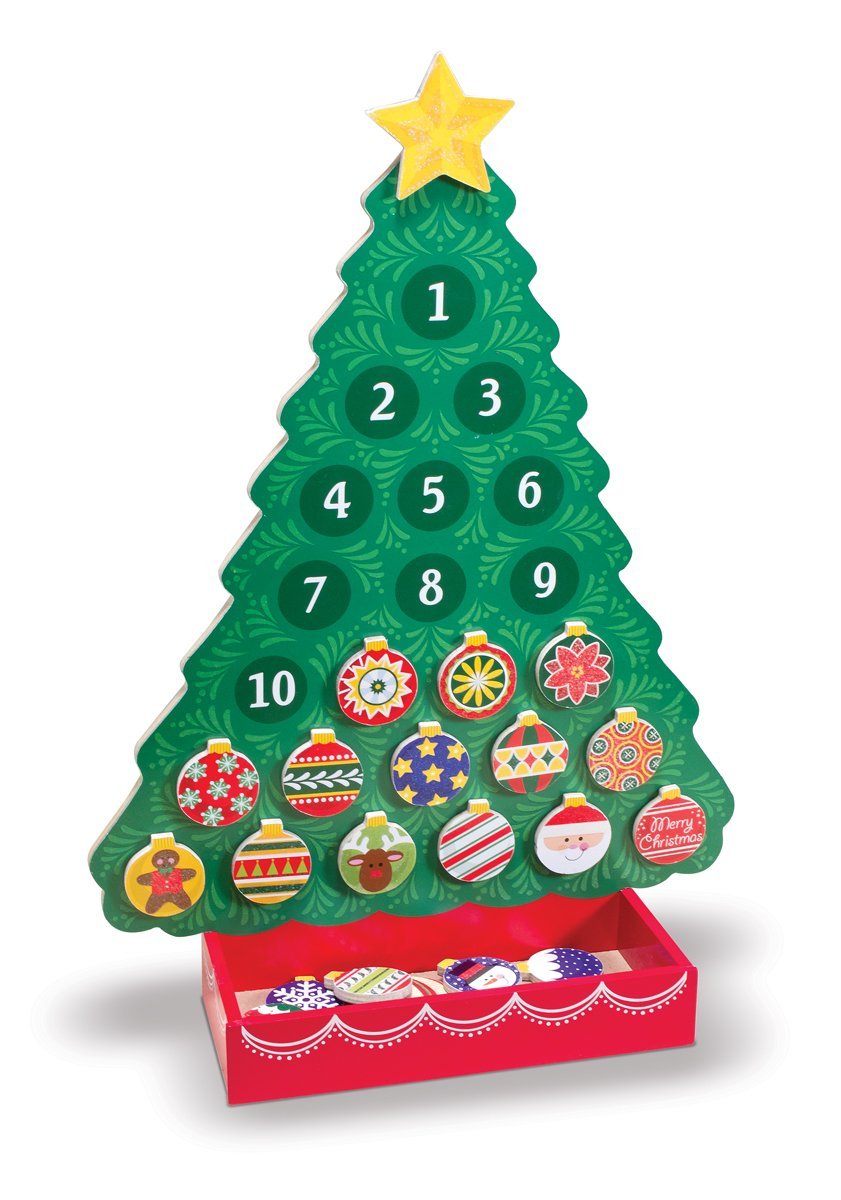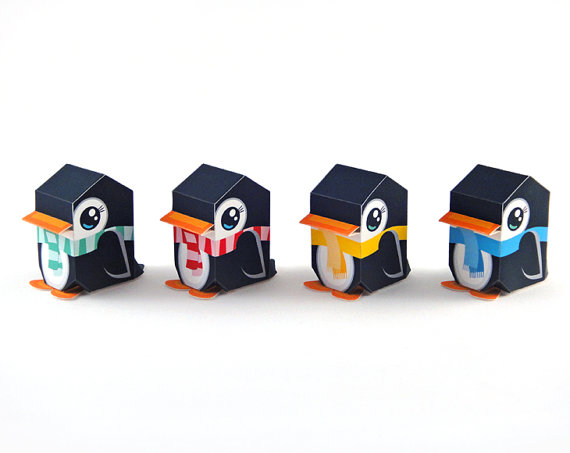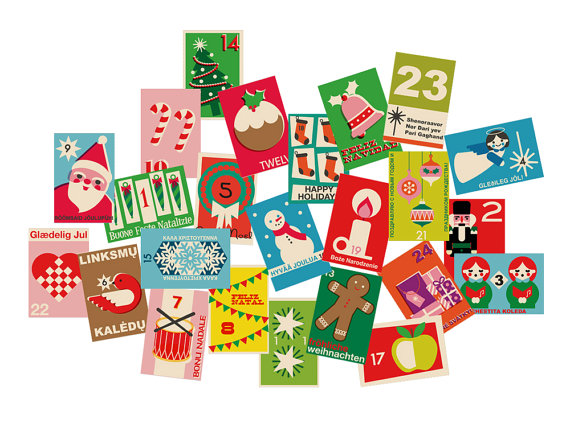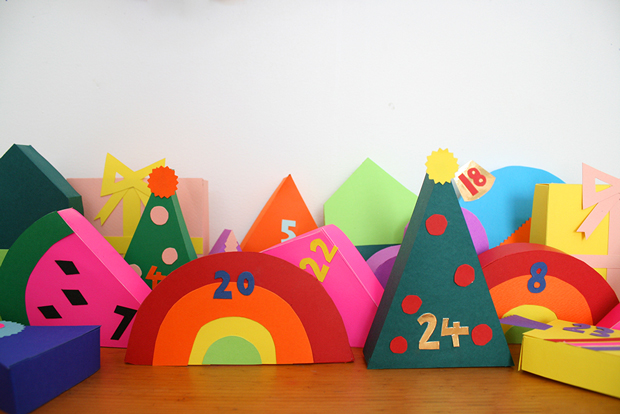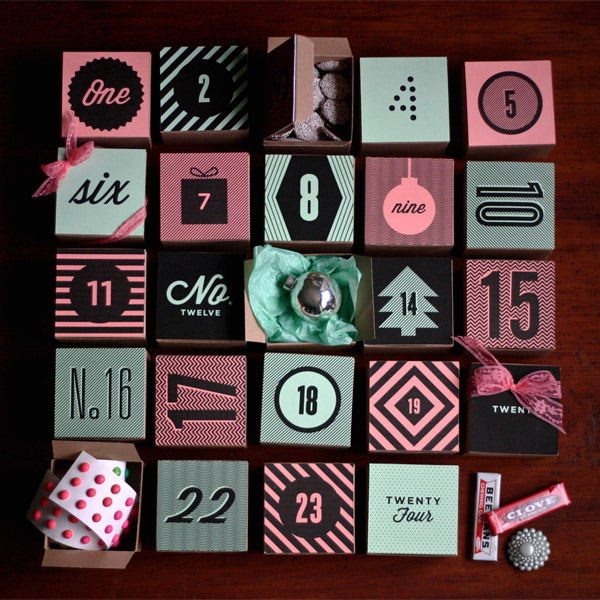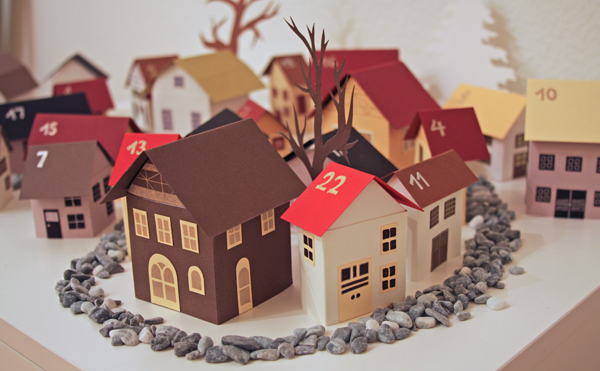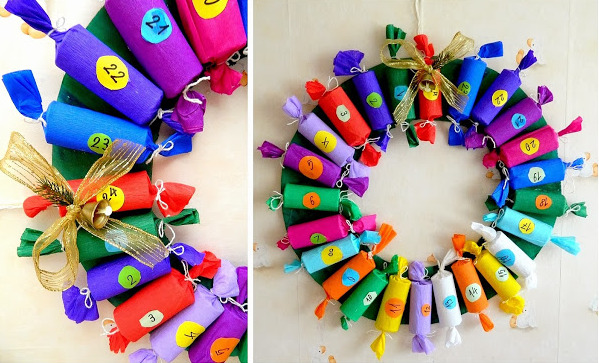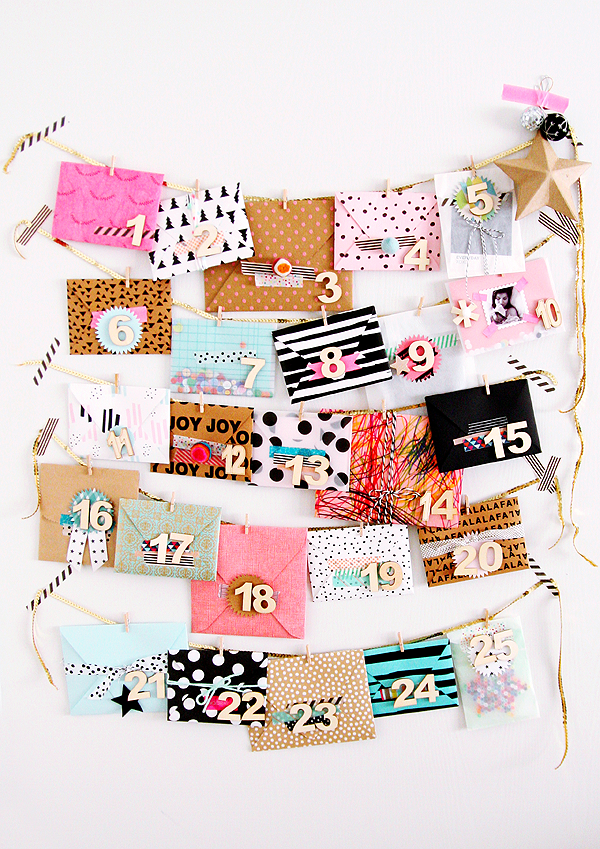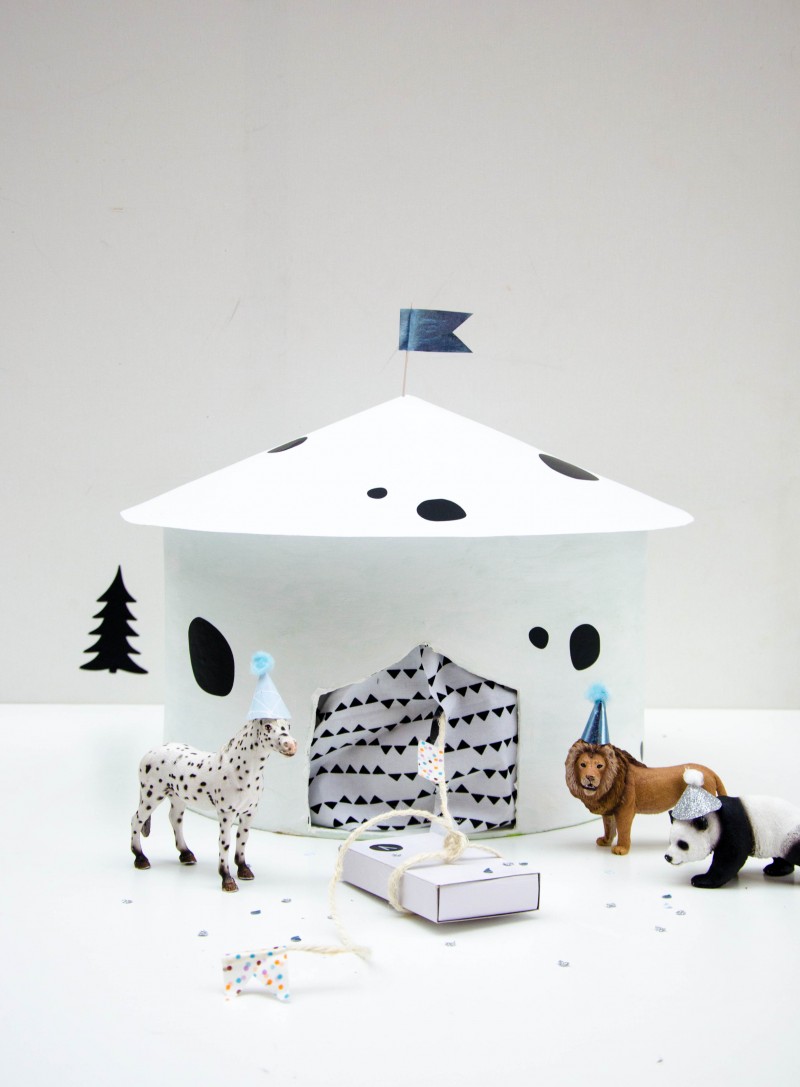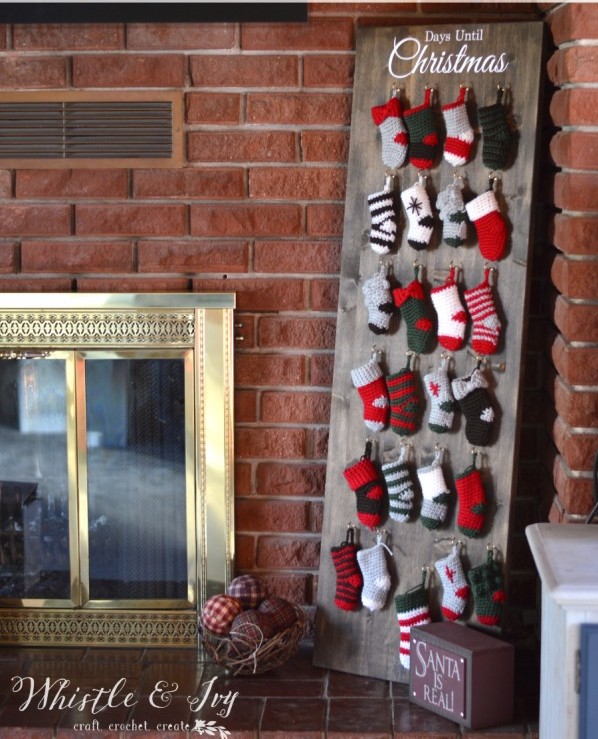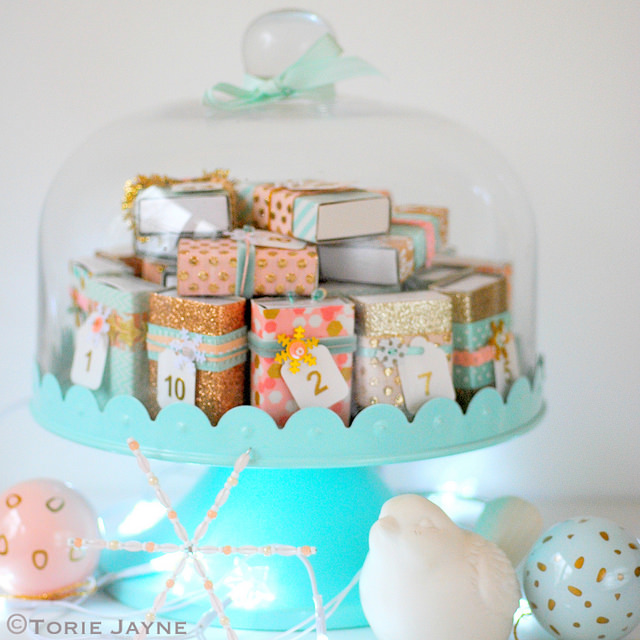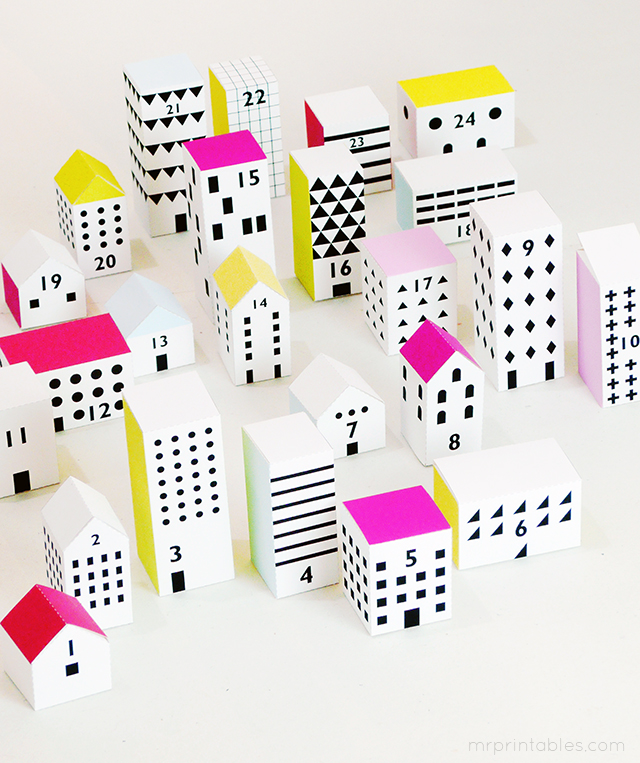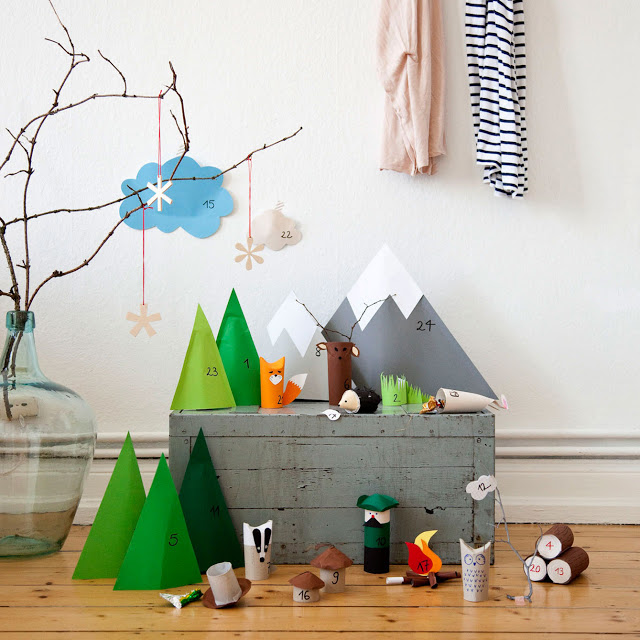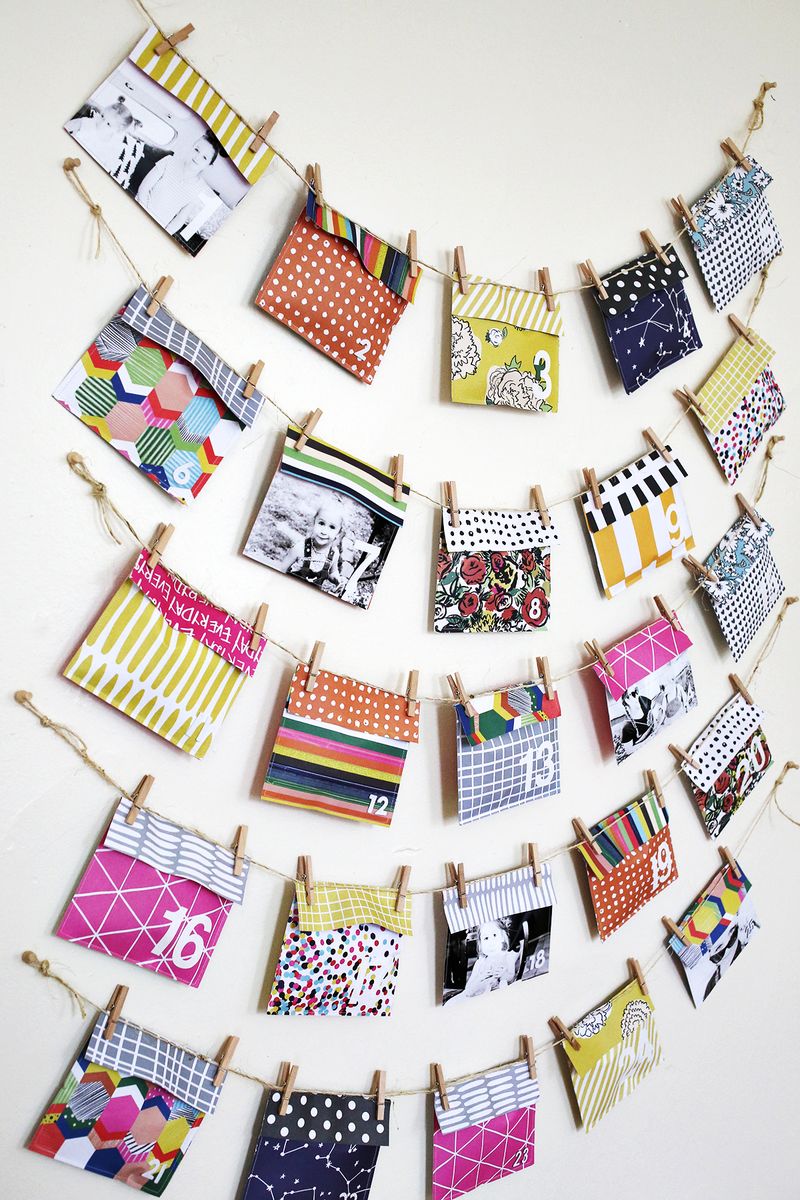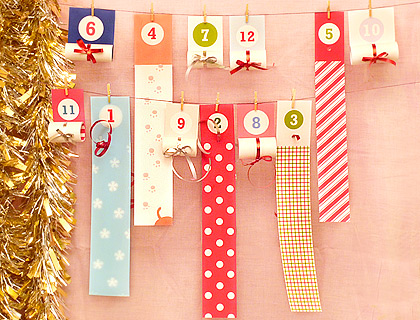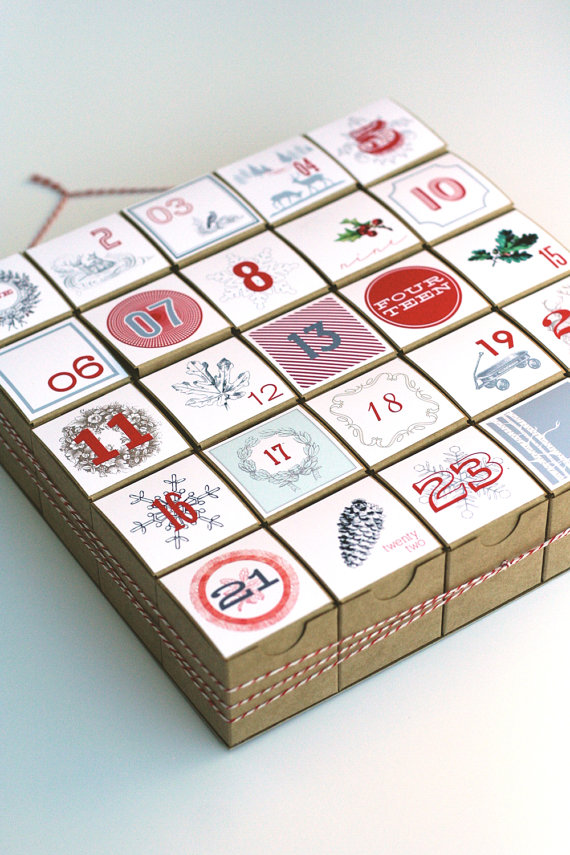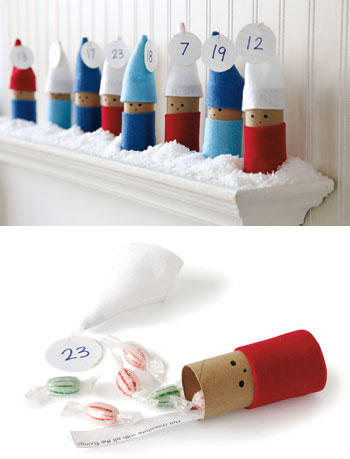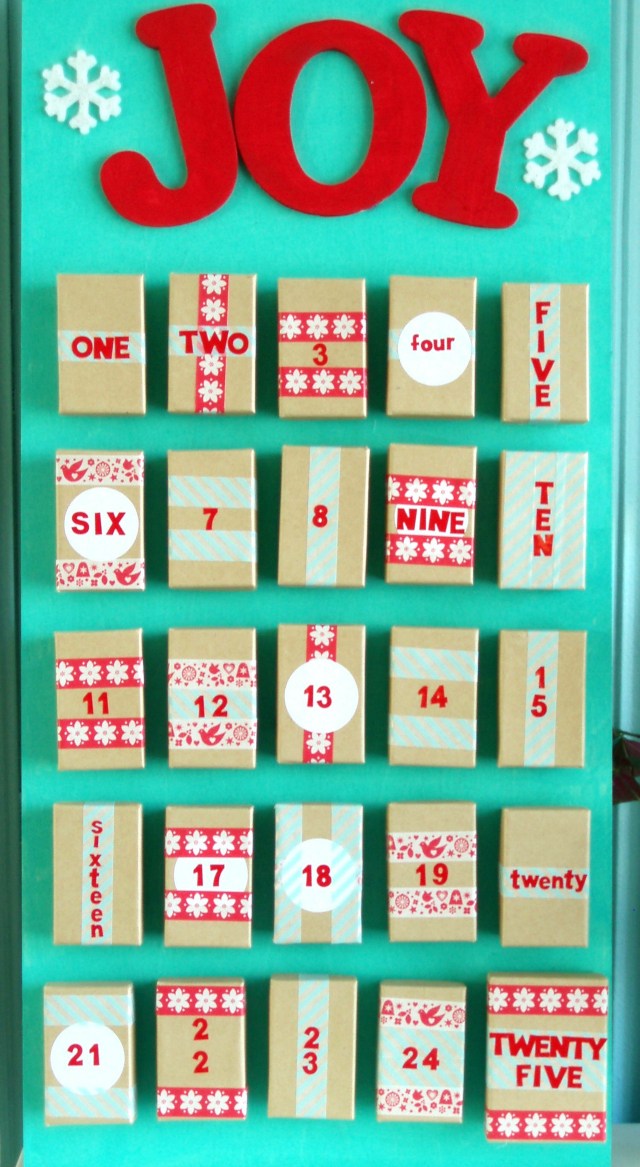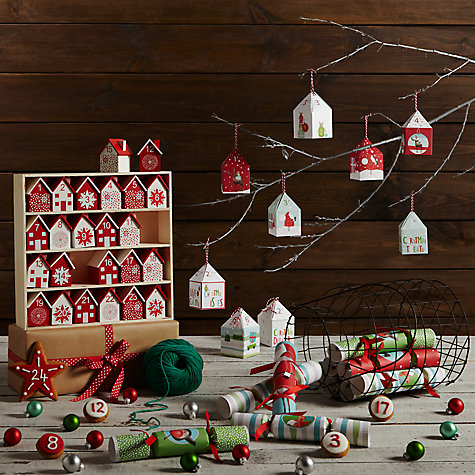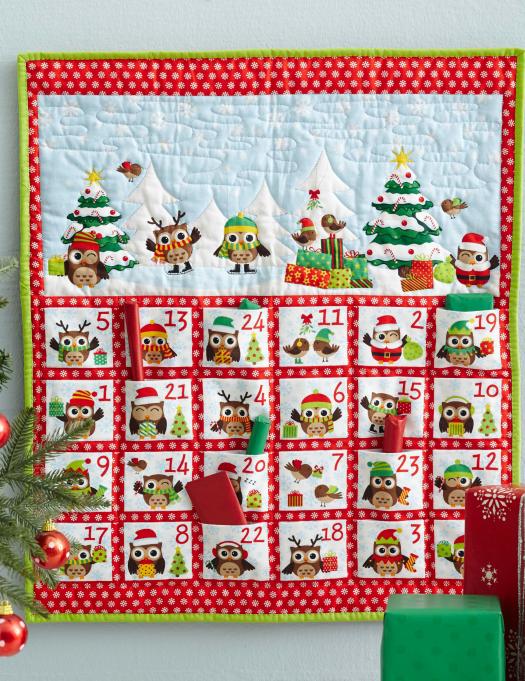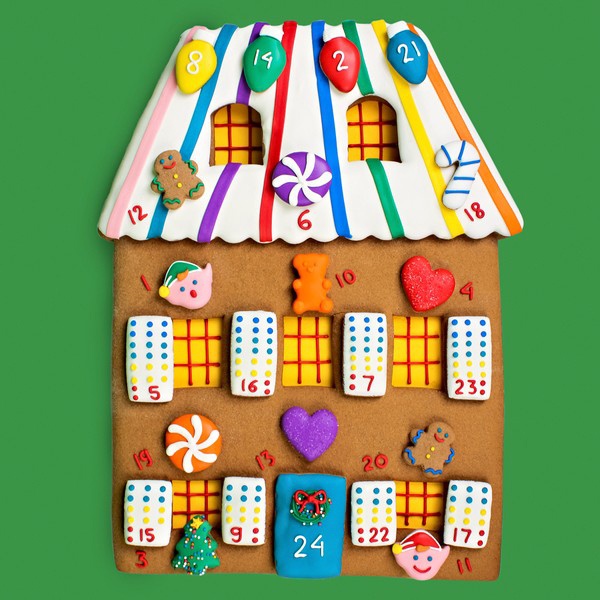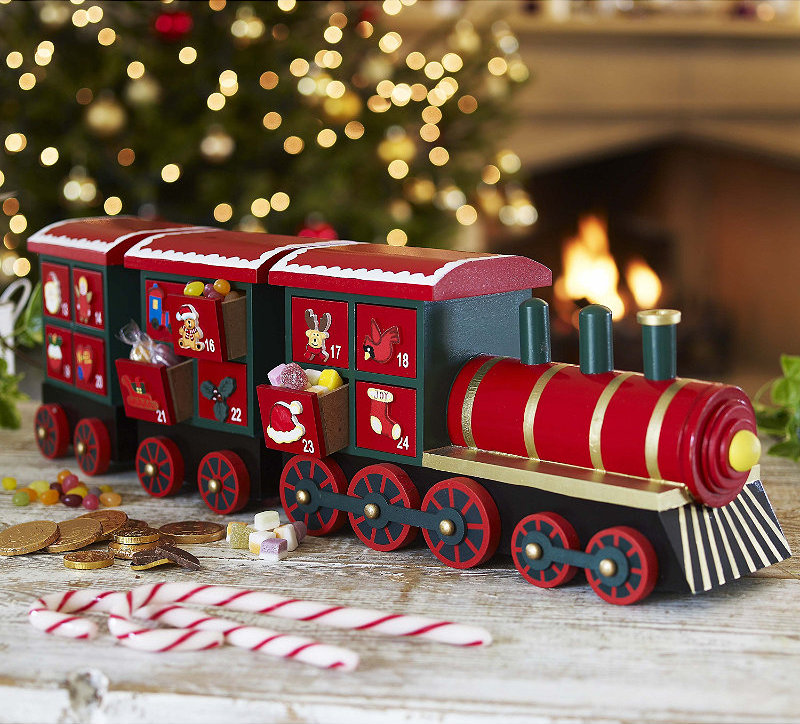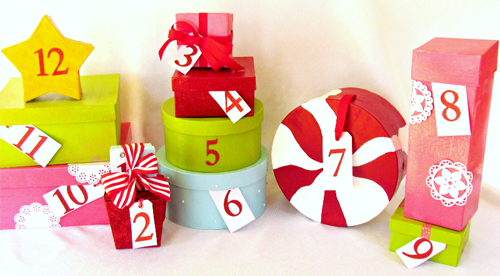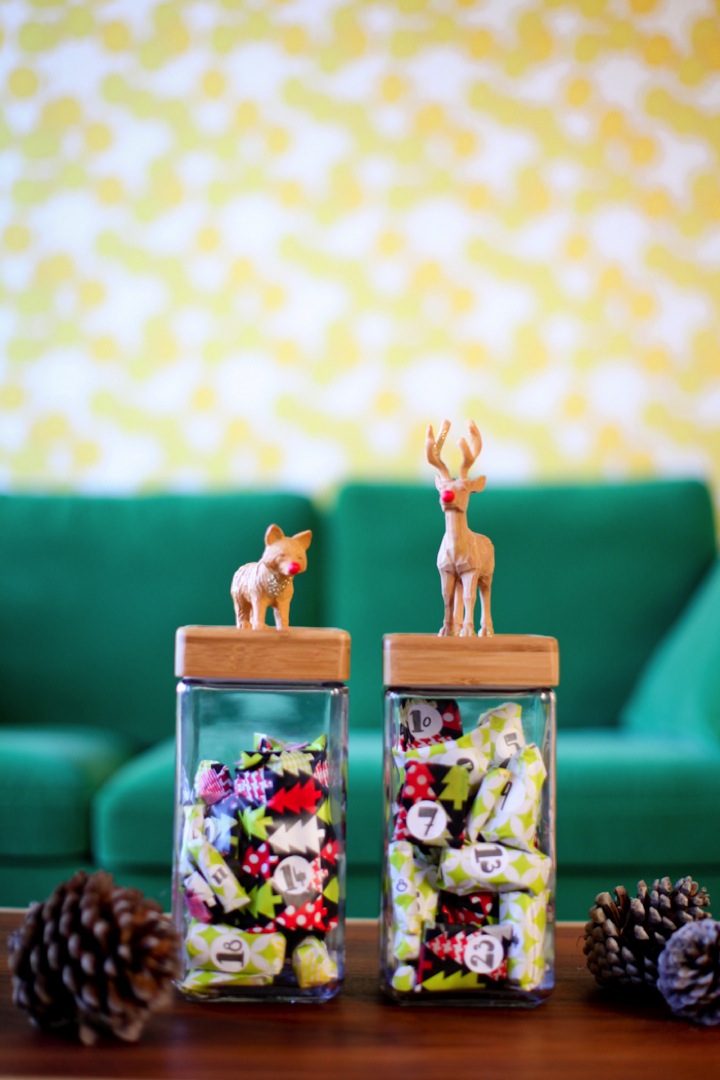 (Image & Product Credits: As per the links for each individual image above)