For me, 2015 was full of travel – both big and small. There is not a single thing I would change about any of my trips, except for wishing that they continue in 2016 and beyond! Discovering new places, people and cultures is fascinating as well as enriching. It nourishes the soul, opens your mind and puts a big picture perspective on everything.
If like me, you are also bitten by the wanderlust bug, then you would have started thinking about your travel wishlist for 2016. If you need some inspiration or just want to ensure you stay on track with your plans for the next year, then check out these travel themed calendars for 2016. They will serve as a fond memory for any travel you have undertaken so far, and also act as a great reminder to ensure you plan your next trip soon. You can buy these or other travel themed calendars from Paper Source online.
So pick up a travel calendar and mark out your wishes for each month! What wonderful places do you plan to visit in 2016?
2016 Rifle Paper Co. World Travel Calendar | $17.95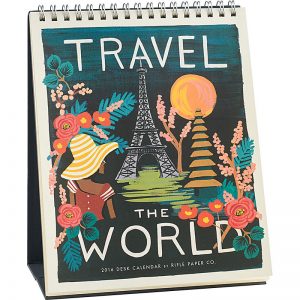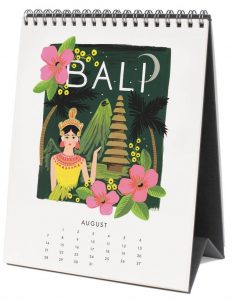 2016 Cavallini Vintage Travel Desk Calendar| $12.95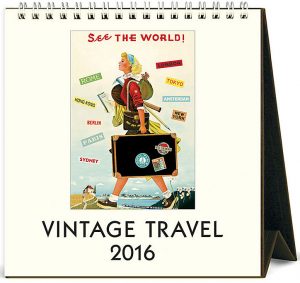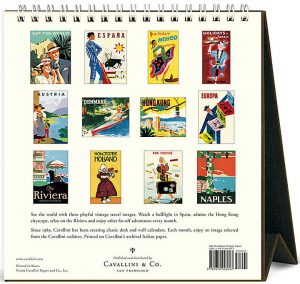 2016 Rifle Paper Co. Cities Calendar | $27.95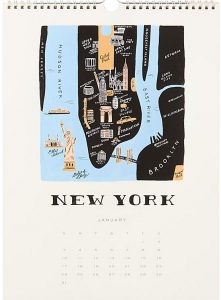 (Image & Calendar Credits: As linked to sources above)