Happy Tuesday folks! Did your week start off well? This week, all sparkle on the blog is 'love' themed, so for my travel tales post, I am covering hot destinations and trips you can plan for your valentine's weekend!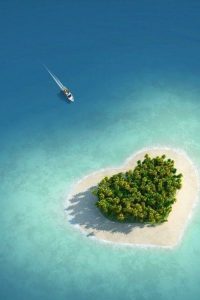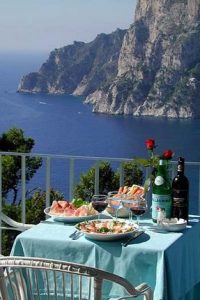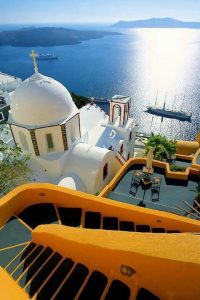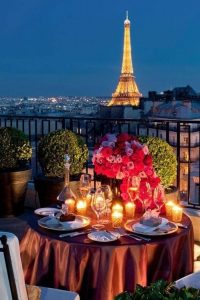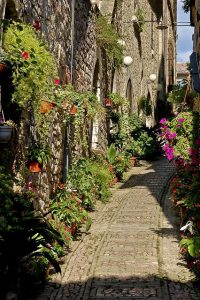 Traveling and love have so much in common, did you know about the 8 different types of travel romances? Traveling with your loved one for valentine's day might sound cliche, but it never goes out of fashion! Travel can help you discover magic in a new destination, as well as in your relationship. It is also one of the best ways to make time for each other, away from the stresses of daily life.
We have so many choices to pick from when it comes to romantic travel, plus there is no 'one size fits all' when it comes to planning a getaway. So here are some of my favorite picks for valentine's day travel – if you don't find something that inspires you here, skim through my reading list at the bottom for more options.
Favorite romantic destinations: Different travel websites have put together guides and lists citing top romantic cities for valentine's day travel. Favorites which popped up on every list were:
Paris – tops most lists year over year, there is a reason it is labelled the city of love!
A whole lot of Europe – Italy, Ireland (Galway), Greece (Santorini) and Switzerland feature in the top 10 slots of most lists. Read more about the 12 most romantic towns in Europe and you will know what I mean.
Germany – the romantic road in Germany which covers its three most romantic locations is a hot favorite for valentine's travel.
Morrocco – travel here for a unique, mysterious, sensuous experience.
New York/London – both offer plenty of options for the valentine's traveler – special events, custom packages, fancy dinners – thus making them a good pick for a romantic escapade.
Maldives and Hawai – for beachy, breezy, summer love – opt for these when you want to take a break from the cold to enjoy some sun and sand.
Carmel in California – secluded beaches, wine festivals, art galleries, fine dining – all this and more make it the perfect choice for a romantic getaway!
Quebec City, Canada – the closest alternative to a European experience, it is featured as a preferred location in several romantic getaway lists.
Agra, India – not a regular on most lists, but a personal favorite – this city houses the famous Taj Mahal – the monument of love which is spectacularly beautiful on a moonlit night.
Some of the above cities also feature on this cool infographic which includes details and recommendations for sight-seeing and dining.
Top romantic picks when traveling solo: Who says that valentine's day is only for couples – all the lovely singles out there must cherish this day and take time out for loving themselves!
Some of the erstwhile destinations hold true even for single travelers – you will enjoy Paris, Germany and Italy when traveling solo, as a couple or in a large group.
Exotic and extravagant choices: If ultimate luxury and relaxation is your idea of a perfect valentine's weekend, check out some of these choices below for an exquisite experience.
Something different: If none of the above floats your boat and you are looking for quirky, adventurous or unique travel ideas, have a look below. From chocolates to yoga – this list has plenty of unique options!
Romantic travel guides: If you need more inspiration and tips for romantic travel, browse some of the wonderful guides compiled below.
So what are you waiting for? Get your passport to love and whisk yourself or your special someone away to a weekend full of love and happiness!
Are you planning something different for your valentine's weekend? Is there someplace special you will head to? Do share in the comments below!
Reading List: Independent, Sowetan Live, Yahoo, LA Times, Daily Telegraph, Hello, Luxury Accommodations, Telegraph, Peter Greenberg, Boston.com, Travel & Leisure, Refinery29. 
(Image Credits from L-R, T-B: Image 1, Image 2, Image 3, Image 4, Image 5, Image 6)