Hello people and welcome to the week officially reserved for LOVE! Valentines Day is falling on a Saturday this year, so this week, all sparkle posts on the blog will be 'love' themed.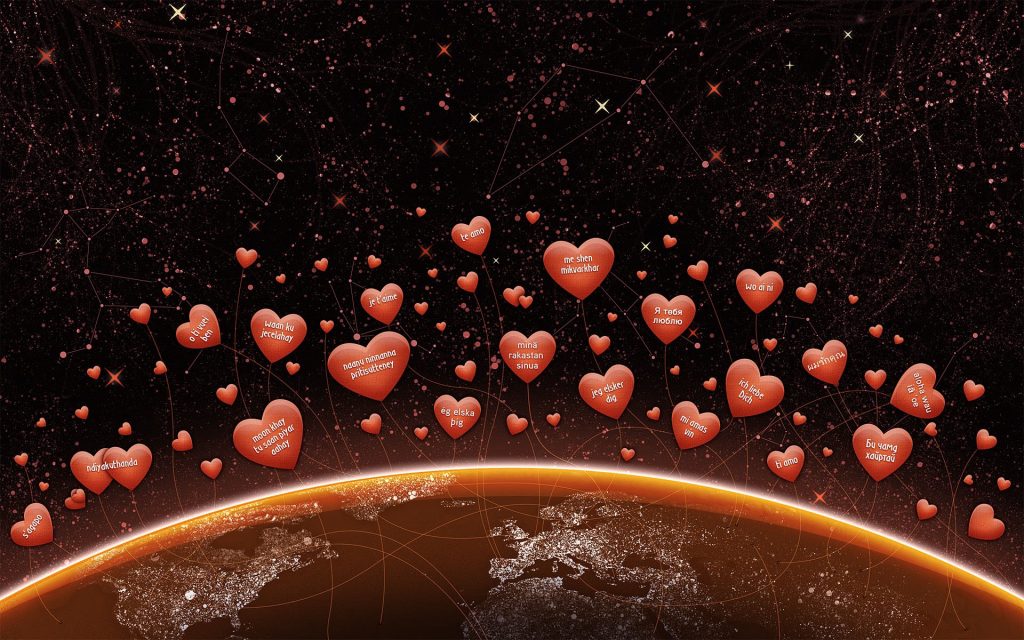 The internet is such a happy, positive place – there are valentines round-ups and love themed posts everywhere. Isn't that wonderful? Valentines day could not be more well timed – every year, when winter is giving way to spring, this day arrives bringing with it lots of smiles, hope and happiness. And mind you, I am not referring to only romantic love here – start by loving yourself, your family, spouse, colleagues, environment and spread the power of love to the entire world!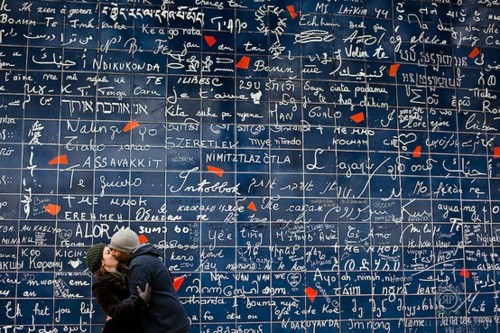 Keeping this theme in mind, I decided to do something different for the Inspired Mondays post today. Start your week by saying 'I love you' to the people in your life. Here are some interesting ways to add a twist to the most used words in the world: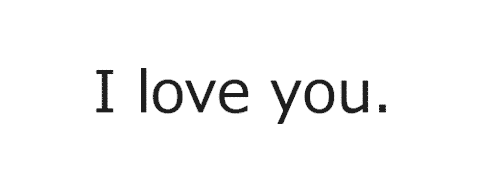 But just expressing is not important, below are some rituals to invoke the feeling of love and stay inspired this entire week!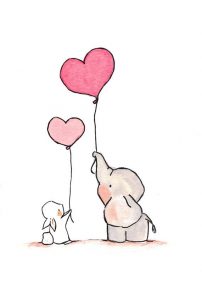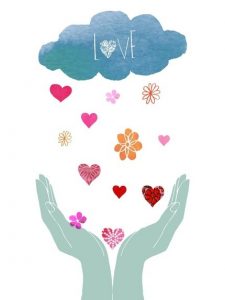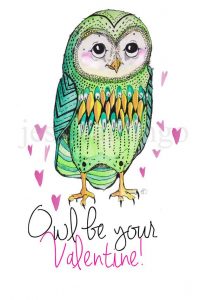 This entire week,  I will do love themed posts and round-ups. I know there is no way I can cover all the wonderful inspiration out there, so if you find something interesting, please share via comments below and help me build these 'love lists' for valentines week! Here's to spreading love and happiness!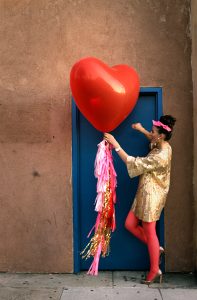 (Image Credits from T-B: Vlad Studio, 'I love you' wall in Paris, Observando, Etsy, Etsy, Etsy, Oh Joy; Cover Image: Pinterest)