Happy Monday people! 2015 has been a busy year, I cannot believe October is around the corner. The next three months are going to be even busier, as we round up the year and get set for the holidays.
So this week, I am taking a break to unwind, re-charge my batteries and come back with renewed energy for the last quarter of 2015. I  have lovely plans for the entire week – there's a bit of travel, lots of yoga, reading, music, movies, and plans of eating out, staying up and sleeping in! I am also going to de-clutter and get more organized for the coming few weeks. And most importantly, I am going to plan ahead for the blog, so I can have some interesting surprises and refreshed content on this space in time for our one year anniversary! So there is lots of chilling and thinking on the agenda for the next 7 days, and I will be back with a bang in October.
For all my lovely readers – enjoy the last week of September, get ready for the upcoming season and be back in October to celebrate the holidays with me on the blog. Till then, stay happy, be good and keep it sparkly!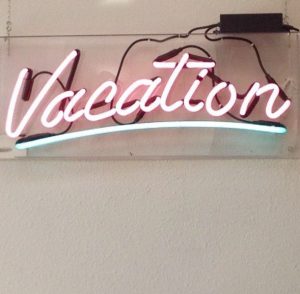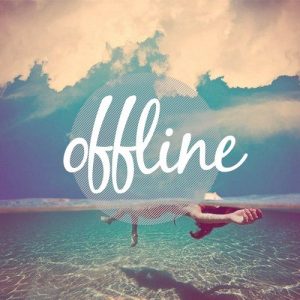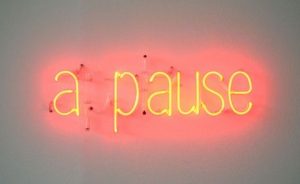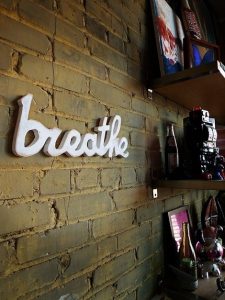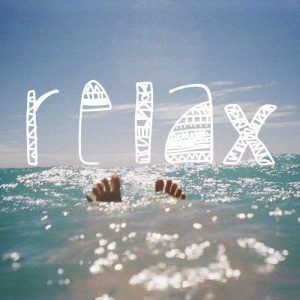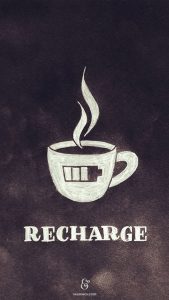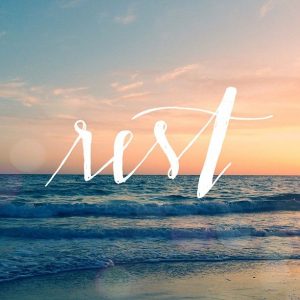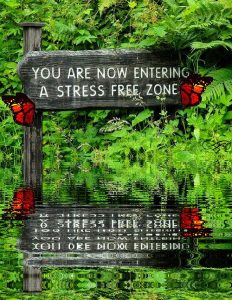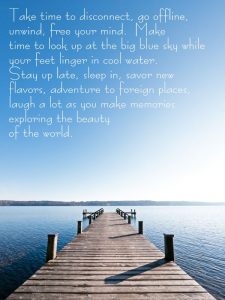 (Image Credits: Image 1, Image 2, Image 3, Image 4, Image 5, Image 6, Image 7, Image 8, Image 9)