Hello everyone! Remember how I mentioned that I will soon publish my daily affirmations and gratitude journal, so I can stay grateful, positive and true to my word in 2015.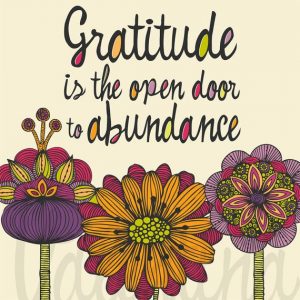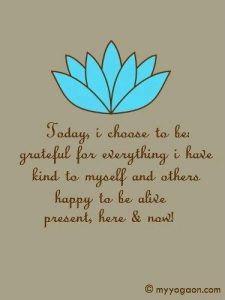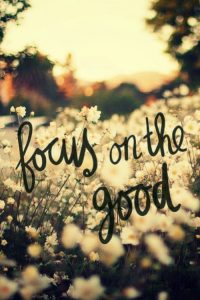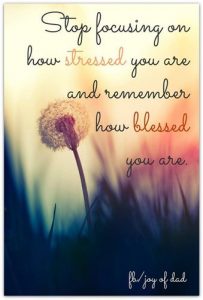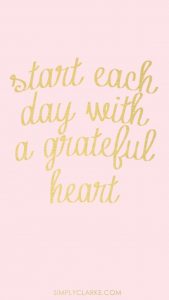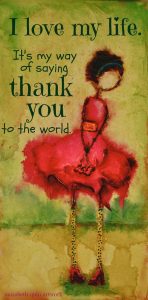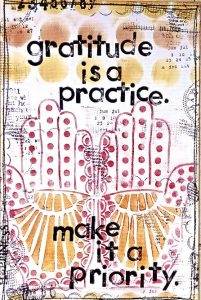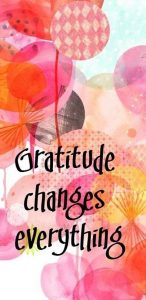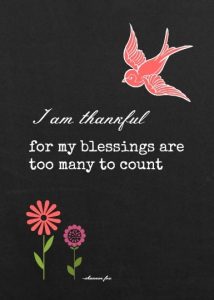 I want to start my series of affirmation based posts with a prayer. This daily affirmation for gratitude is one of my favorites, and something which I try and remember everyday. I am not sure where I first read this, but it has become a bit of a habit over the past couple of years. One should never take anything for granted, and always be grateful for the blessings in their life!
Daily Prayer of Gratitude: "THANK YOU for all I have, SORRY for all my mistakes and PLEASE always keep me blessed and happy". 
Isn't this a wonderful way to start the day! Sending lots of love and light to everyone.
(Image Credits: Image 1, Image 2, Image 3, Image 4, Image 5, Image 6, Image 7, Image 8, Image 9)