Happy Monday people! It's St. Patrick's Day tomorrow, and I hope 2015 is the year when the luck of the Irish will finally rub of on me as well!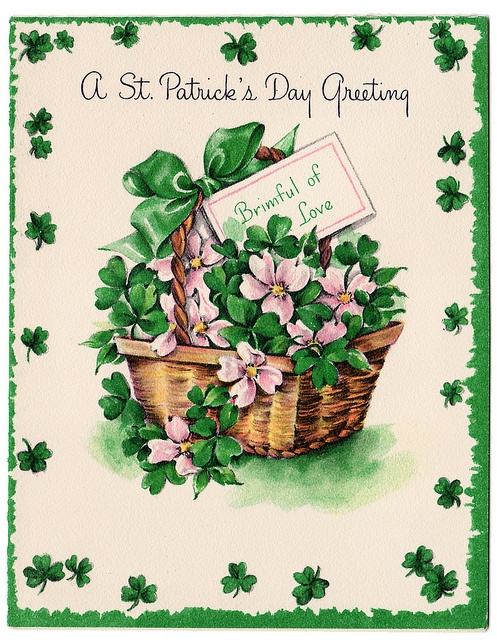 St. Patrick's Day falls on March 17 every year, and is celebrated to honor St. Patrick, the Irish patron saint. Culturally rich traditions which include popular Irish customs and symbols, fancy parades, delectable feasts and a whole lot of green mark the day. The festival has perfect timing – it arrives just as winter is giving way to spring, bringing with it fresh hopes, new dreams and the promise of a better tomorrow. On this magical and inspiring day, take time out to express gratitude for your blessings and start believing in the power of good thoughts.
So wear some green and start your week on a happy, lucky note. Below are some of my all time favorite St. Patrick's Day quotes and sayings. If you know of any inspirational quotes I missed, do share in the comments below. Happy St. Patrick's Day everyone!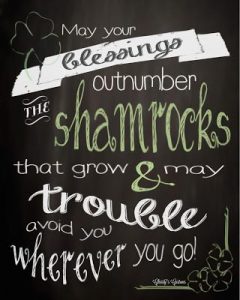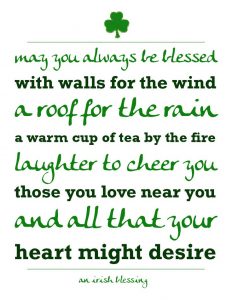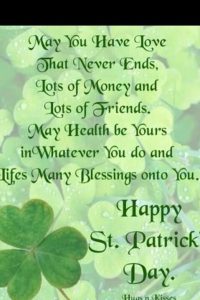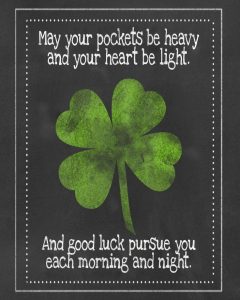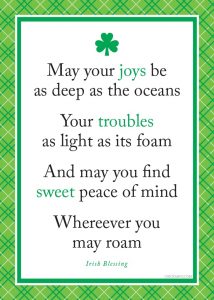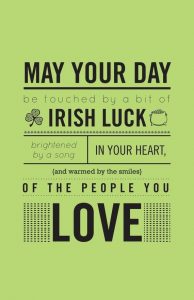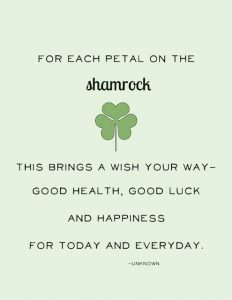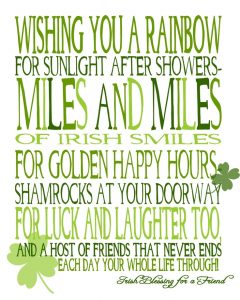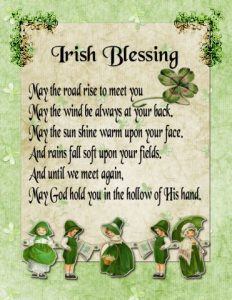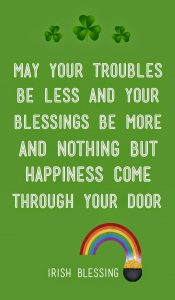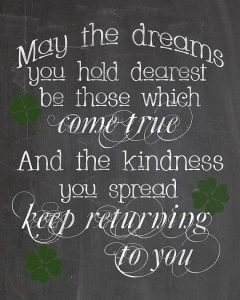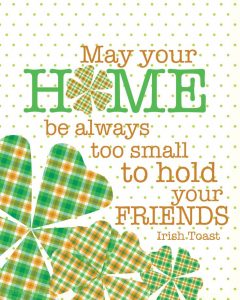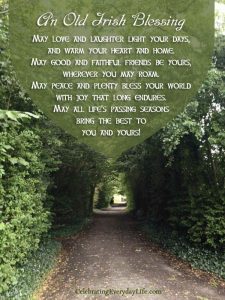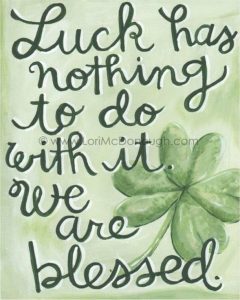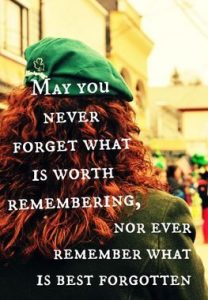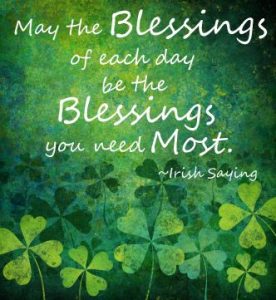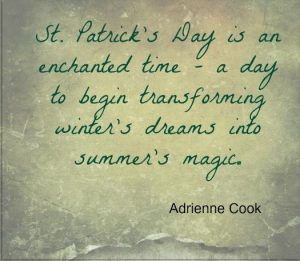 (Image Credits: Image 1, Image 2, Image 3, Image 4, Image 5, Image 6, Image 7, Image 8, Image 9, Image 10, Image 11, Image 12, Image 13, Image 14, Image 15, Image 16, Image 17, Cover Image)