Hello happy people! I love the month of February – the changing weather, cool air, winter blooms, and the abundance of love – it is all so magical!
This time of the year makes me pause and think, slow down a little, appreciate the little things in life and cultivate hope and happiness for the year to come.
So to capture this feeling of peace and mindfulness, I decided to do a round-up of top zen habits we should cultivate for a happy life. It is absolutely impossible for me to cover all the advice available on the web, so if you want your daily dose of mindful living, sign up for this website which dishes out zen tips on a regular basis!
I did pick up some of my absolute favorites which capture the essence of simple and peaceful living. These will serve as good inspiration to get you started on the path of mindfulness. I will definitely be paying more attention to these in particular:
Stop worrying
Let go of comparing and/or competing
Love myself
Let go of anger
Laugh more – a lot more!
Sometime in this month, I will follow-up with another post on zen living, covering tips for cultivating mindfulness at work, home, love and in life! Please be sure to remind me if I forget 🙂
What are some of your favorite zen thoughts? Do share in the comments below.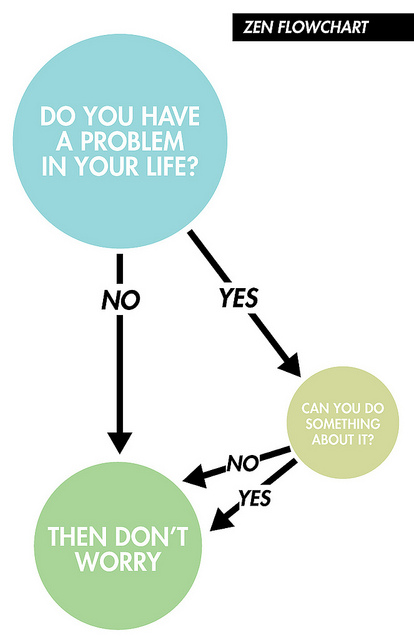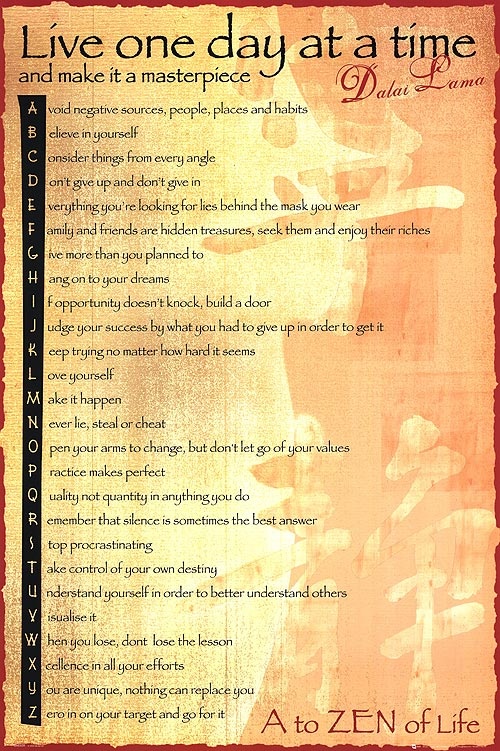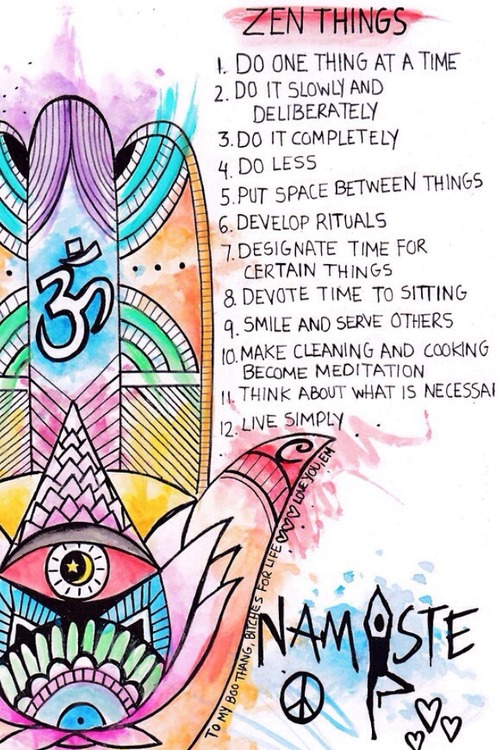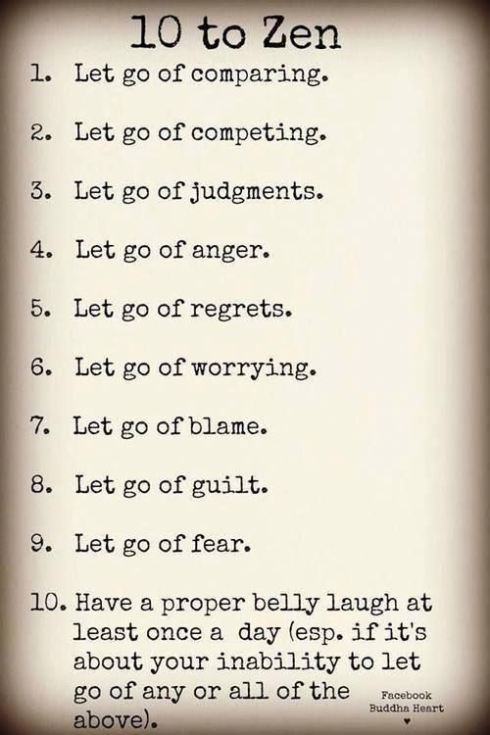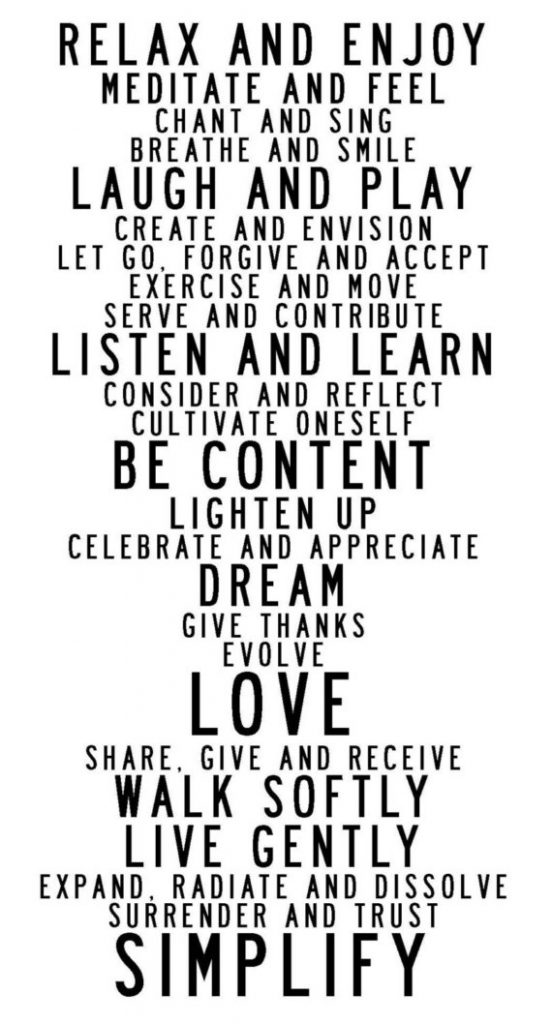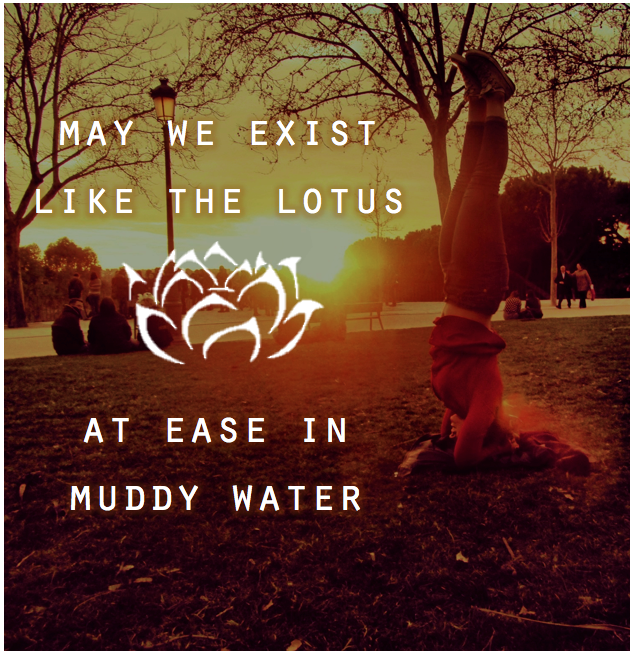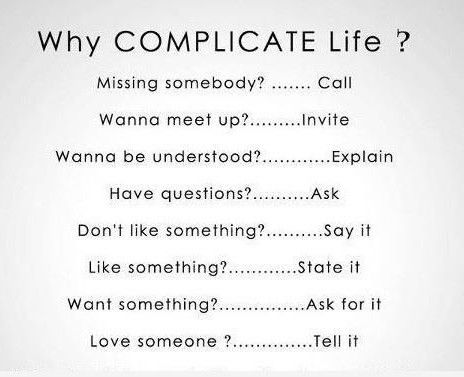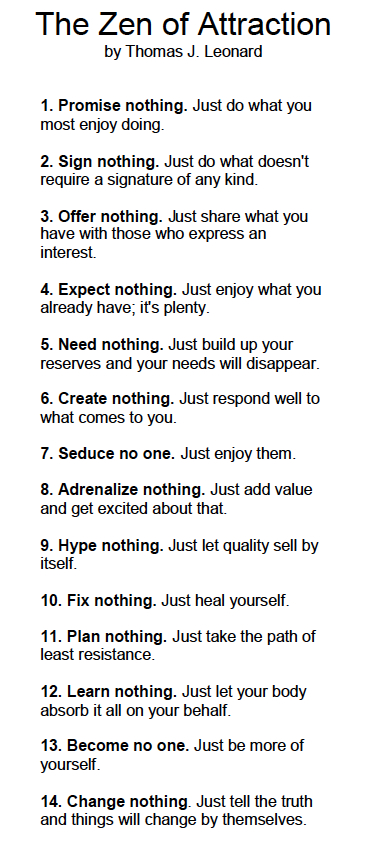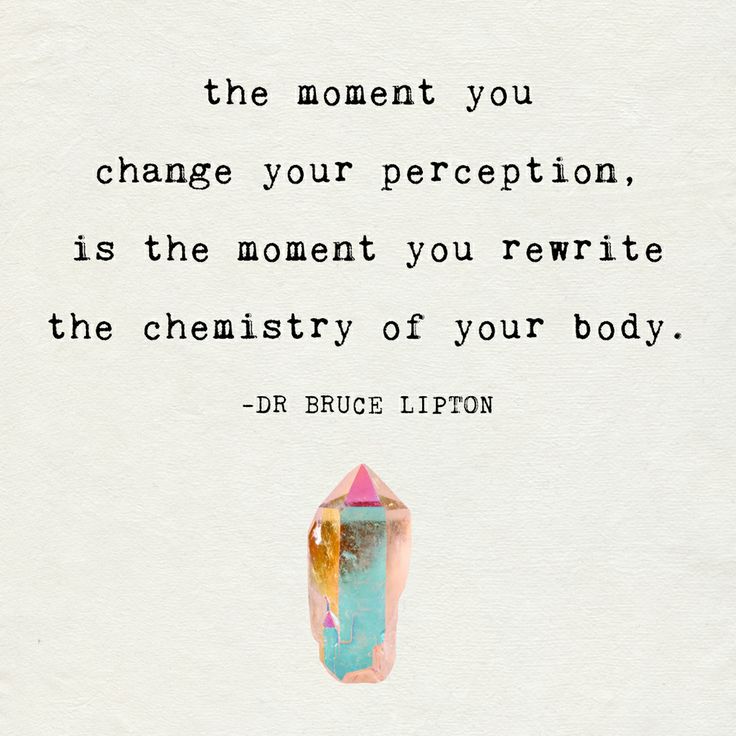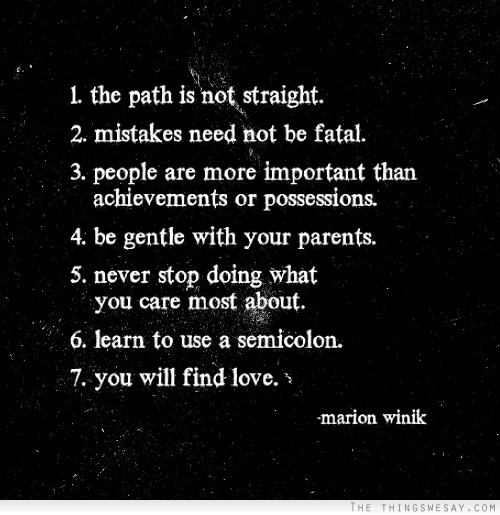 (Image Credits: Cover Image, Image 1, Image 2, Image 3, Image 4, Image 5, Image 6, Image 7, Image 8, Image 9, Image 10)