Happy Monday my lovelies! It's a particularly happy Monday for me this week, since we got our grandmother home today. If you read my post last week, you would know that my absence on the blog was primarily because my granny was hospitalized, and I was not in a frame of mind to write. Well now she is back, and we know she is as happy to be home as we are to have her here!
The last two weeks were a big mess, what with work, visits to the hospital and stress at home. It is difficult to be positive in such tough times, so I am happy I discovered something amazing last week which acted as a daily reminder to stay calm.
Buddha Doodles is the brainchild of artist Molly Hahn, who does a daily doodle to add some love and sunshine to our dreary worlds. I love how her doodles are simple yet strongly intentional – highlighting deep truths effortlessly.
You can subscribe to her daily doodle here to get positive inspiration in your inbox every morning! Trust me, this is a great way to start your day.
You can also help her keep this initiative going by pledging money to her comics in exchange for rewards at Patreon. Or simply buy her book 'Buddha Doodles: Imagine the possibilities' on Amazon as a gift for yourself or a loved one.
Below are some of my favorite doodles from her website, sharing these as some positive inspiration for your day and week ahead!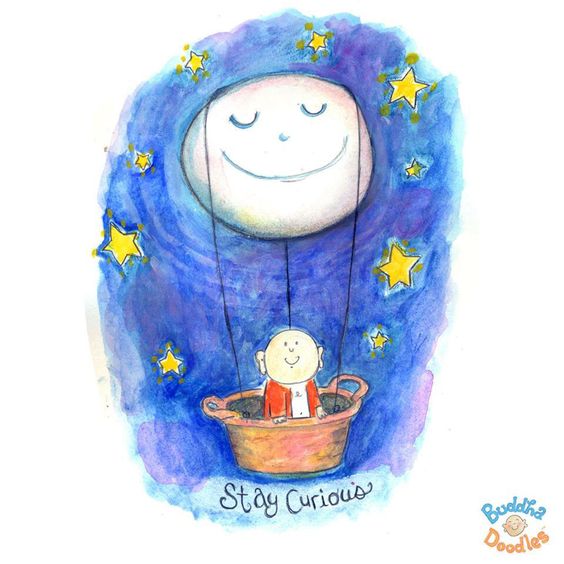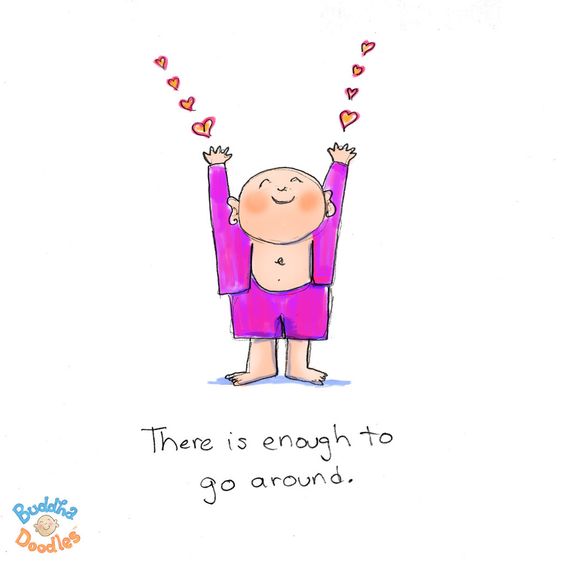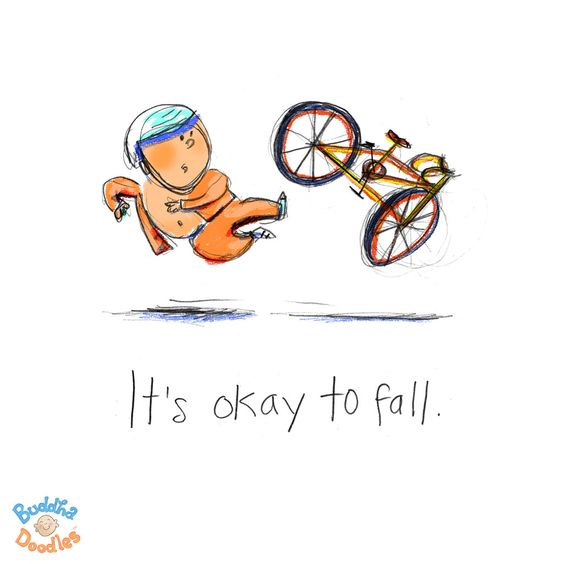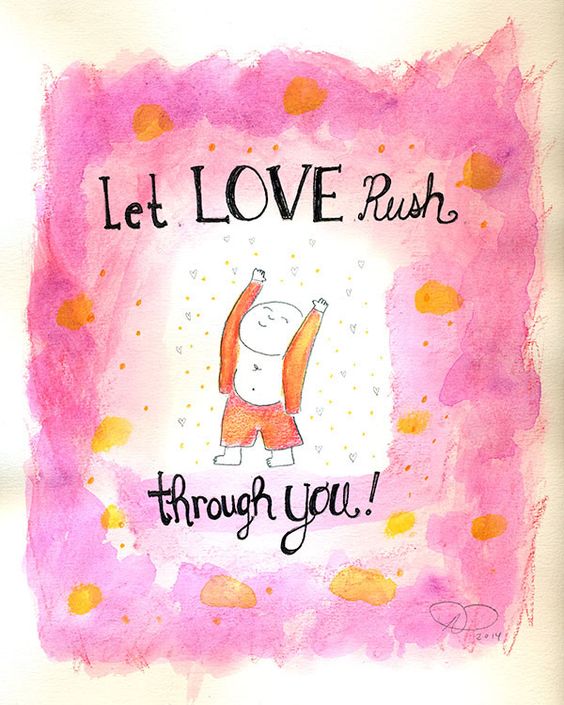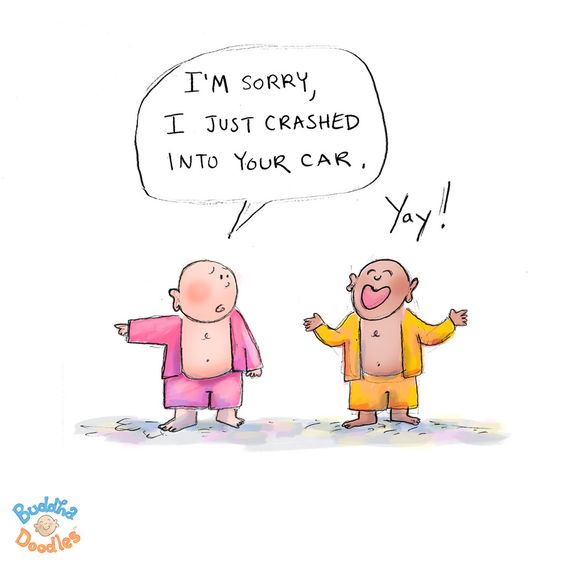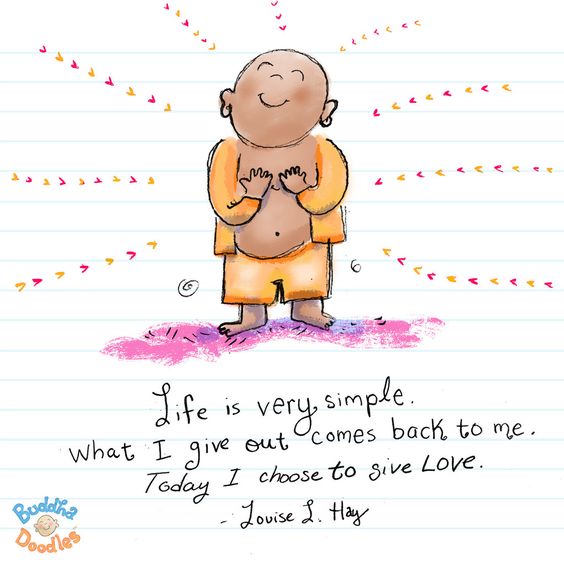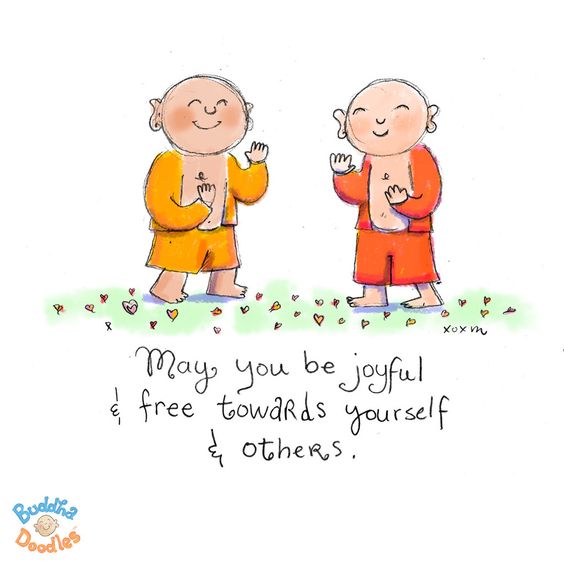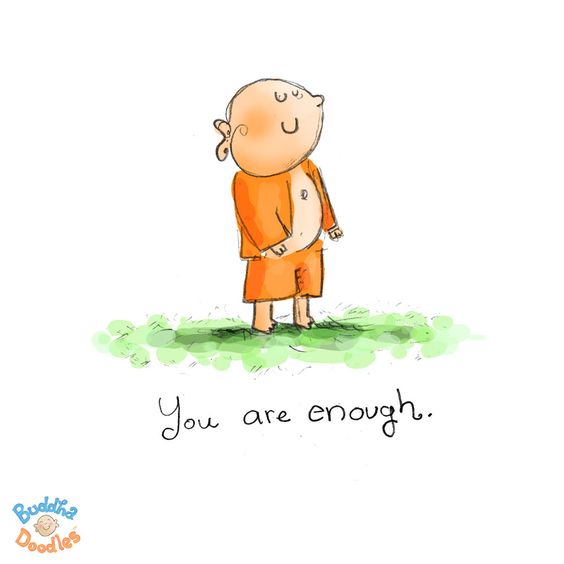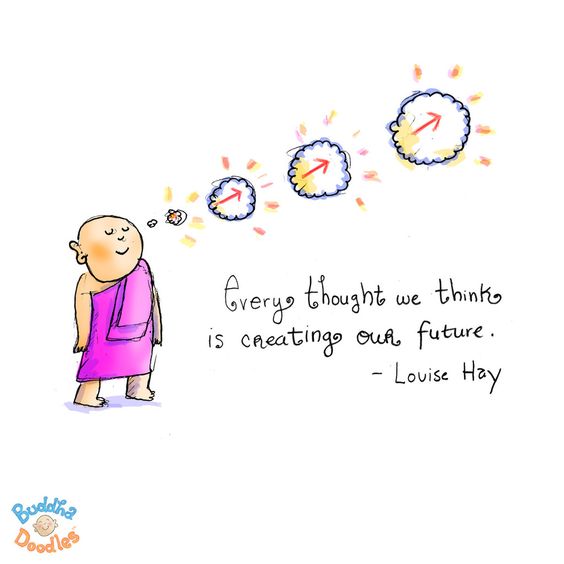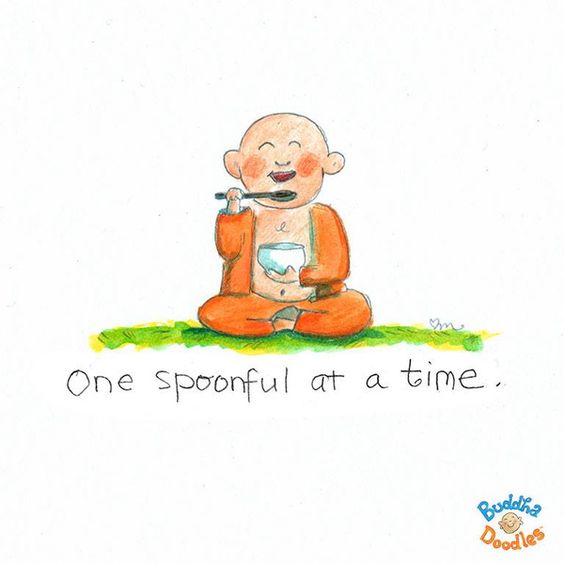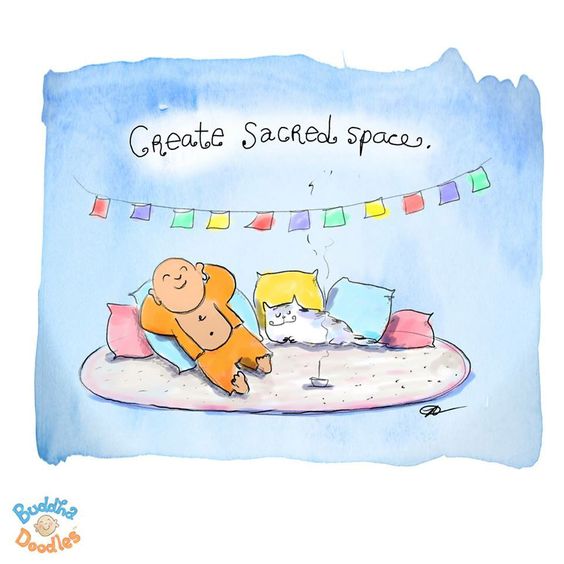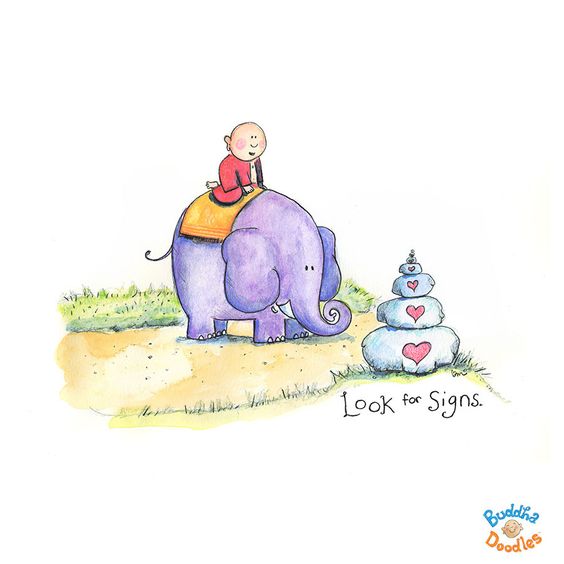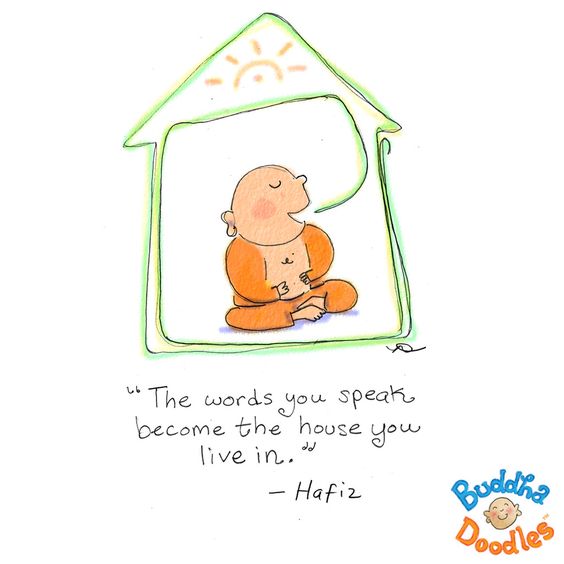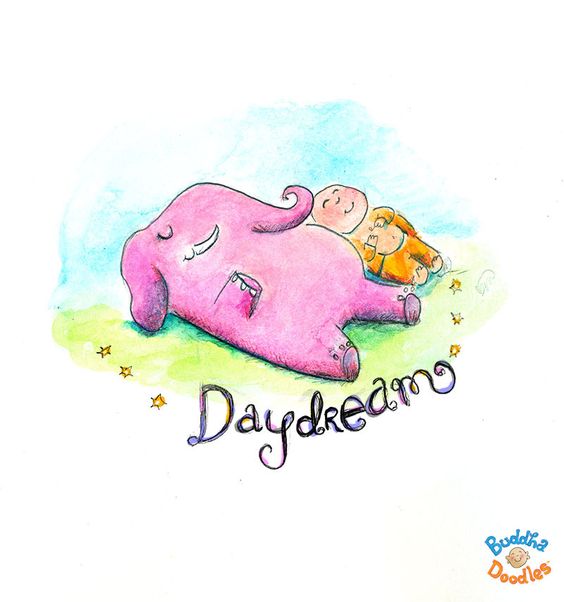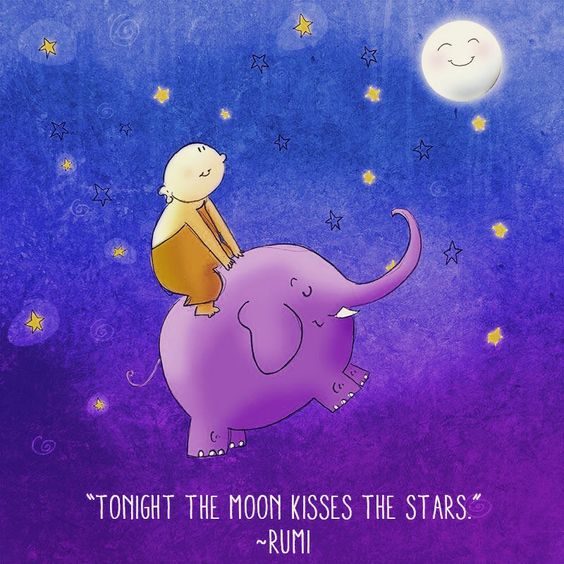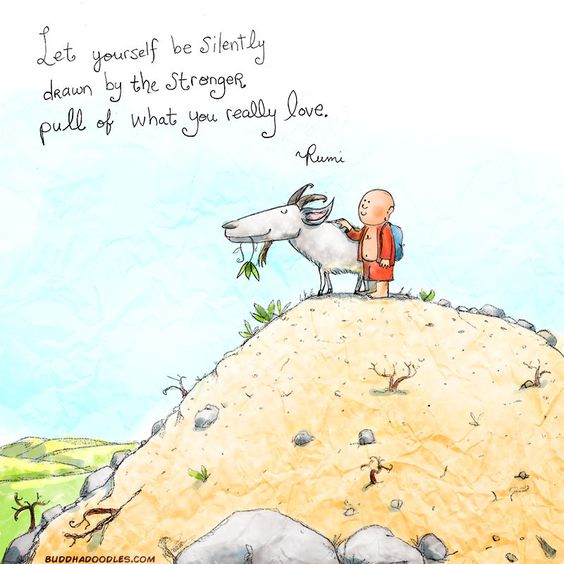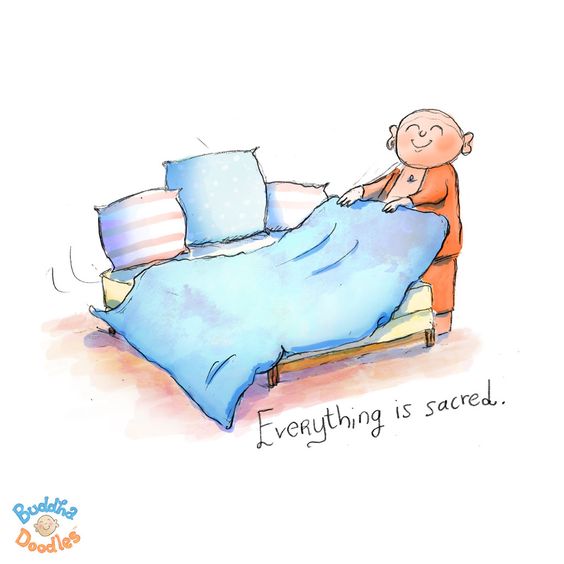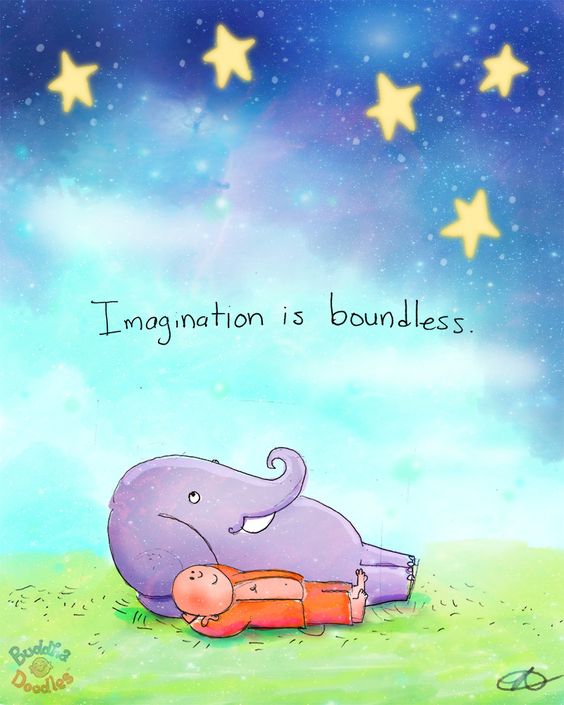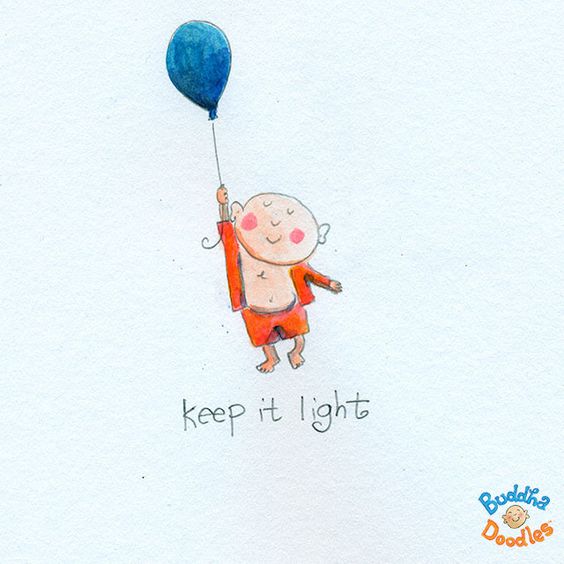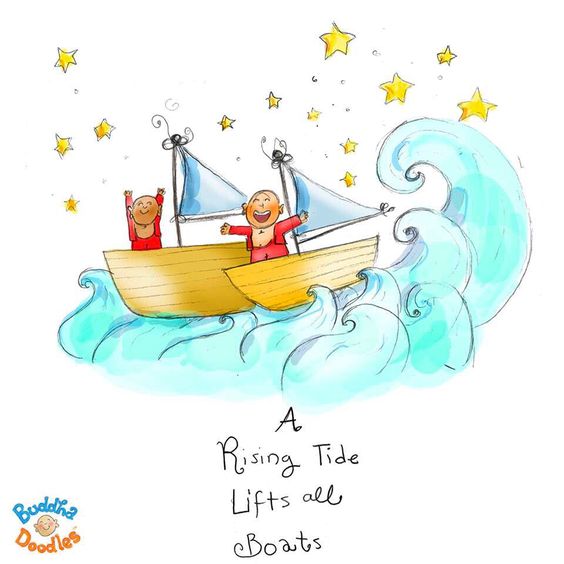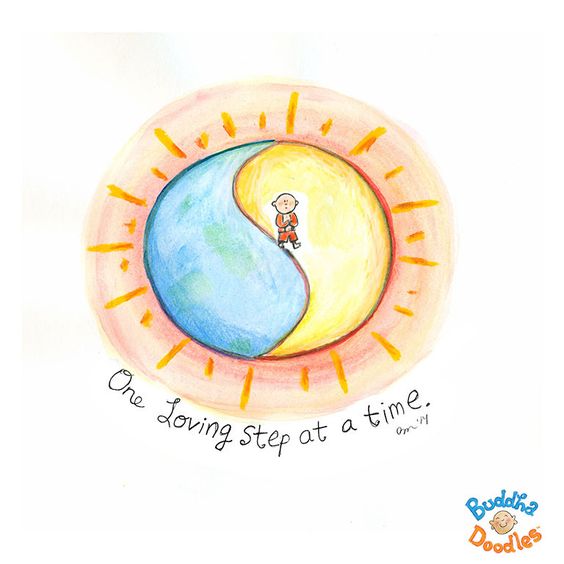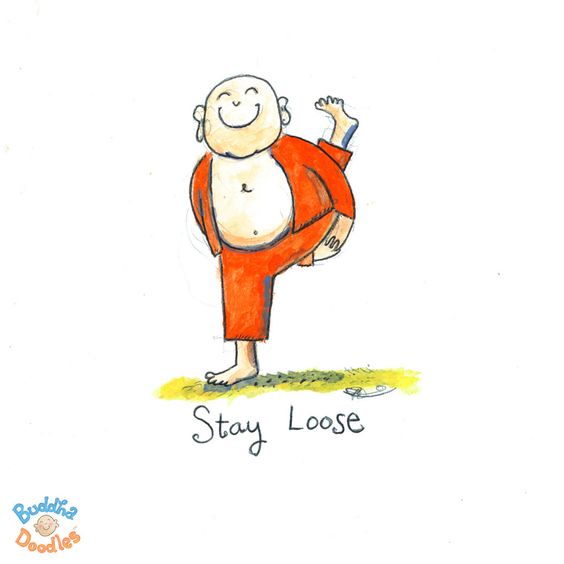 Image Credits: Molly Hahn Pinterest