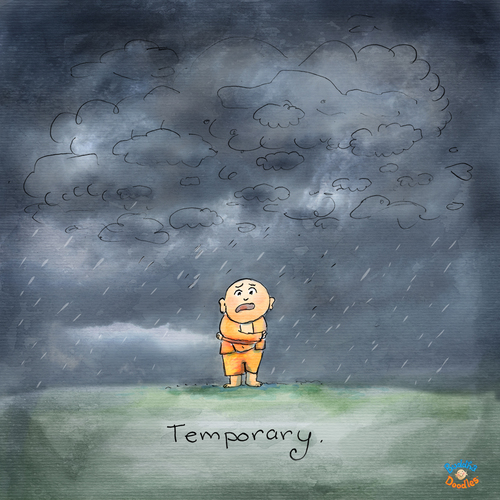 Hello everyone! Whether you are a regular visitor to Pumpernickel Pixie or someone who has landed for the first time today, I want to thank you for your visit and interest in my blog.
For someone who posts on an almost daily basis, I haven't really put up anything on the blog in the last 10 days. It's not because I have been busy or traveling, I always try and find time for my blog – one way or the other. The challenge has not been making time, the challenge has been to be in a frame of mind so I can write. My grandmother has been unwell since the end of January and is currently hospitalized. I have always believed that grandparents are the soul of a house, so it is unsettling to see them go through any pain or discomfort. It is tough to do justice to a blog post when there's so much going on in my head, so I am not pushing myself to write anything.
I know that I have the support of my fantastic readers, and I know you will be back here to read and comment whenever I put up the next post. Hopefully it will be sooner than later, but until that happens, be good and keep spreading sparkle in everyone's life around you. Much love and light!
PS – Since you are on the site today, take some time and read my favorite posts from 2015 here!
Image Credits: 1