My travel wishlist is forever growing. As I add on new destinations every year, I also keep some time to visit places which have endeared to me on my previous travels. As a traveler, you sometimes discover cities and towns which feel familiar, almost like they belong to you and you belong to them. It's a little like falling in love – each time you set foot in this place, you feel happy, calm and at home. At the same time you feel excited and energized, ready to take on whatever the world throws at you with new vigor and enthusiasm.
New York for me, is one such city.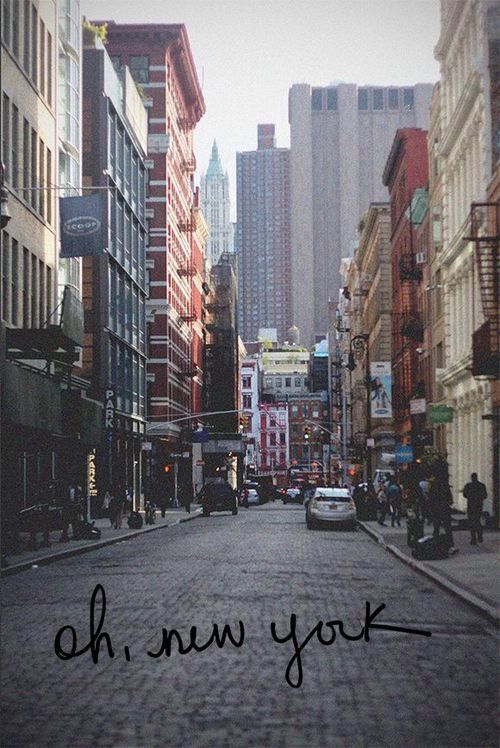 New York is chaos and calm all rolled into once. The bright lights of Times Square pump you up, the serenity in Central Park calms you down. The Empire State Building can seduce you, while the Brooklyn Bridge will make you fall in love. You can find anything in New York, or lose yourself when you get there. You can experience happiness, excitement, sadness and fun in just one hour, or you could spend an entire day being thoughtful and introspective. There's always something to do or experience in New York City – I could travel there every month and still look forward to planning more trips.
Here are some of my favorite quotes which try and capture the soul of New York City in a few words. I am lucky to have visited it often, and if you want to experience the magic and charisma of this city, you must go there too!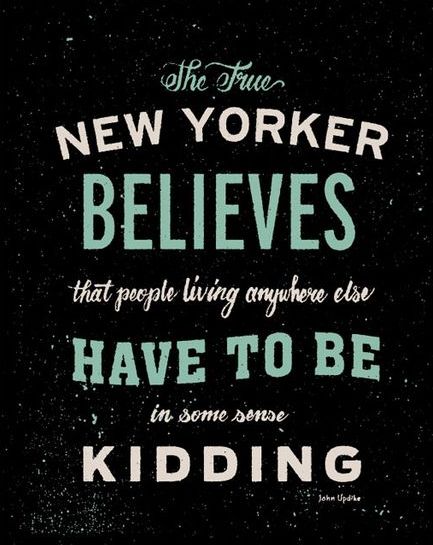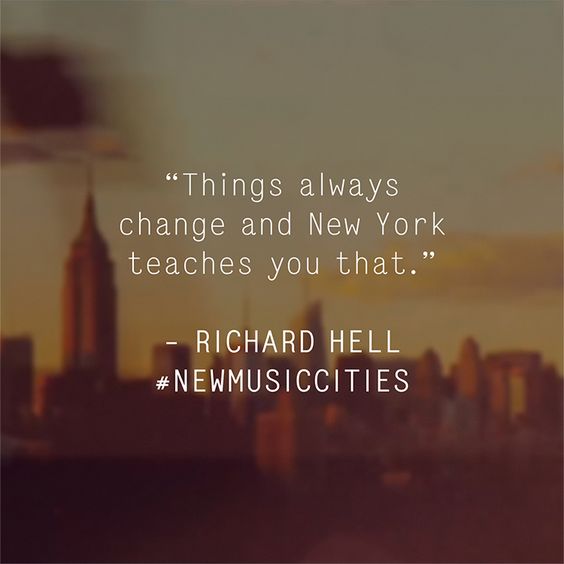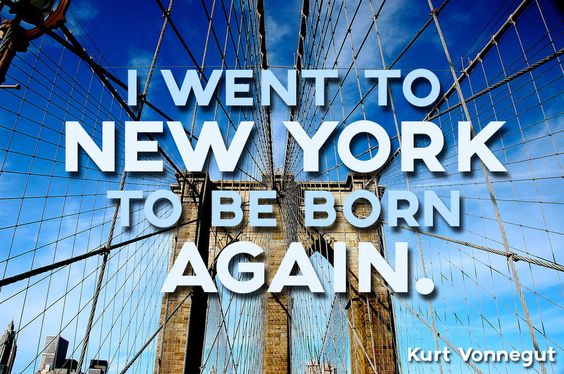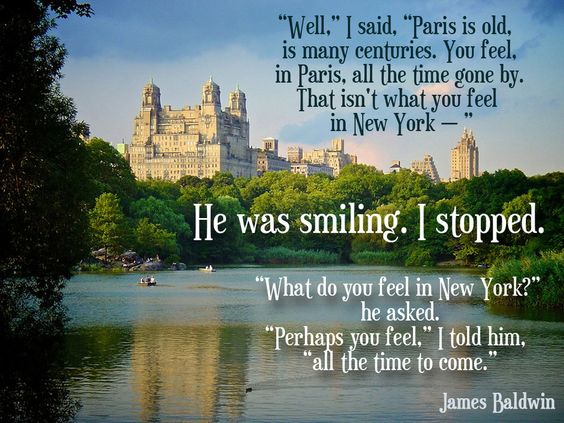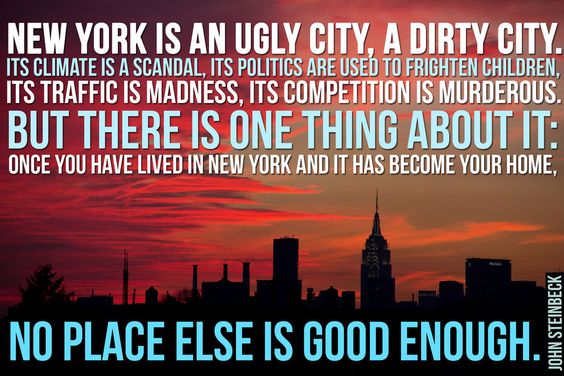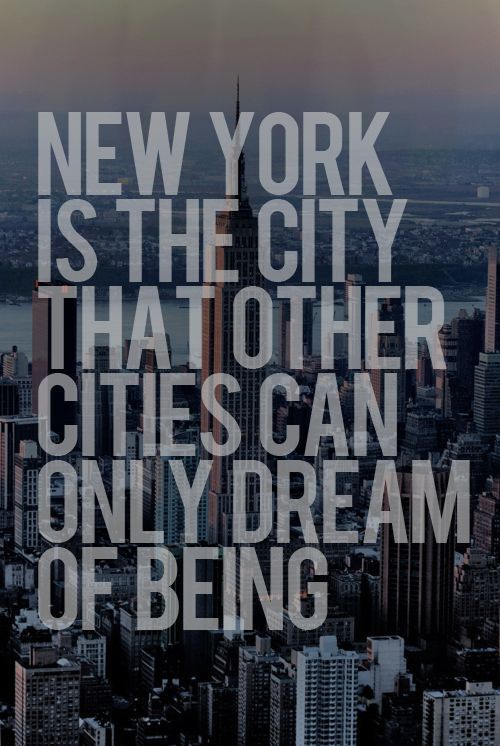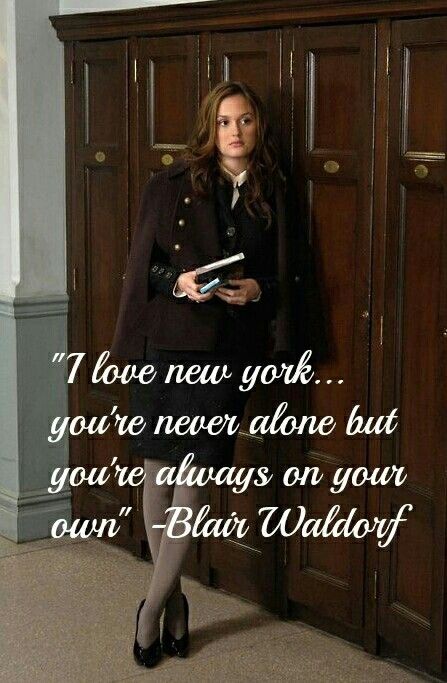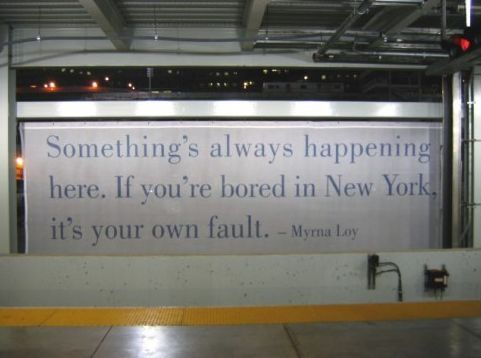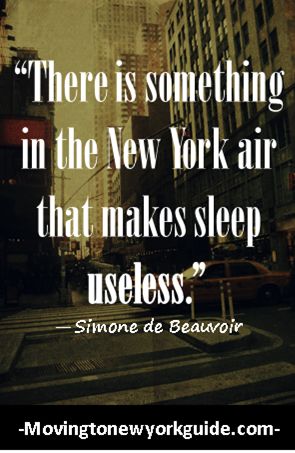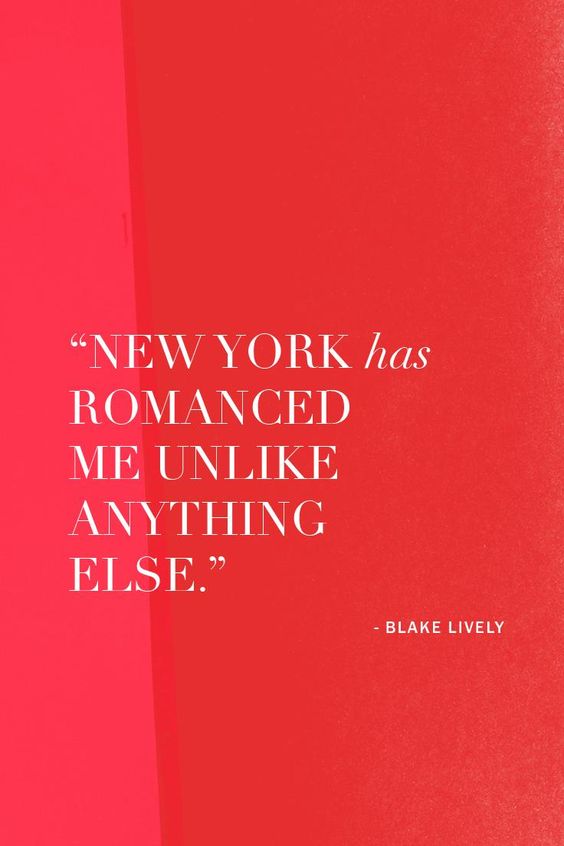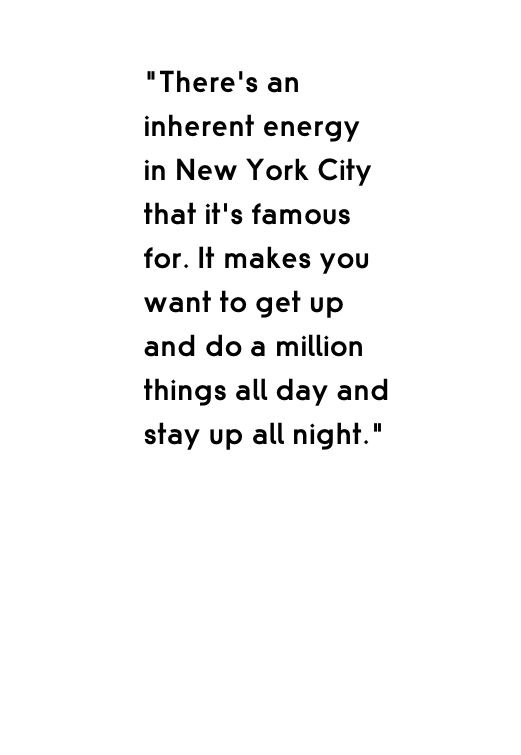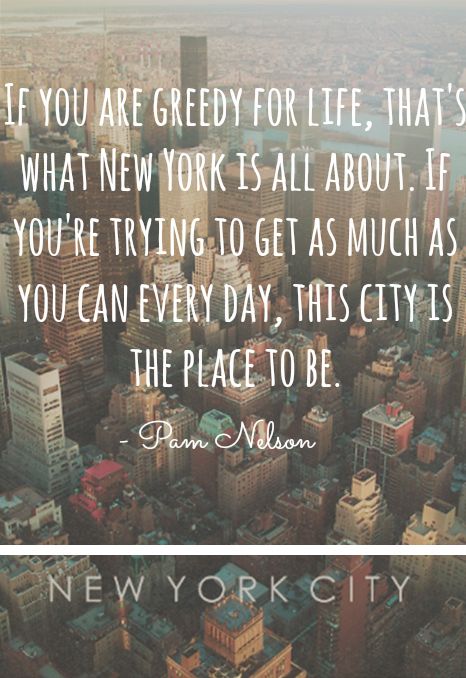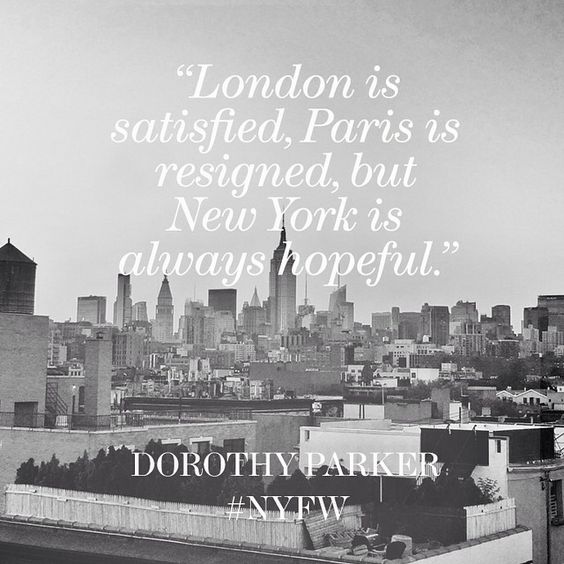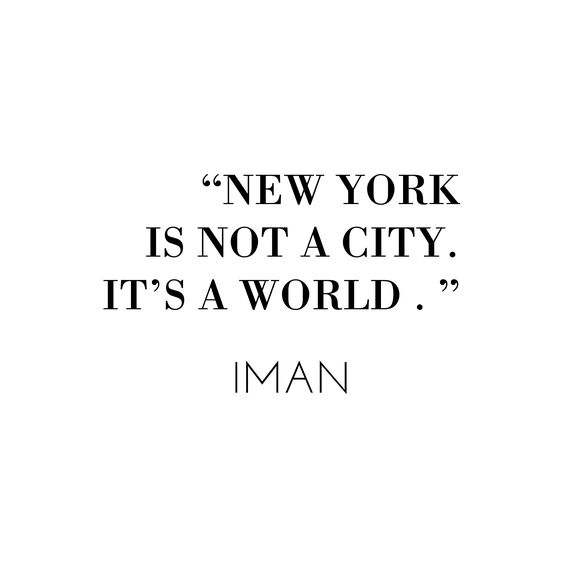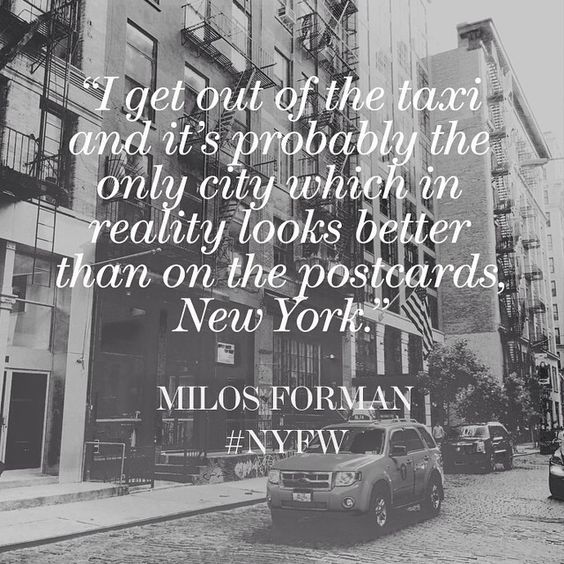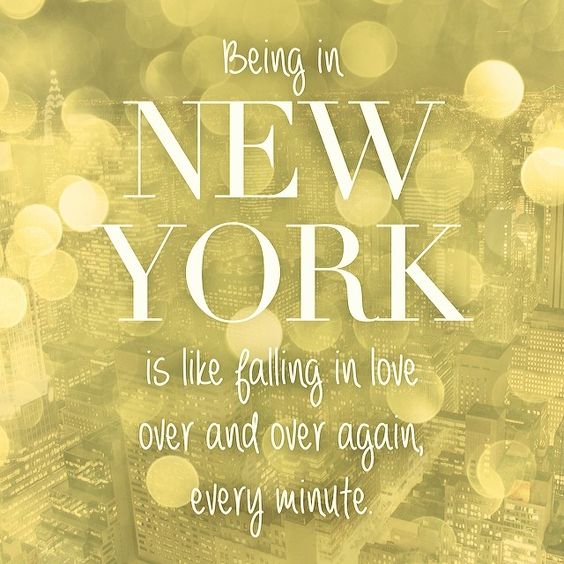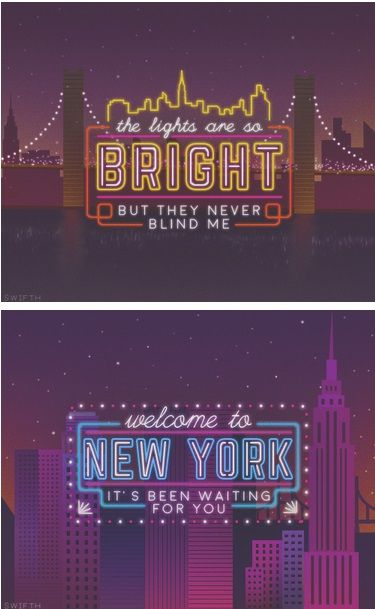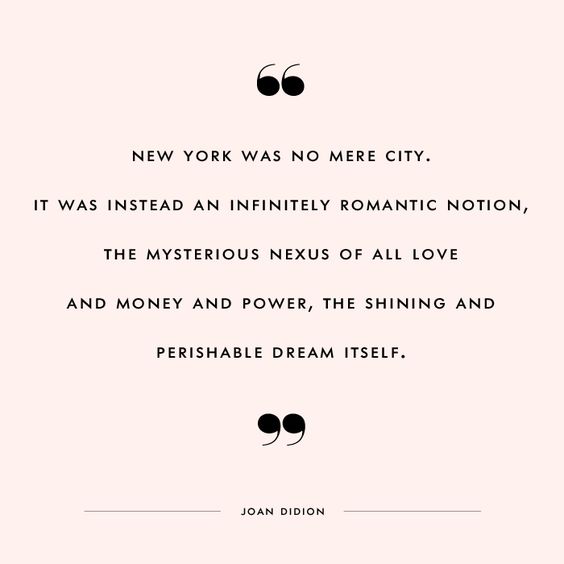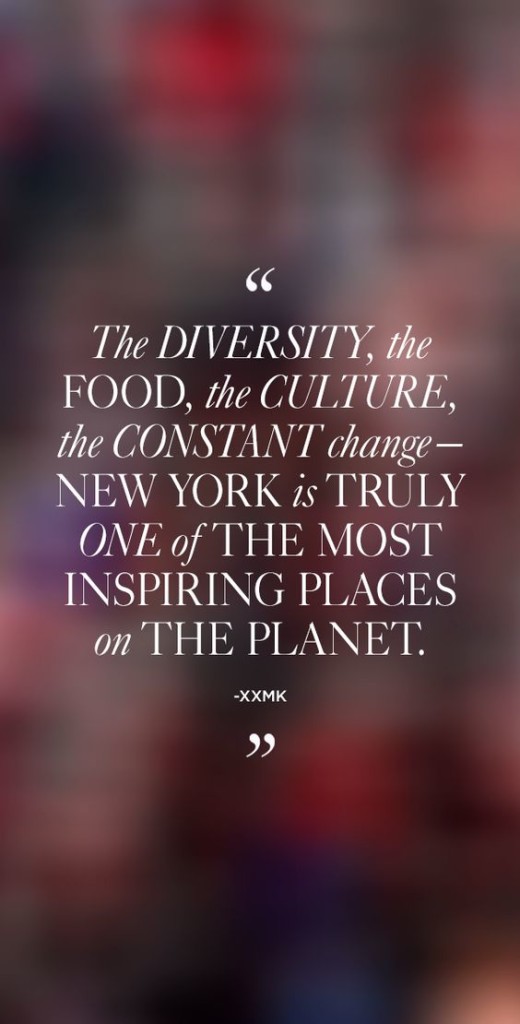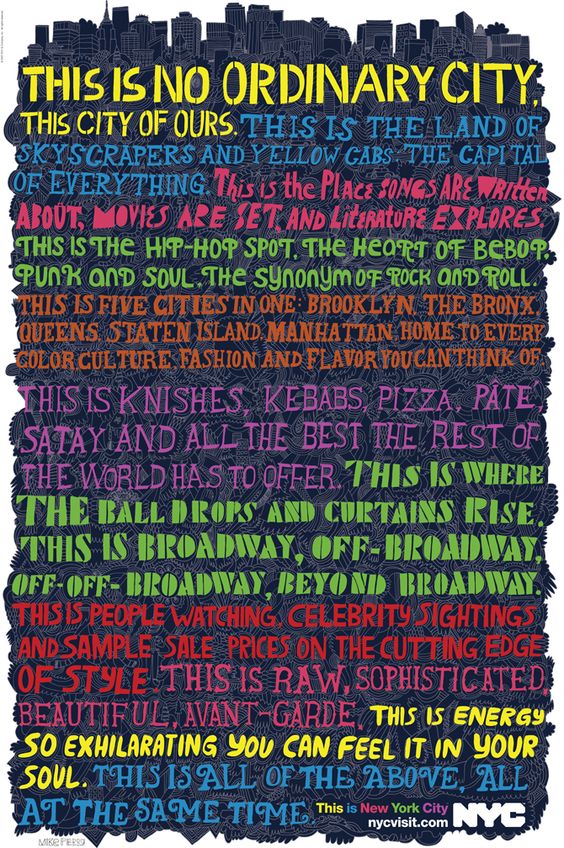 Image Credits: 1, 2, 3, 4, 5, 6, 7, 8, 9, 10, 11, 12, 13, 14, 15, 16, 17, 18, 19, 20, 21, 22