Being a woman is a blessing which should be celebrated everyday, not just on 8 March! But since we got a day to ourselves, let's take some time today and remember to:
Be kind to ourselves and stop feeling guilty: we don't have to have it

all

together

all

the time (although I know we love to).
Take care of our health and happiness: strong, fit, healthy and happy women raise happy families. Take care of yourself first and the rest will follow.
Stay strong and be brave: don't be afraid to say no when required and don't think twice before asking for what you deserve. #girlboss
Be supportive of each other: stop with the girl-on-girl hate already. We don't do cat-fights, we do #girllove.
Being a women is a superpower you are born with, make sure you recognize and celebrate the same! A big shout out to all the wonder women in my life who inspire me everyday, and a special thank you to my mother and sister for everything that they do to make my life so perfect. Keep sparkling everyone!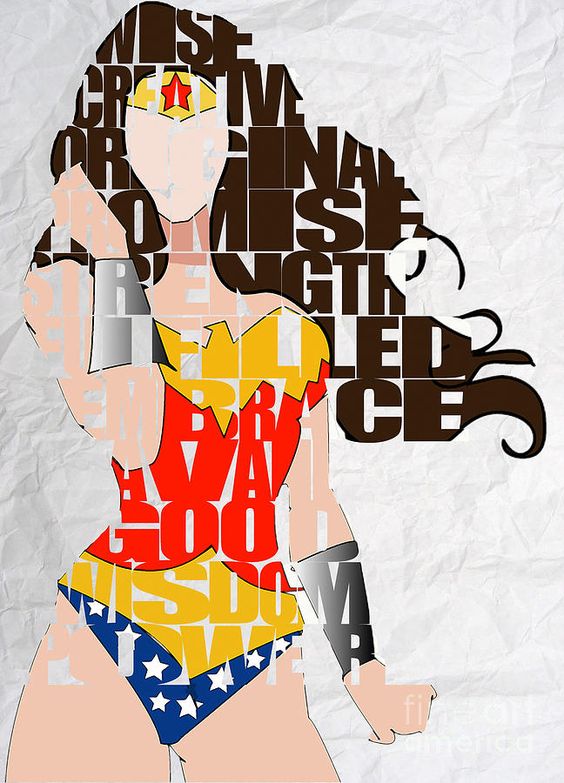 Image Credits: 1