Read my post title again. Sounds too generic? But in reality, I actually put a lot of thought into this. Read on to know how.
Last week the world celebrated the Chinese New Year, and the coming week is when everyone will be busy with Valentine's Day preparations (you can love it or hate it, but you can't ignore it!). Given that I am just getting back to my writing routine, I missed the bus on writing a New Year's post, and am delayed getting my annual Valentine's post out (check out previous V-Day posts below). So I decided to do a double post this weekend.
But while I was researching Chinese New Year trends and Valentine's Day, there unraveled a strange connection between the two. Turns out 2019 is "The Year of the Pig" – and is currently being called out as an year that will be filled with luck, achievements, wealth, abundance and prosperity – definitely energies you would want to embrace throughout the year. The pig will bring happiness and fortune across all areas in your life – love, career, money and health! What more can you ask for?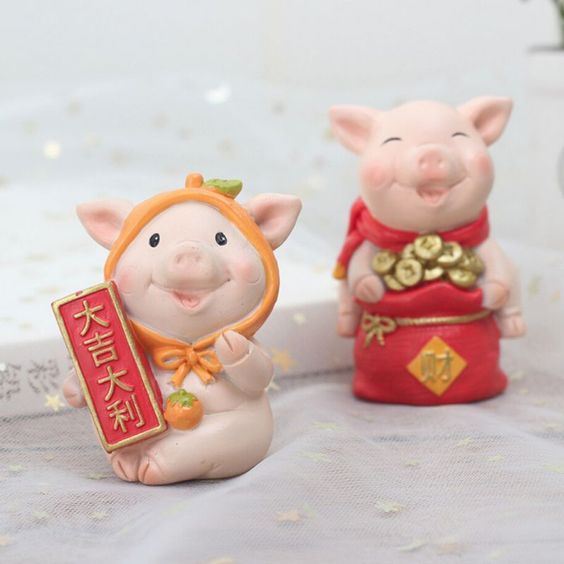 And as per Chinese zodiac, the dominant and lucky color for the Year of the Pig 2019 is – you guessed it right – RED! A color which also symbolizes love and pretty much dominates every Valentine's Day trend. To add to that, interesting V-day traditions around the world reveal that couples in Germany actually gift each other pig themed figurines as the animal symbolizes both luck and love. So I thought, why not combine the two festivals and celebrate rituals that will help bring more luck and love in our lives in 2019!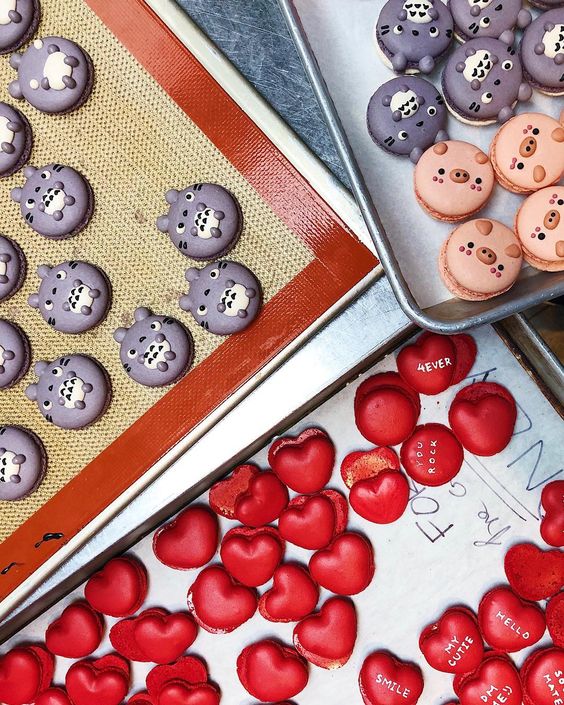 Whether you are someone who celebrates the above two holidays or not, whether you are "single and fabulous" or "happily in love" and irrespective of the part of the world you are in right now, here are 10 unique ways to have a blessed 2019 filled with luck and love! Leave a comment if you end up picking something off this list or share your own tradition so we can build it out further.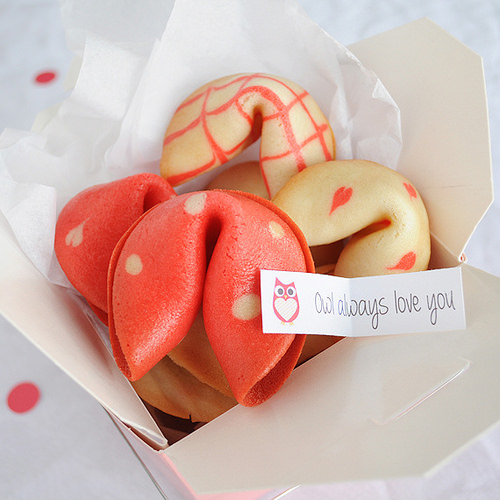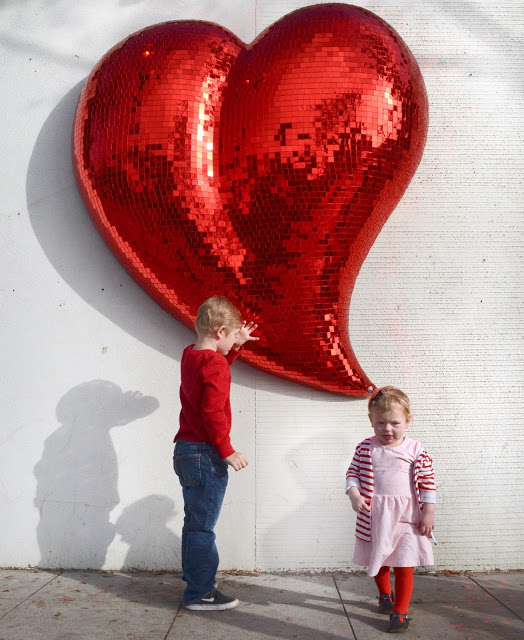 V-Day previously on the Blog: Valentine's Day 14 Ways, Valentine's Day Greeting Cards, Valentine's Day Gift Guide, Valentine's Day Travel Guide, Valentine's Special Round-up, How to Say "I Love You", Fall in Love with Yourself First, Word for 2015: LOVE
Image Credits: Cover, 1, 2, 3, 4