Happy, shiny Friday folks! This week on the blog was dedicated to valentine's day and love. And to round off this superb week, I am doing a massive valentine's Googlebun post today!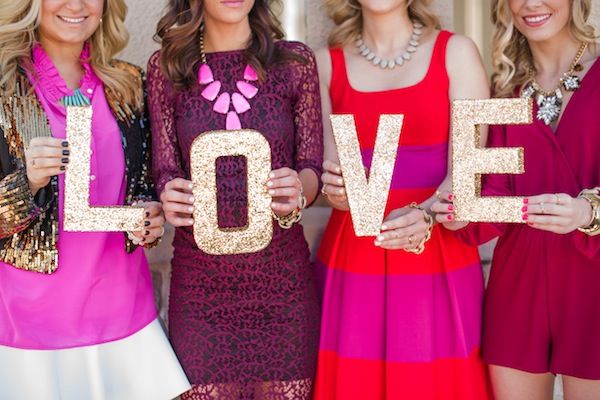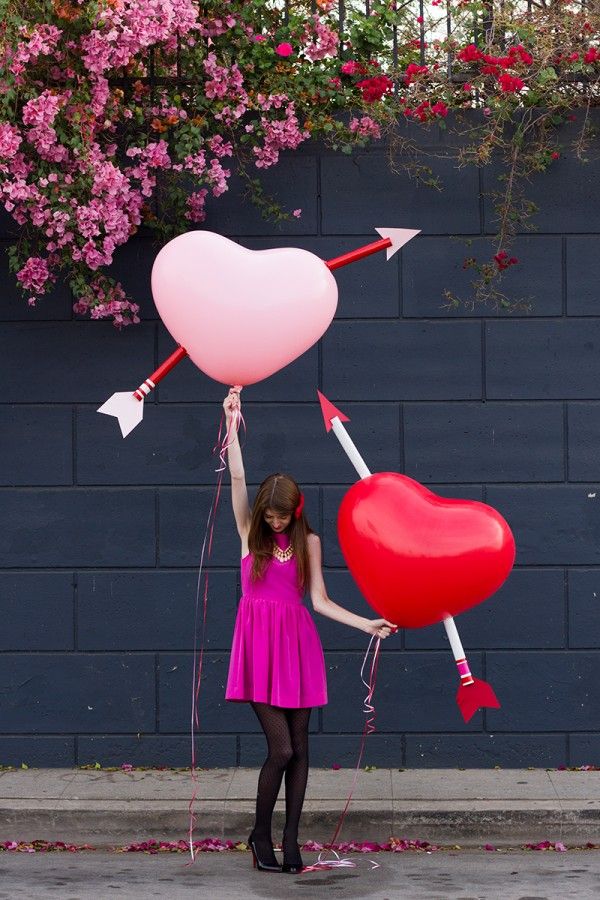 There is so much inspiration around the web, that I possibly could not have done a sparkle post for each of my blog categories. So for the Friday round-up, I am picking my favorite reads from last week for each category. Hope you enjoy this post and find some last minute inspiration for tomorrow! Did you read something interesting related to valentine's day this week? Do share in the comments below.
Have a wonderful valentine's day people – spread some love and cheer, and don't forget to love yourself first!
Health & Fitness
Inspiration / Spirituality 
Travel 
Art / Design / Printables 
Film / Fashion / Music / Books
Beauty
Crafts / DIY / Crochet / Paper / Origami 
Food
Owls
Photography
Weddings 
Others 
(Image Credits: Image 1, Image 2)