All mother's are special for their children, but I feel mine is just out of this world fantastic! She is crazy talented, incredibly patient and unbelievably loving. I would give her full credit for ensuring that me and my sister grew up to be independent, strong and beautiful women. Her dreams helped shape our destinies, without her support we probably wouldn't be where we are today.
We are all guilty of taking our moms for granted, not making enough time for them, hurting them unintentionally amongst several other things. But a mother's love towards us is unconditional and never changes. Today on Mother's Day I want to dedicate this post to my fabulous super-mom and tell her how grateful and lucky I am to have her in my life. I cannot even think of a single day without you mom, I love you so much!
The best way to celebrate Mother's Day is to spend the weekend with your mom, take her out for a good meal, pamper her silly and make her smile – a lot! We took mom out for dinner and followed that up with a visit to the nursery, so we could buy some of her favorite potted plants which would act as lovely reminders of this wonderful weekend.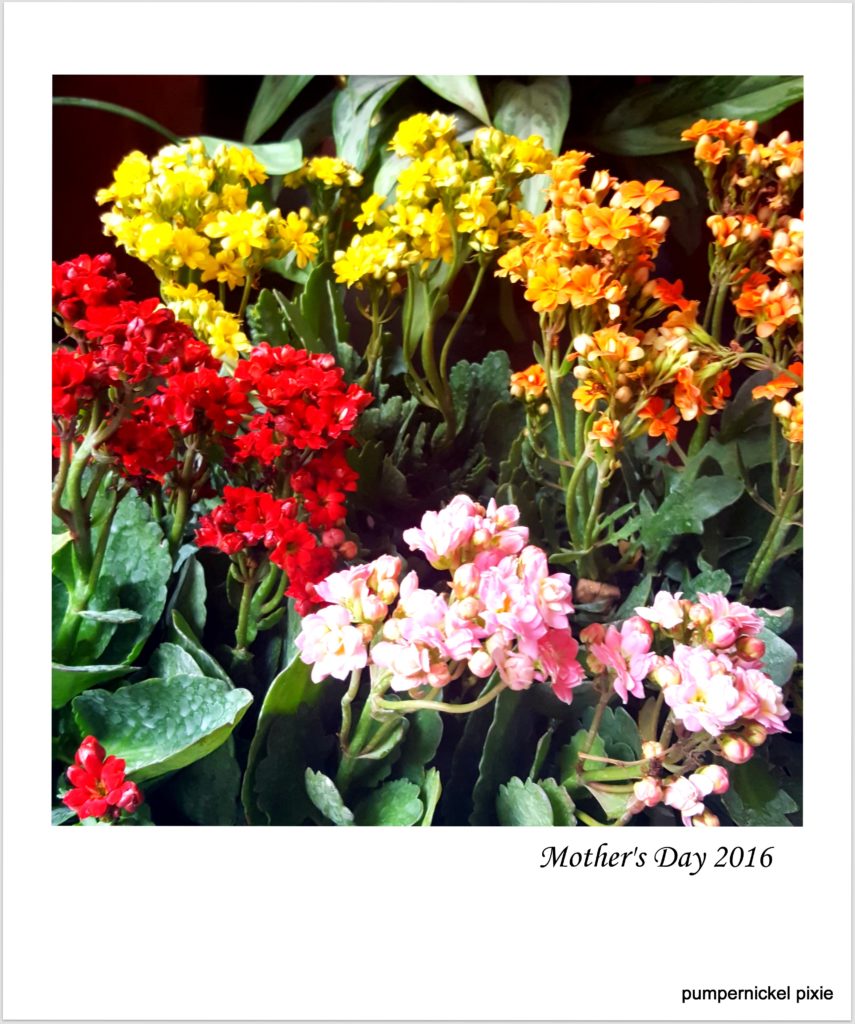 Mother's Day can make you emotional, sensitive and a tad bit teary eyed, so here are some funny cartoons to lighten the mood. Happy Mother's Day to all moms out there!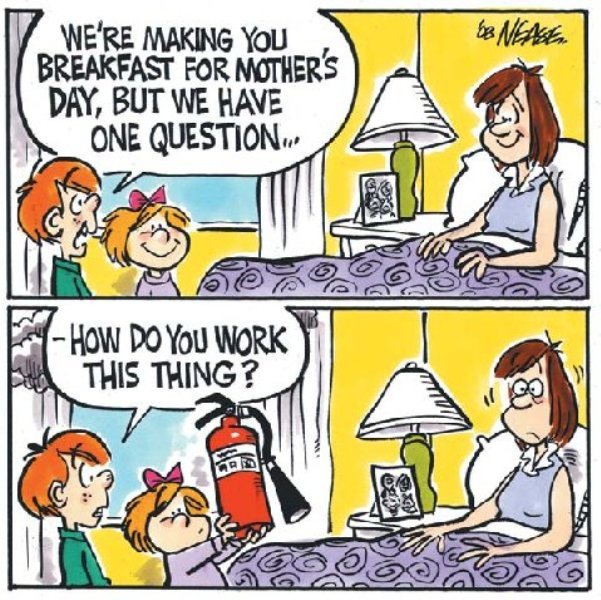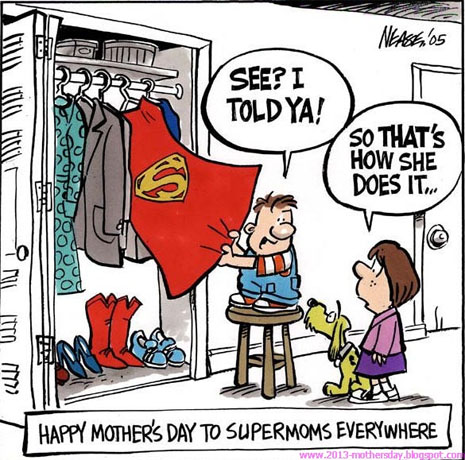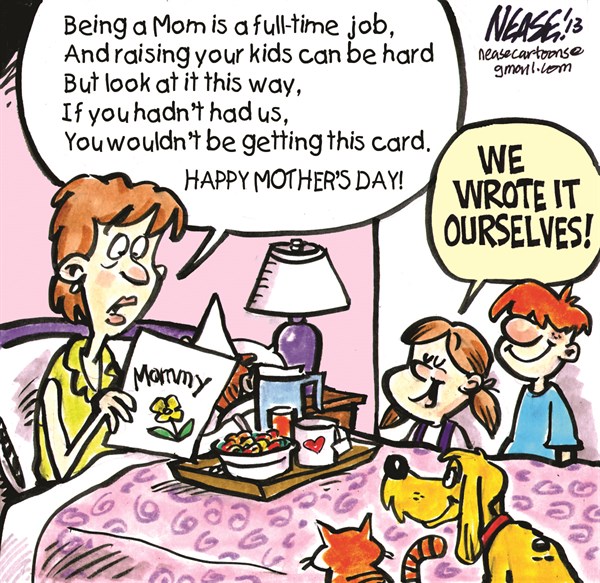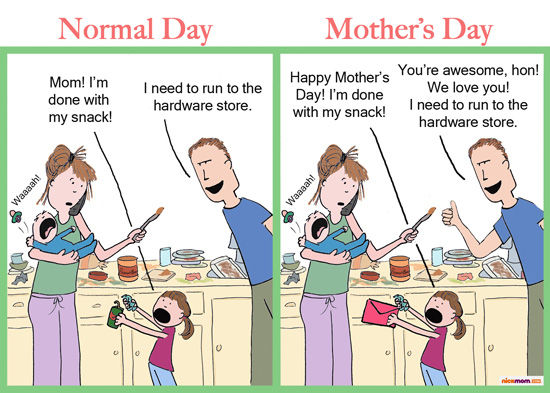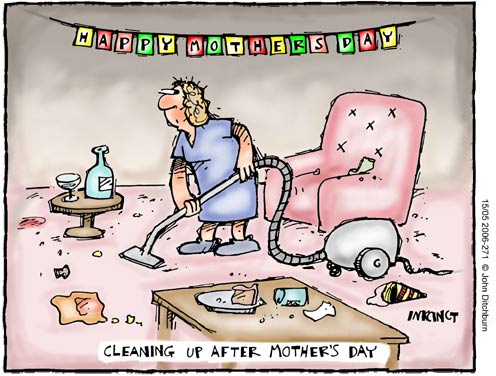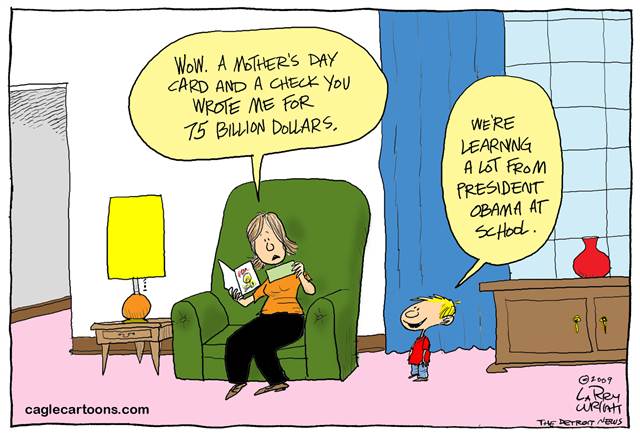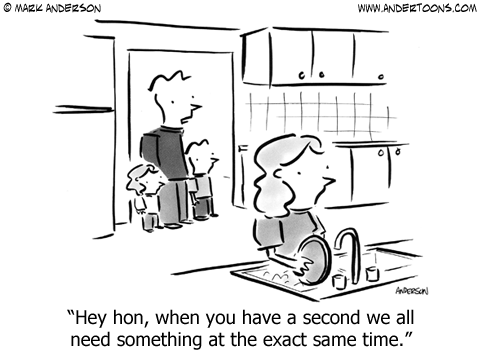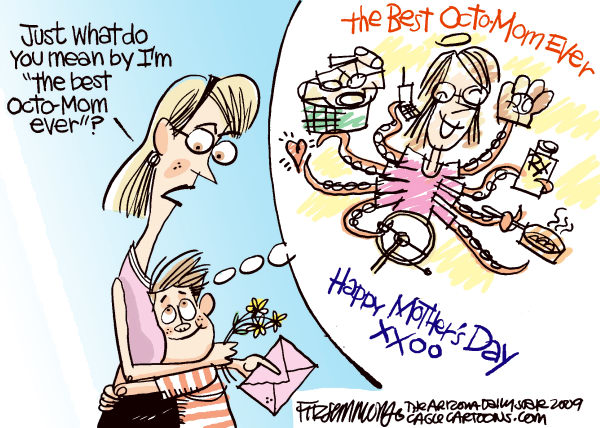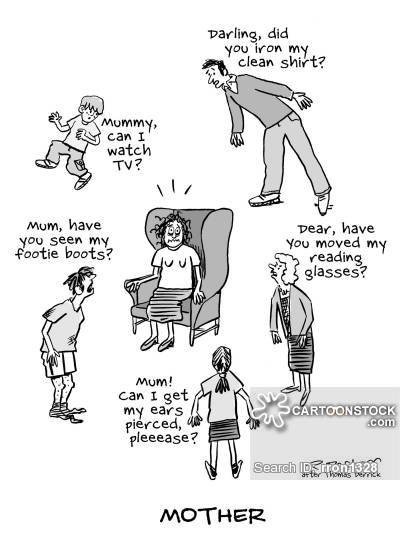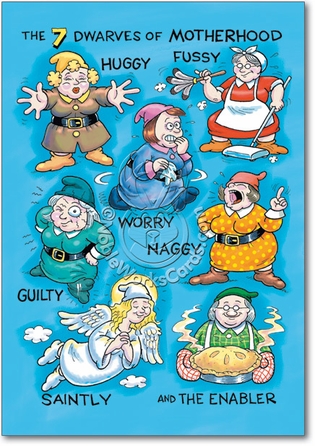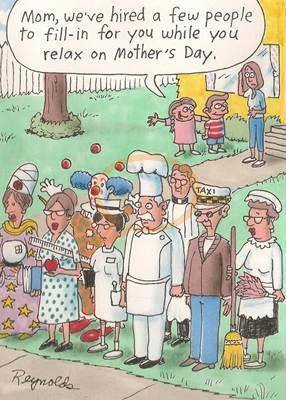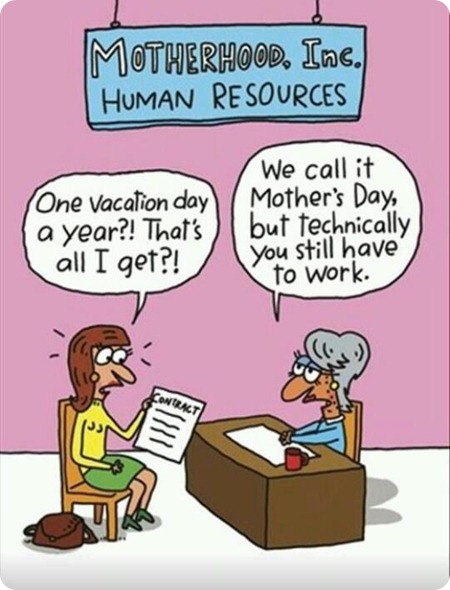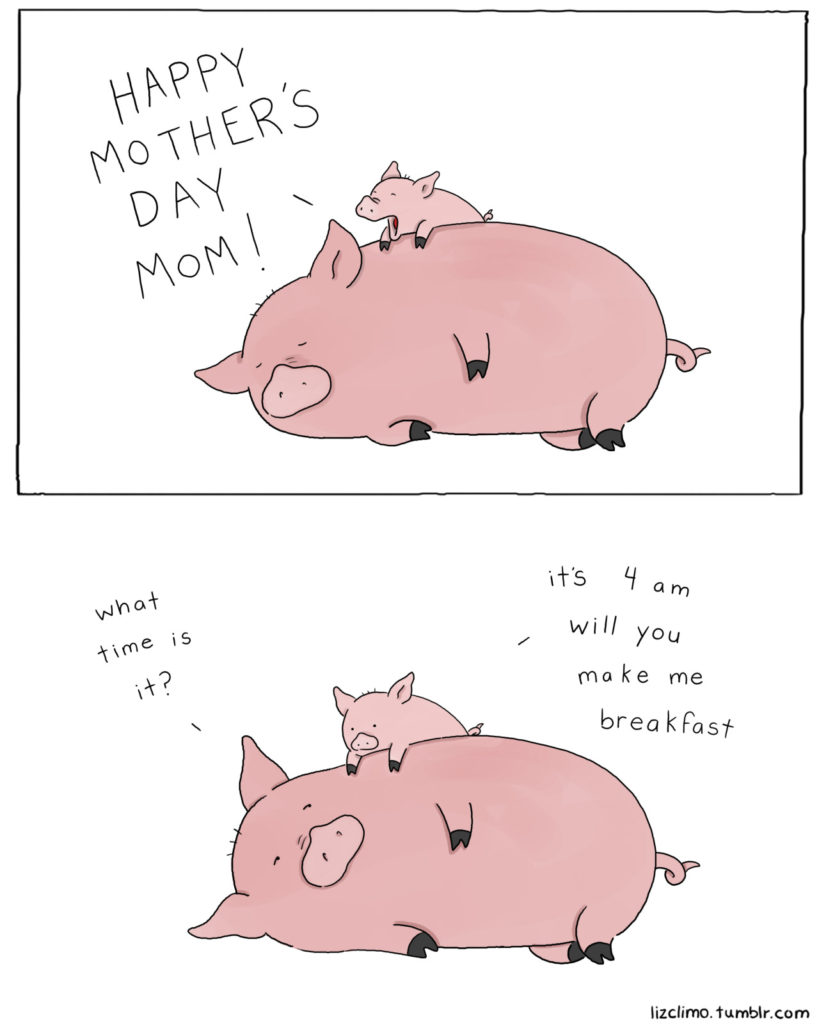 Image Credits: 1, 2-6, 7-8, 9-10, 11, 12, 13, 14