Hello lovelies! Valentine's day is fast approaching, so here is another sparkly compilation dedicated to this day of love.
For this week's Thursday post, I am doing a round-up of some fabulous valentine's and love themed greeting cards! Times have changed, and now we have so many more options to express our love – exclusive gifting, crafts and DIYs, customized printables and even electronic greetings. As these new forms have gained popularity, the humble greeting card has taken a backseat.
However, I feel that there is something very special about giving someone a greeting card. Paper greeting cards feel more personalized, have tremendous sentimental value and a unique old world charm to them. Imagine picking the perfect card, spending time writing something personal, and delivering it with fresh flowers – what a delightful surprise for your loved ones! Greeting cards have, and always will be a personal favorite.
So here is a round-up of some of my top picks for valentines day cards. Do you have any favorites? Do share!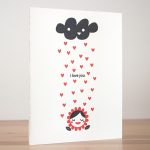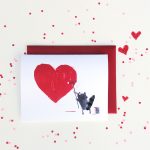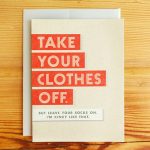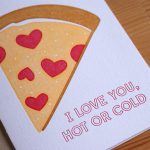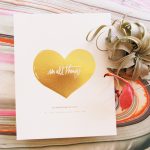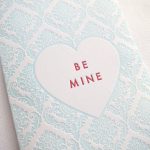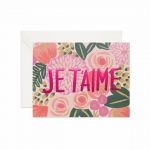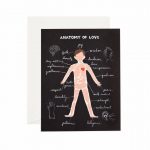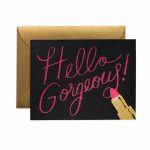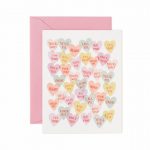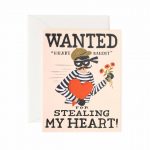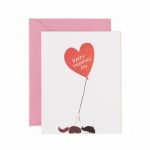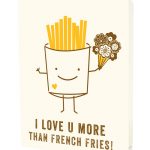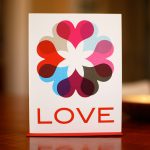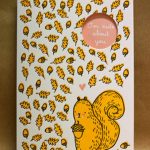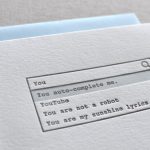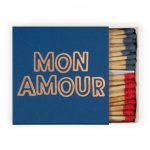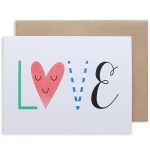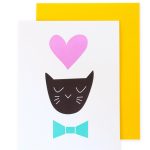 Love you Cloud | Street Heart | Take Your Clothes Off | I Love you Hot or Cold | Love in All Things | Be Mine | Je T'aime | Anatomy of Love | Hello Gorgeous | Valentine Sweetheart | Heart Bandit | Balloon | French Fries | Love comes 'Round | Nuts About You | Arrow of Love | You auto-complete Me | Mon Amour | Love | Cats Meow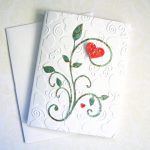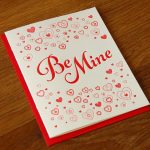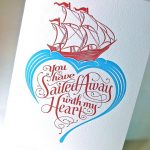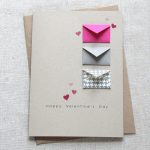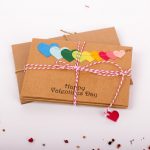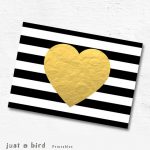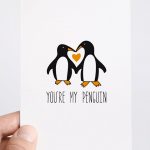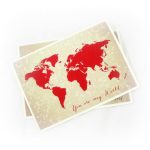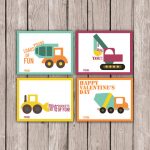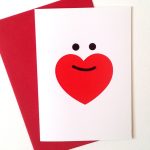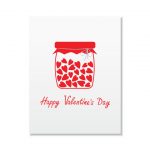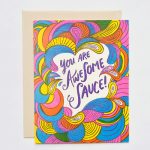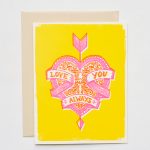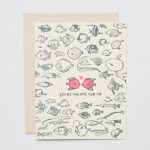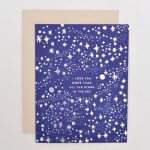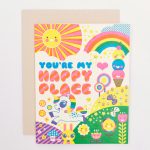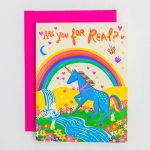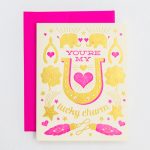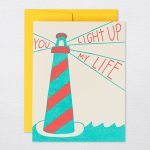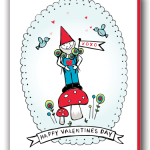 Flourish & Hearts | Be Mine | Sailed Away with my Heart | Tiny Envelopes | Happy Valentines Day | Gold & Stripes | You are my Penguin | Travel Valentine Card | Construction Dump Truck | Valentines Card | Jar of Love | Awesome Sauce | Love Always | Fish in the Sea | Stars in the Sky | Happy Place | Unicorn Love | Lucky Charm | Lighthouse | Valentine Gnome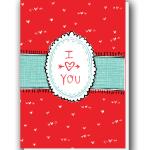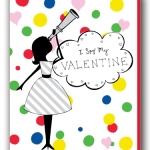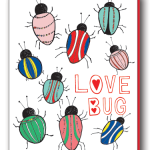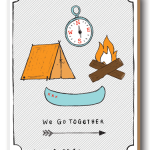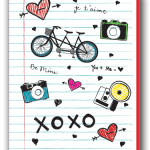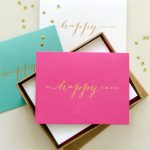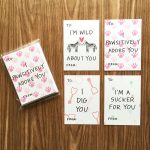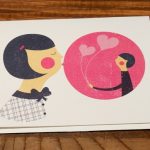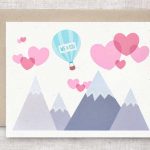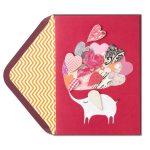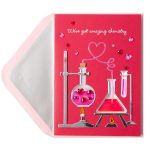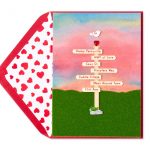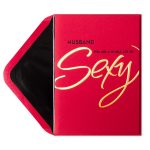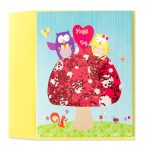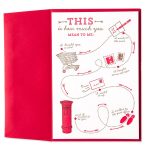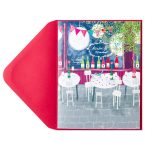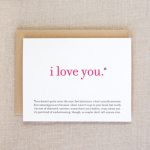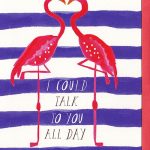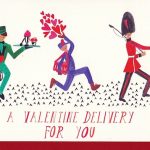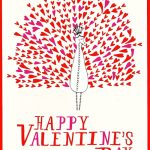 Heart You Ribbon | I spy my Valentine | Love Bug | We go Together | XOXO | So Happy for You | Sweet Sayings Mini Assorted Pack | Love Bubble | Love is in the Air | Handmade Elephant & Hearts | Chemistry | Handmade Love Signs | Whole lot of Sexy | Owls on a Mushroom | Love Journey | Cute Bistro | I Love You* | Pink Leggies | A Special Delivery | Feather Frenzy
 Greeting Cards Couture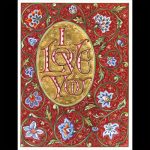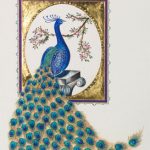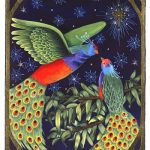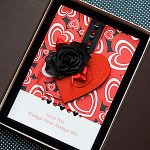 I Love You Limited Edition | Peacock with Swaroski Crystals Limited Edition | Gilded Bird Limited Edition | Luxury Valentines Boxed Card 'Scarlet'
(Sources: Etsy, Papyrus, Paper Crave and a whole lot of Pinterest)