Hello everyone, how is your week looking so far? It's Wednesday already, and to get through the rest of the week, I am sharing some drool-worthy fashion eye candy on the blog today – shoes from the fashion runways!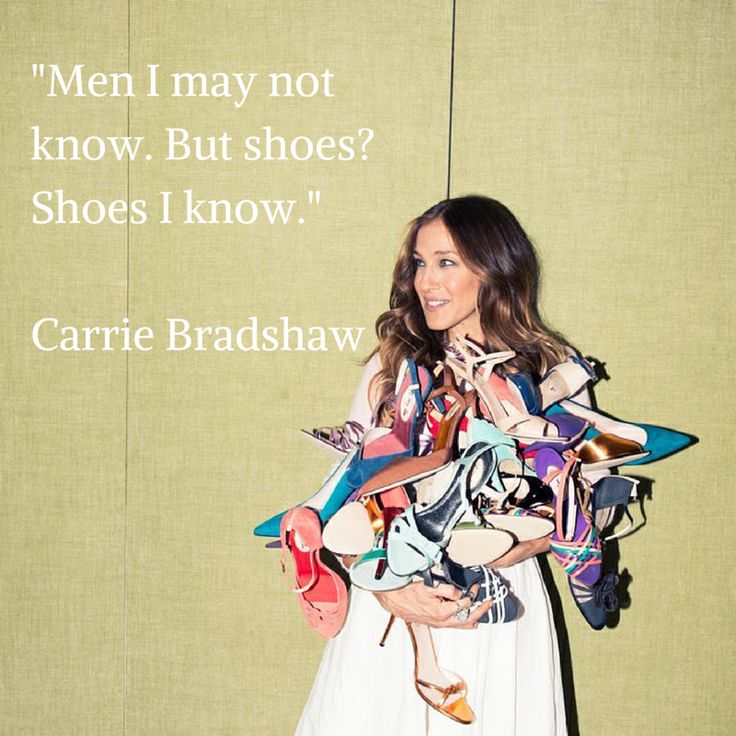 Shoes are indeed a girl's best friend, and no woman can have enough pairs to last a lifetime! The best part about having a shoe fetish is that one can justify spending money on them without feeling guilty about owning multiple pairs, because no matter how our weight or shape changes with time, they will always fit!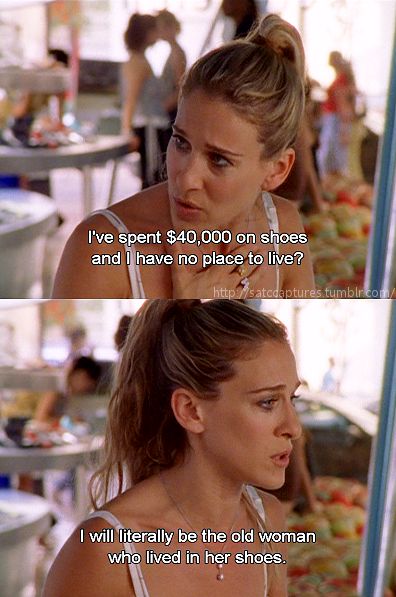 The Fashionista team compiled a wonderful slideshow of the 50 best shoes from the Fall 2015 runways, and for today's post, I am picking out my favorites from the ramp! Which one of these do you like the most?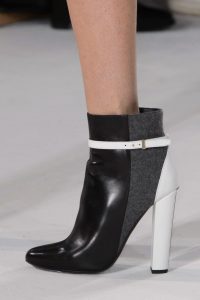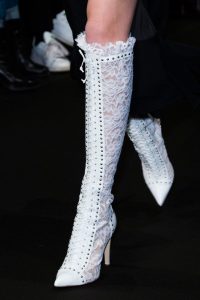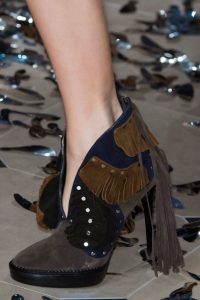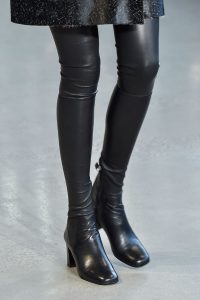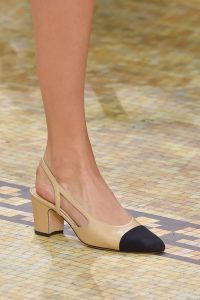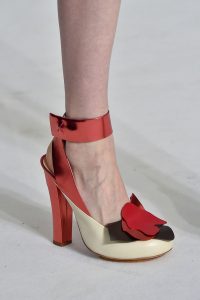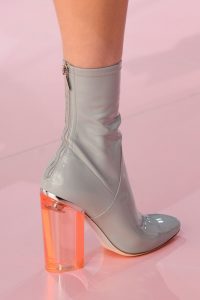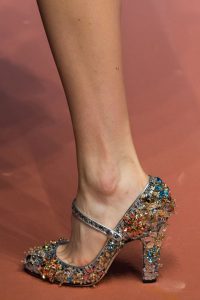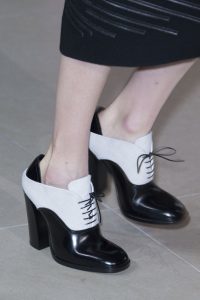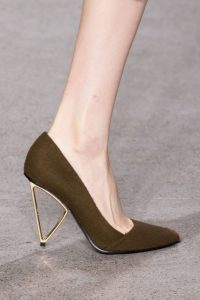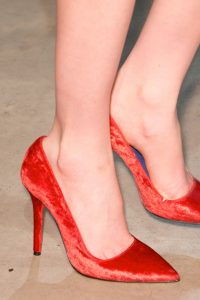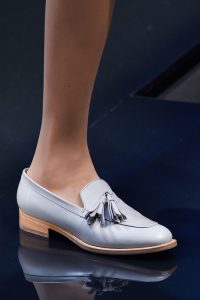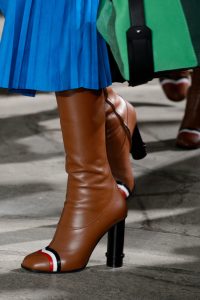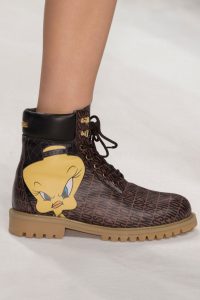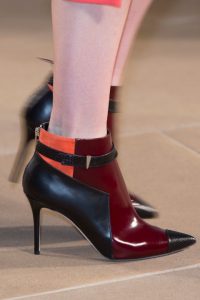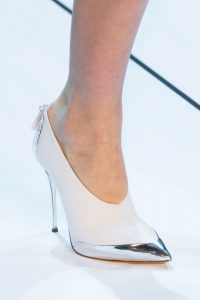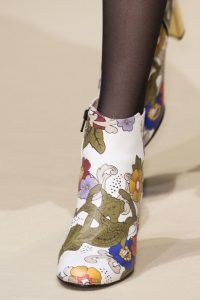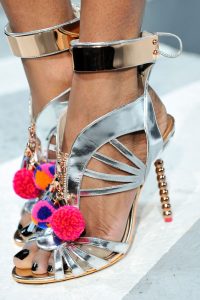 (Image Credits: All shoes from Fashionista; Cover Image 1, Cover Image 2)