Aloha folks! I seem to have had a really crazy day – from dealing with a police officer, to hoax callers and visa issues, I braved it all in one long day.
To brighten my mood, I turned to one of my favorite de-stressing activities – painting my nails! While I have always been obsessed with french manicures and bright colors, there is one other trend which has been playing on my mind lately – that of nail decals.
Nail decals or nail stickers are a convenient way to jazz up your look without going in for expensive manicures or nail art. You don't really have to be an artist to flaunt beautiful nails, just buy your favorite decals off the web and carry off this trend with panache! When it comes to decals, there are many options to choose from – cartoon characters, feminine florals, azetic prints or quirky icons, so you can constantly update your look based on how you are feeling that day.
If you are ready to give this a shot, head over to Etsy and search for 'nail decals'; then pick the designs which call out to you and use them during your next manicure!
Below are some of my favorite nail decal designs; I plan on trying the quirky mustache ones on a classic french manicure soon. Which ones do you like best?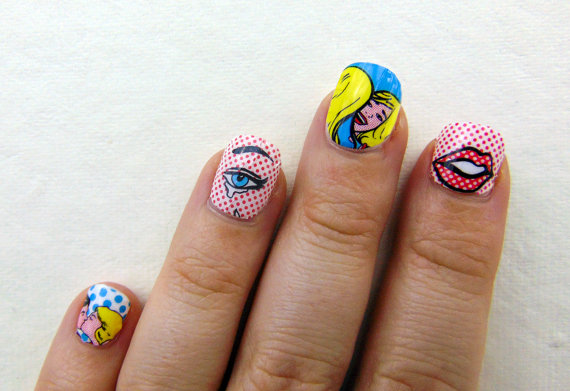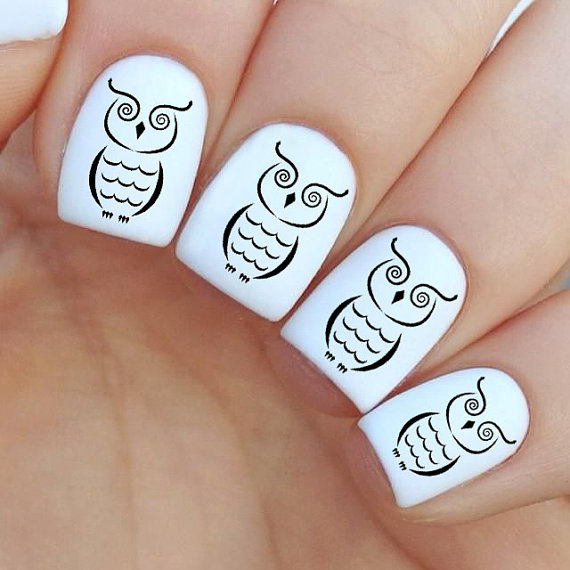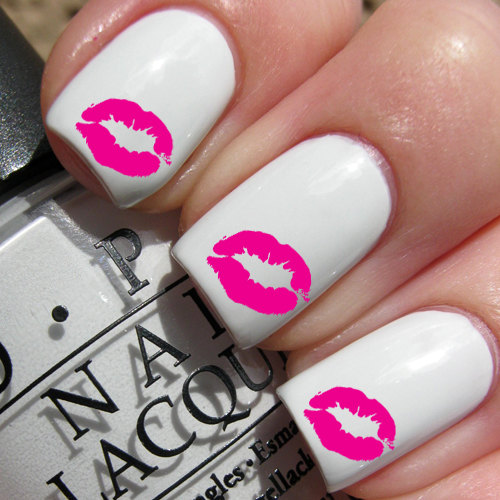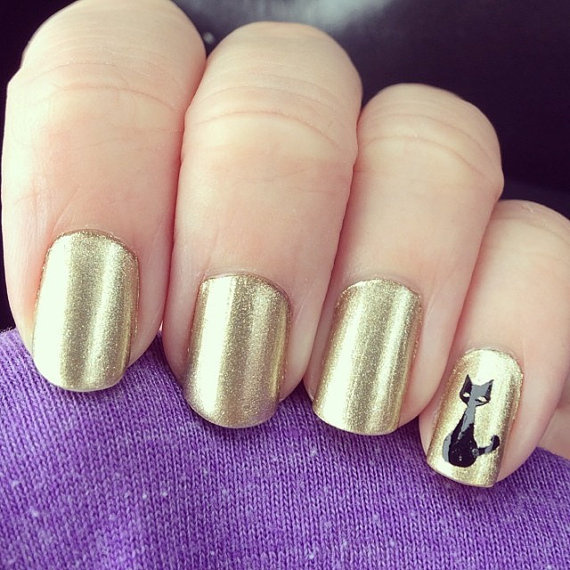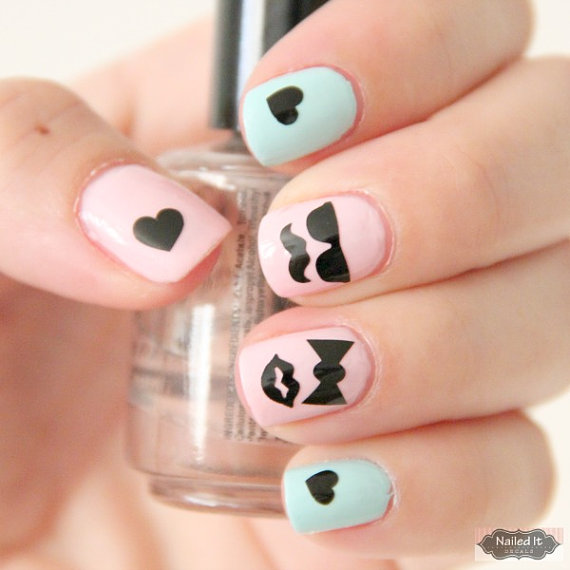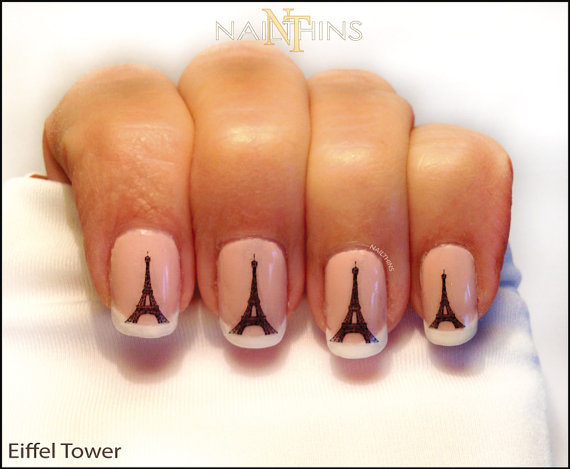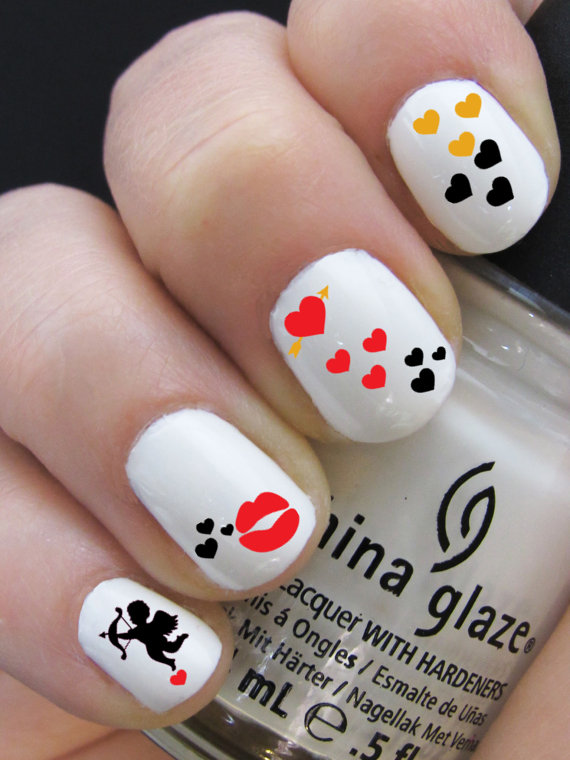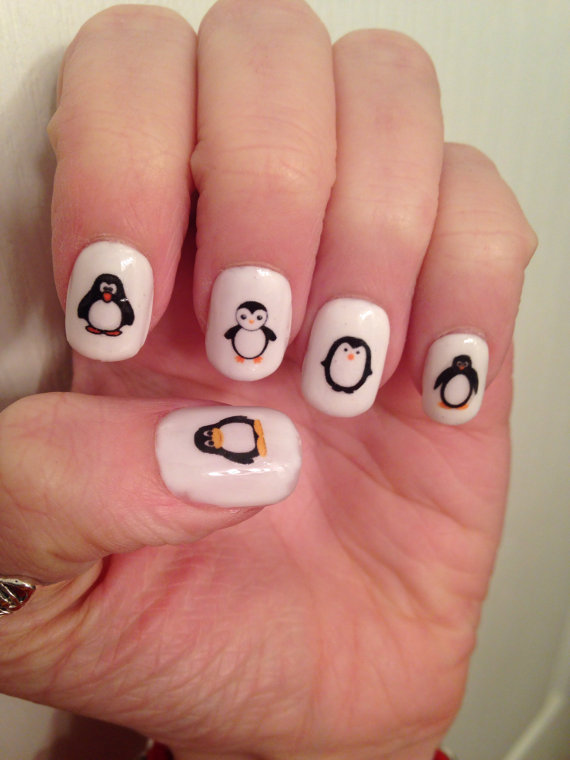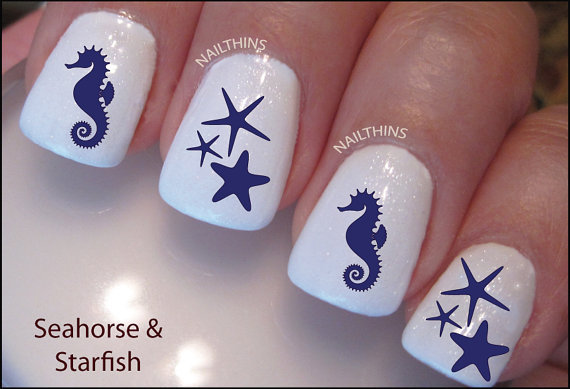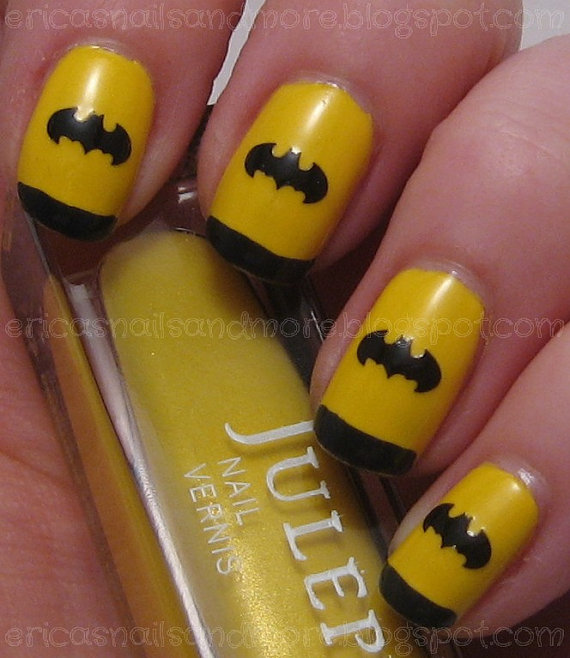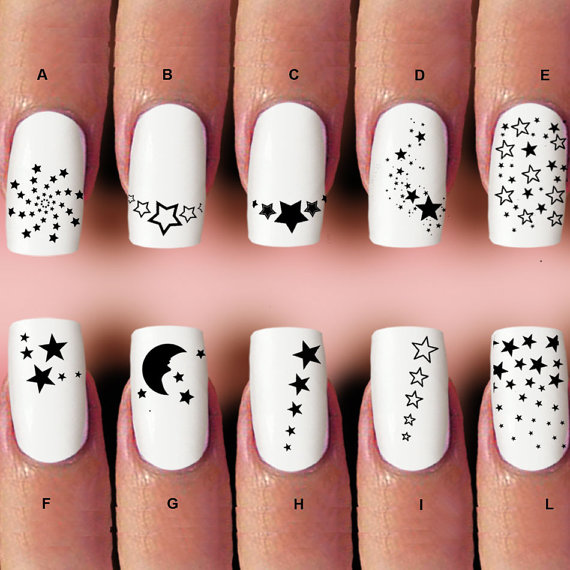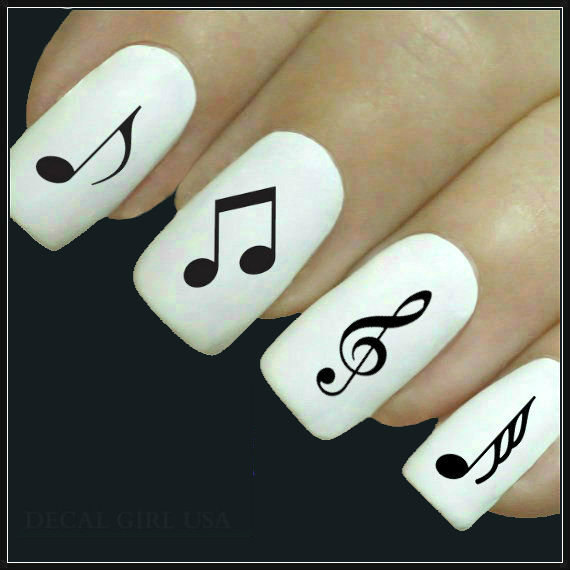 You can buy the nail decals featured in this post using the following links (in order of appearance): Image 1, Image 2, Image 3, Image 4, Image 5, Image 6, Image 7, Image 8, Image 9, Image 10, Image 11, Image 12