Say you discover a great book in a genre which you haven't really explored in the past. You would naturally be curious to find and read more books from the same genre once you are done reading the current one.
What if a website could help you with this, wouldn't that be a quick, convenient and fun way of discovering more books? WhatShouldIReadNext.com helps you do exactly that! Just punch in the title or author of a book you like and click on the link below. The website will generate a list of books with similar subjects and story-lines. It also gives a link to Amazon.com so you can read more details and purchase the book you like.
I love reading autobiographies with travel and culture as underlying themes, so I punched in two of my favorites from this genre: "Holy Cow: An Indian Adventure" and "Eat, Pray, Love". These are some of the recommendations the website threw up for me: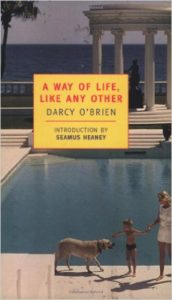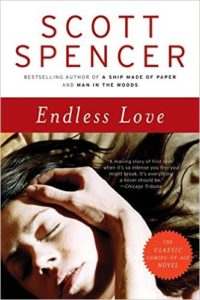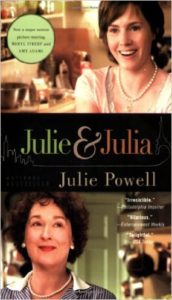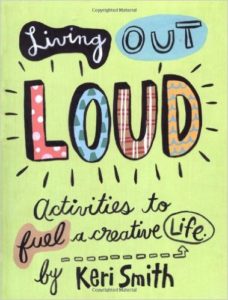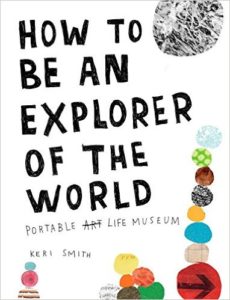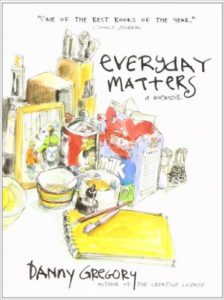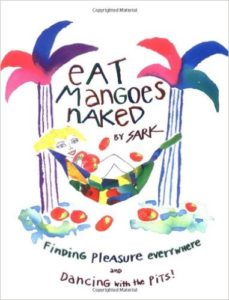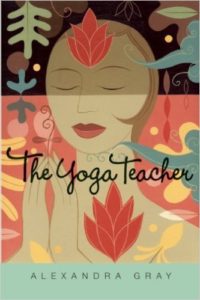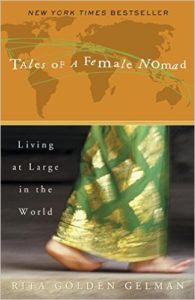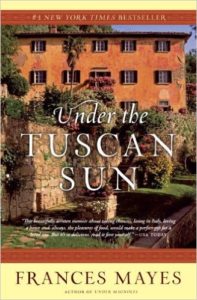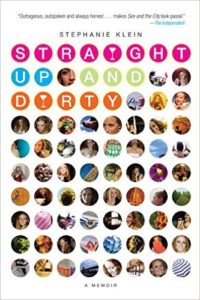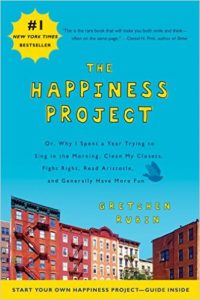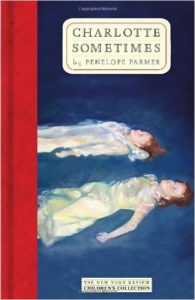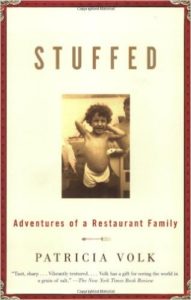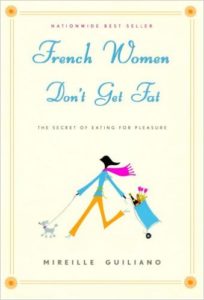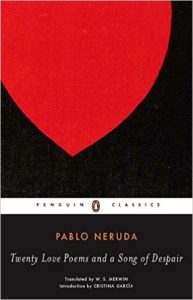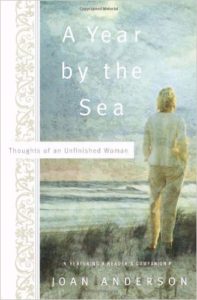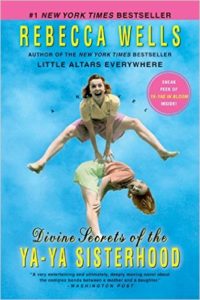 From Top Left: 1. A Way of Life, Like Any Other by Darcy O'Brien 2. Endless Love: A Novel by Scott Spencer 3. Julie & Julia: My Year of Cooking Dangerously by Julie Powell 4. Living Out Loud by Keri Smith 5. How to Be an Explorer of the World by Keri Smith 6. Everyday Matters by Danny Gregory 7. Eat Mangoes Naked: Finding Pleasure Everywhere by SARK 8. The Yoga Teacher by Alexandra Gray 9. Tales of a Female Nomad by Rita Golden Gelman 10. Under the Tuscan Sun: At Home in Italy by Frances Mayes 11. Straight Up and Dirty: A Memoir by Stephanie Klein 12. The Happiness Project by Gretchen Rubin 13. Charlotte Sometimes by Penelope Farmer 14. Stuffed: Adventures of a Restaurant Family by Patricia Volk 15. French Women Don't Get Fat by Mireille Guiliano 16. Twenty Love Poems and a Song of Despair by Pablo Neruda 17. A Year by the Sea by Joan Anderson 18. Divine Secrets of the Ya-Ya Sisterhood by Rebecca Wells
I have to say, I am thrilled with the recommendations – I can see myself reading most of these with enthusiasm. Why don't you give this a shot as well, and let me know what you will be reading next?
Image Credits: All book cover images are courtesy the book's listing on Amazon.com