Happy Thursday everyone! Inspired by my last week's photo of the week, I thought I would do a post covering some amazing examples of latte art captured by people around the world!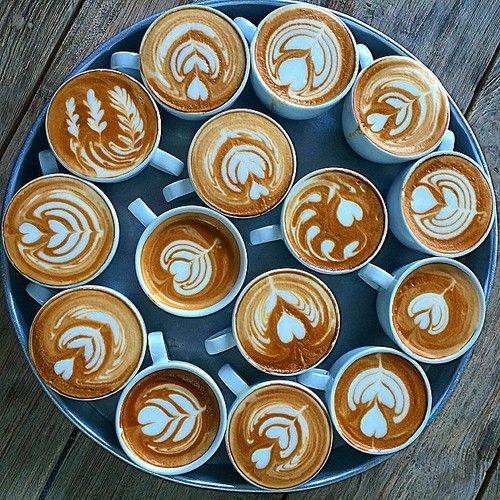 Latte art essentially refers to the patterns or designs which are created on the surface of a latte when steamed milk is poured into a shot of espresso coffee. It can also be created by drawing in the top layer of foam in the latte. It is not easy to create latte art, the milk and espresso needs to be at certain conditions and the final outcome depends largely on the skill of the barista and the coffee machine being used.
I love coffee, and if my morning cup comes with a nice illustration or design, it cheers me up and sets a happy tone for the start of the day! If you are wondering how you can do some quick and easy latte art at home without using complicated tools or techniques, check out this simple tutorial for creating a latte heart.
Coffee has become a way of life for most of us, and most cafes and coffee shops around the world now have baristas trained in latte art. Some of them have taken this to another level by doing colored or 3D coffee art. Below are some of my favorite latte art pictures, captured by people enjoying coffee around the world! Which one of these do you like the best?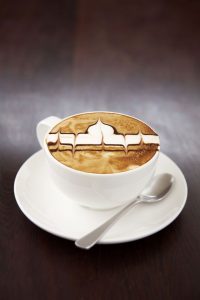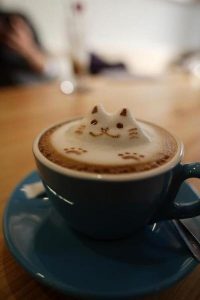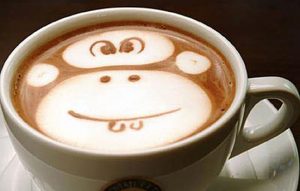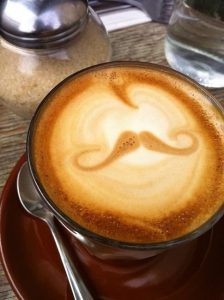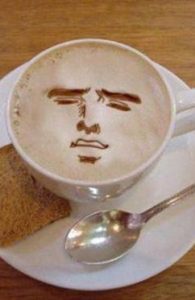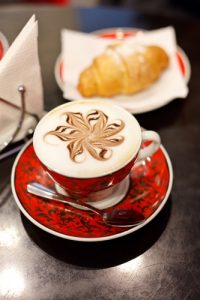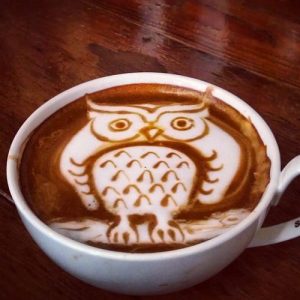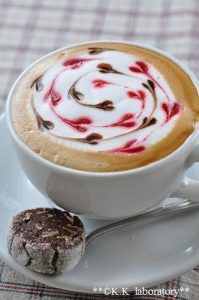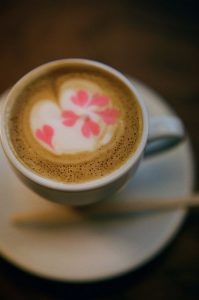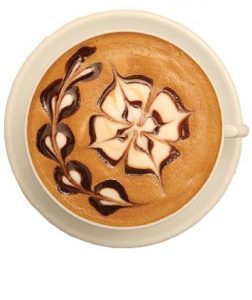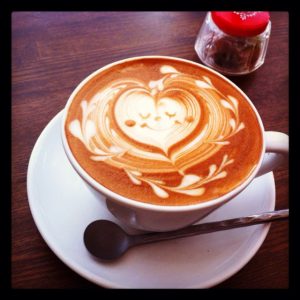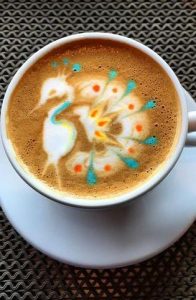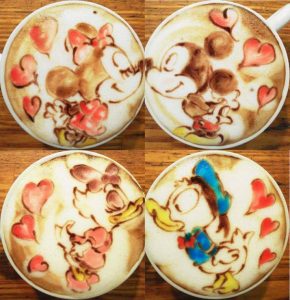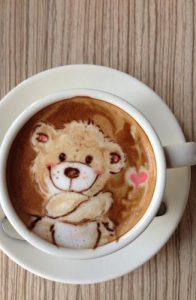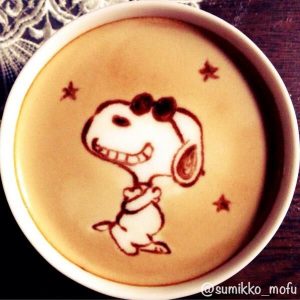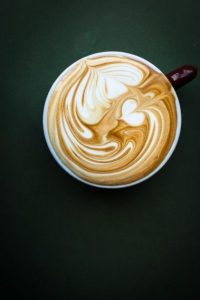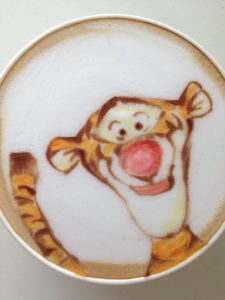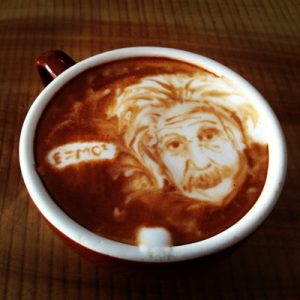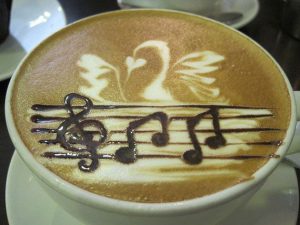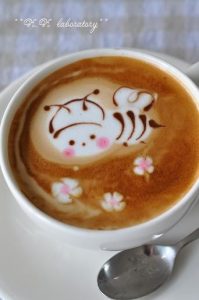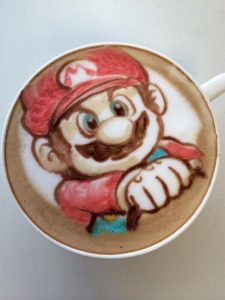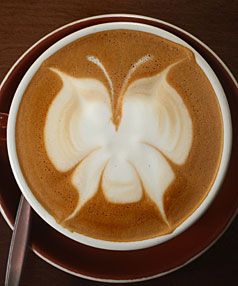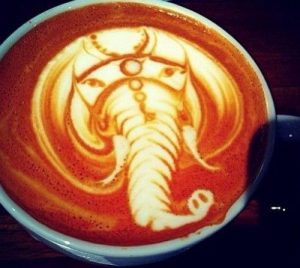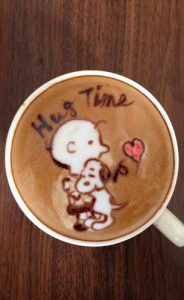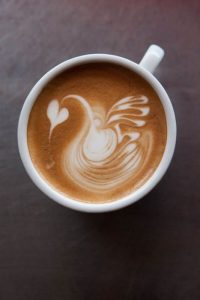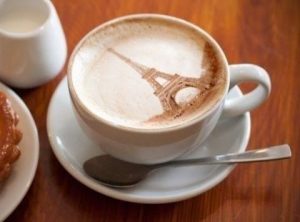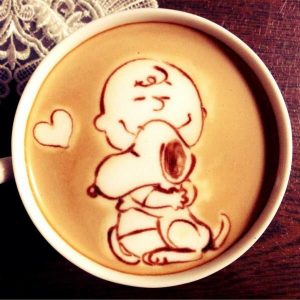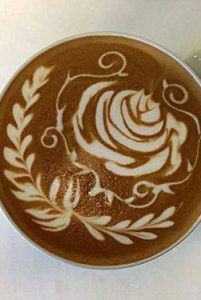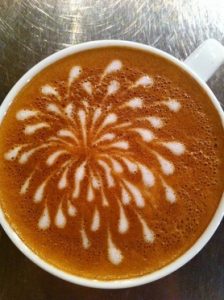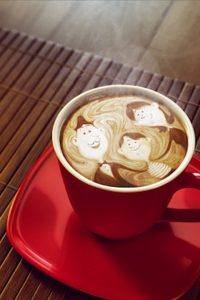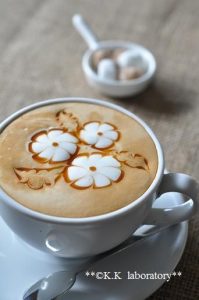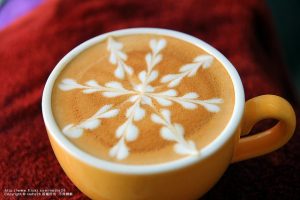 (Image Credits; in order of appearance: Cover, Image 1, 19, Image 2, 3, 4, Image 5, Image 6, Image 7, Image 8, Image 9, Image 10, Image 11, Image 12, Image 13, 14, Image 15, Image 16, Image 17, Image 18, Image 20, Image 21, Image 22, Image 23, Image 24, Image 25, Image 26, Image 27, Image 28, Image 29, Image 30, Image 31, Image 32)