I love traditional Indian wear. It is such an extraordinary combination of fabrics, colors and silhouettes. Indian clothing takes inspiration from the country's rich cultural heritage, which often manifests in the form of contrasting elements combined together to produce fashion which is dramatic and opulent. Prints, threadwork, sequins, lace – everything has a place in Indian fashion!
India Couture Week is an annual event which celebrates this rich craftsmanship of Indian textiles and presents classic outfits in a new light. Several acclaimed Indian designers take part in this show to present their take on traditional Indian garments. Each designer adds their own creative twist – while some are influenced by Western silhouettes and trends, others turn to art and history for inspiration. The end result is a fashion week which showcases traditional Indian wear on a grand, luxurious scale.
The Amazon India Couture Week 2015 commenced in Delhi last month, and I am lusting after several beautiful pieces showcased by different designers during the show. Below are some amazing designs which have gone right to the top of my 2015 wishlist!
So all Indian brides, have a look at the unique styles below and pick something new and unusual for your wedding functions this year. And for the rest of us, let's browse through these styles and get inspired to try new trends in 2015!
Vision in White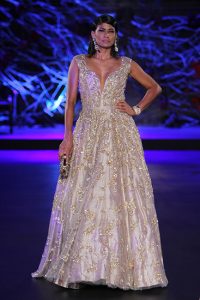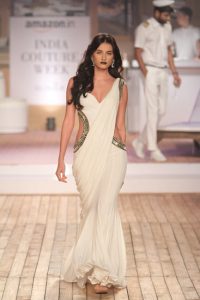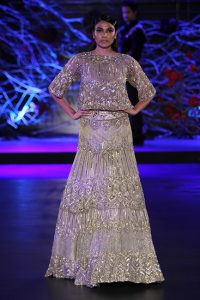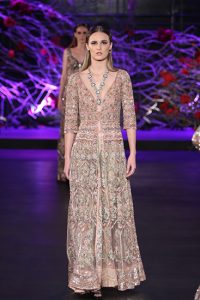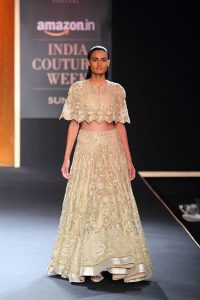 Black is Back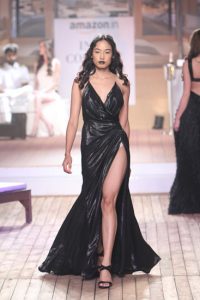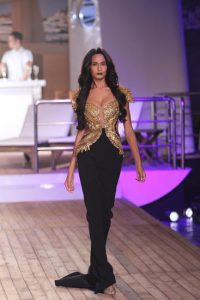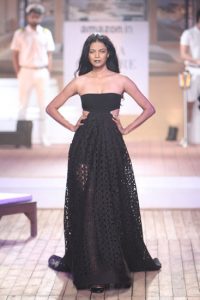 Red Carpet Ready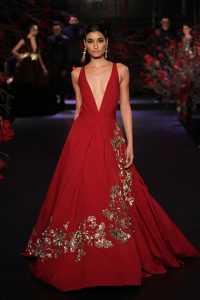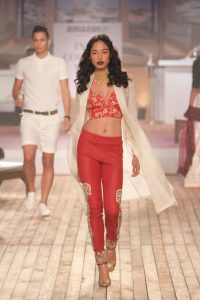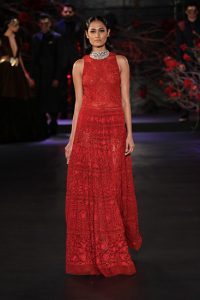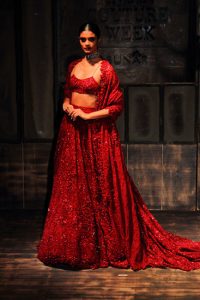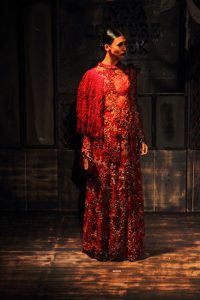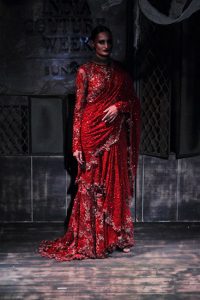 Color Therapy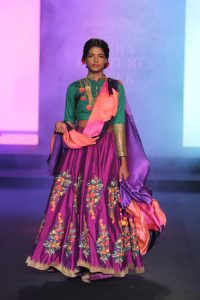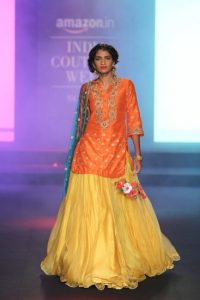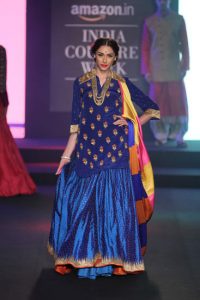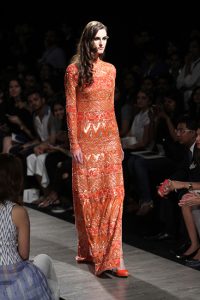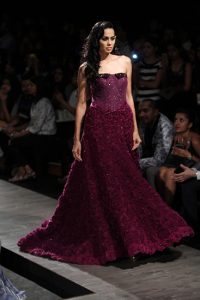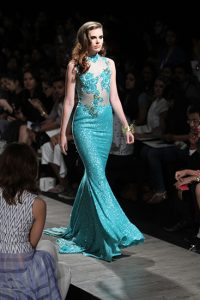 Floral Fantasy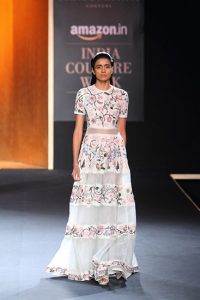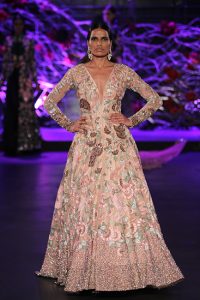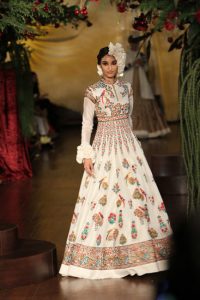 All that Glitters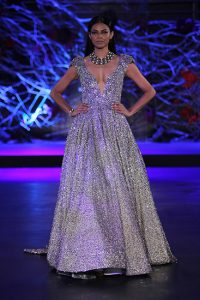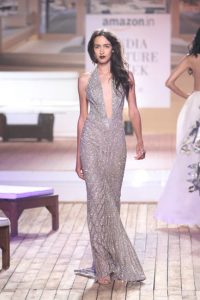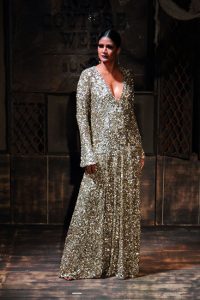 (Image Credits: All images are from Vogue.in)
PS – If you haven't already, follow me on Bloglovin now and help me win their August challenge!