Hello all you sparkly people and warm wishes for a wonderful 2019 filled with much love and light! I am already getting good vibes from this year, specially because am starting it on such a positive note – coming back to writing and my blog!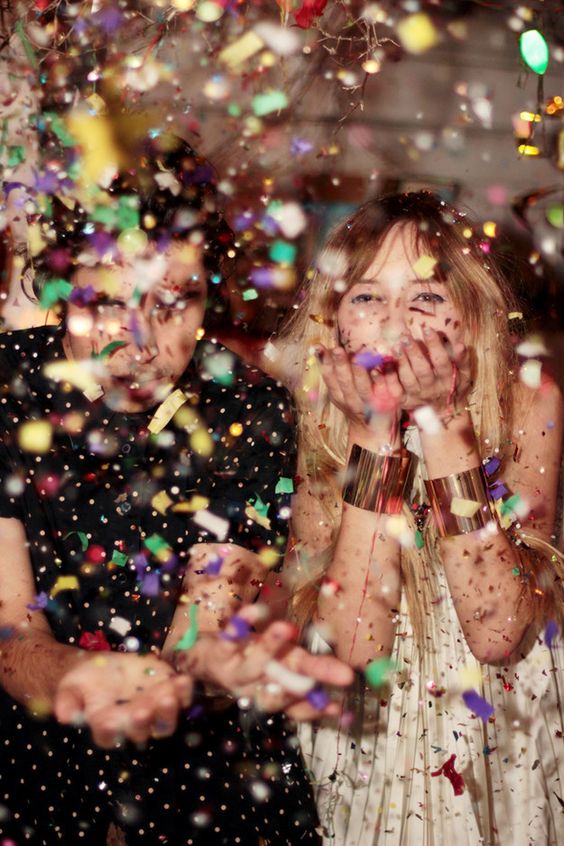 For those of you who follow me religiously and for those who stumbled upon this space by chance, you would have noticed that I took a break from writing around 2 years ago. The last couple of months have been packed with action – lots of soul searching, losing and finding myself, professional and personal successes, gaining clarity, setting a vision for my future self and also important lessons. Given that there was so much going on, I didn't have the mindset or the bandwidth to commit to a regular writing practice. My blog has always been my happy place – full of positive vibes and good intentions, so instead of being halfhearted about it, I decided to put it on hold for some time.
As I step into 2019, I feel centered and optimistic and am looking forward to bringing together all the blessings and learnings from the last couple of months to have an year filled with intention, positivity and good times!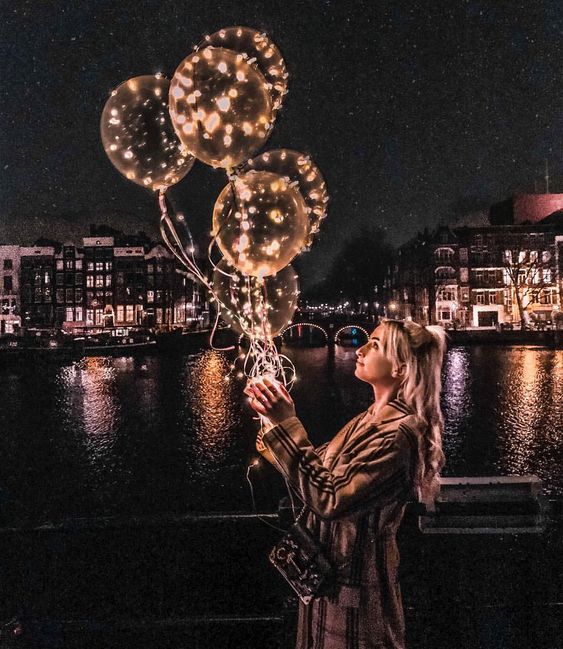 I thought a lot about my what I wanted to post as I return to my blog – should I share my resolutions, or maybe a collage from all my favorite moments last year, or perhaps reading inspiration for the coming year? Instead, I decided to share something inspirational I wrote last year for an event at work. Since the new year is a time for hopes, dreams and positive starts, I felt that the letter below will set the right tone for my comeback post on the blog!
Happy New Year everyone – stay positive, be kind and keep sparkling!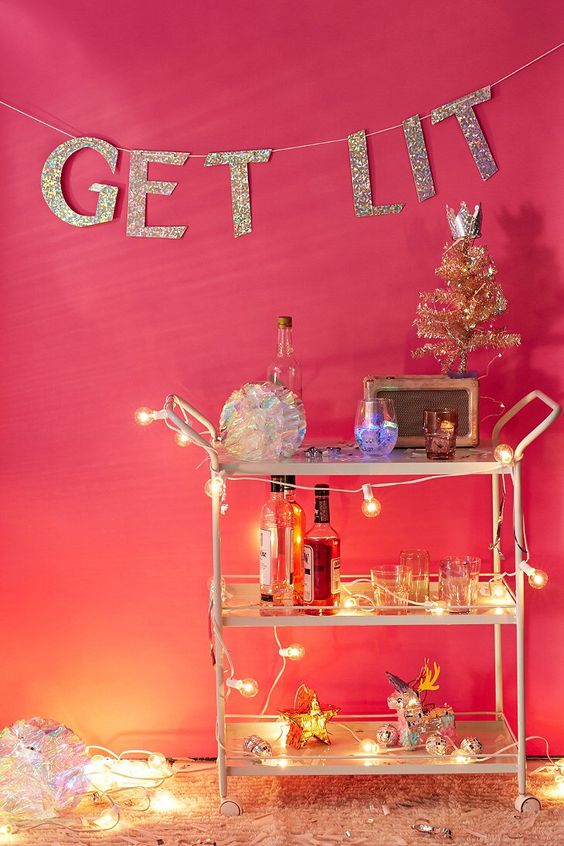 Letter to My Younger Self
Dearest Jyotika,
Whether it is your education, your career or your personal life, don't worry about matching your pace with those around you. The universe works in mysterious ways, and everyone has their own version of the "perfect timing". Which brings me to another thing you need to remember – comparison is the thief of joy. Don't compare your journey with others, for it is not expected to be the same as that of someone else.
Don't worry if you see your goals and aspirations evolving as you grow. If a particular dream doesn't work out, that doesn't mean you can't chase a new one. Life doesn't always work out the way we have imagined, so it is fine to adjust and adapt as you move along. At some point, you will realize that it is important to have wishes and aspirations, but it is also wise to be practical about what can and cannot materialize. If something doesn't work out despite repeated efforts, release it and put your efforts towards something else that is equally meaningful. Being serendipitous can sometimes be as beneficial as being intentional.
As you work on these goals, try and find balance in everything you do – work, conversations, relationships, even your diet! This is going to be the hardest thing you figure out, and it will take you a while to get there. You will find it and lose it at different points during your life, but always aspire to get to the stage where you are balanced in your mindset and approach.
And lastly, don't fall for the boy with the great hair, because that's probably the only thing great about him!
You will be more than fine! Love yourself and be kind.
XOXO,
Jyo