Hello happy, shiny people! Hope 2017 is treating you well. As you all would have already noticed, I have been spending lesser and lesser time on my blog this year. I am not going to make any excuses around lack of time or ideas, and just be honest about my absence. This year, I have not had the mind space to be fully devoted to my blog, and since I hate putting out anything which is done halfheartedly, I have had long gaps between published posts.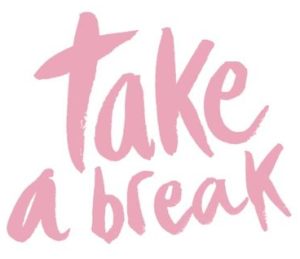 I have been struggling with my writing for a while now and seem to be stuck in a rut, so I have decided to take a break from the blog for a couple of months. I will be taking this time to reflect and refresh my priorities – both for the blog and my life – and will be back after fall, right in time for the festive season.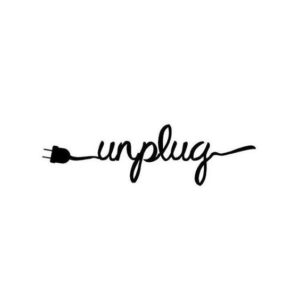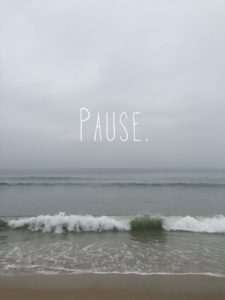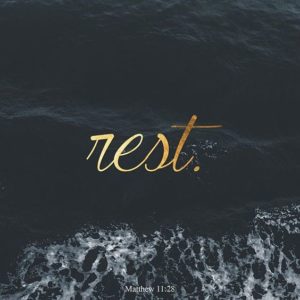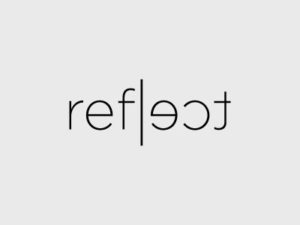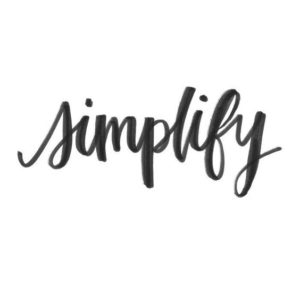 However, I will not be completely MIA. As always, I will continue to be active on Pinterest, and I have recently discovered how much fun Instagram can be – so please do catch me on both these platforms! Also, during this break, I will be publishing some posts from guest authors – friends and family members who are keen to share content which resonates with the overall theme of my blog. If you are reading this and would like to have your content featured on the site as well, reach out to me at contact@pumpernickelpixie.com and we will figure out a way to work together.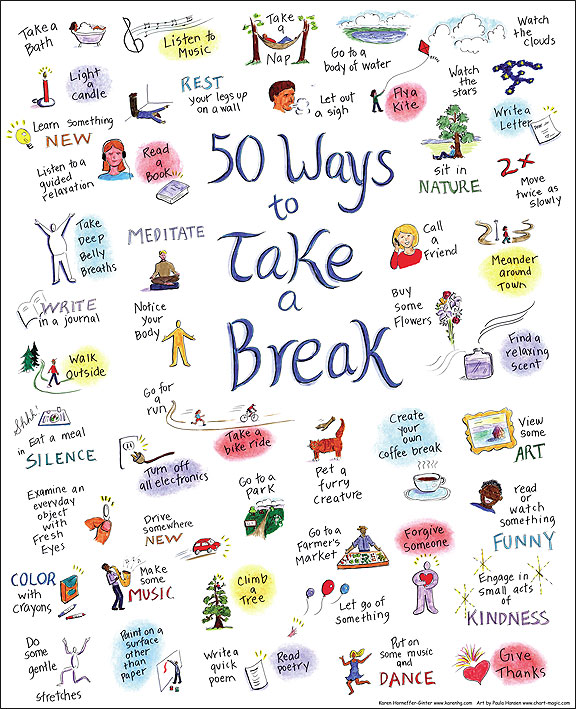 Just to clarify (typical Ross from FRIENDS), I am simply taking a break. I have no intentions to quit this space and will be back in a refreshed, refurbished avatar very soon. Until then, keep shining and stay sparkly!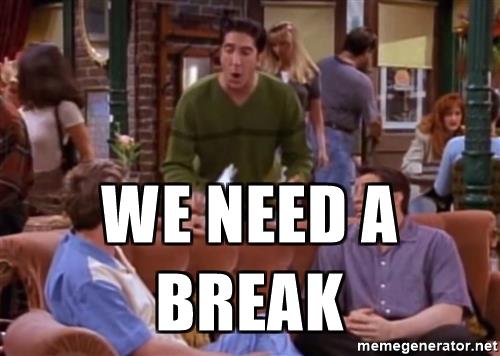 Image Credits: 1, 2, 3, 4, 5, 6, 7, 8