Happy Monday bright people! I am back after another week of traveling, and cannot wait to share vignettes and stories from my trip with you. Travel last week was focused on learning and development, as I took time off from work to attend a soft skills training. The training was geared towards introspection and cultivating awareness of different personality types – our own as well as others. My top takeaways from the sessions – be mindful, listen more, respect time and do more of what makes you happy!
But let's save more on this for another post and get back to sparkly Mondays on the blog! I am feeling super charged as we enter September – fall is one of my favorite seasons in the year! So to start September with a bang, I am sharing some inspirational Dr. Seuss quotes on the blog today. Dr. Seuss was an American writer and illustrator who authored several popular children's books and is well known for his motivational quotes and sayings.
There is no end to Dr. Seuss inspiration on Pinterest, and I have picked only a handful of my favorite quotes to share with you today. I am hoping these quotes will fire up your enthusiasm for the last few weeks of 2015 – let's make them big, bright and beautiful!
Is there a special Dr. Seuss quote you like which I missed? If yes, share it with me via comments below!
PS – My sister slips an inspirational quote in my niece's lunch box every morning. Don't you think that's a great idea to ensure your little one grows up to be a positive individual? Why don't you try the same with some of these quotes below? Click on each image to save and print!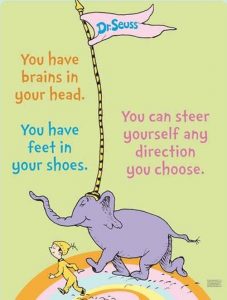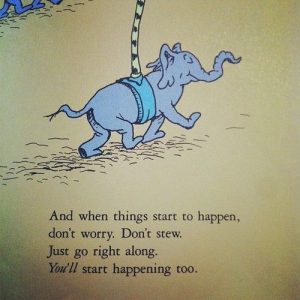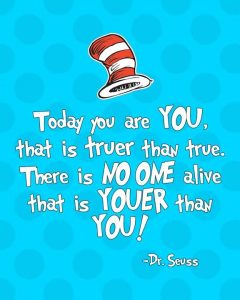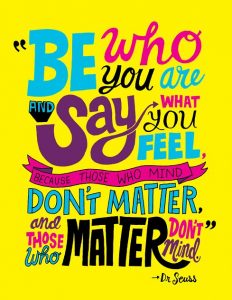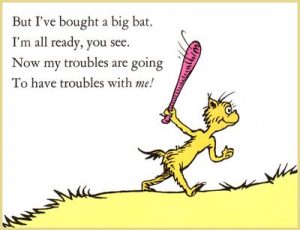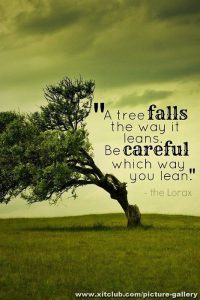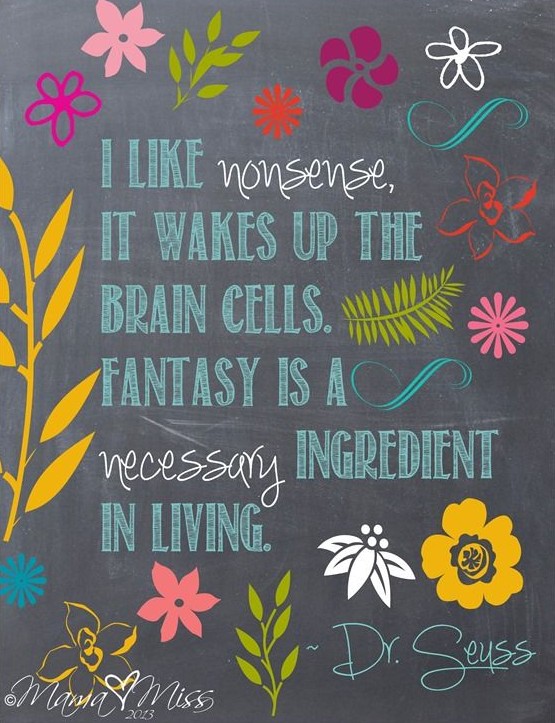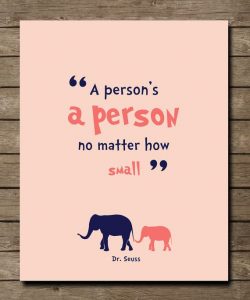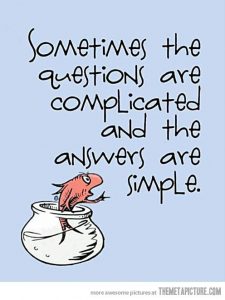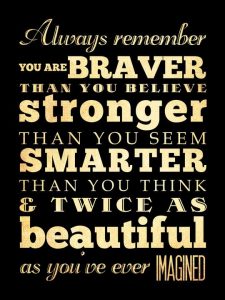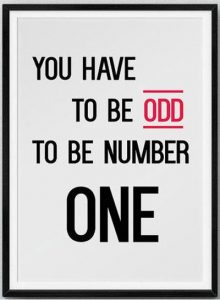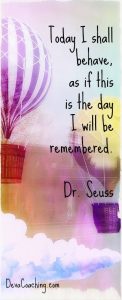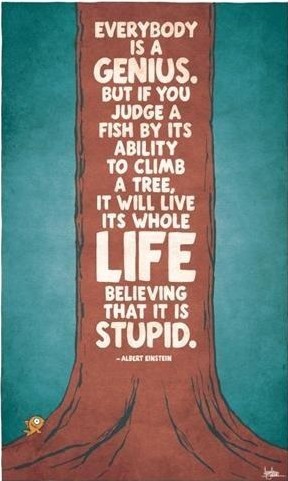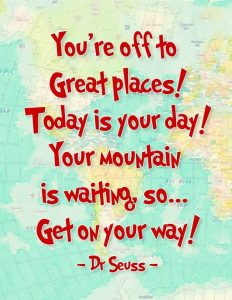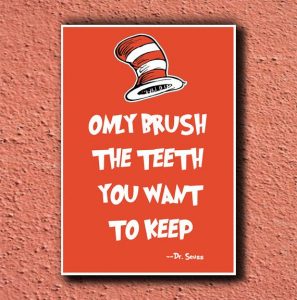 (Image Credits: Image 1, Image 2, Image 3, Image 4, Image 5, Image 6, Image 7, Image 8, Image 9, Image 10, Image 11, Image 12, Image 13, Image 14, Image 15)