Summer is quickly making way for fall, and while I cannot wait for the air to get cooler and the days to get shorter, I will definitely miss one thing about summer – the lovely, lazy, long days spent at the beach!
The world is filled with beaches – some beautiful, some exotic and some rather unusual. The following 6 unique beaches have been on top of my travel list for a while now. There are plenty of beautiful beaches to explore, and if you click on the links at the end of the post, you will be taken to guides which list out some other spectacular sand spots around the world. But as of today, I am drawn specifically to these 6 beach wonders.
Glass Beach, Fort Bragg, California
Discover sparkly sea glass treasures in this unique beach.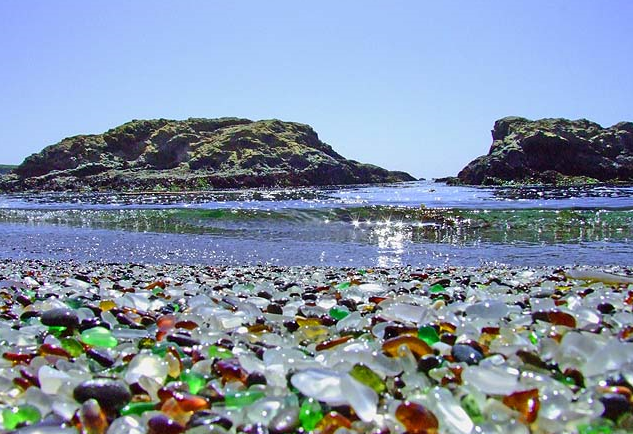 Shell Beach, Shark Bay, Australia
A beach made entirely from shells!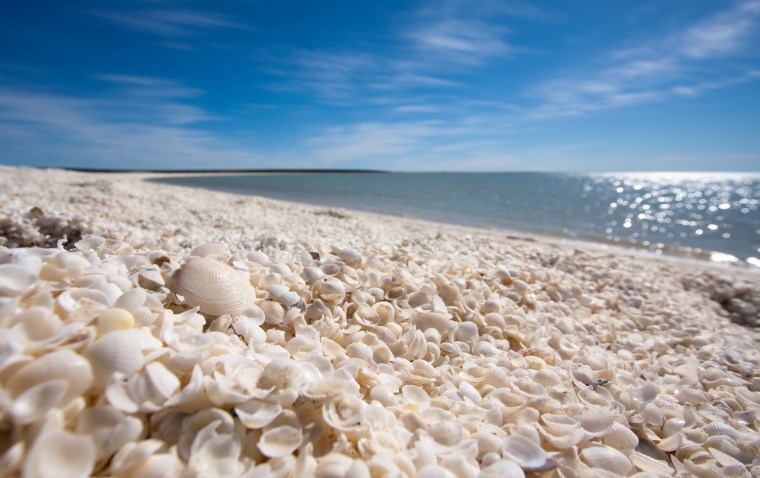 Vaadhoo Island, Maldives
A beach where stars descend from the skies and glow softly on the sand.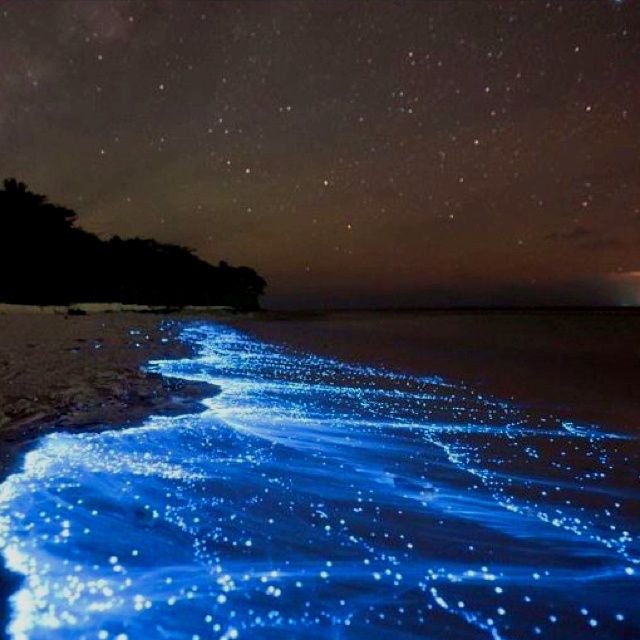 Pink Sand Beach, Harbour Island, Bahamas
Because everything looks better in pink, even the beach!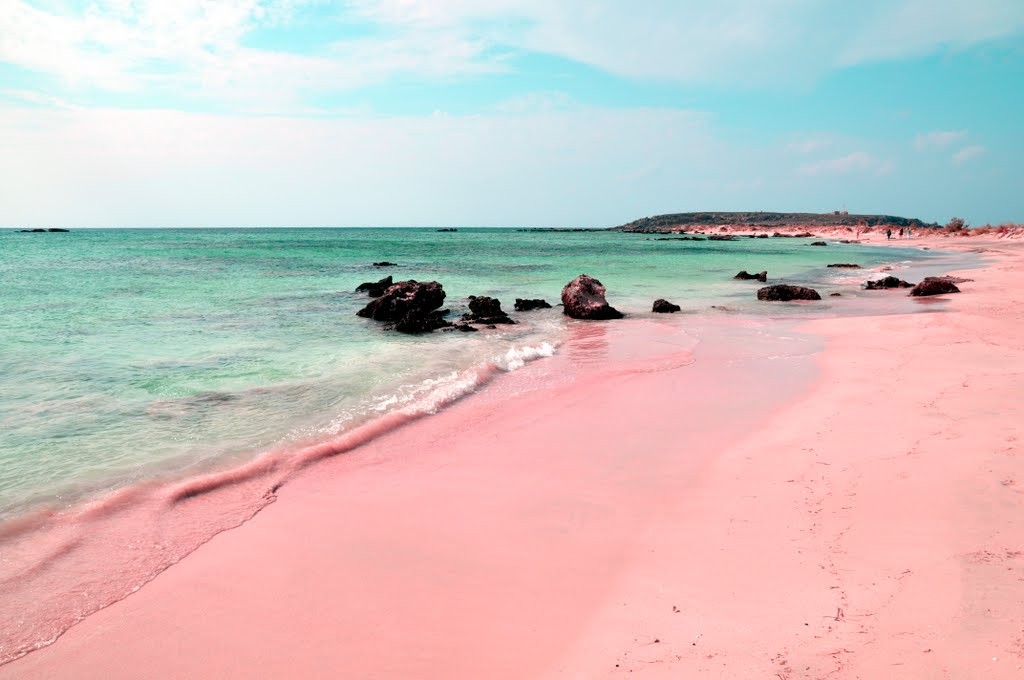 Boulders Beach, Simon's Town, South Africa
This beach has penguins! Do I need to say more?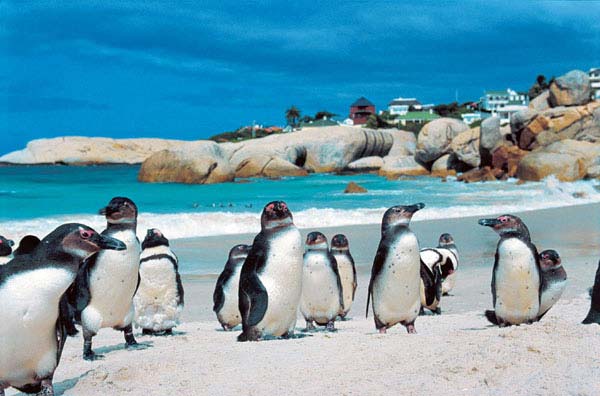 Jökulsárlón, Iceland
An ice beach which appears to be from another planet!

I hope this is inspiration enough for you to hit the beach one last time and get your fill of the sun, sand and sea before the water gets any colder. And if you have the luxury of time then get adventurous and plan a vacation to one of the famous spots mentioned above!
PS – Hit the beach in style using our top swimsuit picks for 2015!
(Image Credits: Image 1, Image 2, Image 3, Image 4, Image 5, Image 6)
(More 'beachy' reading: weather.com, whenonearth.net, lifebuzz.com)