I stumbled upon this photograph of SJP wearing a dress over pants and it made me wonder if I could pull off this look as well as she does?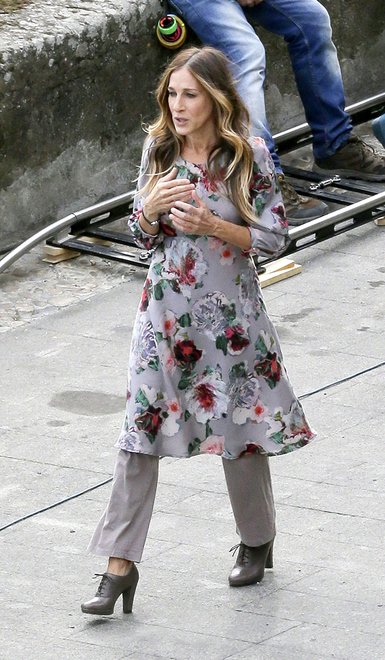 The dress over pants trend resurfaces every year, typically during spring season. But given how easy breezy and layered the silhouette is, it stays relevant for fall as well. I feel it is a great way to shake things up in your wardrobe and personal style. It is also extremely versatile – you can mix and match to create interesting combinations of prints, fabrics, colors and even silhouettes. This look can be styled for both formal and casual events, plus it is really comfortable and easy to carry off irrespective of height or build! It is a good example of a trend which made a smooth transition from runway chic to wearable fashion.
If you want to wear your dress over pants, pay specific attention to  elements such as dress length, pant length as well as the accessories – shoes, bags and the like! You can pick up some really useful styling tips from Vogue.com.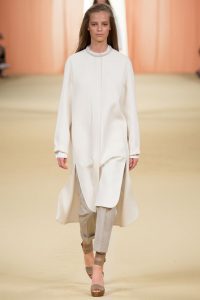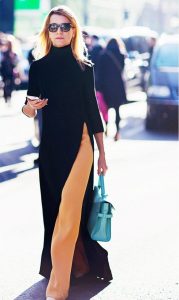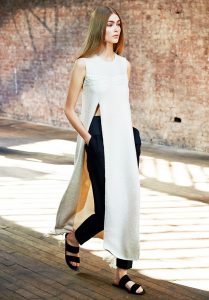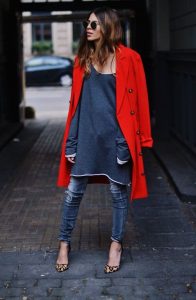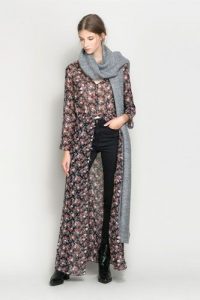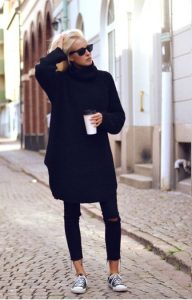 Would you wear a dress over pants? Tell us what you think about this trend via comments below!
PS – This trend has been compared to the traditional Indian/Pakistani dress called Salwar Kameez. Read more about it here.
(Image Credits: Image 1, Image 2, Image 3, Image 4, Image 5, Image 6, Image 7)