Hello folks, how is your week coming along? It's 'In Vogue' Wednesday on the blog today, so here is some mid-week inspiration which will remind you of the weekend and hopefully pace up the rest of your week!
June is here and the beach is calling! Summer is all about the sun, sand and waves, so it is natural to day dream about summer shopping mid-week! I visited Virginia Beach in the last week of May, and picked up the following pieces from H&M for my perfect beach weekend.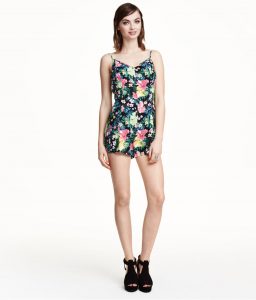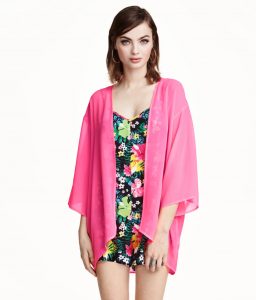 Patterned Jumpsuit $17.95 | Kimono $17.95
I am done with my summer shopping, but if you haven't hit the stores yet, here is some inspiration to get you started! For today's post, I am featuring some of my favorite one-piece swimsuits from Victoria's Secret 2015 Swimwear collection. If you like these styles, you can buy them online at their website or from their retail store. What do you think? Do any of these designs catch your fancy?
The Neutrals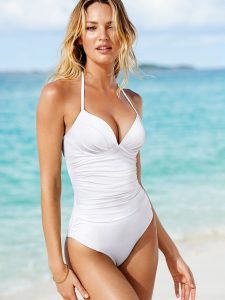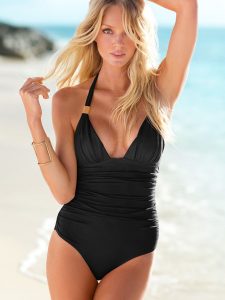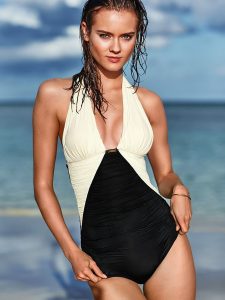 The Angel Convertible one-piece $88.50 | The forever one-piece $58.50 | Halter one-piece $73.50
A Pop of Color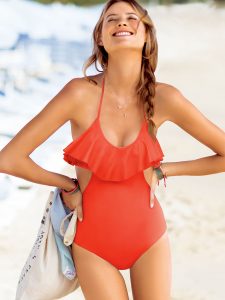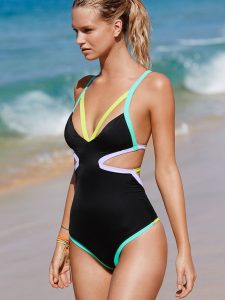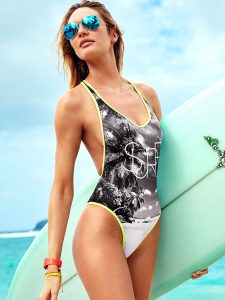 Flounce one-piece $39 | Cut-out one-piece $39 | Racer back one-piece $19.99
Retro Classics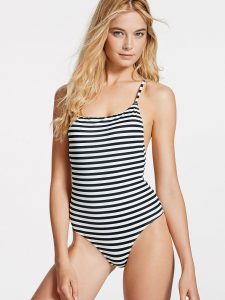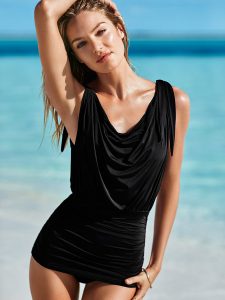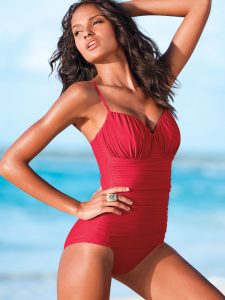 Low-back one-piece $57 | Draped one-piece $96 | Firm control retro one-piece $74.99
(Image Credits: All swimsuits from Victoria's Secret; Jumpsuit & Kimono from H&M)