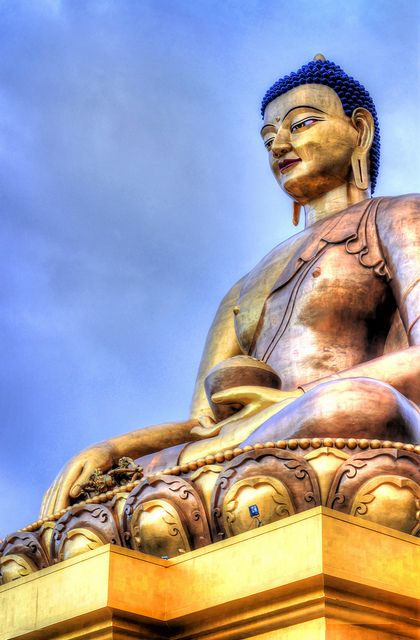 Hello people! Welcome to the Tuesday Travel post. This week, I am talking about Bhutan – the land of peace, beauty and happiness.
Bhutan is located at the eastern end of the Himalayas and often referred to as the 'land of clouds' or the 'land of the thunder dragon'. With a diverse, rich culture, and origins steeped in Buddhism – it has a natural association with peace, zen, happiness and bliss.
I got interested in Bhutan when I heard that it evaluates 'Gross National Happiness' as an indicator of the nation's success, thus taking into consideration non-economic aspects of prosperity along with the regular economic factors. I personally feel this evaluation is more relevant and sustainable for growth and development of a nation – what do you think?
If I were planning a visit to Bhutan, my focus would be on the exploring the rich culture of the country by spending time in popular monasteries, visiting the world's largest Buddha statue in Thimpu, mingling with the locals, sampling authentic cuisine, exploring their markets and handicrafts, and clicking lots of photographs during exploratory hikes and walks. So packing a nice camera with video recording capabilities would be a given!
I have been trying to travel to Bhutan for a while now, and it ranks high on my wishlist. Till the time the actual trip is realized, sharing below some guides I bookmarked for future use. Do share your comments if you have additional insights on planning a trip to this wonderful land!
'World happiness day' is celebrated in March, and Bhutan really comes to life in the spring season. A trip during this time would be a perfect conspiracy by the universe!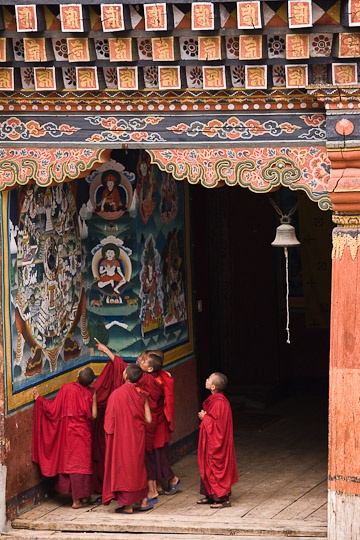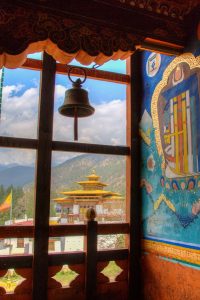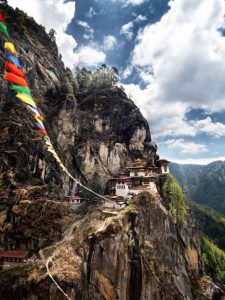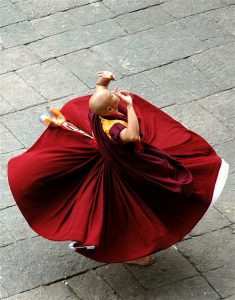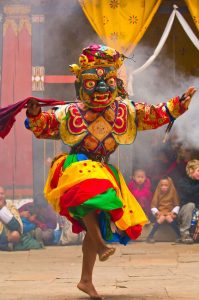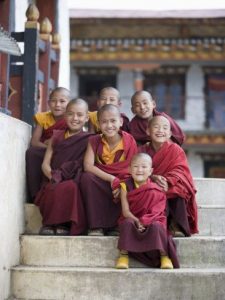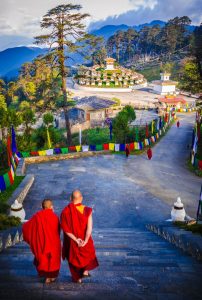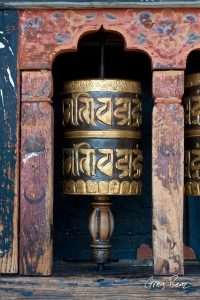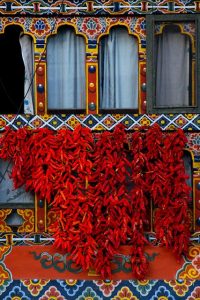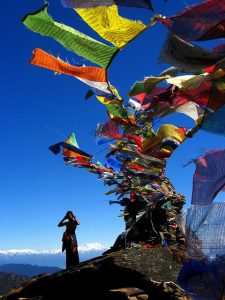 (Image Credits: Clockwise from Top: Image 1, Image 2, Image 3, Image 4, Image 5, Image 6, Image 7, Image 8, Image 9, Image 10; Featured Image from Flickr)