It's finally here! My France Visa got approved yesterday, and I am all set to experience the Parisian summer this year!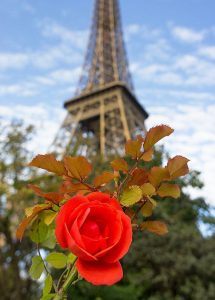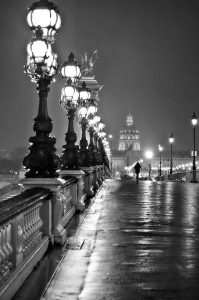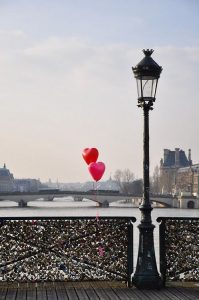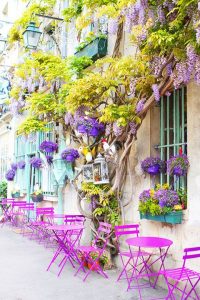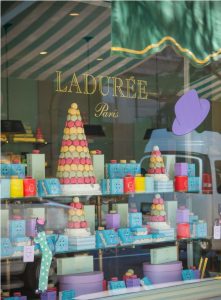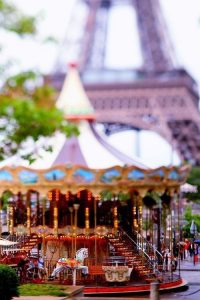 I have been dreaming about being in Paris for as long as I can remember, and am excited beyond words that this is finally happening. I remember telling my sisters in the winter of 2013, that I will make sure I travel to Paris in the summer of 2015. I guess it's true what they say – if you truly desire something from the heart, then the entire universe conspires to make it happen!
I will be traveling in May and will be in Paris for 1 day (it's a start!) and then move onwards to Chicago and New York. I have two weeks to plan for this trip, and here are three things I need to figure out before I leave:
Plan the perfect itinerary: What are the top 3-4 places to cover in a day long trip to Paris? I would love suggestions from anyone who has planned something similar! Recommendations so far include the Eiffel Tower, Champs-Élysées, Notre-Dame Cathedral, Arc de triomphe and Montparnasse. Here's what I want to pack in my day – tour the top sights, click lots of photographs, see a local market, pick up some souvenirs, and try their decadent desserts!
Learn some basic French: I have always wanted to learn French, and this seems to be the perfect time to start! Does anyone have references for a good website for French language tutorials?
Lose 8 pounds: OK, I know this sounds like a rather vain goal, but the fact is that I have a lot of lovely dresses to pack for this trip, and most of them are from the days when I was 8 pounds lighter! I have two weeks, and I don't intend to crash diet, but I am definitely doing these three things starting Monday: no junk food (anything which has sugar, processed flour, soda or is fried), three different exercise routines daily (Yoga, Zumba, Running) and an all day cold-pressed juice detox right before I leave!
I am super excited and can't wait! If you have traveled to Paris before, please share your suggestions and tips so I can make the most of my one day trip!
(Image Credits: Image 1, Image 2, Image 3, Image 4, Image 5, Image 6)