Do you believe in zodiac signs? I am a true-blue Cancerian and all my traits match the zodiac sign's description perfectly. The ruling planet for all Cancerians is the moon, and we are greatly influenced by it's waxing and waning cycles. Our moods and emotions change with the changing shape of the moon on a daily basis. Thus, expecting us to stay in one state of mind is next to impossible!
Moon children tend to be imaginative, creative, deeply emotional and sensitive. They have a high sense of intuition, and tend to be more vulnerable than other signs.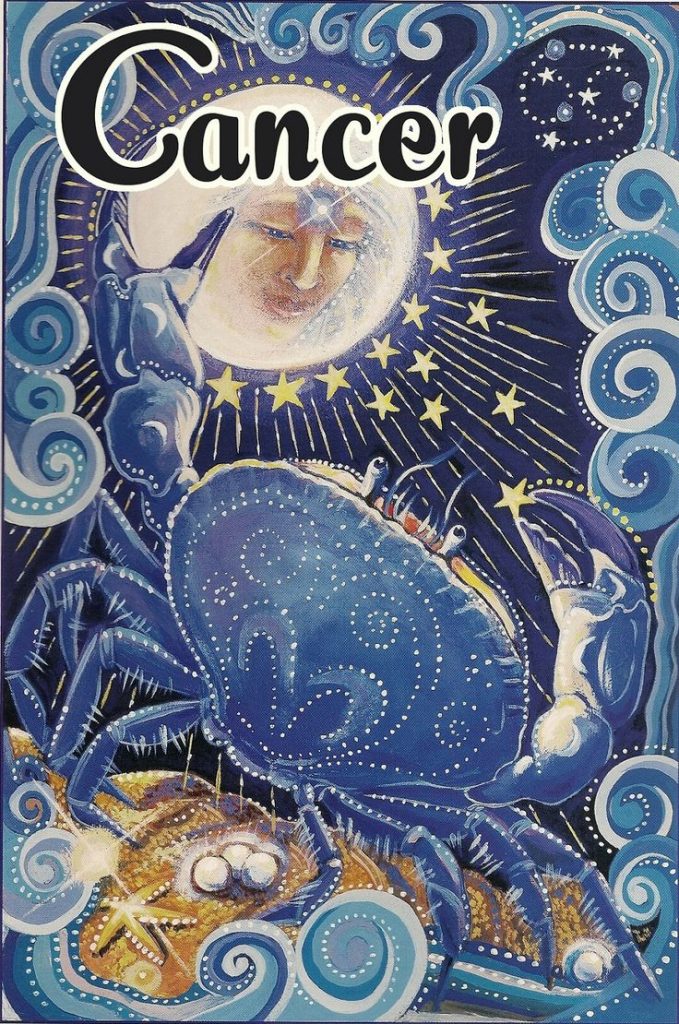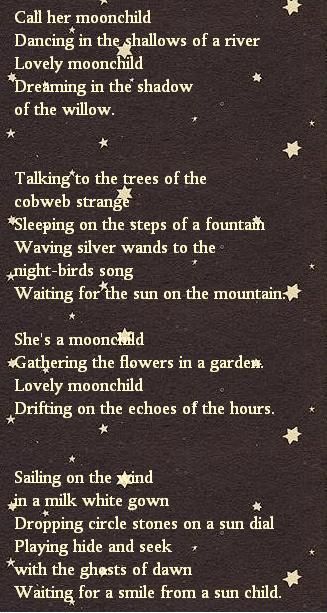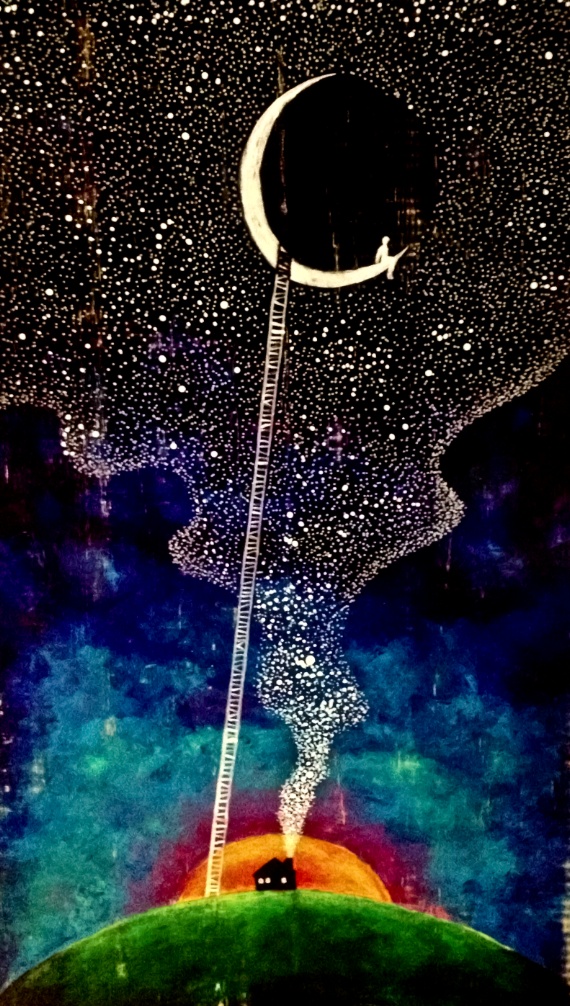 I am talking so much about the moon and it's influence on zodiac energy today because tonight is the first full moon sighting for the month of May! It also marks the festival of Buddha Purnima, a day commemorating the enlightenment of Gautama Buddha. This is a great time to manifest energy from the moon and use it to strengthen your intentions for 2015.
Jess Carlson published this wonderful chart explaining the energy cycles of different full moons through the year. The moon we are seeing tonight is the 'Flower Moon', and the associated energy is one of growth.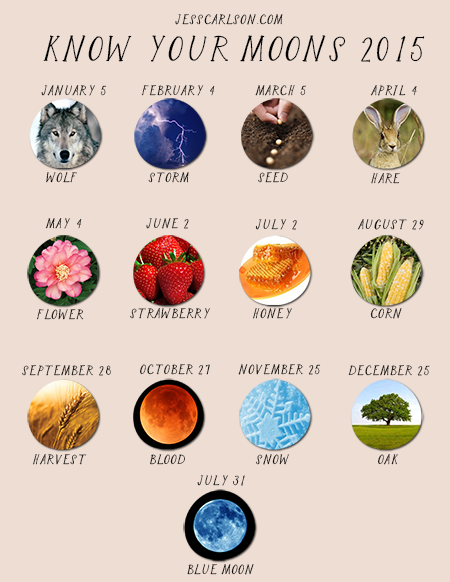 All Cancerians (actually everyone) out there can use this chart to keep in touch with the full moon energy each month, and utilize it to magnify their year!
(Image Credits: Image 1, Image 2, Image 3; Moon chart from Jess Carlson)