London lights up like magic during December, it seems the city brings out it's best for Christmas. One of my favorite attractions in London during this time is Winter Wonderland in Hyde Park – a Christmas fair which is open during the months of November to January.
Winter Wonderland is a spectacular themed destination which opens up for the public every year in London. The best part is that entry to the wonderland is absolutely free, you only have to pay for the attractions or rides you choose to indulge in. Apart from all the rides, they also have a bunch of themed cafes, restaurants, Christmas markets, street food and live music, thus guaranteeing a festive and fun atmosphere for everyone in the family!
If you are planning any travel this Christmas season, do keep London on your list and if you are in London, definitely pay a quick visit to Winter Wonderland. I am sure you will come out of the wonderland feeling happy, bright and full of magic!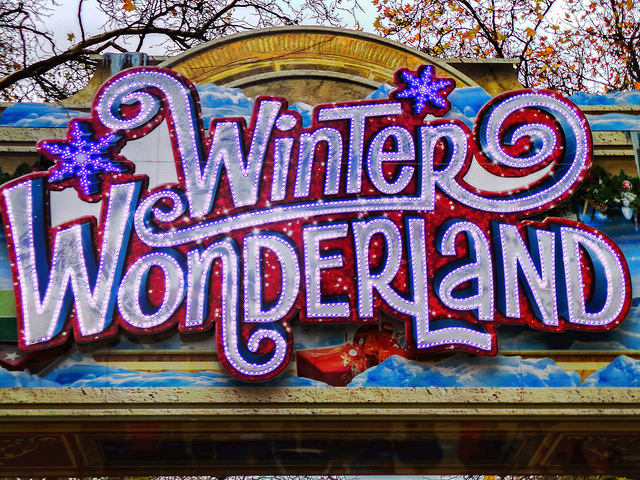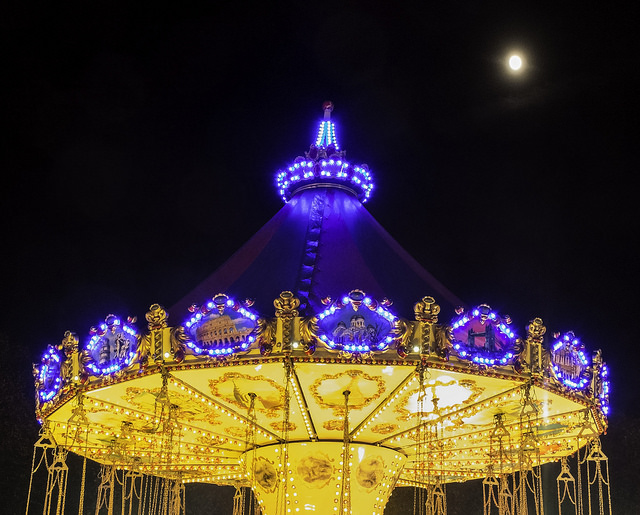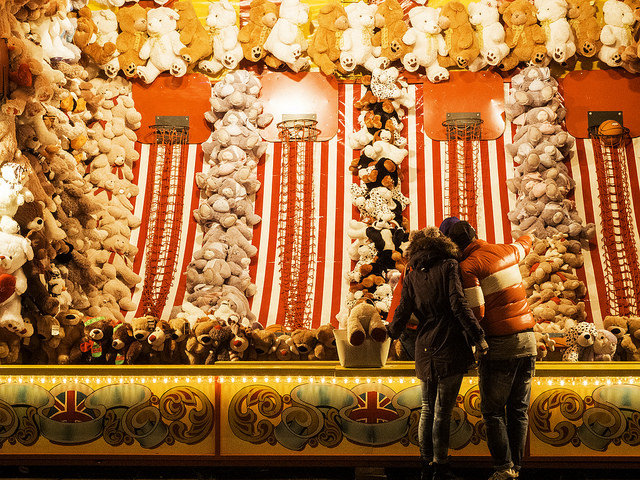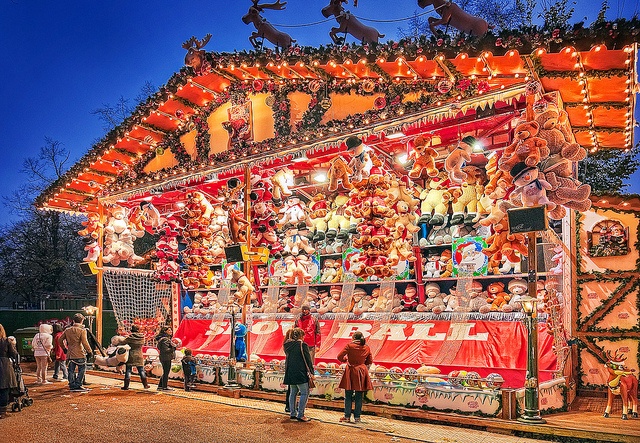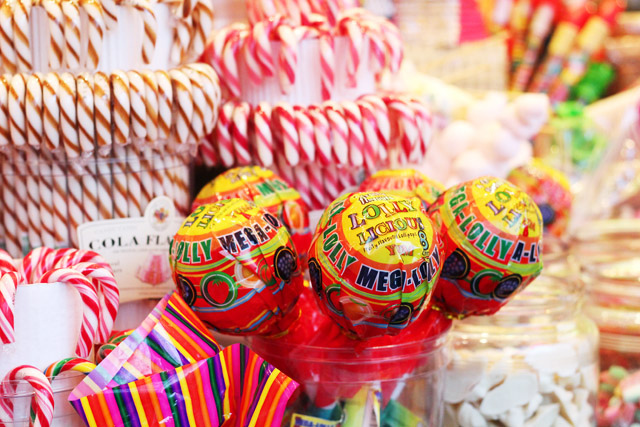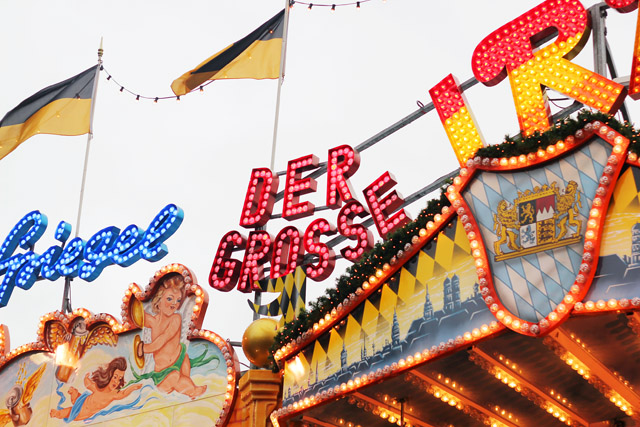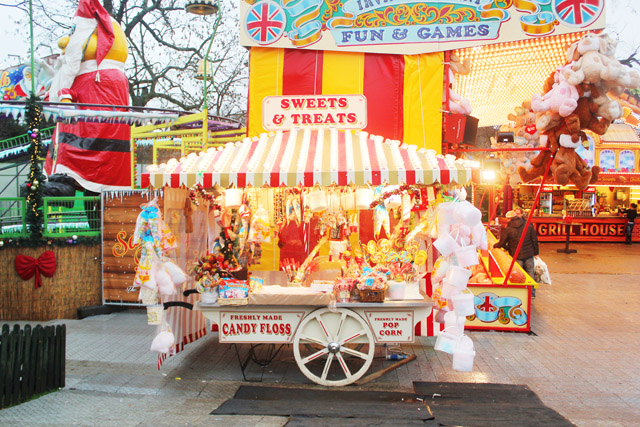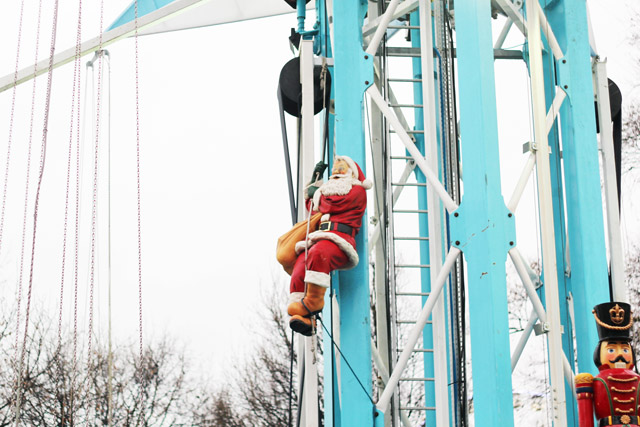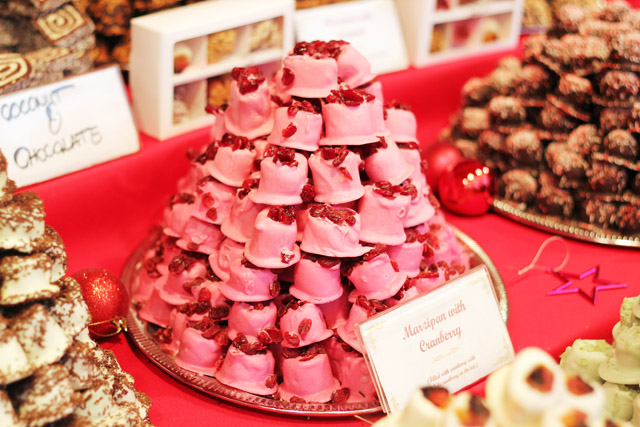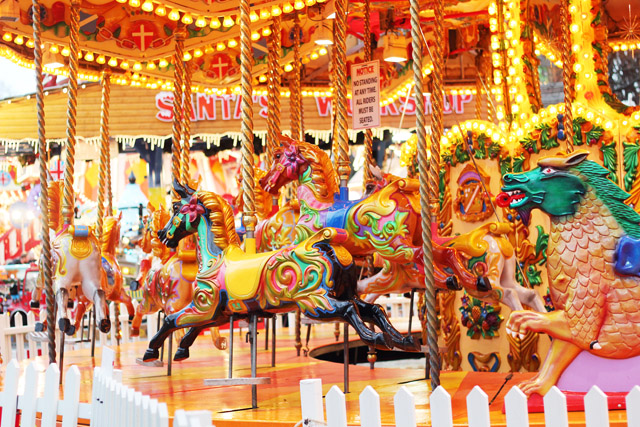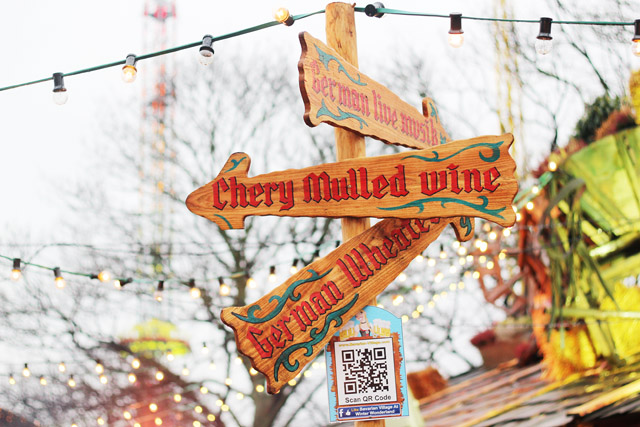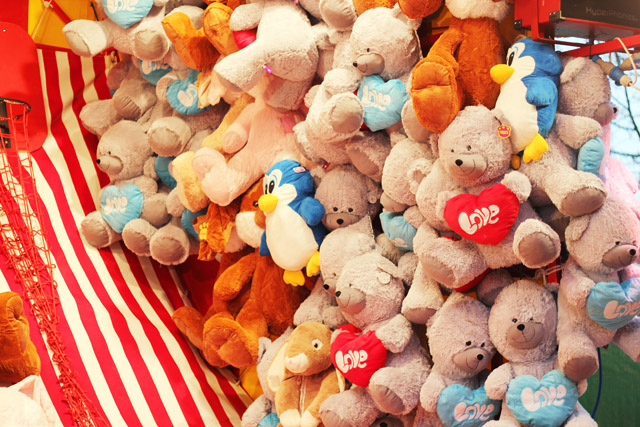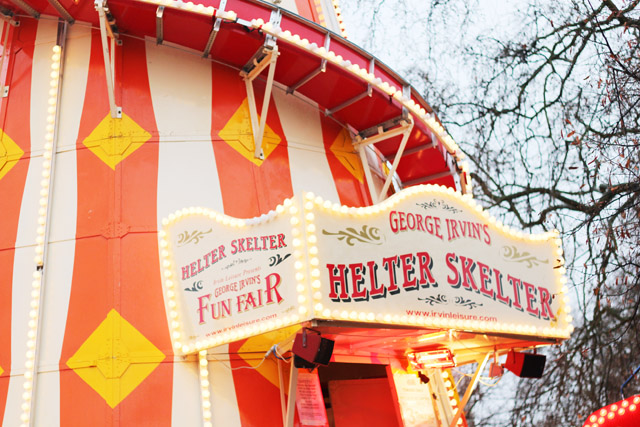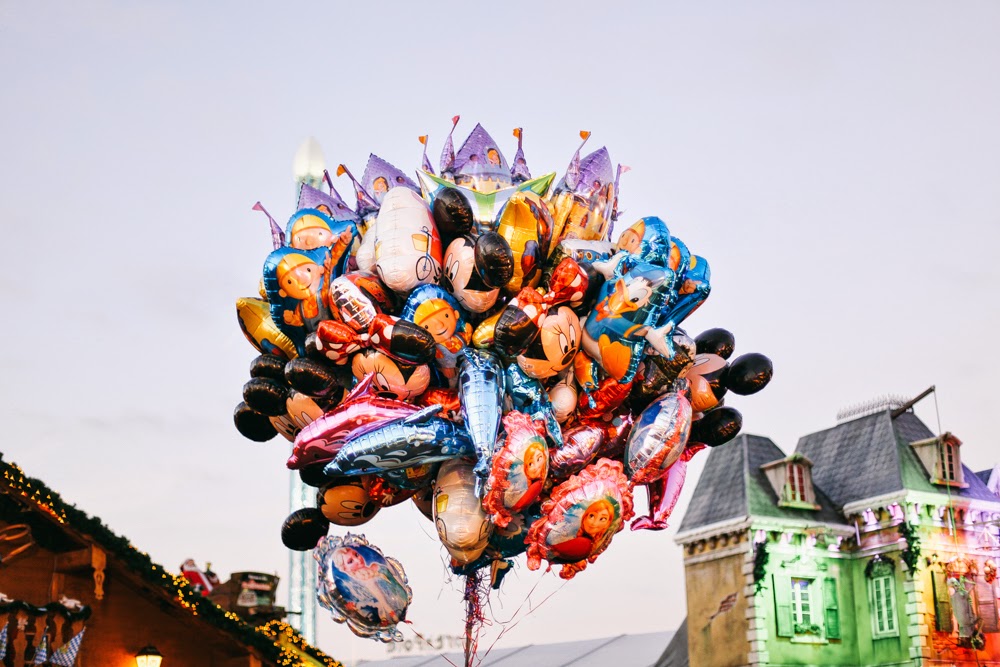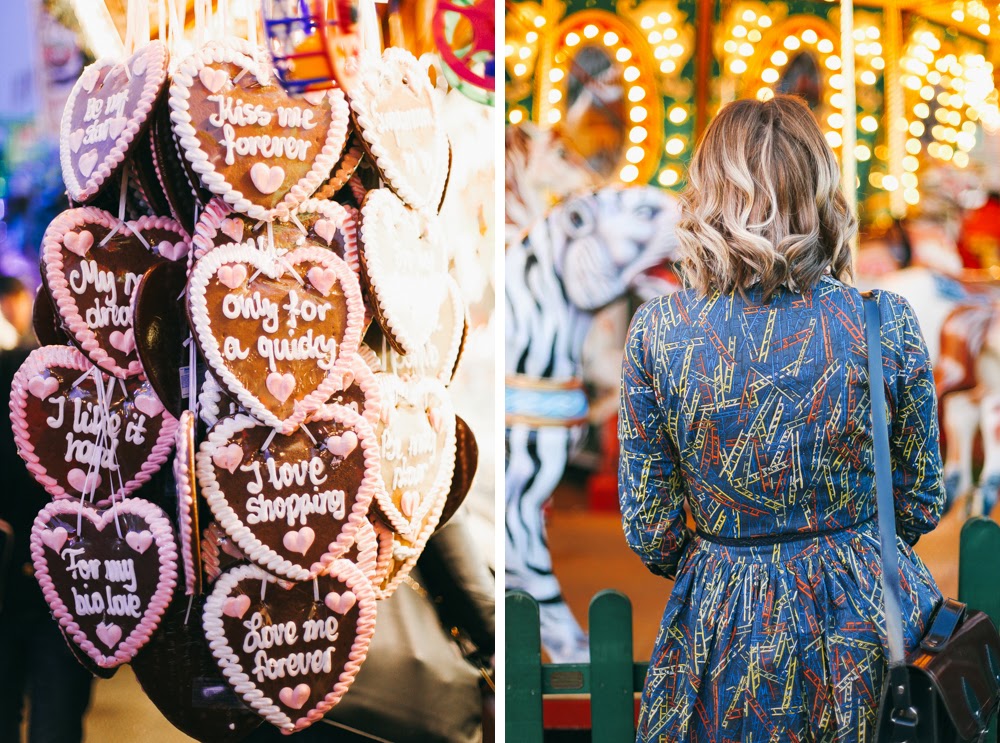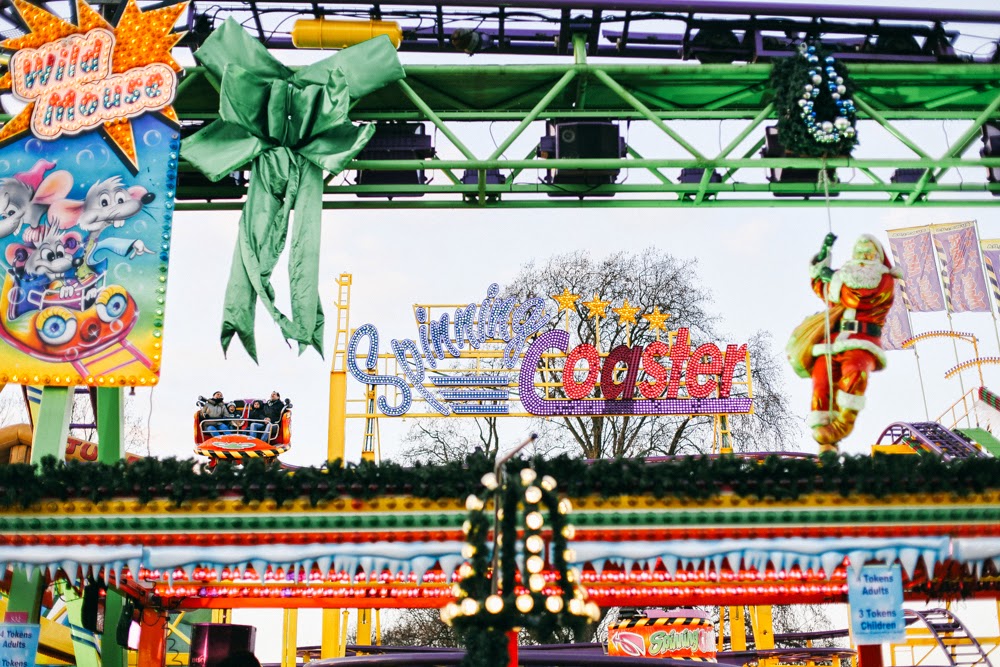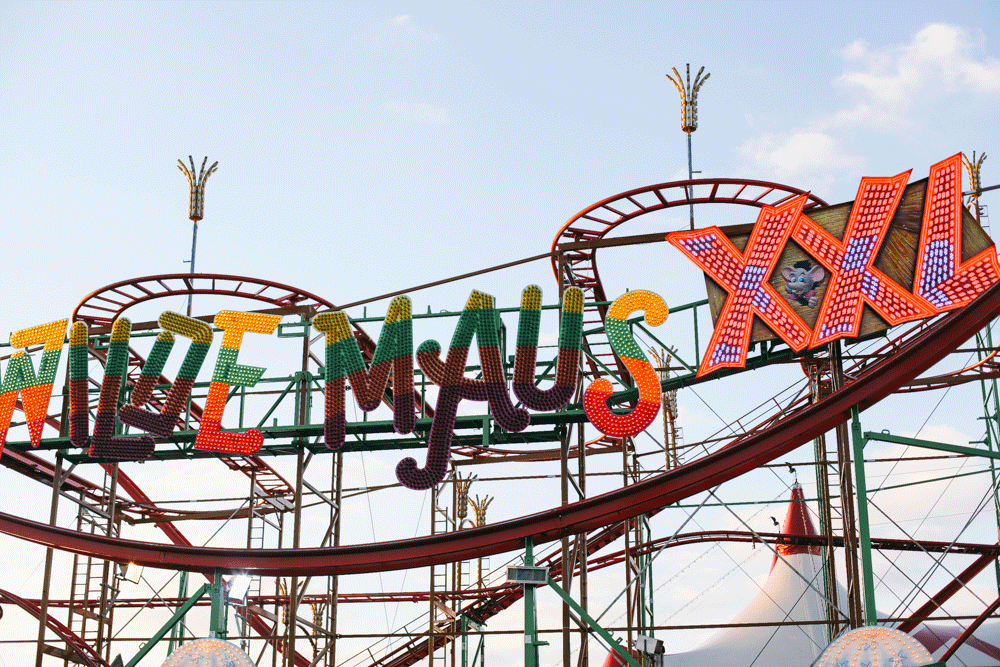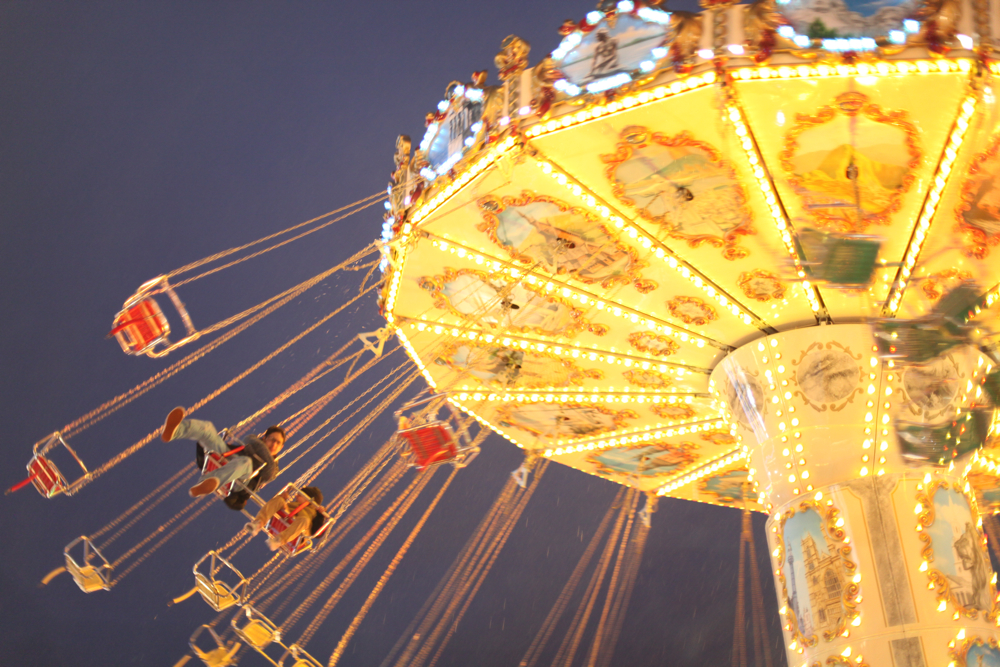 (Image Credits: Image 1, Image 2, Image 3, Image 4, Image 5, Image 6,7,8,9,10,11,12,13, Image 14,15,16,17,18,19)