India – the land of multiple sights, sounds and experiences. A country which belongs to both the rich and the poor, the old and the young alike. This is the same place where you will find something as enchanting as the Taj Mahal, and something as depressing as the polluted river Yamuna. People here can be extremely helpful and friendly, or they can be really good con artists who will not shy away from making an extra buck off a gullible tourist.
Brimming with diverse but complementary cultures, India can be loud, exaggerated and overwhelming for anyone. But once you spend some time here, it becomes easy to spot a method to it's madness, to find some peace in the chaos. India is a place which can mean different things to different people, but whatever you may choose to see, it is impossible that it will not leave a deep mark on you.
For today's post, I wanted to share some unconventional pictures of Incredible India. These colorful photographs capture real places, real people and real moments from the very interiors of the country – thus giving you a peek into the heart and soul of this magical land. Vibrant, kitschy and heart warming – these photos will make you want to plan a visit to India real soon!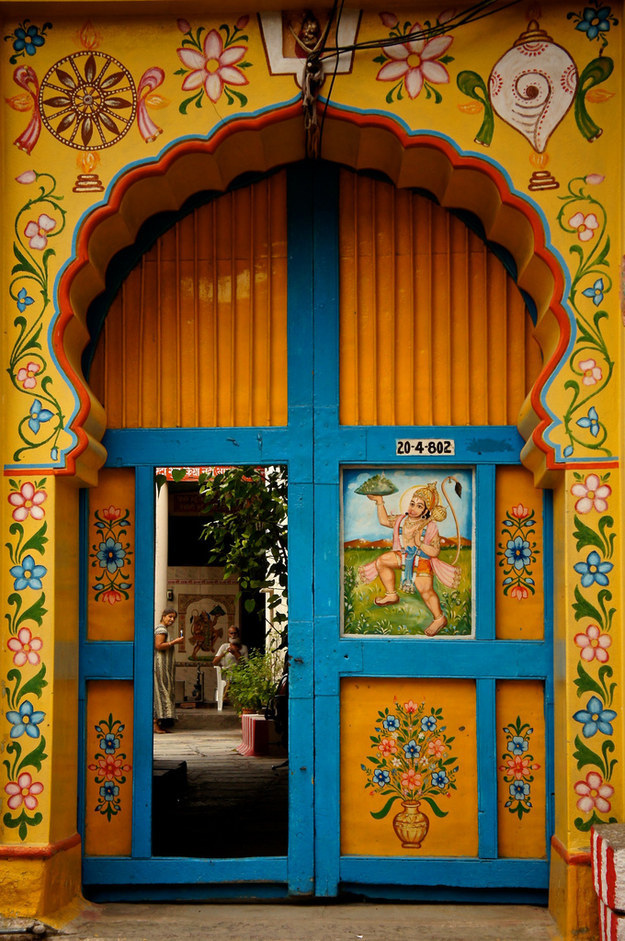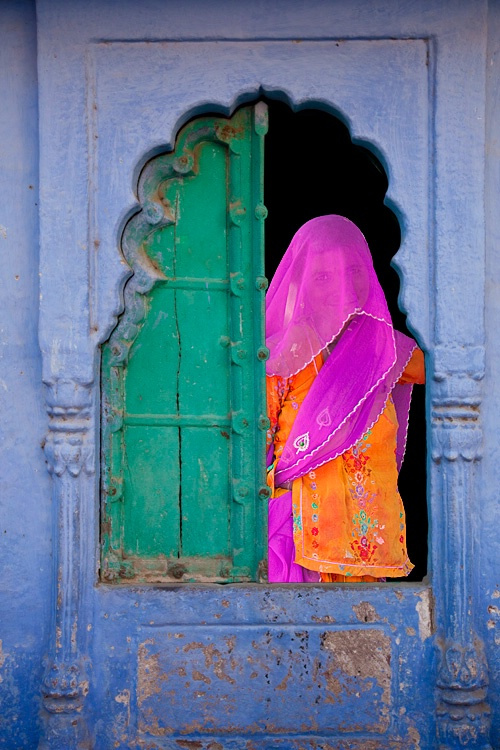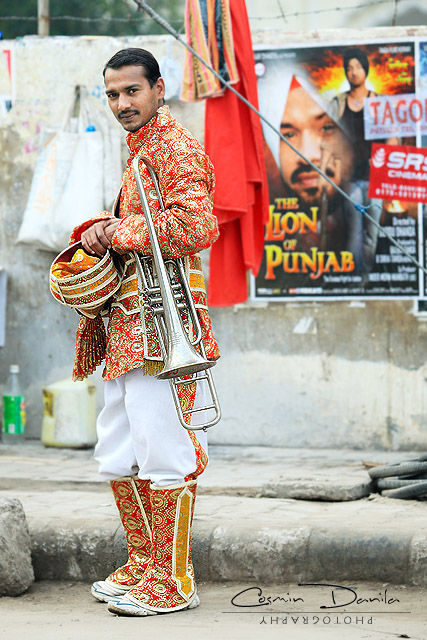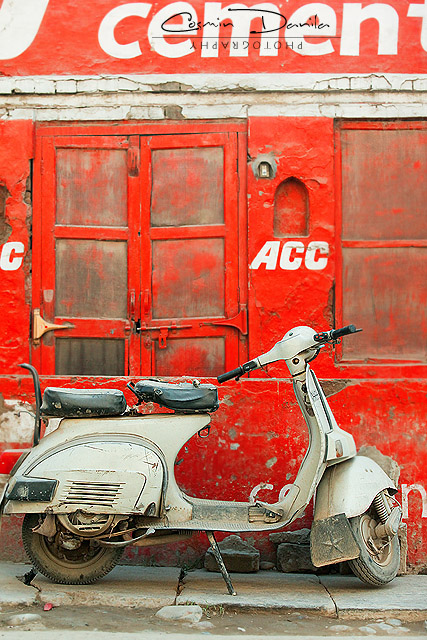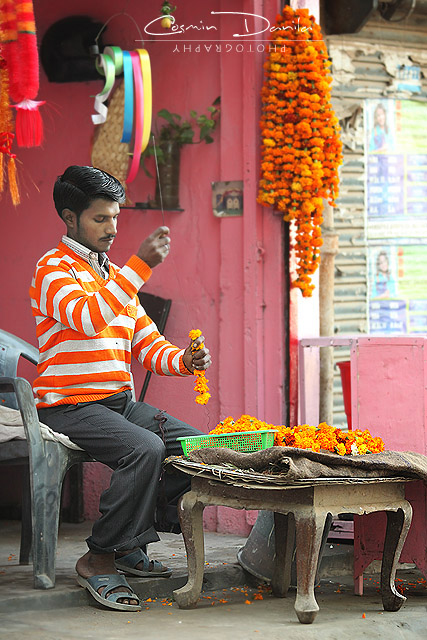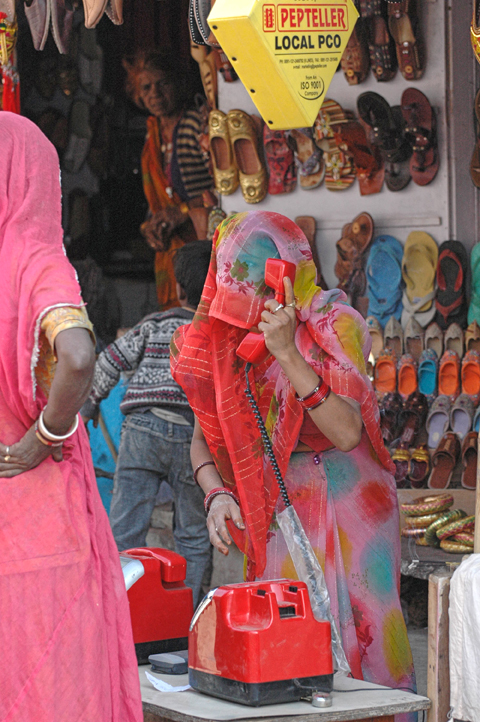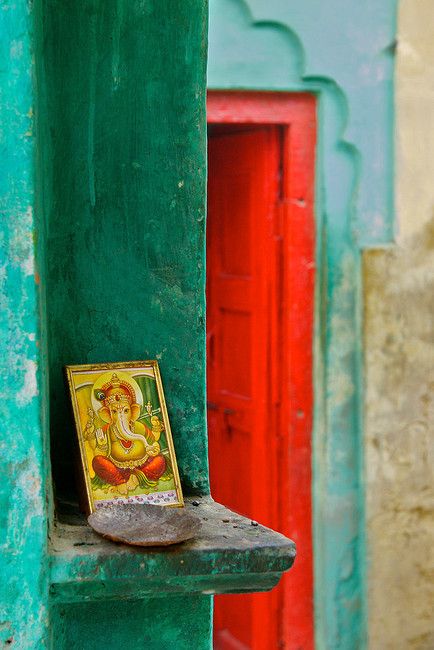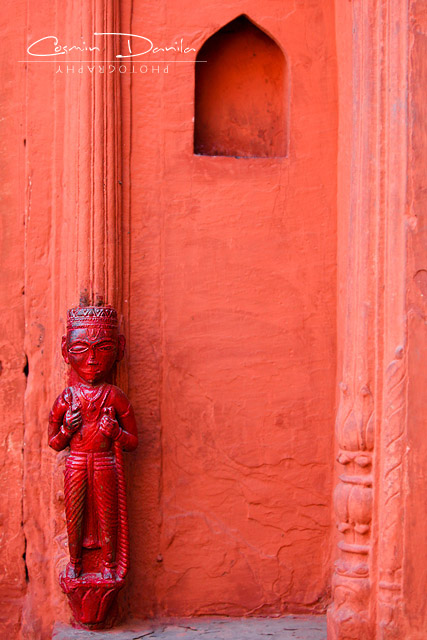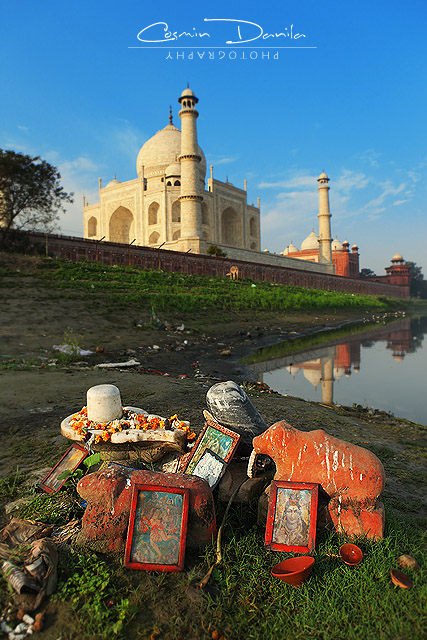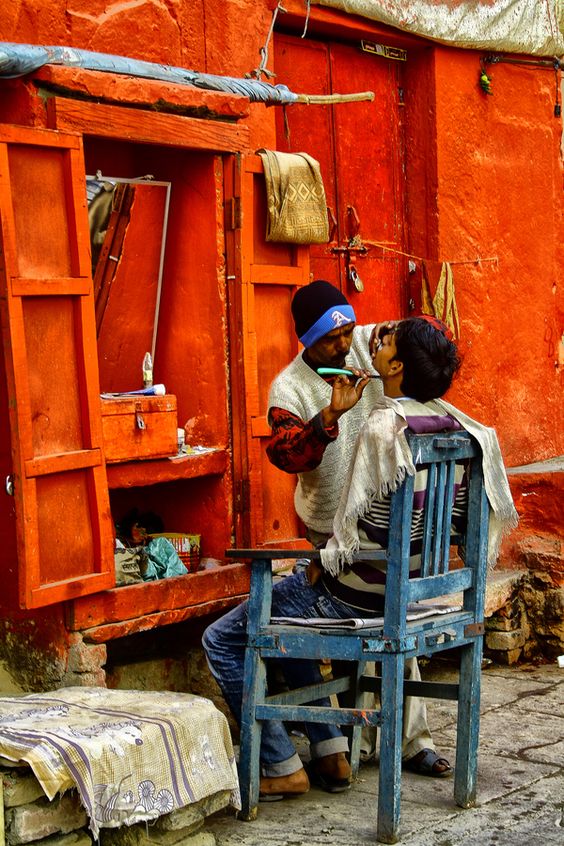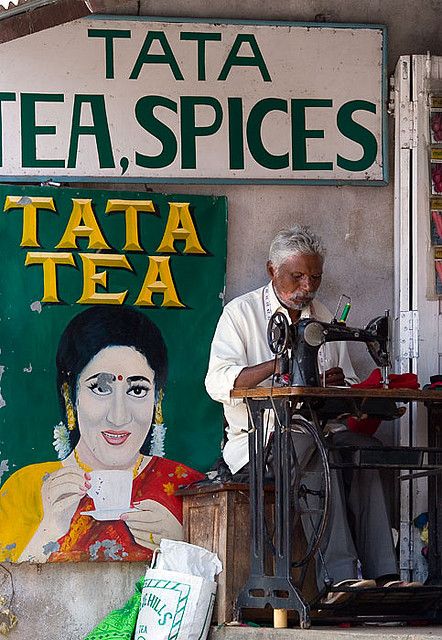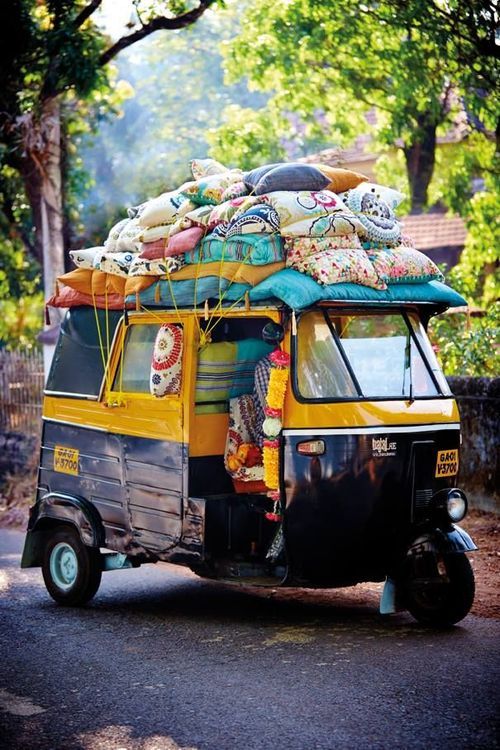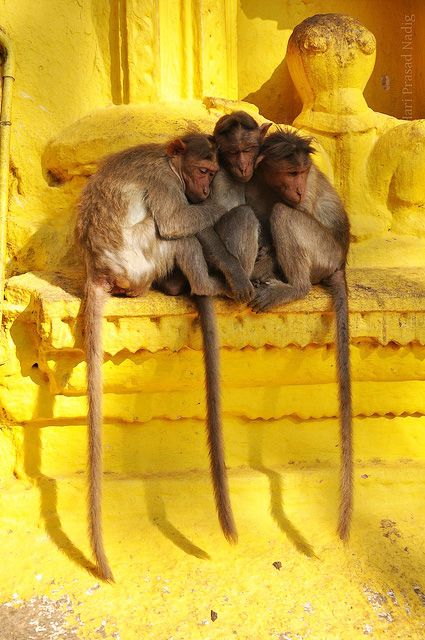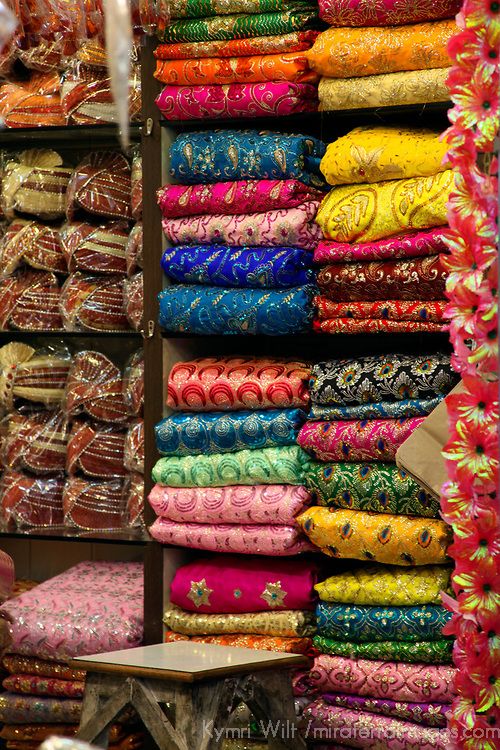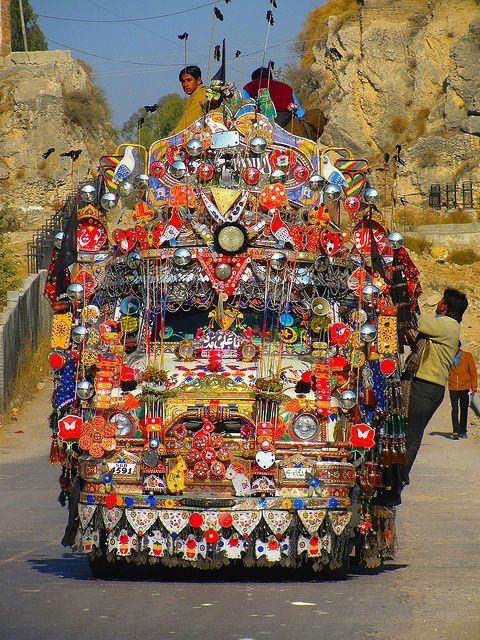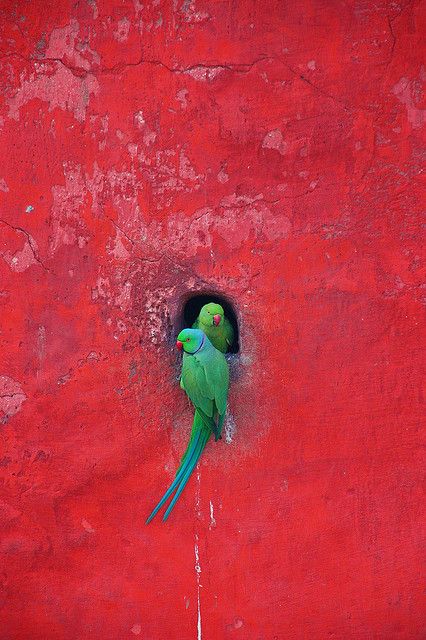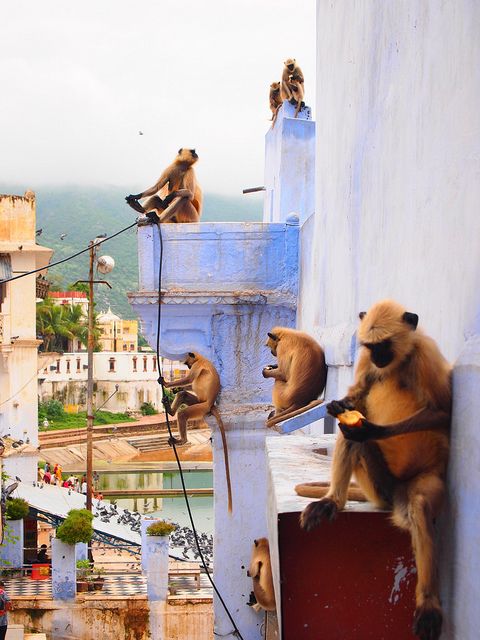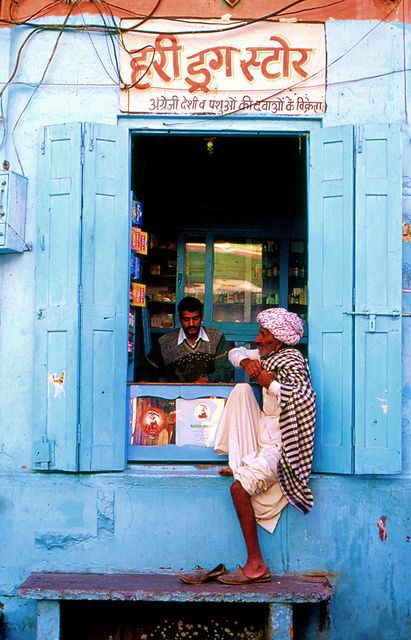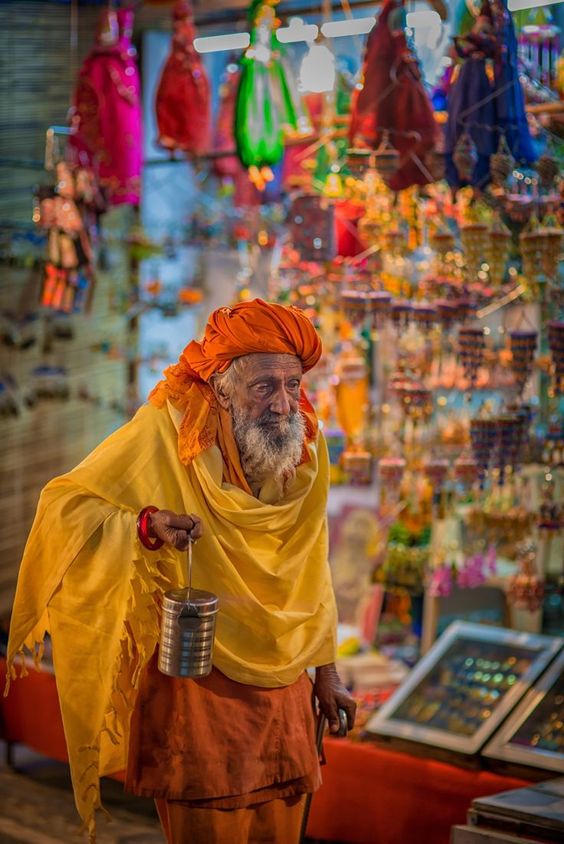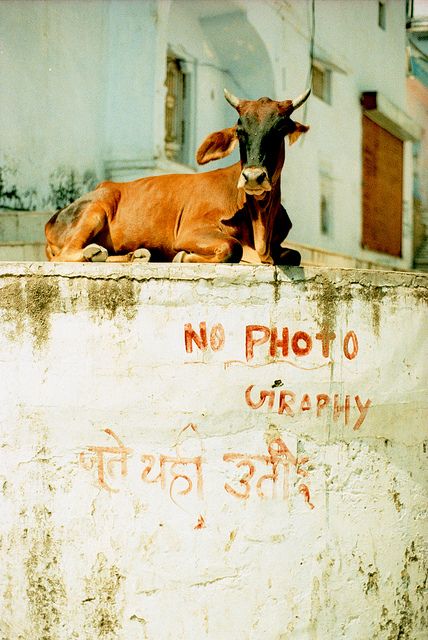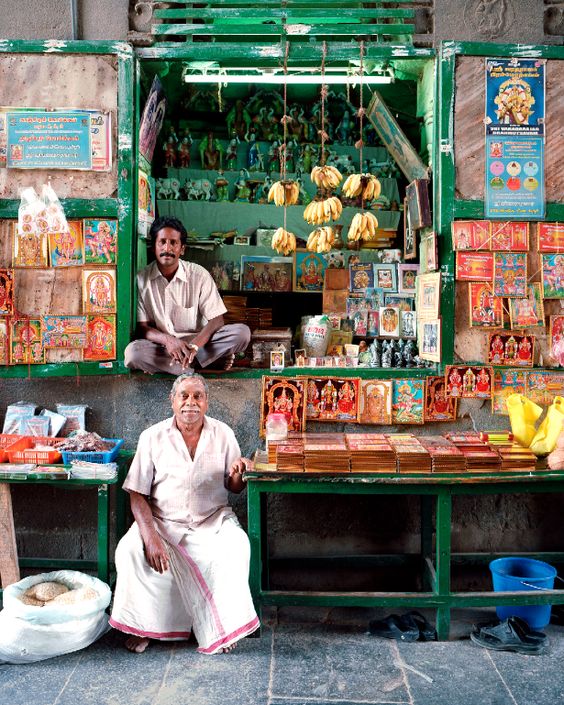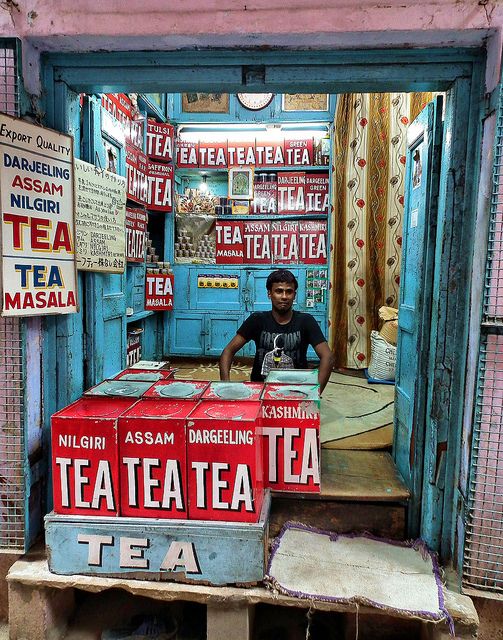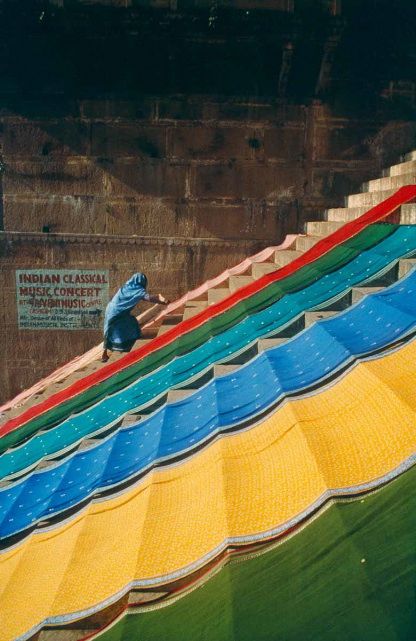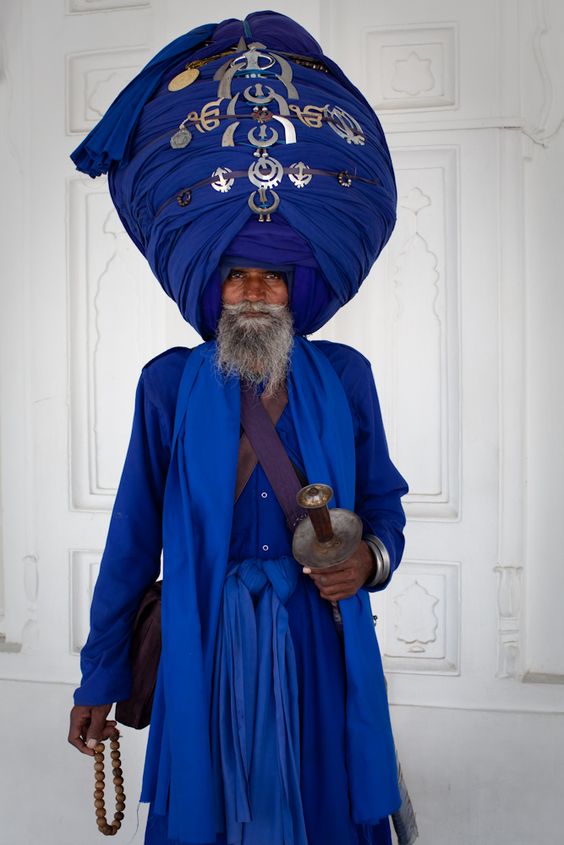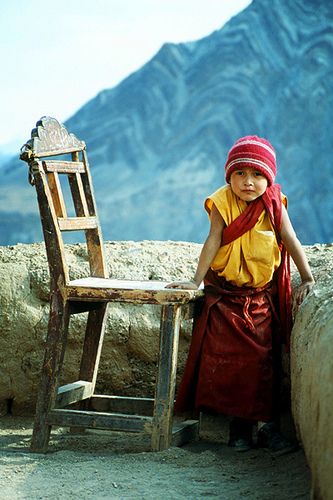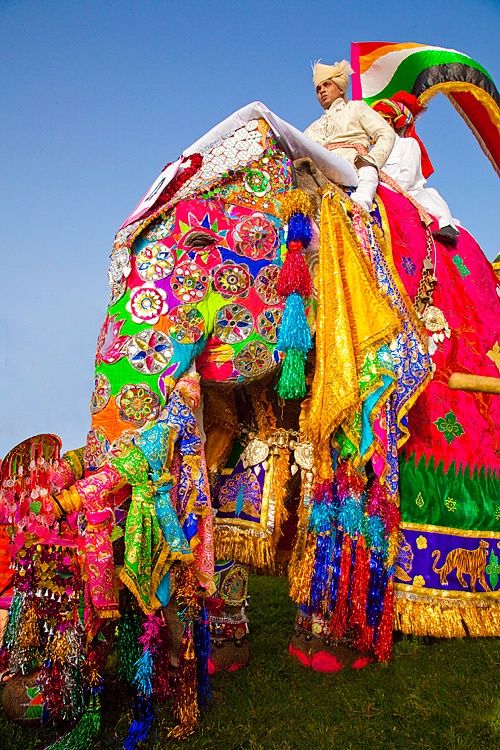 Image Credits: 1, 2, 3-5, 6, 7, 8-9, 10, 11, 12, 13, 14, 15, 16, 17, 18, 19, 20, 21, 22, 23, 24, 25, 26