Happy Wednesday folks! When I am feeling low on energy or stressed with work mid-week, I turn to my favorite TV show, movie, music track or fashion magazine for some much needed relief. So for this week's Wednesday post, I decided to talk about one of my all time favorites – the TV show F.R.I.E.N.D.S.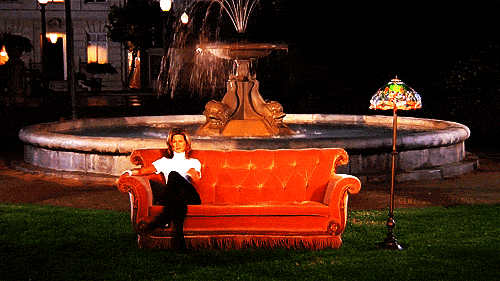 You have to be living under a rock to not know about Friends – a popular sitcom on the lives of 6 friends in Manhattan. It ran for 10 straight seasons from 1999-2004 and created history in the world with its iconic run. When the series finally ended, it left a big, gaping void which could not be filled by any other show on air.
10 years and countless re-runs later, it continues to be one of the most watched and loved shows on television. Each generation discovers it at some point in life, and gets hooked after watching just a single episode!
The show is funny, warm and real, with each series made memorable by the talented cast's stellar performances. Whether I am feeling stressed, bored, anxious or sad, watching even a single episode cheers me up. Even though I have watched each season countless number of times and remember the dialogues by heart, I never tire of the show – a testimony to how wonderful it is. Watching Friends makes me as happy as writing this blog! Even the theme song is enough to put you in a good mood.
So to celebrate all the wonderful moments this show gave us, I am sharing a few of my favorite Friends GIFs with all of you. If these aren't enough, head over to Tumblr to get your fill.
What are your favorite Friends memories? Do share in the comments below.
The Memorable Cast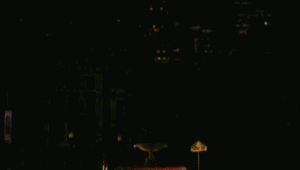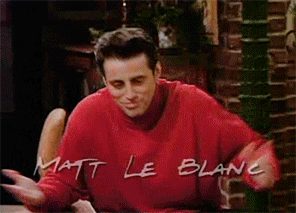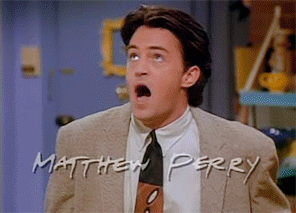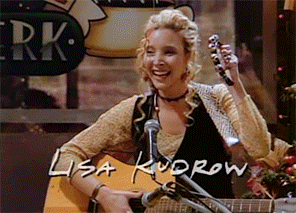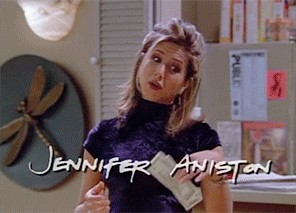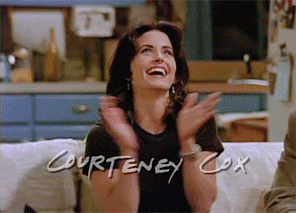 The Girl and Boy Gang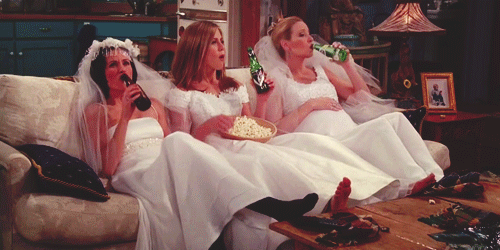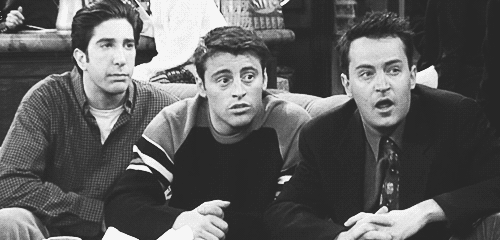 Hanging out Together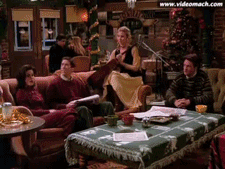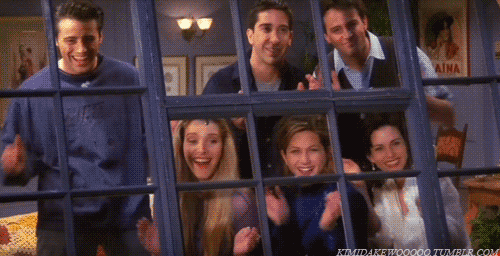 Everyone is Lovable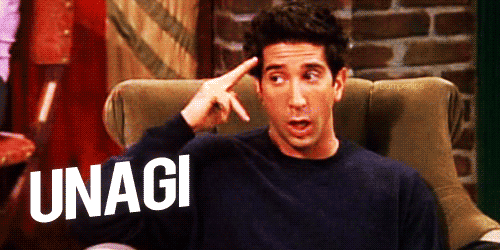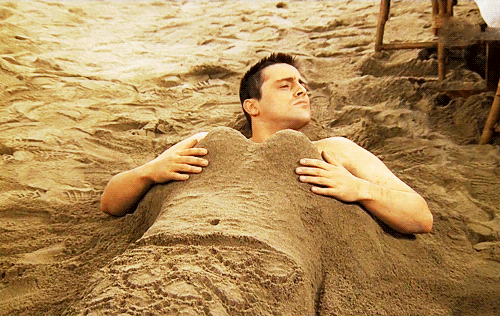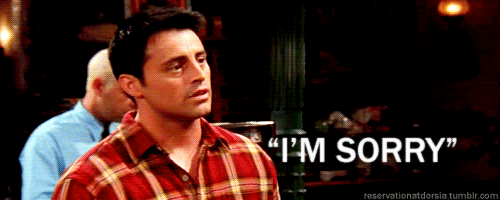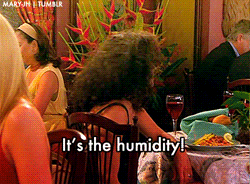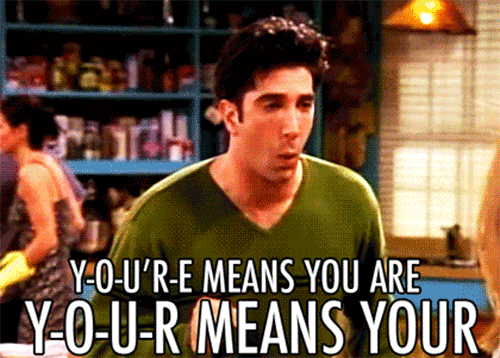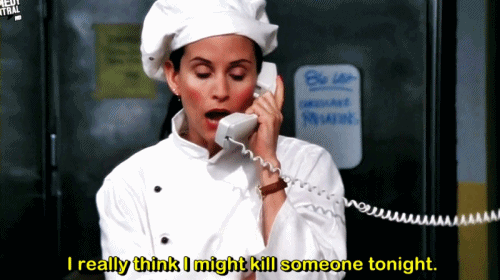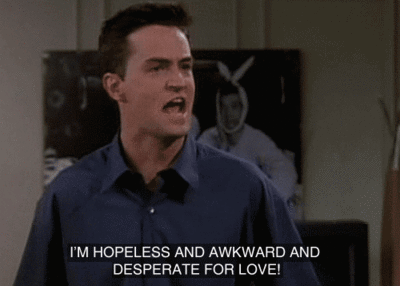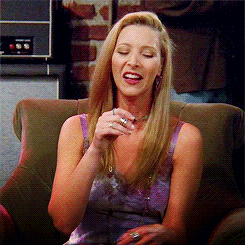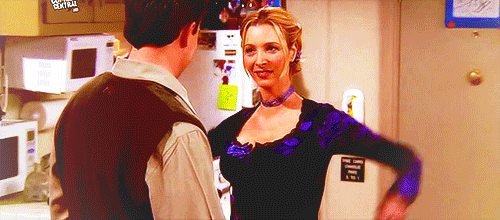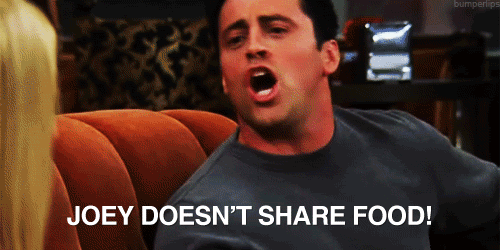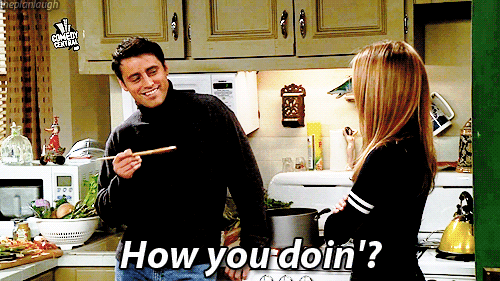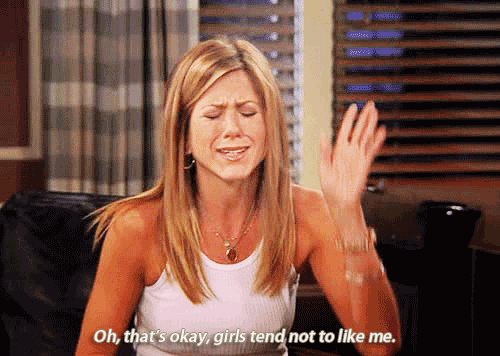 Favorite Moments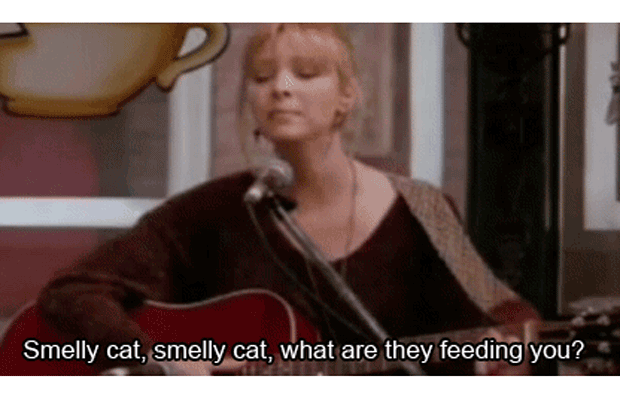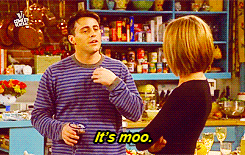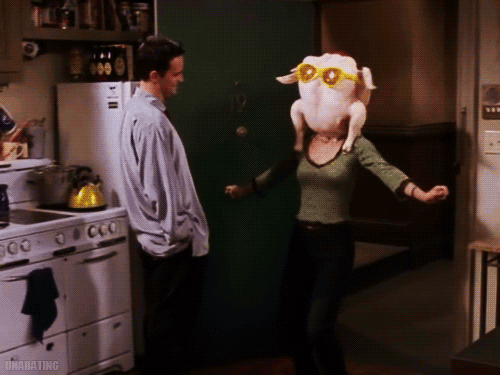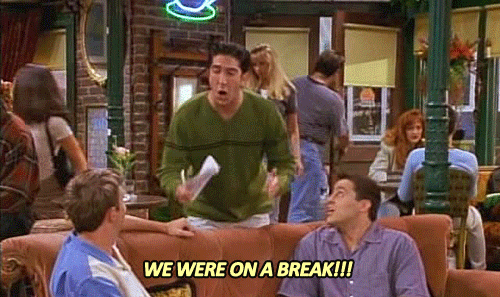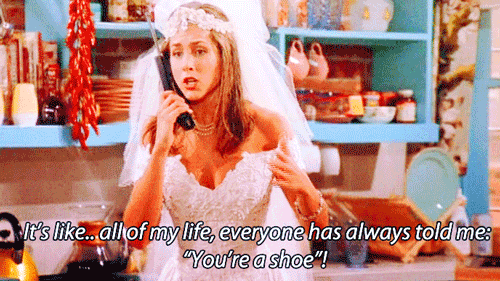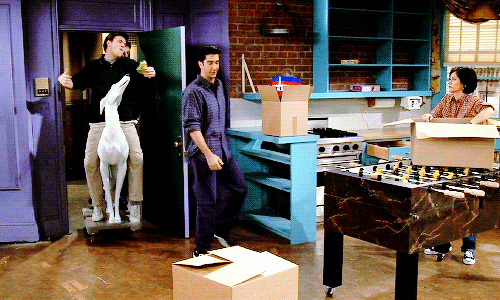 That's all folks!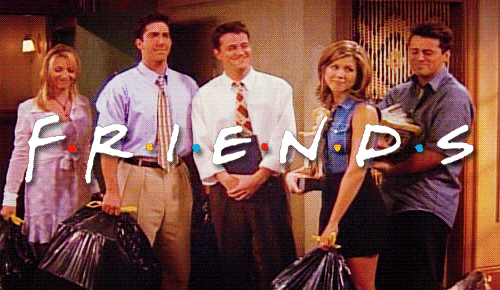 (Image Credits: All GIFs from Tumblr, LatinTimes, Wikia, Buzzfeed, Huffington Post, Complex.com, WiffleGif)