Hello wonderful people, how has your week been so far? As I sit down to write today's post, I can hear the rain falling and wind dancing outside my window, and I cannot help but smile. There's something about rainfall which makes me happy, and February rains are even more special as they indicate the changing of seasons and herald the arrival of spring!
For me, this is also a sign that I need to quickly update my wardrobe and makeup for the coming season. Winter is a time for oxblood, plum and wine shades and I have missed wearing my favorite pink lipstick for the last 4 months!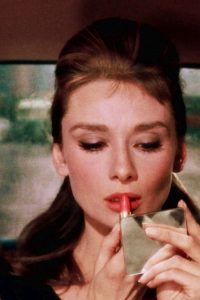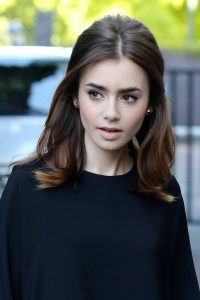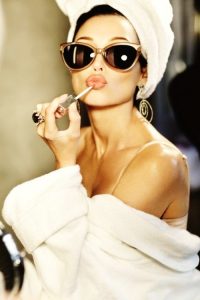 When it comes to lipsticks or nail paints, I am obsessed with two colors – red and pink! I don't shy away from trying any shade or variation when it comes to these two colors, and have collected several unusual ones on my travels during the last few years. My favorite red lipstick is Nars Dragon Girl – but more on that in another post!
For this week's Thursday sparkle, I am doing a round-up of some of my favorite soft pink lipsticks. Pink can be worn in so many ways – light, peachy, neutral, coral, hot, neon and more. But I feel that vintage, soft, blush pink is the loveliest and most versatile shade from the lot! For starters, your can find a shade of soft pink that suits every skin tone. The color is light enough to be worn during the day, and you can make it pop during the night by applying a complementary blusher. It helps underplay smoky or dramatic eyes, and works well with most eye colors. Soft pink for me spells a look which is fairy-tale princess by day and vintage Hollywood glamour at night. Remember Audrey Hepburn's perfect pink pout in Breakfast at Tiffany's? When done right, this shade of lipstick gives a natural, romantic glow which will make you feel pretty and feminine each time you wear it.
So here is a round-up of my top 10 picks for soft, blush pink lipsticks. Do you have any favorites I did not cover? I would love to know the ones I missed, so please share via comments below!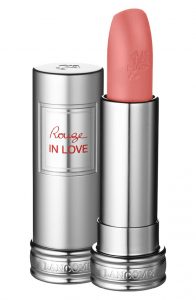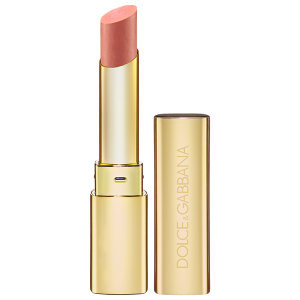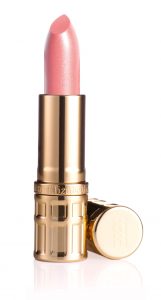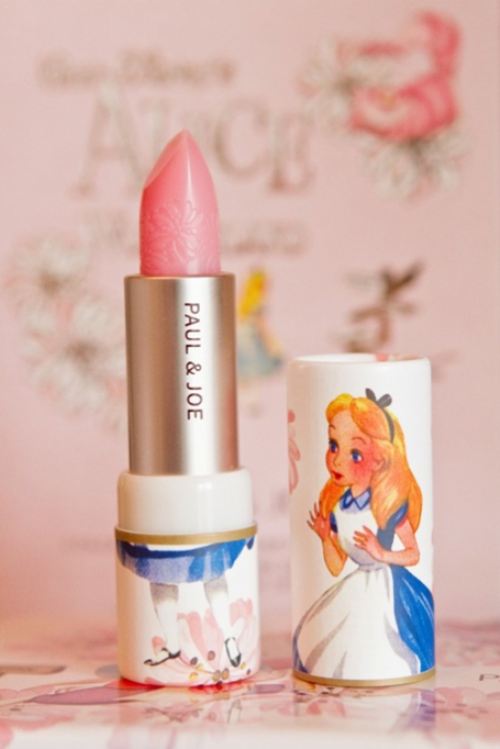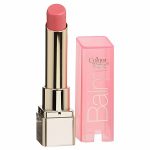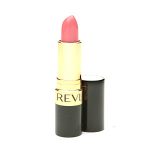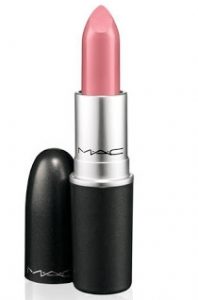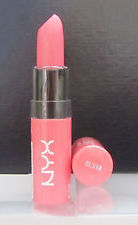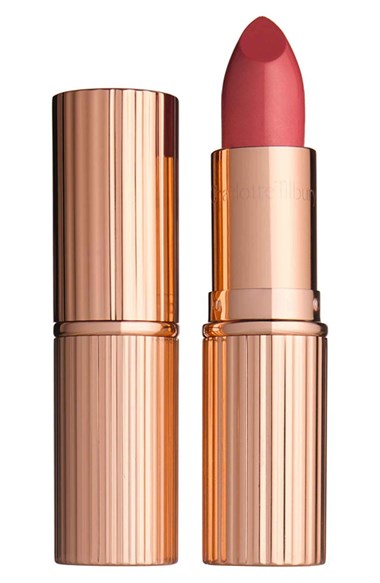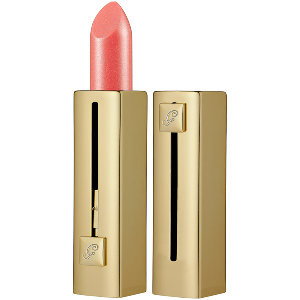 L-R each Row: Lancôme Rouge in Love Lipstick 'Tinted Rose' ($29) | Dolce & Gabbana Passion Duo Gloss Fusion Lipstick 'Darling 10 Sheer Peachy Pink ($36) | Elizabeth Arden New York Ceramide Ultra Lipstick 'Posy' ($22.50) | Paul & Joe Limited Edition 'Alice In Wonderland' Collection ($25) | L'Oreal Paris Colour Riche Balm 'Rose Elixir' ($7.95) | Revlon Super Lustrous Creme Lipstick 'Pink in the Afternoon' ($7.99) | MAC Matte Lipstick 'Please Me' ($21.15) | NYC Butter Lipstick 'Cotton Candy' ($5.99) | Charlotte Tilbury 'K.I.S.S.I.N.G' Lipstick ($32) |  Guerlain Shine Automatique Hydrating Lip Shine in 'Jardin de Bagatelle' ($36)
(Image Credits: Image 1, Image 2, Image 3)