Hello wonderful people, how is your week coming along? Never a dull moment in mine – 2015 is turning out to be the year I work hard and party harder!
Tuesday sparkle on the blog always brings with it travel yearning and inspiration, and this week I decided to compile a quick reference guide for the magical island of Bali!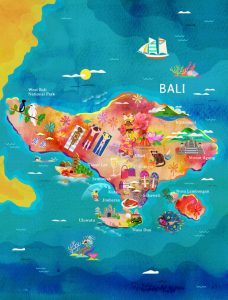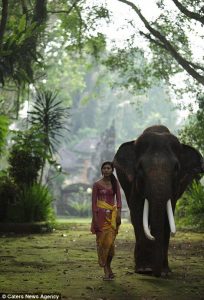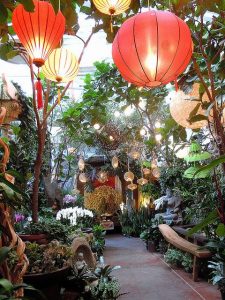 Bali, also referred to as the island of the Gods, is an enchanting travel destination. It is surprising how one place can offer so much – a trip to Bali usually results in multiple experiences in one go. From sightseeing, nature trails, shopping, eating out, partying to spirituality, healing and Yoga – this place packs a punch! Despite being a popular tropical holiday travel destination, it is still largely untouched by commercialization, thus retaining its culture and traditions over time. Bali continues to offer authentic, charming and fulfilling travel for everyone – luxury aficionados, spiritual seekers as well as creative souls. This is one destination where you can create your own unique travel experience, based on what you are seeking at that point in time!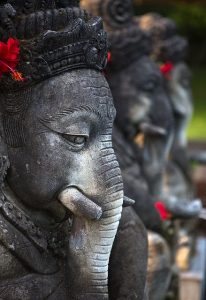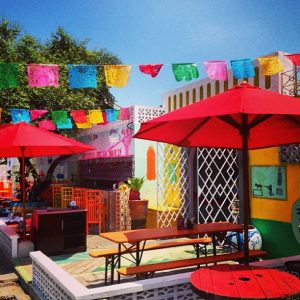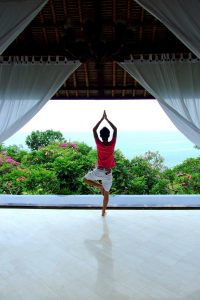 I discovered Bali through the famous novel and movie Eat, Pray, Love. A significant part of the story takes place in Bali – this is where the author finds balance, and love! If you want to know more, this article will give you a quick idea of how Bali is central to the story.
I have been wanting to travel to Bali for a really long time now, but till that happens, I will make myself happy with this post on all things Bali! PS – if like me, your Bali trip is also inspired by the book and movie, definitely visit the authors website for references and contacts of some of the popular characters.
My top three recommendations when visiting Bali would be:
Explore natures bounty – Revel in the scenic beauty of the island by visiting the beaches, rice paddies and exploring the wildlife. Be an adventure seeker and stay outdoors for most part of the travel.
Relax, de-stress and let go – A trip to Bali would not be complete without a visit to some popular spas and resort hotels. Also make sure you take back a bit of Bali by picking up trinkets and crafts from famous Balinese markets.
Have a spiritual experience – Try a yoga retreat in the splendid outdoors, visit the famous temples and definitely connect with a healer. Look within and use this trip as a reason for finding yourself!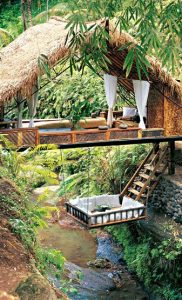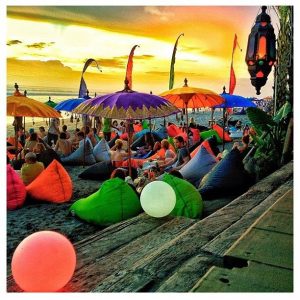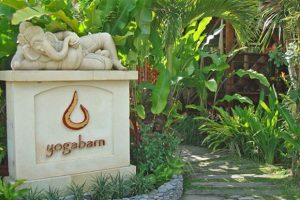 The following links should give you sufficient information when planning a trip to Bali. If you are aware of additional resources, do share in the comments below.
Official sites and tour guides – These travel websites will ensure you are not missing out on any critical information when planning your Bali vacation.
If all of the above seems like too much reading, here is a video to keep things simple. It talks about 9 tips for first timers traveling to Bali.
Things to keep in mind – A quick reading list for important things to remember when planning a trip to Bali.
Relax and de-stress – There is so much you can do in Bali! Below are some top suggestions by location and/or activity.
Plan a Yoga Treat – Bali and spirituality go hand-in-hand and every year, it is home to a famous yoga retreat or festival. A Yoga class in Bali is a must have experience for any traveler!
(Image Credits: Image 1, Image 2, Image 3, Image 4, Image 5, Image 6, Image 7, Image 8, Image 9, Cover Image)