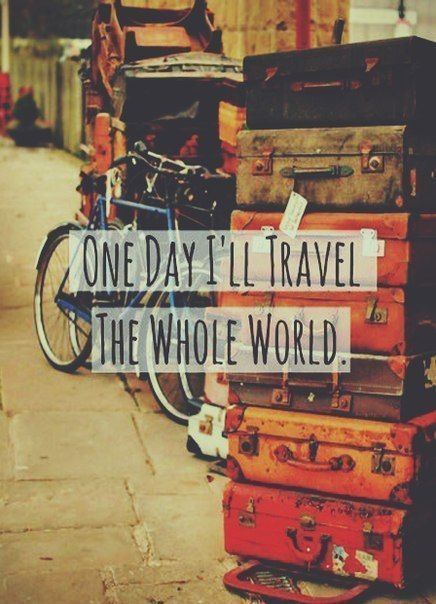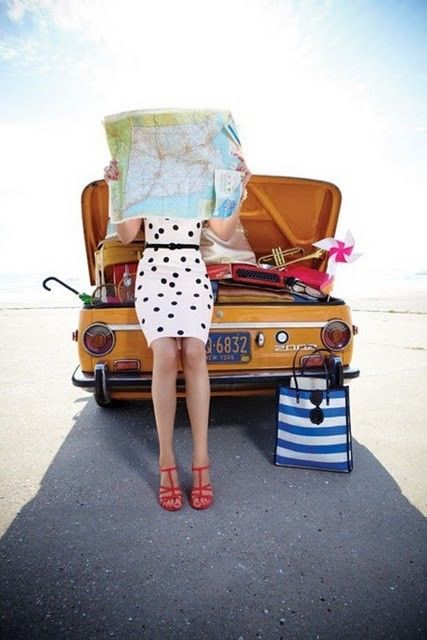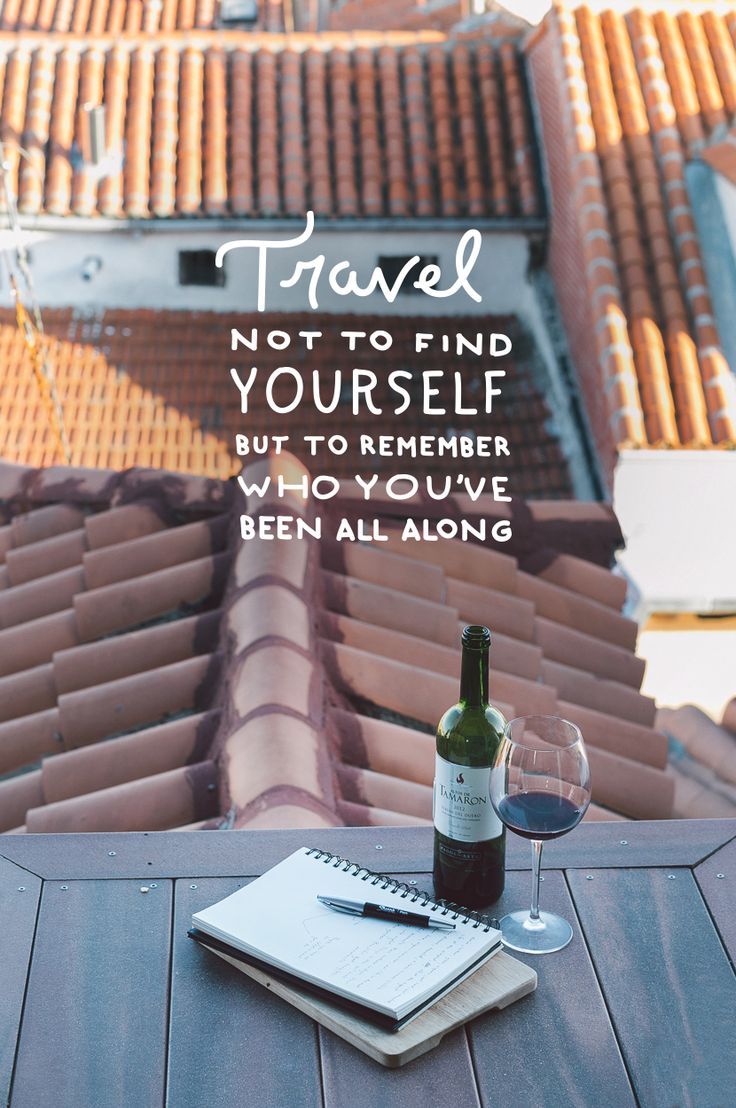 Hello people! If you have been reading my blog, you know I love traveling! Each time I pack that suitcase and take off on a trip, I discover something new about myself! I feel my most honest, gorgeous and true self when I travel. I feel lighter, happier and real – travel brings out the best in me!
I have been lucky and had opportunities to travel a lot – both for business and pleasure. I have had some fantastic experiences, met wonderful people and made memories to last me a lifetime! So in an endeavor to document these lovely moments, I will soon share with you tales from my travels across the world. Stay tuned for the next update on this from my end!
Meanwhile, here is an interactive map where I am pinning the locations I have traveled to; as you can see I have covered some ground, but still have several more destinations on my wishlist. So here's to making memories and traveling more in 2015!
[freeworldcontinentmap]
(Image Credits: Image 1, Image 2, Image 3)