Aloha folks and Happy St. Patrick's Day! For today's travel post, I thought I would talk a little about my airport style. As much as I love traveling, long flights make me miserable. They are tiring and uncomfortable, and when not done right, can dampen your spirits even before the vacation has begun. (Strangely, as much as I hate flights, I love airports!).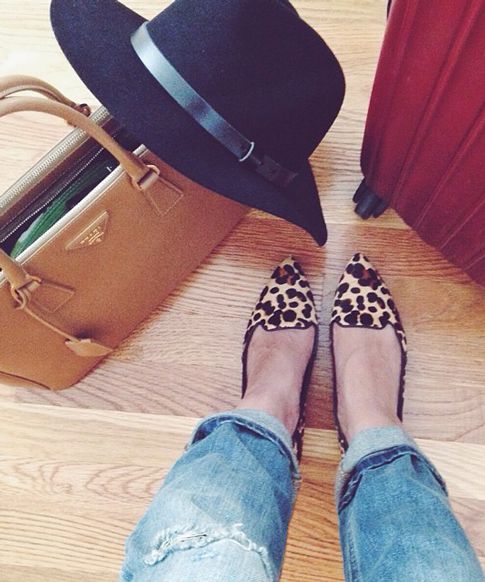 It took me a while to figure out the perfect outfit for flights – one which would be comfortable and yet fashionably chic! I also have a list of specific items which I pack in my carry-on so as to ensure I look my best on and off the plane.
So in this post, I have done a quick round-up of items I would wear and pack for long international flights. In no particular order then, my favorites are:
Clothes & Shoes – Leggings, maxi dress, warm hoodie, long scarf, sunglasses, one piece of statement jewelry, comfortable socks and floaters (I tie my hair in a loose braid on flights)
Choice of Bag – Small backpack with wheels
Makeup kit – Lip balm, lip gloss, mini bottle of perfume, moisturizing face and hand cream, hair brush
Gadgets – Mobile, camera, headphones and phone charger
Documents – Passport, tickets, forex
Food – Trail mix, candy, chewing gum, water bottle
Other essentials – Sanitizer, face wipes, small notepad and pen, book, key chain, eye mask, essential medicines, neck pillow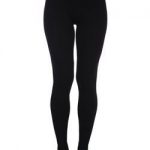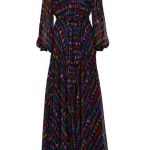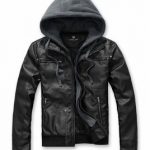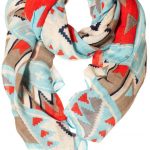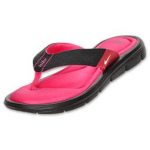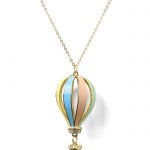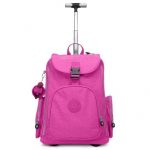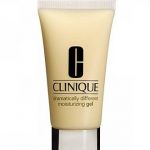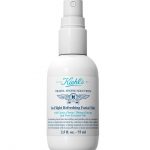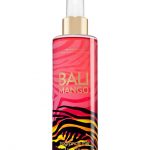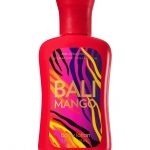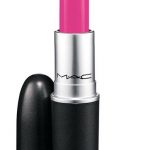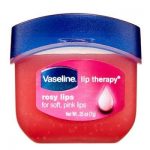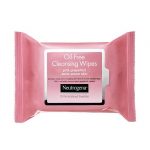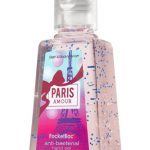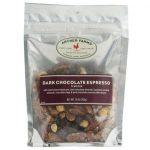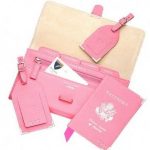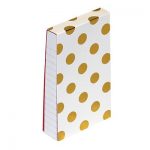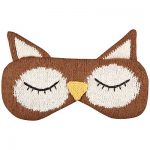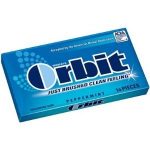 What are your preferences for airport style and carry-ons? Do share in the comments below!
(Products Featured Above (in order of appearance): Item 1, Item 2, Item 3, Item 4, Item 5, Item 6, Item 7, Item 8, Item 9, Item 10, Item 11, Item 12, Item 13, Item 14, Item 15, Item 16, Item 17, Item 18, Item 19, Item 20, Cover Image)